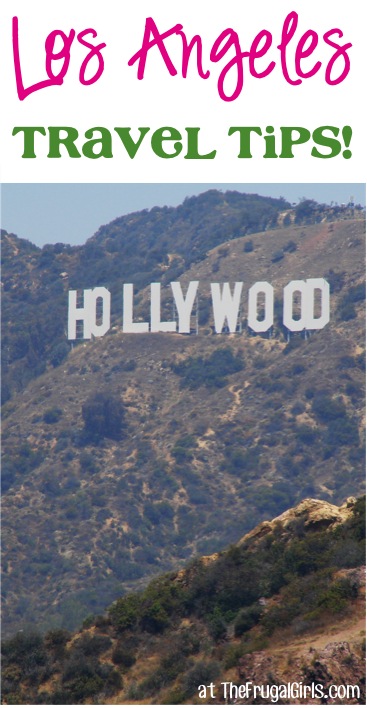 Planning a trip to Los Angeles?? Don't miss these Best Los Angeles Travel Tips, shared by your frugal friends on The Frugal Girls Facebook page…
Sherie said: "Hollywood and Vine, Pink's Hot Dog stand (many celebrity sightings there), Venice Beach, Universal City Walk (even if you don't go to Universal Studios)."
Kristin said: "Venice Beach, and Griffith Park. Hike the Hollywood Sign. And get out to Santa Monica."
Angela said: "Venice Beach, Tito's Tacos, Jerry's Deli, Hollywood."
Anna said: "Tito's Tacos for sure!!!"
Karen said: "3rd Street Promenade in Santa Monica, The Santa Monica Pier, The Grove, Universal Studios, Hollywood Blvd."
Sharon said: "If you have kids go to Noah's Ark at the Skirball, Santa Monica Pier."
Linda said: "Melrose Ave., The Grove and Farmers Market, Santa Monica pier, Rodeo Dr."
Tasha said: "I second the Venice Beach! Was my favorite place to go growing up there and I also love the J Paul Getty Museum."
Rhonda said: "Definitely got to see The Getty."
Amy said: "Check out The Getty & The Stinking Rose Restaurant (MMMM Garlic)! Check for Groupons & Living Social deals and of course City Pass for SoCal. Depends on how far around LA you want to travel. Huntington Library (beautiful gardens) in Pasadena. There is so much to do in SoCal!"
Ashle said: "Shop Robertson Blvd from Melrose to Airdrome for end of season sales (up to 80% off), Yellow Loading Zones are available for free parking after 6pm, take the bus to save even more, get free views of the Hollywood Bowl in the hills above, check Groupon, LivingSocial, and Thrillist for deals and local gems."
Lisa said: "Farmers Market at The Grove."
Judith said: "Olvera Street, Knott's Berry Farm, Central Farmer's Market, the Flower Market, Jewelry District… :-)"
Cindi said: "Venice Beach, Hollywood Blvd, Rodeo Drive, the Farmers Market, Marina Del Ray."
Pia said: "I agree with ALL of these and add Watts Towers, Getty Villa, Hollywood Bowl, Griffiths Observatory, Long Beach Aquarium."
Tamy said: "Mann's Chinese theater. La Brea Tar Pits, UCLA."
Mary said: "Hollywood Blvd., Graumans Chinese Theater, Malibu Coast, Los Angeles Farmers Market, Rodeo Drive, La Brea Tar Pits, Natural History Museum and a little further south is Disney Land!"
Andrea said: "I enjoyed LA Live downtown with the ice skating (in the winter at least) and restaurants. Also bowling at Lucky Strikes!"
Kim said: "Local grocery stores often sell discount tickets or have coupons…as well as look at soda cans, sometimes they'll have coupons on them too."
And finally… Mark said: "Sunny Beaches! Lots of that."
Dreaming of more vacationing in California?  Check out these fun tips below…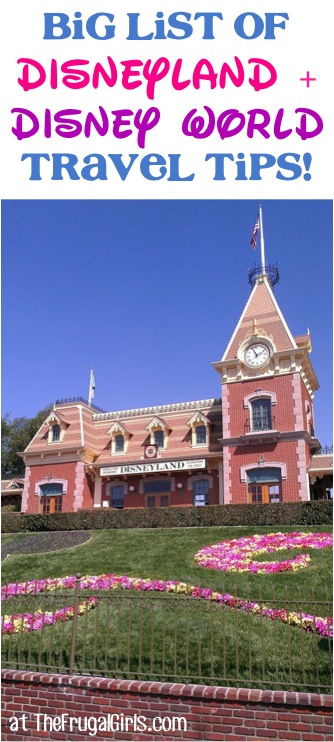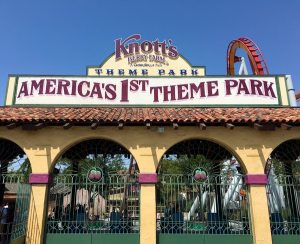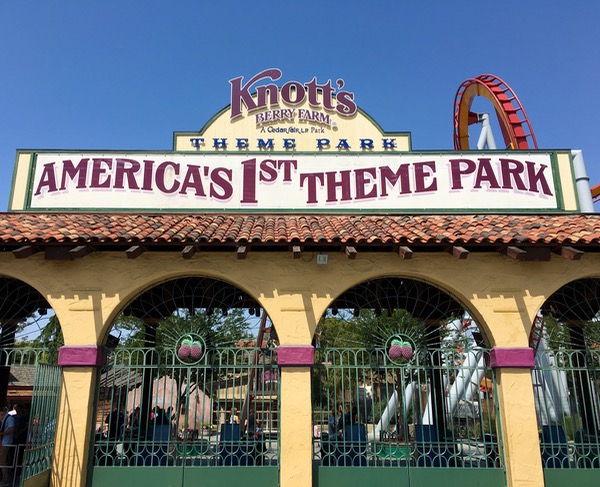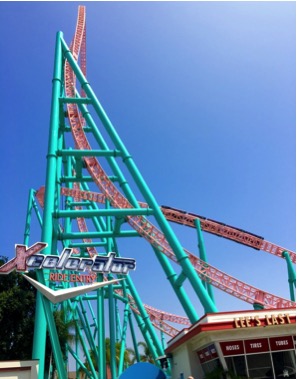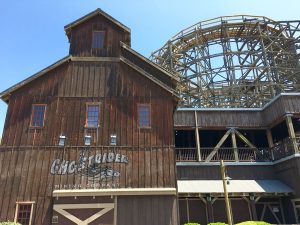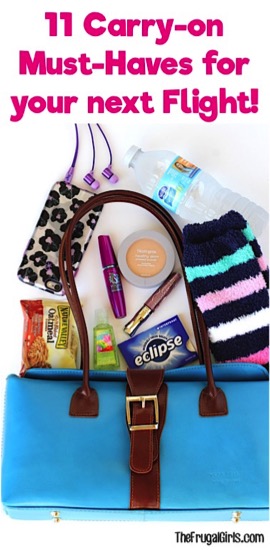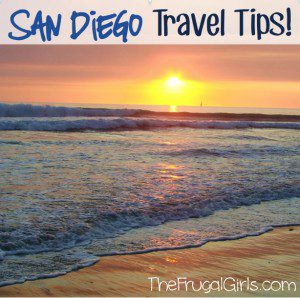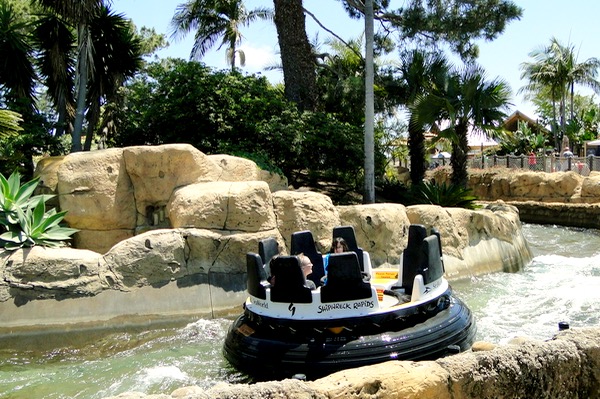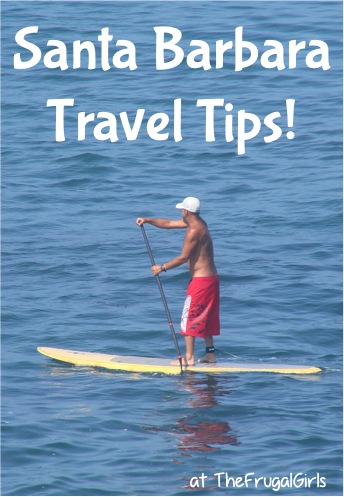 Thanks for supporting The Frugal Girls!
Don't Miss Anything!! Get even more fun Frugal Girls Travel Tips, Recipes + More here…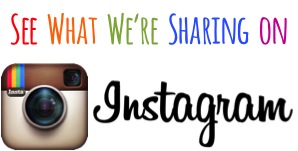 So… have YOU every been to LA before?
What are some of your favorite places to see, things to do, beaches to visit, etc? Leave a comment & share!