Make your trip to San Antonio amazing with these Best San Antonio Texas Family Vacation Ideas!

Planning a trip to San Antonio??
Whether you want to visit the Alamo, the River Walk, or just want some really good Texas style BBQ, don't miss these 23 San Antonio Texas Family Vacation Ideas, shared by your frugal friends on The Frugal Girls Facebook page…
San Antonio Texas Family Vacation Ideas

Jennifer said:  "The River Walk, you have to go to the River Walk and of course the Alamo.  I used to go all the time when I was a kid and it looked huge, but as an adult, you look and think, wow, this is small.  I'm from Texas and would recommend everyone visit the Alamo and the River Walk at least once."
Amy said:  "Do the River Walk and the Alamo. The Emily Morgan Hotel is right across from the Alamo and your room can overlook the Alamo. Pretty awesome. If you go at Thanksgiving/Christmas time there is a HUGE tree lighting and a lighted boat parade on the River Walk that was pretty cool.  :)"
Sibyl said: "River Walk, the Alamo, Sea World, and LOTS of good food."
Tara said: "Kids Magik Theatre and Traders Village.  I can see Sea World from my house, love it, plus they are opening a Water Park there opening in May."
Claudia said:
"I'm from San Antonio too! All my family lives there! And I can't wait to move back! (Currently living in Florida
)  The Riverwalk is a must, so is the Alamo.  There is Ripley's Believe it or Not, The Children's Museum, the zoo and botanical gardens, The Missions, The Aztec Theatre, Schlitterbahn in New Braunfels is awesome too!  Mi Tierra is a MUST and so is the Market Square!!"
Jeff said: "I've lived here for 10 years and I love this town.  In addition to things mentioned, add La Villita, New Braunfels, bbq, Big Lou's Pizza (home of the 42 inch pizza and even a 62 inch!), and Paloma Blanca on Broadway.  You have to visit the Missions National Park where San Antonio's "other" missions are.  See the Alamo for sure, but go to Mission San Jose to get a better idea of what the mission life was all about."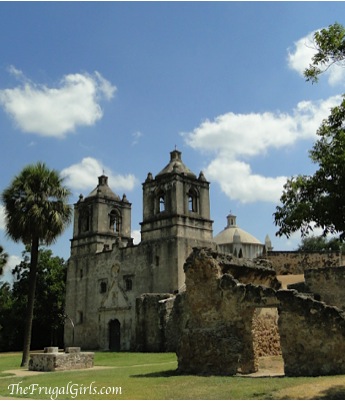 Karen said:  "My family is all down there. A must hit is Panchos Mexican Buffet! YUMMY!!!"
Kristan said:  "I live here!!!  Have you ever been to the Alamo? It's not huge, but if you're a history fan, I guess it'll do you some good.  Check out Six Flags Fiesta Texas, Sea World, and the Majestic Theater to see who's entertaining, whether it be the symphony, a comedian or Broadway Show.  Some great restaurant options are Rudy's BBQ, ChaCha's, Mamacita's or ChaCho's.
Also check out one of the many museums, and if you feel like heading up north, check out Natural Bridge Caverns in New Braunfels. There is also great shopping at the Tanger Outlet Malls in San Marcos."
Lauren said: "River Walk, the Alamo, Tower of the Americas, Buckhorn Saloon, La Margaritas, etc."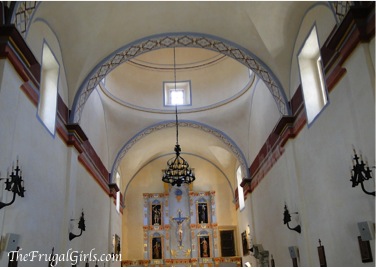 Tina said:  "I am from SA.  So many things to do!  Check out the Botanical Gardens, the Art Museum, and especially the Mission Trails."
Holly said: "The Magic Time Machine!  This is my favorite place EVER!!! I have been going here since I was a little girl!  It is amazing!"
Donna said: "My kids love the restaurant named The Magic Time Machine.  You might get served by a Ninja Turtle, Mad Hatter, Alice or tons of other characters in an interesting setting."
Nicole said: "If anyone has a child with special needs, go to Morgan's Wonderland!"
Carol said: "The Wildlife Park blows any zoo away and is an awesome place to bring the kids! Magic time machine is a ton of fun.  If you go to the San Antonio Zoo, which I also recommend, purchase the nectar for the oversize birdcage that you can walk in.  Birds will land on you to get a drink. Very cool!"
Irene said: "I live in Houston and we go to SA at least twice a year!  We Love it there!  The Wildlife Ranch is Safari style, you can feed the animals as they come up to your car!! The caves are awesome too!!"
Anita said: "We're going to San Antonio in a few weeks to visit the in-laws.  The Fiesta San Antonio looks like a blast."
Lindsay said: "Circle E Candles! They are the best candles ever! They are a short drive from San Antonio."
Blanca said:  "I came here on a vacation and ended up moving here…lol.  We have got Six Flags, Sea World, the Witte Musuem, The Museo Alameda, River Walk, San Antonio Zoo, San Jose Missions,…of course awesome food everywhere in all price ranges.  If you come in late April, be sure to catch all the Fiesta activities… or if you come in mid February, check out the San Antonio Rodeo."
Tanja said:  "Come on down!  I love the River Walk. The Pearl Brewery has a Farmers Market every Saturday.  Tower of the Americas, The Japanese Tea Garden, The Alamo, The Missions, Fiesta Texas, Sea World, The Witte Museum, HemisFair Park! We love taking our guests on the River Walk Cruise. We love it here."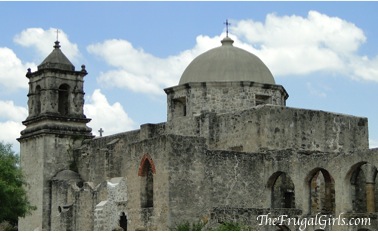 Sheri said:  "Here are a few; If you have kids do Sea World, Six Flags, Morgan's Wonderland (great for people of all abilities), San Antonio Zoo.  If you like history go to the Alamo and all the other missions. The Natural Bridge Caverns, the River Walk (got to take the boat tour), HemisFair Park and La Villita if you want touristy things.  Museums include The Children's Museum, The Witte Museum (has a big tree house with science activities geared toward kids), McNay Art Museum, San Antonio Art Museum.  I could go on…
If you are into sports, there's the Spurs (of course), but there also baseball, AHL Hockey, WNBA during the summer, Arena Football, and a new professional soccer team beginning in April."
Lisa said:  "I was there for a title I conference, to present all the way from Alliance, Ohio.  Loved the Riverwalk and the Alamo, eating lunch and dinner at all the different delicious spots, and having nachos and salsa all the time.  I enjoyed staying at the Palace on the River Hilton! :)"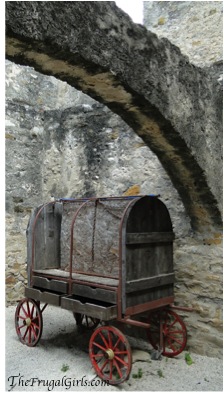 Mary said:  "Grew up there, still visit often.  Morgan's Wonderland – a great amusement park for kids of all abilities.  The San Antonio Zoo and the train at Brakenridge Park are great fun.  The Children's Museum downtown is a blast. Food on the River Walk is so so and overpriced, but you have to do it at least once.  Another fun park for kids is Orsinger Park on Huebner.  The Arneson River Theater at La Villita for folklorico dancing or mariachi music. Dinner at La Fogata – eat outside!"
Sidney said: "San Antonio is a beautiful old city. Don't miss the Mission Trail Tour.  La Villita is a great place to see the work of local artisans. And take the river walk boat tour. You see things from the boat that are hard to get to any other way. The free trolleys are pretty handy, too.  It's one of my favorite towns in Texas.  Don't go in the heat of the summer, though.  It's too hot and humid."
Frugal San Antonio Texas Family Vacation Ideas: Don't forget to cash in your Swagbucks for Free Gas Cards, Free Hotels, and Free Airfare, too!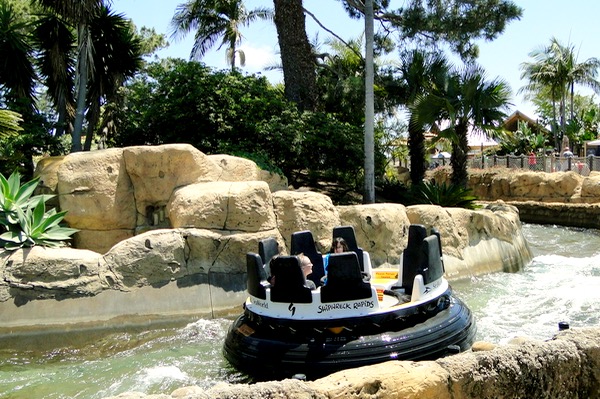 Now that you've read these fun San Antonio Texas Family Vacation Ideas, start dreaming of more Vacation Getaways near San Antonio below…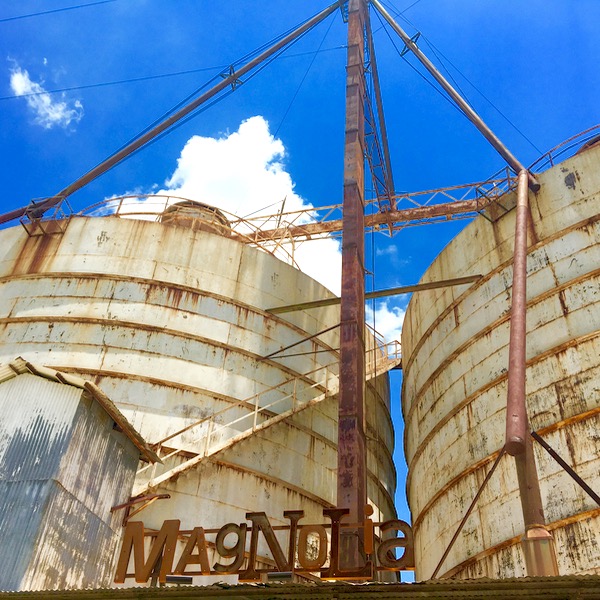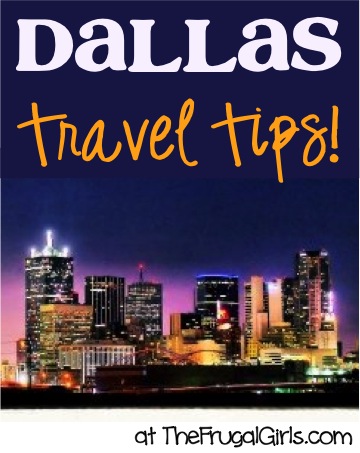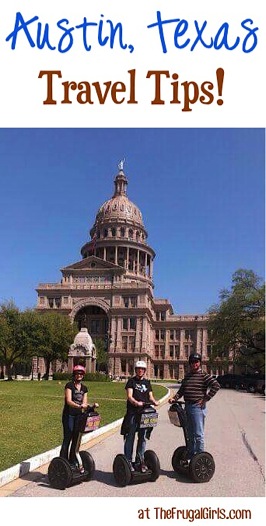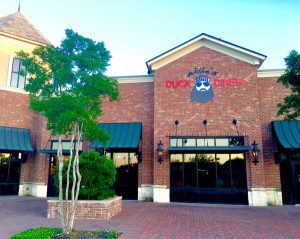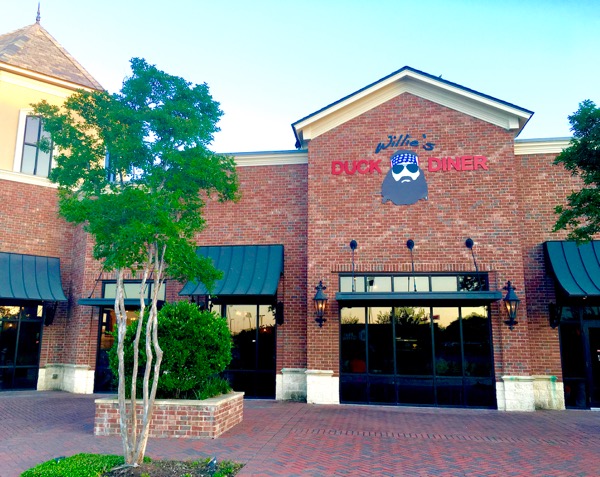 Thanks for supporting The Frugal Girls!
Then… Check out even more Awesome Travel Tips!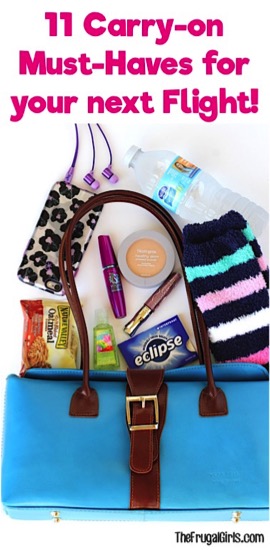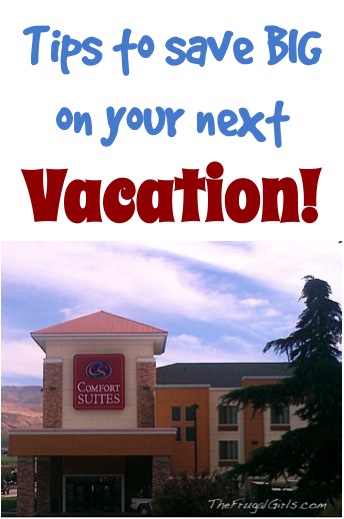 Don't miss out!   Catch all the latest fun new Frugal Girls Tips, Recipes + more here…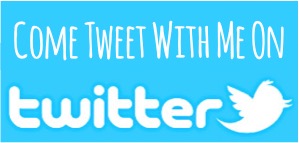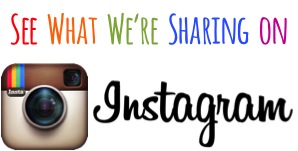 So… have YOU ever been to San Antonio before? 
What are some of your favorite places to see, things to do, etc?  Leave a comment & share!