Got recipes to share?  I bet you do!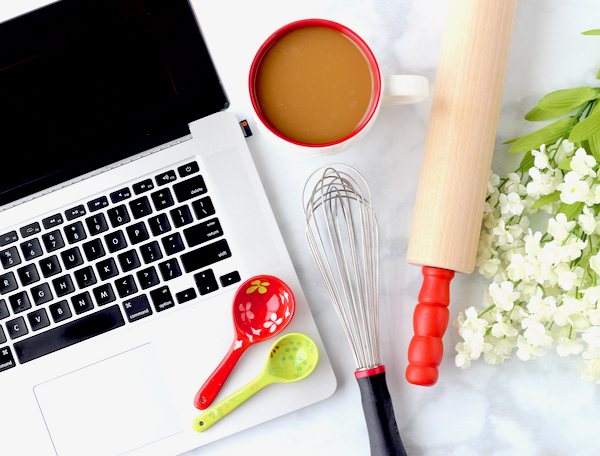 If you've spent time reading blogs or enjoying other peoples recipe ideas on social media, then you probably know more about blogging than you realize.  But did you know it's never been easier to start a blog?  You can actually start your new food blog in 15 minutes or less today.  Having your own blog is the ideal way to make money sharing your recipes.
I'm going to show you exactly how to get your food blog started.  Plus I'll give you insider tips for how to make money sharing your recipes on your blog.
You can get started today when you follow my 6 step-by-step tips for How To Start A Blog…