I may get
paid
for ads or purchases made through links in this post.
Right now is a really good time to use Opinion Outpost to make money!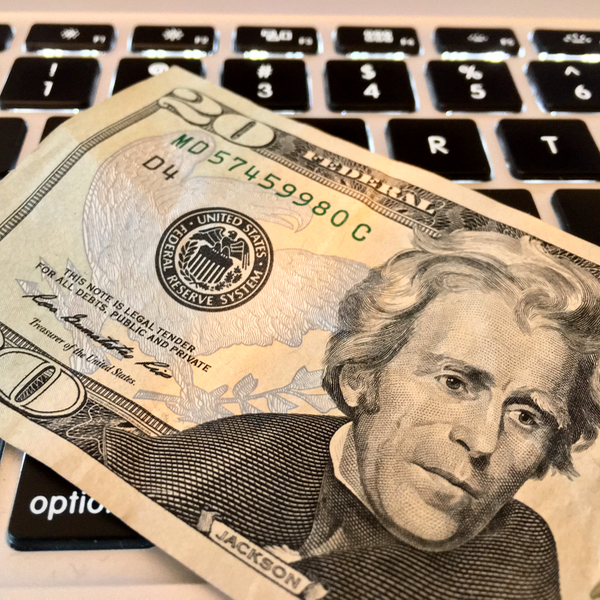 This Offer Is No Longer Available.
When you use Opinion Outpost to make money in your free time, you've just given yourself an easy way to earn some extra summer fun money.
To start, simply sign up with Opinion Outpost  and start taking the free surveys.  You'll earn points for every survey you take.  The key is to take as many surveys as possible, so be creative with your time and take advantage of every survey offer you can.
Then comes the fun part!  Take those survey points and start cashing them in for PayPal Cash, Amazon Gift Cards and more.  You only need 100 points to score $10 in PayPal Cash.
I'm personally a member of Opinion Outpost and I love how I can earn some extra money taking their surveys.
Let's get started making some money…

Opinion Outpost has been one of your frugal friends favorite ways to make money.  Check out what they had to say…
"I have had success with Opinion Outpost and love the "extra" cash!" ~ Brandi
"I recently went to Cancun because of all my earnings on Opinion Outpost!" ~ Kristy
"I love Opinion Outpost!" ~ Kendall
How to Use Opinion Outpost to Make Money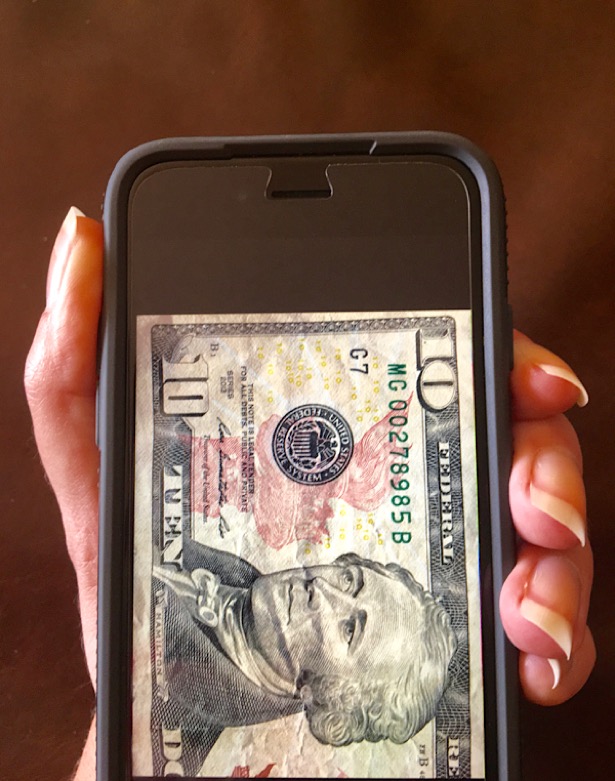 Are you already taking paid surveys with Opinion Outpost?  I've got good news!  There are even more ways to earn free gift cards.  The more ways you try, the more free gift cards you can earn.
You can never have enough free gift cards in your wallet, so be sure to also try these free gift card ideas…