I may get
paid
for ads or purchases made through links in this post.
Organizing cupcake liners is easy when you use this simple cupcake liner organizer!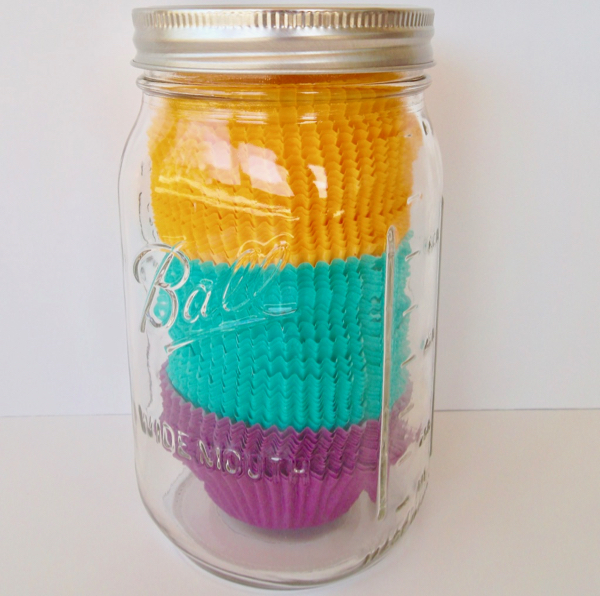 I've been on a mission to organize my pantry and to make the rest of my home work better for my family by 
reducing the clutter in my home
.
Now I'm on to the baking goods, and that includes… Organizing Cupcake Liners.  When I came up with this clever way for how to organize cupcake liners, I just had to share with you!!
Related: 30+ Pantry Organization Ideas!
Organizing Cupcake Liners
You know how much I LOVE mason jars… so what better way to organize cupcake liners, than in a wide mouth canning jar!
They look SO pretty, too… don't they?
Now it's your turn… go find all of your odds and ends of cupcake liners and get them organized!  A tidy and organized pantry will make you smile! 😉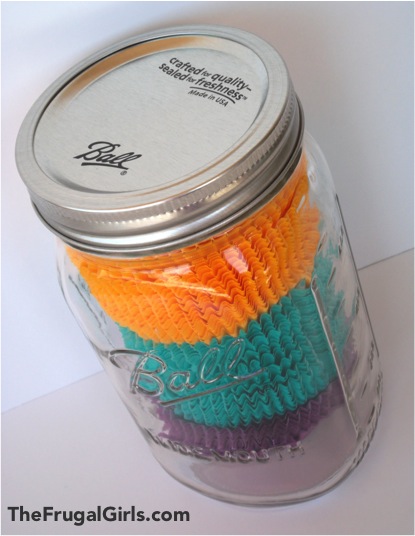 Now I use mason jars for way more than just storing my cupcake liners.  Let me show you some of my favorite ways to use mason jars.  I have a feeling you'll love mason jars even more after you've read through these 101 Creative Gifts in a Jar Recipes…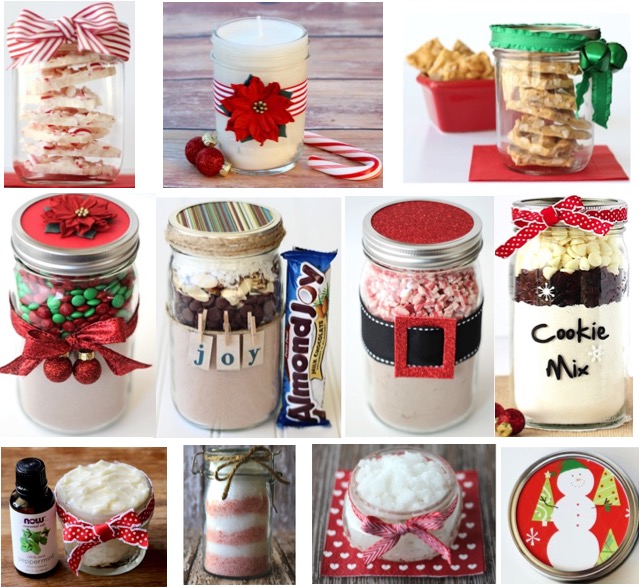 I've got even more easy tips to help you declutter and get organized right now.  Use these creative ideas to get more organized in a jiffy…
Use these proven Kitchen Organization Hacks to take back control of your kitchen!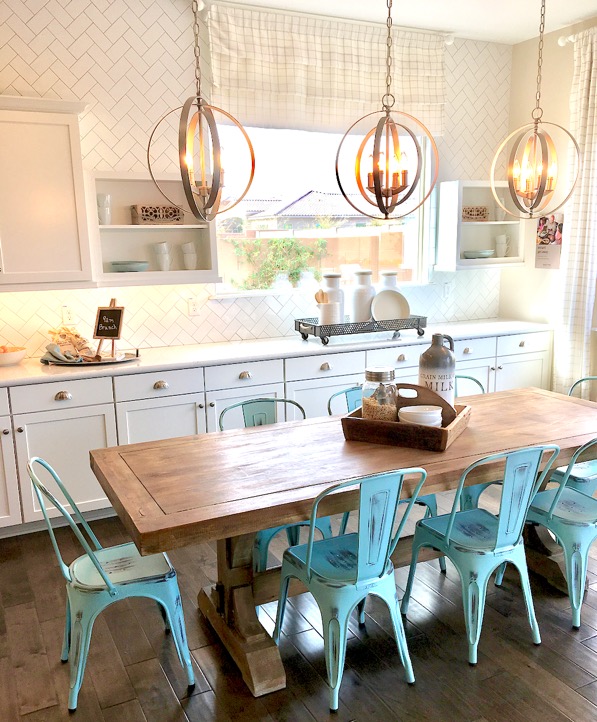 Does the chaos in your pantry bring you close to tears?  Kill that clutter and create a gorgeous pantry with these EASY Organization Ideas!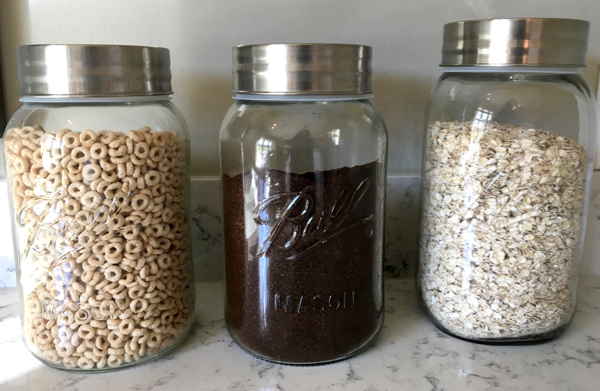 This Grocery Bag Dispenser is perfect for use in the kitchen, around the house, on a road trip, camping, and even in your RV.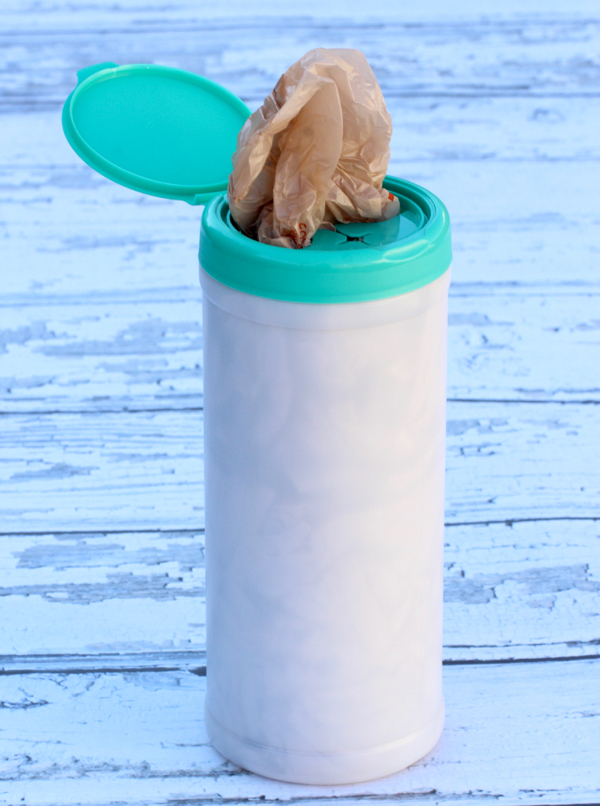 Nothing beats coming home to an organized home!  Put these Home Organizing Tips and Tricks to use and you'll love the results!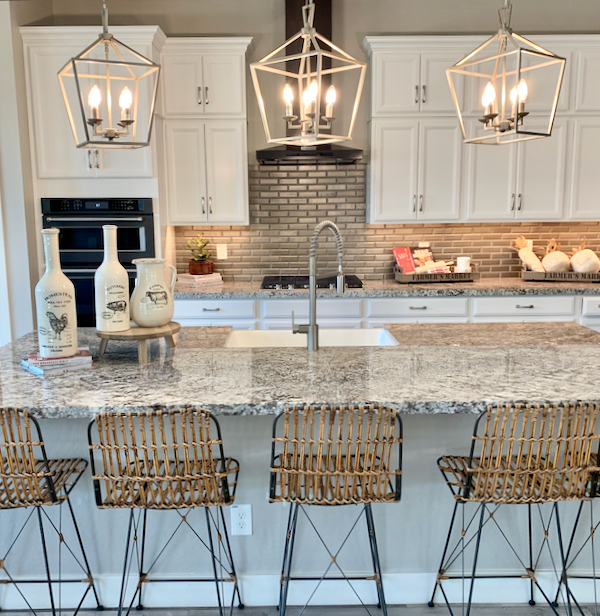 No matter if your home is small, tiny or just not big enough, getting organized will help make your space work better.  I've compiled some creative ideas that will make getting organized a breeze!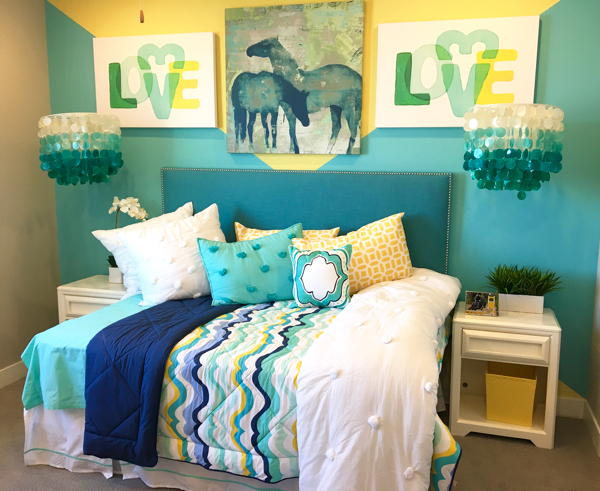 It's time to say buh-bye to that closet clutter and organize those closets!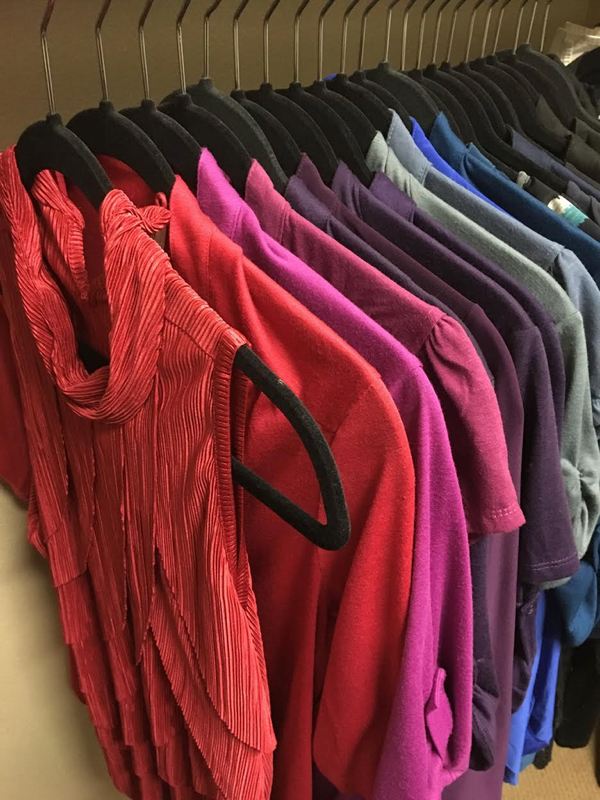 Playrooms and Game Rooms have a way of getting messier than messy, right?  Check out these clever solutions to keep all of that clutter under control!

It's time to declutter and these clever tips will make your life so much easier.  Are you ready to add some space to your life… and get rid of that unwanted clutter?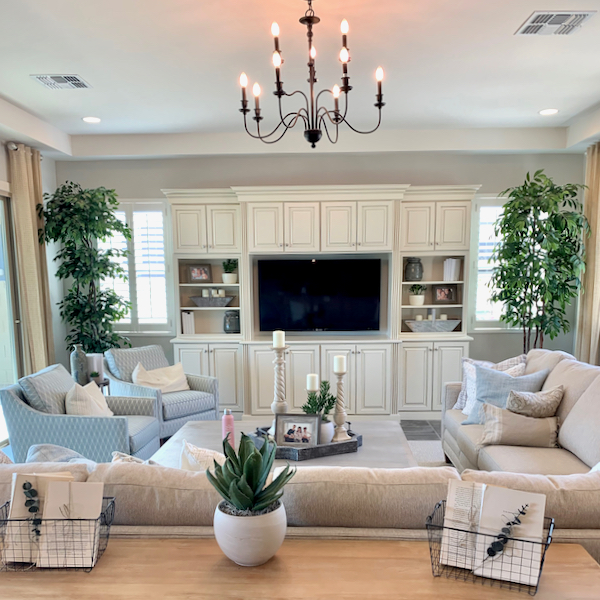 Find even more ways to Save Money Around The House with these fun tips!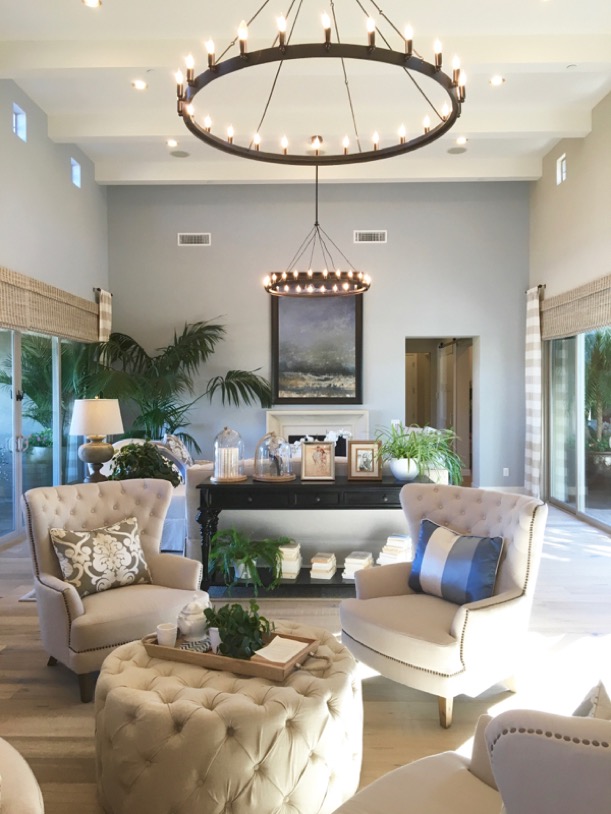 Frugal Girls LOVE great deals!  So before you shop, check out these Insider Tips + Shopping Hacks that will save you so much money at your favorite stores!!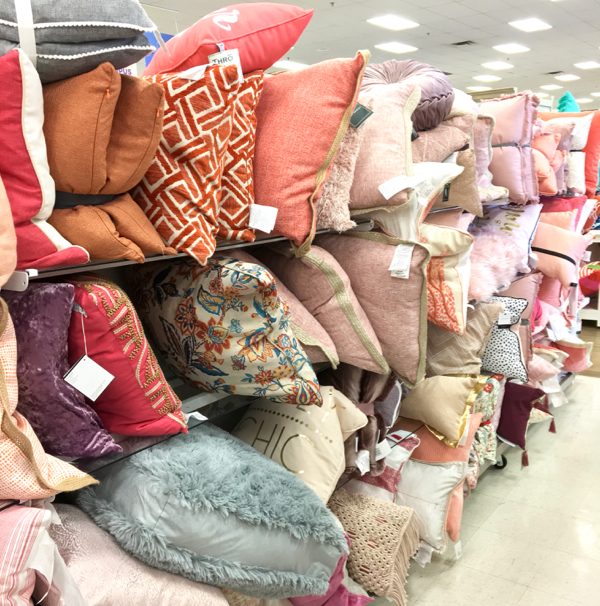 Don't miss out!  Get all the latest fun new Frugal Girls Tips, Crafts, Recipes and more right here…


So do you have tried this trick for Organizing Cupcake Liners yet?
Or do you have a favorite way to organize your cupcake liners?
Leave a comment below…