I may get
paid
for ads or purchases made through links in this post.
These Cute Homemade Easter Cards Ideas are easy to make and so much fun to give!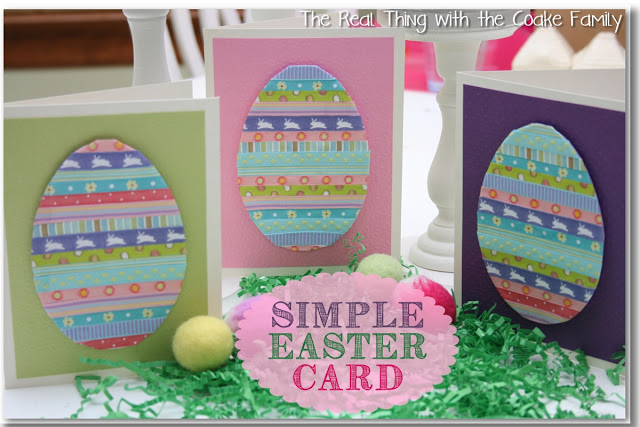 Following is a fun Easter Craft and guest post by KC
at The Real Thing with The Coake Family… enjoy!!
I love making handmade cards.  However, sometimes I feel a little intimidated to make them.
Have you seen some of the amazing handmade cards that people make? They are simply awe inspiring. I usually feel like I am supposed to make a card like that.
The problem is that I don't have the time or the creative juices to make the amazing cards of which I am speaking. Yet, I still like making cards. So, I just keep them simple. Today, I've got some Cute Homemade Easter Cards Ideas for you.
It may have been simple to make, but I still think it looks cute and like it took some effort and thought. Let me show you what I did, so you can make your own simple Easter card.
Related:
Homemade Easter Cards Ideas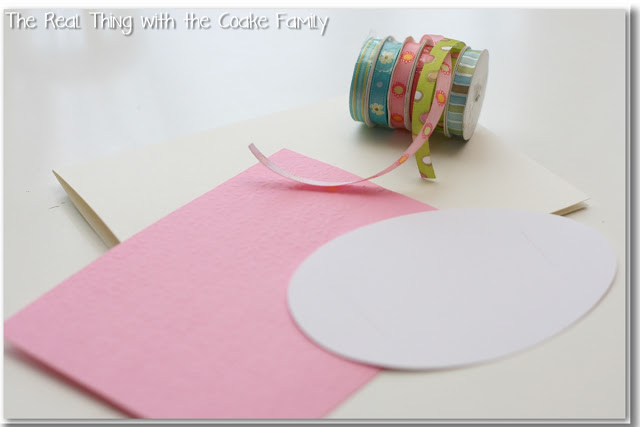 Supplies:
Card base (I buy mine at Michael's or you can make your own)
Textured scrapbook paper
Egg shape cut out of cardstock (2 per card)
Ribbon (I got mine at the dollar spot at Target and used 2, to make 3 cards)
Adhesive
Foam squares (adhesive)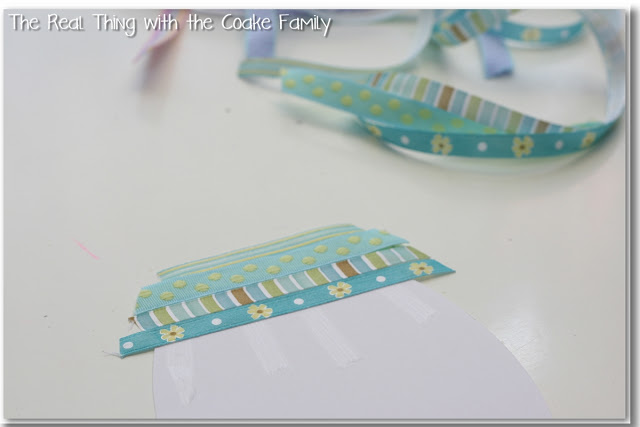 Start with one of the egg shapes that you cut out of cardstock. I cut mine on my Cricut, but you could easily (if you cut better than I do) cut them out by hand.
To add the ribbon, I found it easiest to run my adhesive down a section of the front of the card, about 4 or 5 lines side by side. Adhere the ribbon to that section of the egg.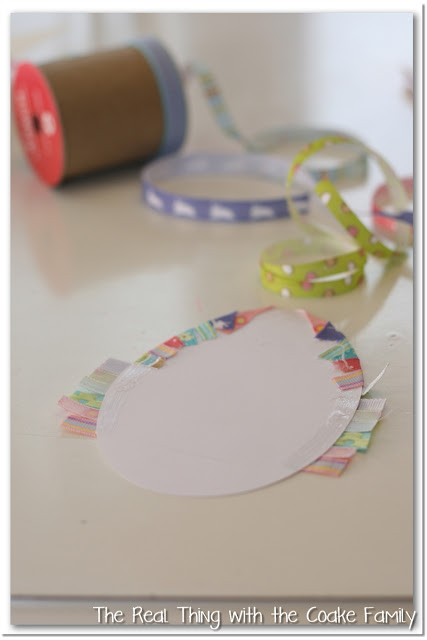 Once you have the ribbon adhered to the front of the card and trimmed, turn the egg over.
Use your adhesive to 'glue' the ribbon to the back of the card. I found working in sections was the easiest way to accomplish this.
After a few minutes, I had an egg shape covered by cute Easter and spring ribbons.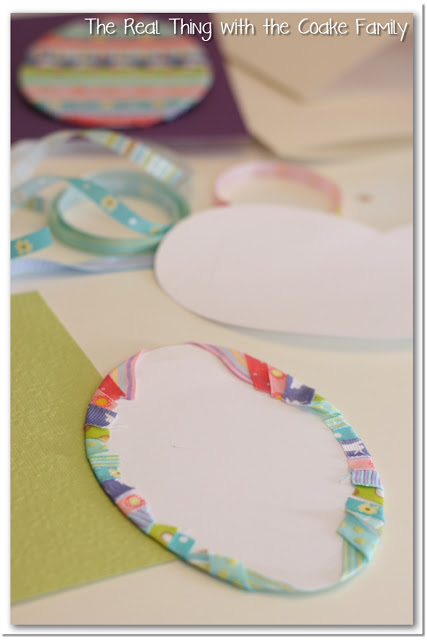 The finished back of the egg.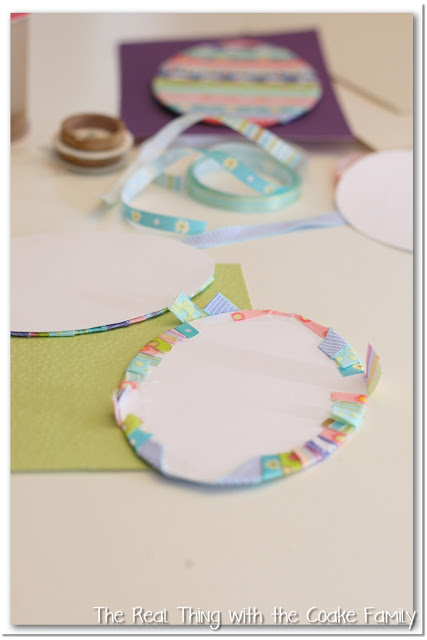 After a few minutes, a problem started to happen. A lot of the ribbons started to come undone.
I didn't want this to happen once I mailed the cards, so I had to come up with a solution.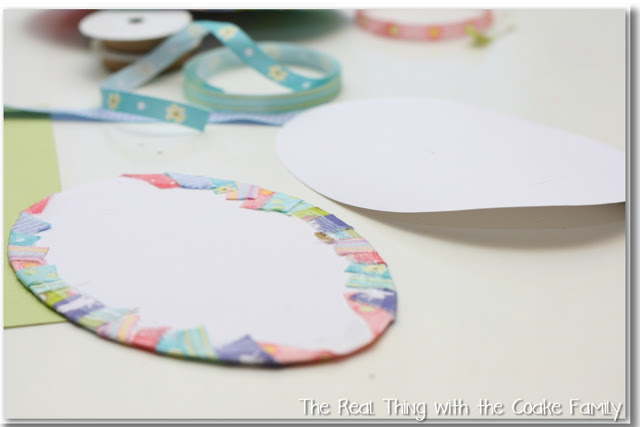 I cut out a second egg shape and adhered it to the back of my ribbon covered egg. That way it would hold those ribbons down and give the egg a finished look.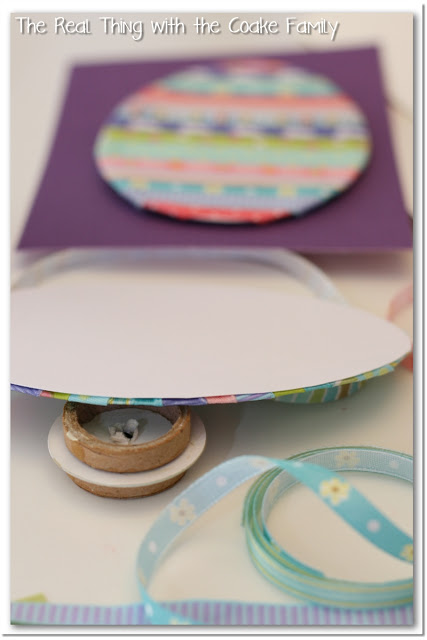 See the nice finished look that gives the back of the egg? Yay, problem solved!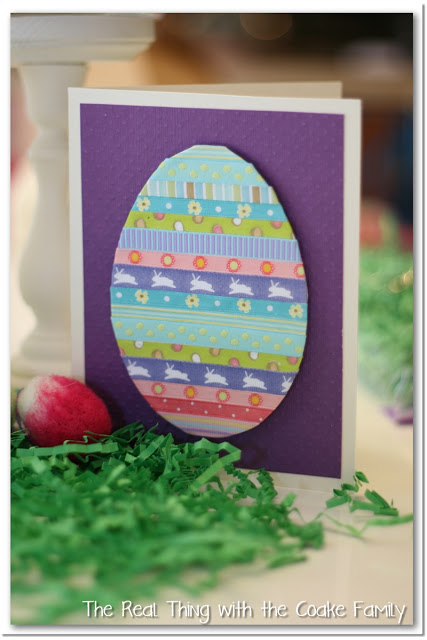 Cut your textured scrapbook paper to fit your card form and adhere it to the card form. Then, adhere your egg to the textured paper using foam squares to give it a little height and make it pop.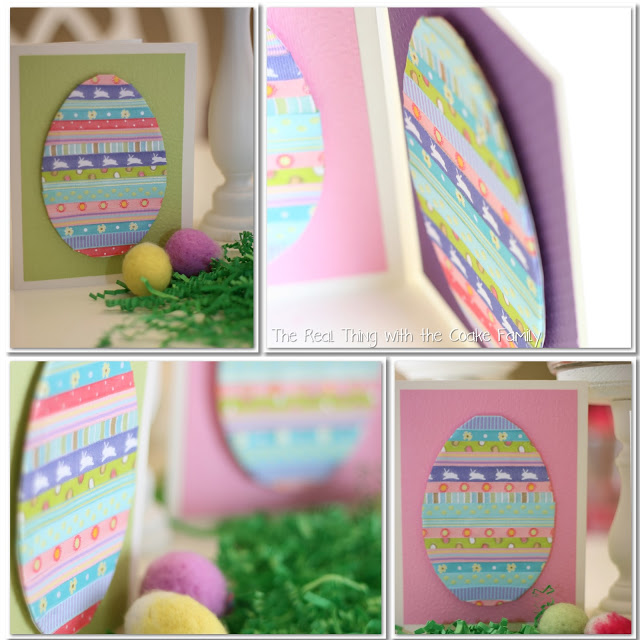 You're done! Simple to make handmade Easter cards.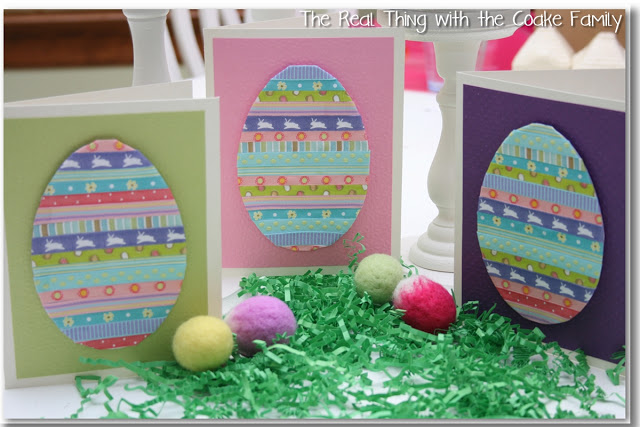 These Homemade Easter Cards Ideas are done and ready to be sent. If you would like, you could stamp or write a clever Easter saying on the inside. Something like, "Have an Egg-ceptional Easter."
KC is a 41 year old stay at home mom to two cuties who are 11 and 5. She loves running, reading, scrapbooking, Starbucks, hiking, cooking, picnics, pretending to be crafty, and having fun with her family.
She blogs at The Real Thing with the Coake Family about crafts, organizing, family fun, American Girl ideas, cooking, and all manner of fun things, while keeping it real, not magazine glossy.
You can follow along on Twitter, Facebook or Pinterest.
So are you on the hunt for more fun Easter inspiration?  I've got you covered!
Have fun exploring these festive ideas…
I went to the local Salvation Army Resale Store and the Goodwill Resale Shop to find what I needed…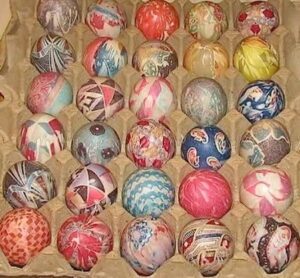 Create an effortlessly elegant upgrade for your Easter tables when you make this sweet Bunny Napkin Fold with Egg!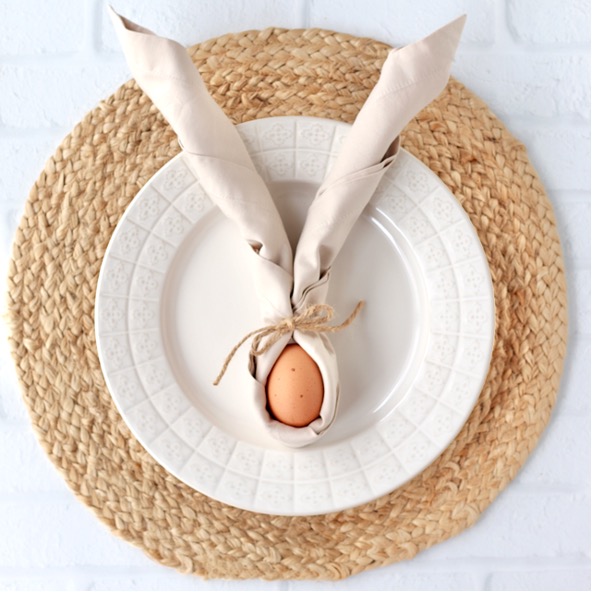 Today I'm going to show you how to make a gorgeous, natural egg garland!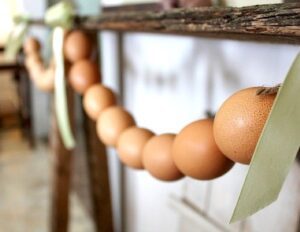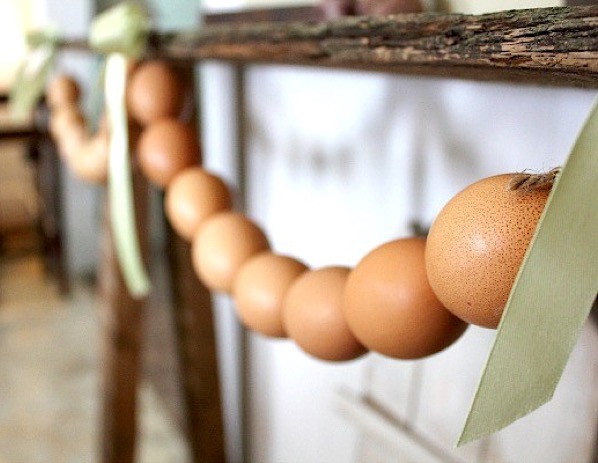 20+ Easter Crafts: Huge List of Fun Ideas!
One of my favorite parts of Easter is crafting.  Would you love some Easter Craft inspiration??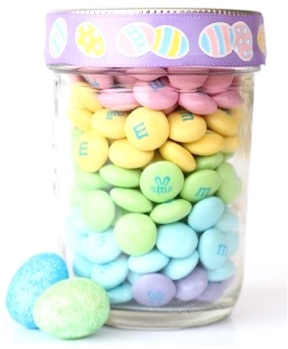 Feeling crafty??  It's time to get your Craft on and get inspired to do some fun crafts!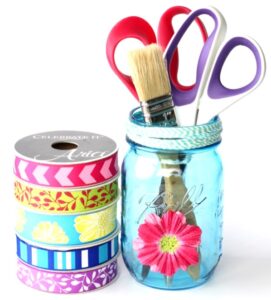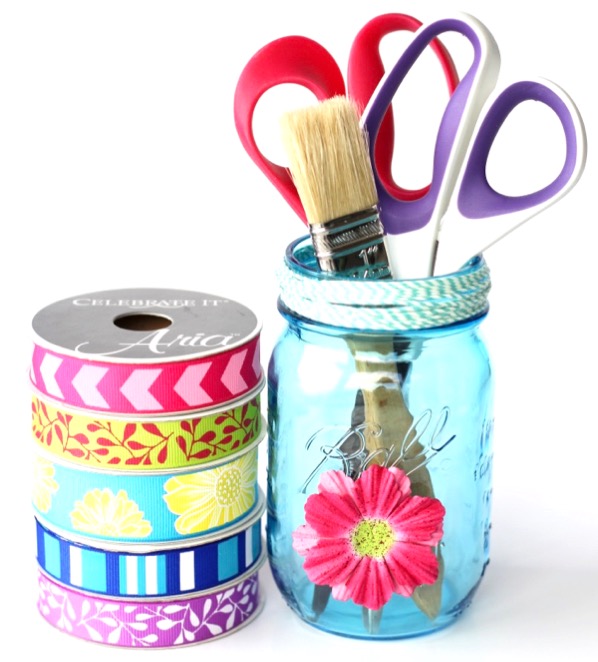 Load up on inspiration with this HUGE List of Unique Gifts in a Jar Recipes!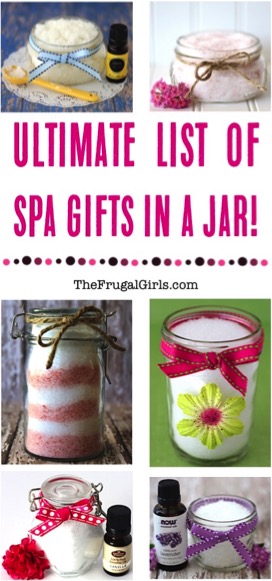 Get inspired to make your Easter extra tasty this year with this HUGE List of Easy Easter Recipes!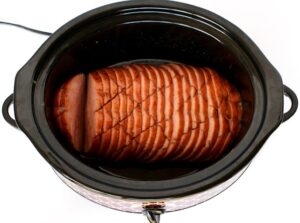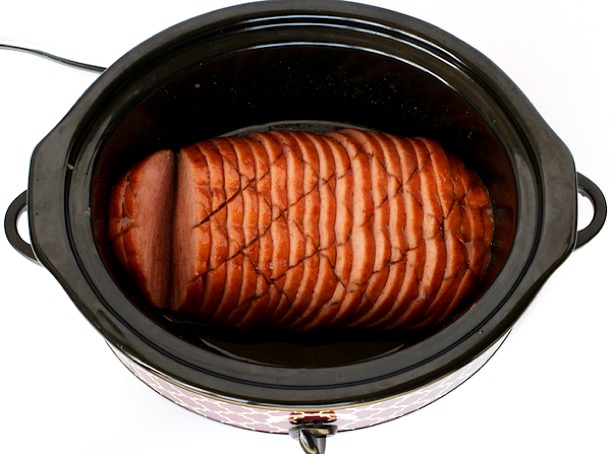 So have you tried any of these homemade Easter cards ideas?
Leave a comment and share…