I may get
paid
for ads or purchases made through links in this post.
If you've been wondering how to make Sock Pumpkins from old socks, you are in the right place. These sweet, adorable DIY Sock Pumpkin Crafts add such a fun touch to any room!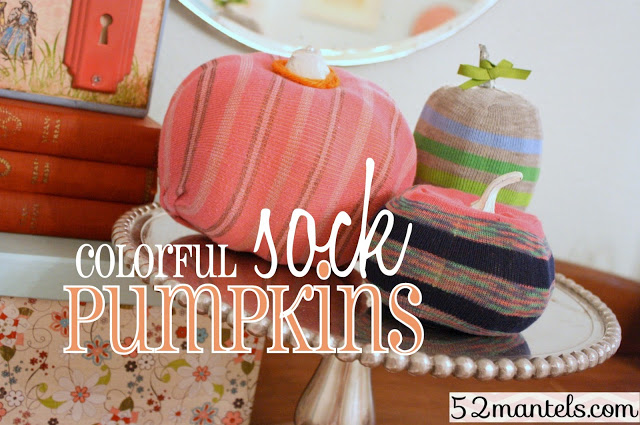 Following is a fun Fall Craft and guest post by Emily at 52 Mantels… enjoy!!
Sock Pumpkin Crafts
Related:
Fall is probably my favorite time of year: cool weather, hot beverages…and PUMPKINS.
I love decorating with pumpkins! Last Fall, I decided to decorate my daughter's room for Fall, but keeping with the sweet colors of her nursery decor. That's how I came up with these Sock Pumpkin Crafts!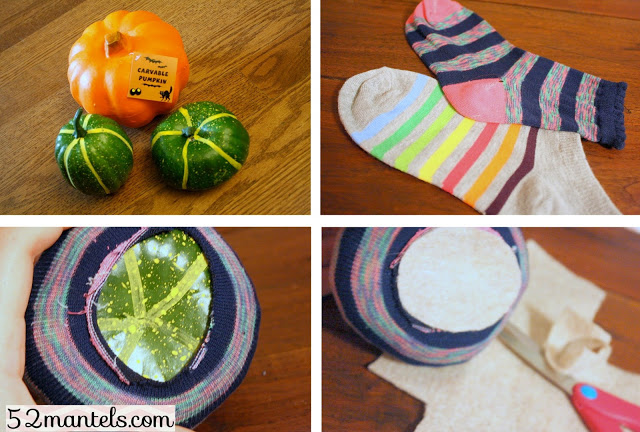 This tutorial is specifically for the smaller two pumpkins, but I'll explain the slight variations I made to create the larger pumpkin at the end of this Sock Pumpkin Crafts tutorial!
I started with Dollar Tree pumpkins. The two small green pumpkins are plastic and have removable stems. To start, I removed the stems, sprayed them with white spray paint and set them aside.
I then took two stray socks and cut off the ends, just above the heels, keeping the toes intact. I then slipped one sock over each pumpkin, keeping the toe seam on top.
Using coordinating felt, I cut a round piece cover the bottom opening. Using hot glue, I attached the felt round. To finish the pumpkin, I reattached the stems with a dot of hot glue. So simple!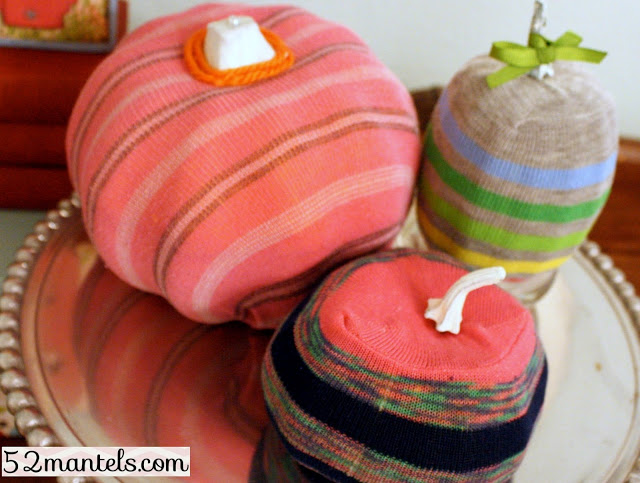 Variation: The larger, orange pumpkin was foam, so I simply cut the stem off with a knife. Because it was larger, I had to slip it into the sock sideways.
I then gathered the two ends and tucked them under the pumpkin. The bottom ends were covered with another round of felt.
To reattach the foam stem, I took a long, pearl-topped straight pin and stuck it straight through the top of the stem, into the pumpkin. I covered the seam of the stem with a length of coordinating yarn. Again, so simple!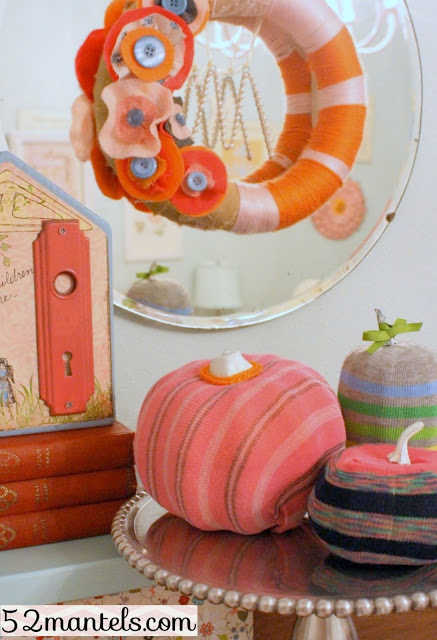 This is a quick and easy Sock Pumpkin Crafts, perfect for creating sweet Fall vignettes anywhere in your home! To see how I decorated my daughter's nursery for Christmas, go here.
If you're interested in seeing the rest of my daughter's nursery, go check out the full nursery tour!
Emily blogs over at 52 Mantels, a site about all things home including weekly mantel makeovers, easy DIY projects, seasonal crafts and simple recipes! She's blessed to be the stay-at-home mother to one adorable little girl and the lucky wife to an ever-supportive hubby!
You can never have enough creative ideas. Find even more Craft Ideas, Home Decor Ideas and Organizing Ideas for your home below…
These Fall Mason Jar Candles are absolutely adorable, the perfect easy candle craft!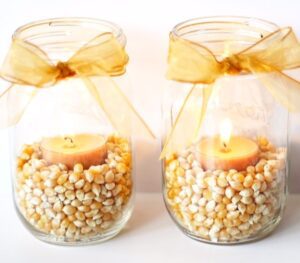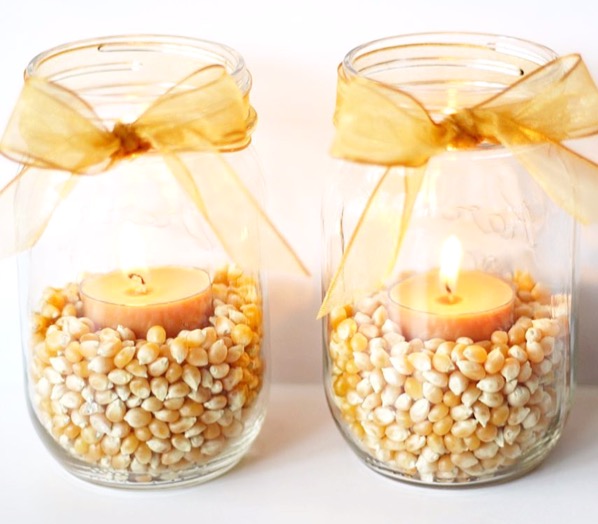 Use these easy DIY tips to make yourself this Give Thanks Thanksgiving Banner!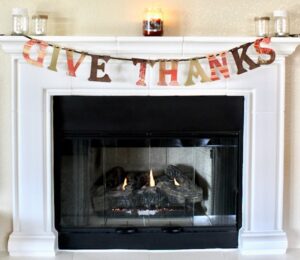 Get ready for some Fall craft time fun with the kiddos when you make this Toilet Paper Pumpkin Craft!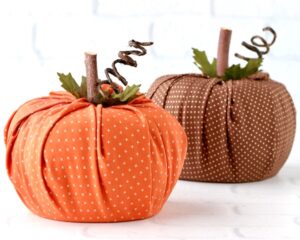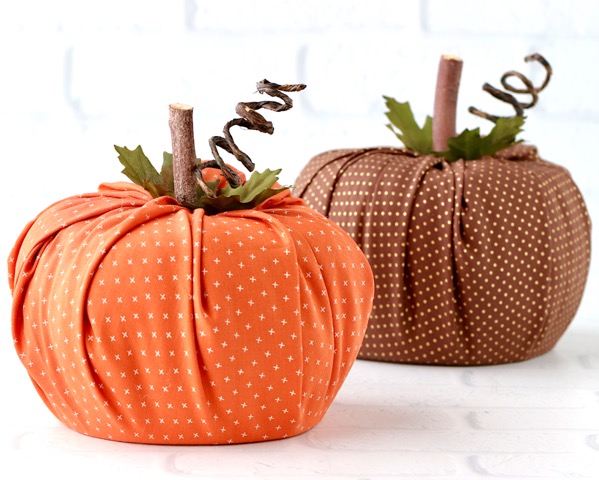 Busy hands make happy kiddos! Keep your kid smiling all day with these Fun Crafts for Kids!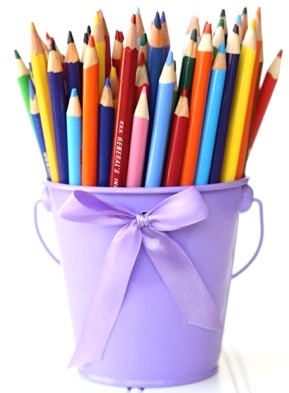 Get in the mood for fall with some Fun Fall Crafts. Let craft time begin!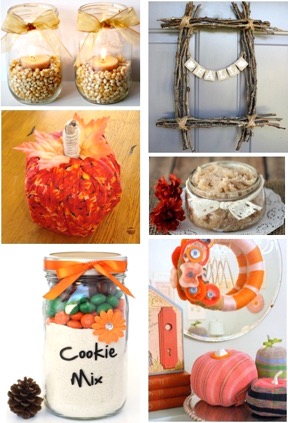 Load up on fun Christmas Decorating Ideas using this BIG List of Christmas Decor Tips + Tricks!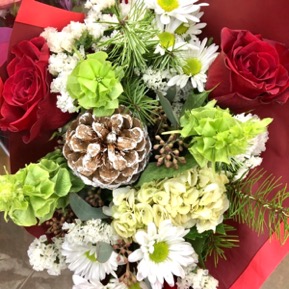 Give your home a gorgeous makeover with these Easy Designer Home Decor Tips and Tricks!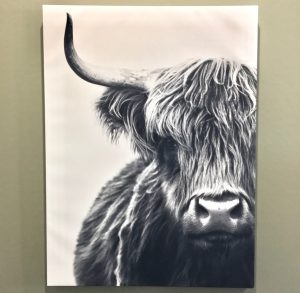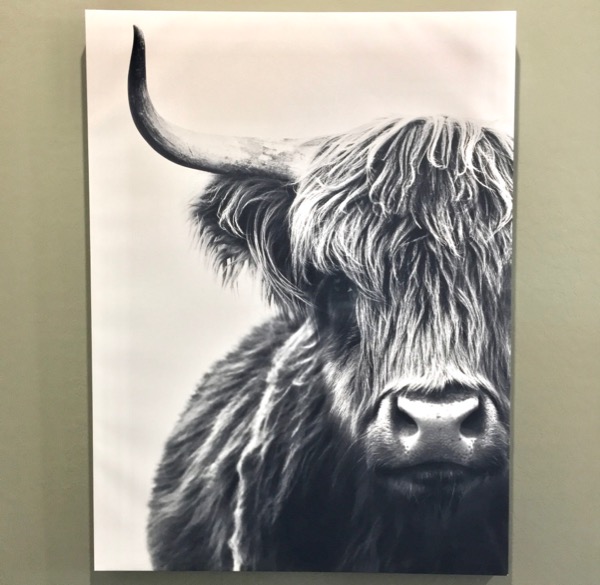 Feeling crafty?? It's time to get your Craft on and get inspired to do some fun crafts!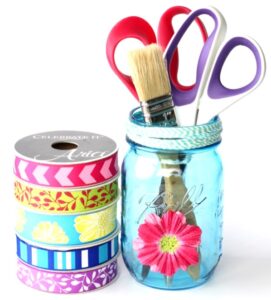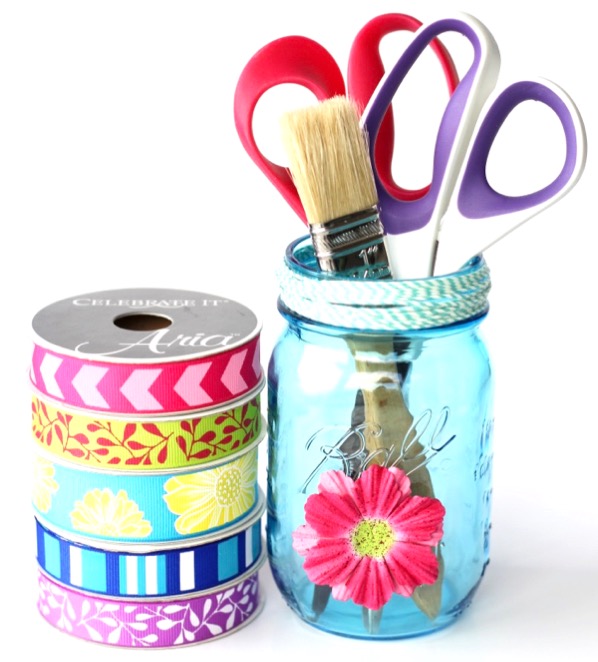 It's true… you can LOVE your house and save BIG all at the same time! Are you ready to start saving? Check out these affordable ideas and frugal hacks for your home.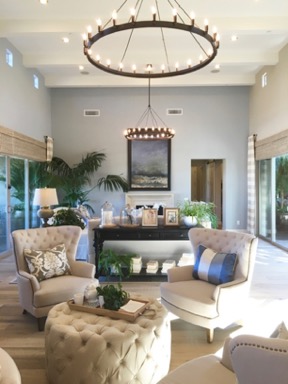 Frugal Girls LOVE great deals! Before you shop, check out these Insider Tips + Shopping Hacks that will save you so much money at your favorite stores!!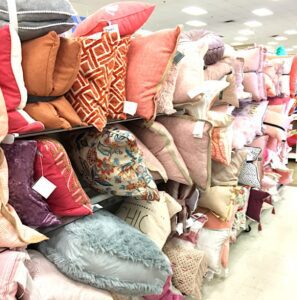 So have you tried any of these Sock Pumpkin Crafts ideas yet?
Leave a comment and share…