Hi ~ I'm so glad you stopped by! My name is Heidi, and I'm the 'frugal girl' sharing Easy and Crave-Worthy Recipes, Stylish Crafts, Fun DIY Projects, and a Dash of Inspiration here at The Frugal Girls!
A Little Bit About Me…
I grew up in Washington State, attended college in Seattle, and overdosed on rain… which explains why I'm in sunny California now. 😉  I married my best friend in the world 17 years ago, and we have two crazy silly boys I adore.  That's right… I'm outnumbered, living in a house full of guys!  I LOVE the beach, dark chocolate, and am quick to admit my addiction to coffee.  I'm wildly in love with Jesus… yep ~ I can't imagine life without him by my side!  He loves us all so, SO much!  Now that's crazy love!  John 3:16
I'm so glad you stopped by, and look forward to getting to know you, too!
Take a moment to come connect with me at the following fun social sites, too… I'd love to chat with you!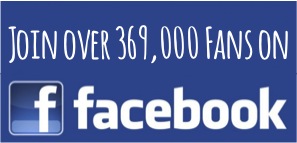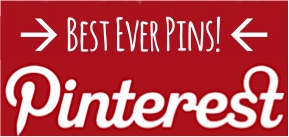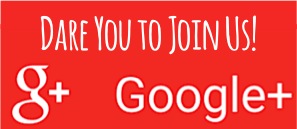 What Readers of The Frugal Girls are saying…
"Thanks for all your tips and tricks.  You've already changed my life in so many ways!" ~ Michelle
"I just joined last week and have become addicted!!! I love Frugal Girls!" ~ Karen
"I'm new to your site…and in love… I'm wondering how I've lived without you!! Thanks for putting in all of the hard work -so we don't have to!!  As a homeschooling and SAHM of 4, 5 yrs and younger…I am beyond appreciative!! THANK YOU!! :)"  ~ Crystal
"Thanks Frugal Girls, for really keeping me afloat and happy on a budget!" ~ Desiree
"Frugal Girls, THANK YOU for the tips, links, coupons, craft ideas, etc. You Rock!" ~ Lisa
"I cannot believe the coupons on here… AMAZING!!! I am a mother of 7… this is a site I am sharing with all my friends!  Thank you for making coupon clipping easy and saving money a breeze!!!" ~ Melissa

"Thank you for all of the Free stuff!  You make a stay-at-home mother's job fun and easy!"  ~ Stephanie

"I'm new at couponing but it didn't take long to get addicted.  Your website
is fun, perky and really helpful.  Thanks!"  ~ Elizabeth
"Just gotta tell you that I LOVE your stuff!  Almost everyday there's something that I can use, make, or do that I learned from you. Thanks for time you put into this!"  ~ Sheri
In the News…
TheFrugalGirls.com has been featured in a variety of television segments, magazines, and online media sources, including Fox News and All You Magazine!  Go here to read more and view the news segments!
Are you interested in Starting Your Own Blog?