In the mood for a blissful overdose of Vintage Rustic Charm?  Check out my 5 favorite Arizona Antique Stores!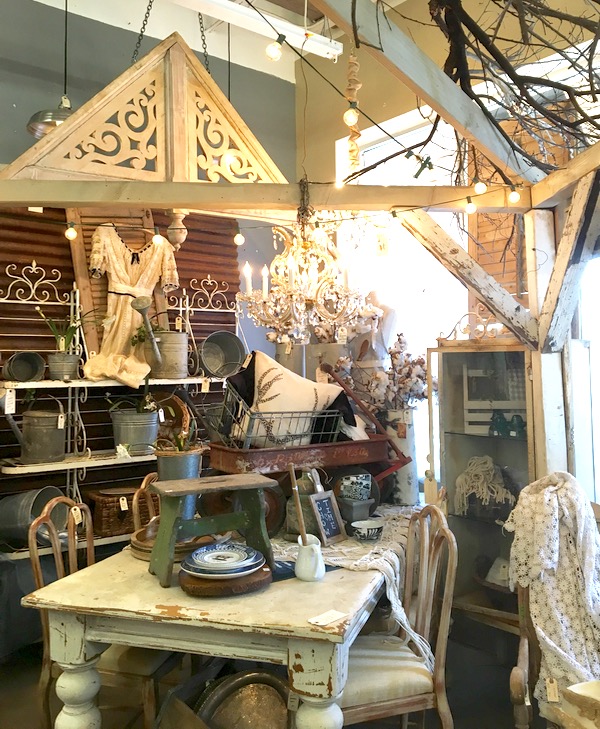 On the hunt for the best antiques in Arizona?  If you're in the mood to go junkin' and load up on some fun vintage treasures, a visit to these 5 top Arizona Antique Stores is an absolute must!
You'll love be in vintage heaven hunting for your diamond in the rough…
Arizona Antique Stores
Sweet Salvage
Location: 4648 N. 7th Ave. Phoenix, AZ 85013  (sweetsalvage.net)
Open just one Thursday – Sunday per month, each vintage and antique home decor "show" is based on a certain theme.  Check their Facebook page or Website (sweetsalvage.net) for more information on upcoming events.
It's classy, beautiful, and kind of like a little vintage heaven.  You're going to LOVE it… it is definitely worth putting on your calendar!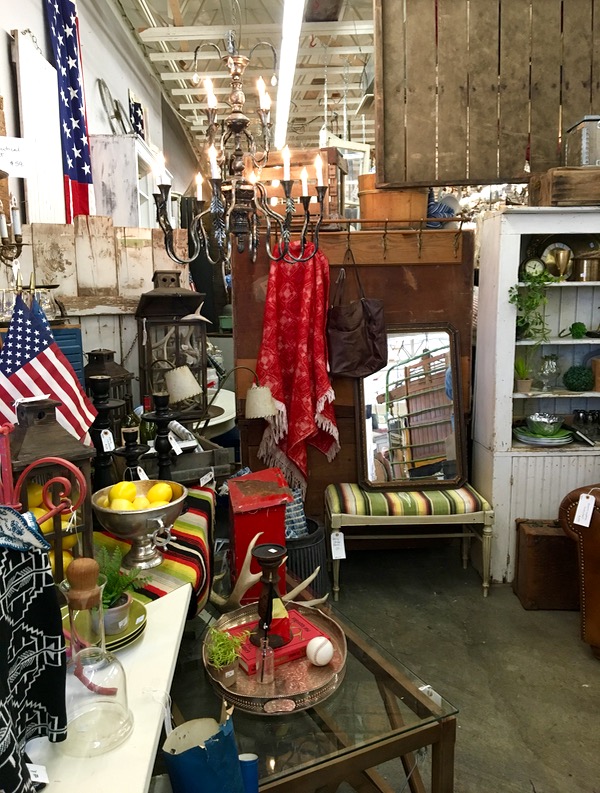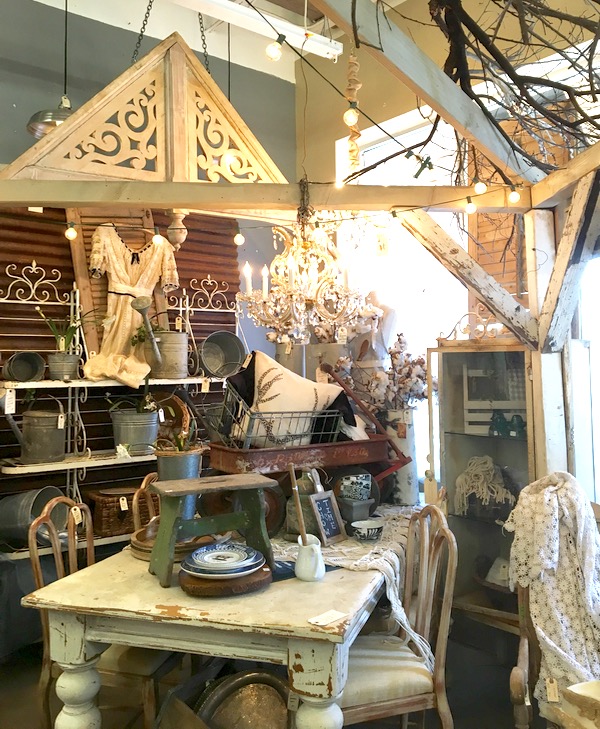 Brass Armadillo
Location: 12419 N. 28th Drive, Phoenix, AZ 85029 (brassarmadillo.com)
The Brass Armadillo in Phoenix contains the largest collection of antique dealers in town that are all in one location – 600 to be exact.  This place is big, really big and there is always something to find.
Bring your walking shoes, something to drink (try the QuikTrip next door) and some free time.  If you go slow, you can find some really cool stuff here.
My finds?  I've found two adorable vintage cameras, loads of antique books, and some really fun old coffee cans here.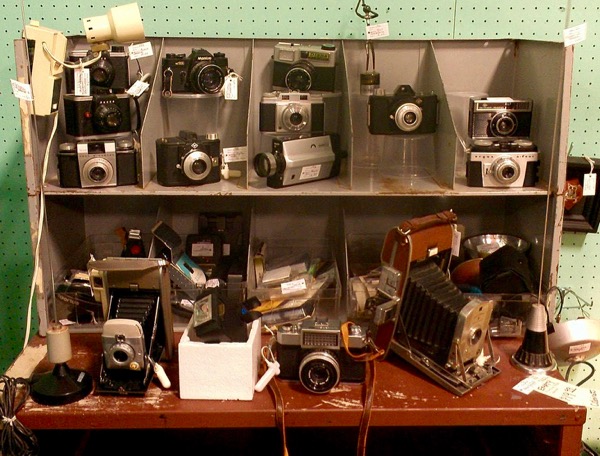 Mesa Antique Plaza
Location: 114 W Main St, Mesa, AZ 85201 (antiqueplazamesa.com)
The Antique Plaza is the oldest Antique store in Mesa and houses over 150 antique dealers.  Sometimes bigger is better when you get this kind of selection.
Some of our favorite finds here are 100+ year old books, rustic license plates and vintage coins.  There is a lot more than that available, but hey, I am a Frugal Girl after all!
My finds?  This is one of my favorite places to find old books for decorating.  I've found so many at really great prices here!
Rusty Saturday
Location: 12815 N. Cave Creek Rd., Phoenix AZ 85022 (rustysaturday.com)
This isn't the biggest antique store, but it does have a really fun selection.  It's got a bit of a crafty vibe to it that I just love!
My finds?  I fell in love with the vintage style maps here… it looks SO cute on our wall!
Zinnias at Melrose
Location: 724 W Indian School Rd, Phoenix, AZ 85013 (zinniasatmelrose.com)
Now moving on to the quirky treasure hunt… that's what you'll find at Zinnias!
You seriously just never know what you might find at this fun little spot right off Indian School Road and 7th Ave in Phoenix.
My finds?  I've scored a vintage phone, rustic Coke crate, antique blue Ball Mason Jars, and more at Zinnias.  It's always fun hunting for treasures here!
There's a lot more to do than just antiquing in Phoenix, so be sure to check out even more of the Best Things to do in Phoenix Arizona…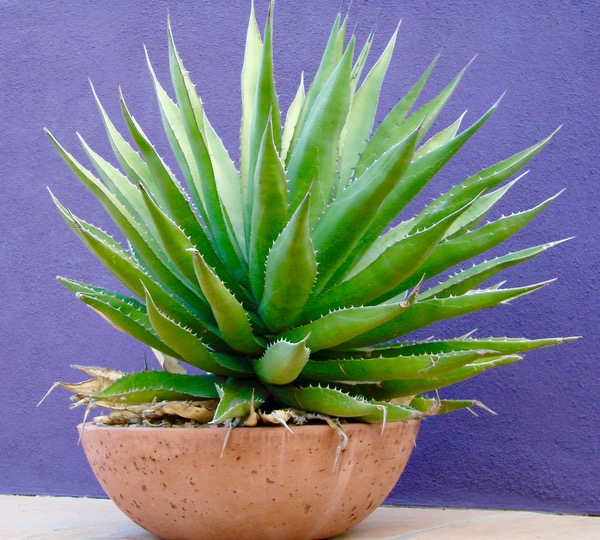 Thanks for supporting The Frugal Girls!
Don't miss out!  Follow along for more fun Travel Tips, Recipes + more with The Frugal Girls here… 

Do YOU enjoy antique shopping?  What are some fun treasures you've found?
Leave a comment & share!