Get ready for your trip to Zion with these Zion National Park Travel Tips You Never Thought Of!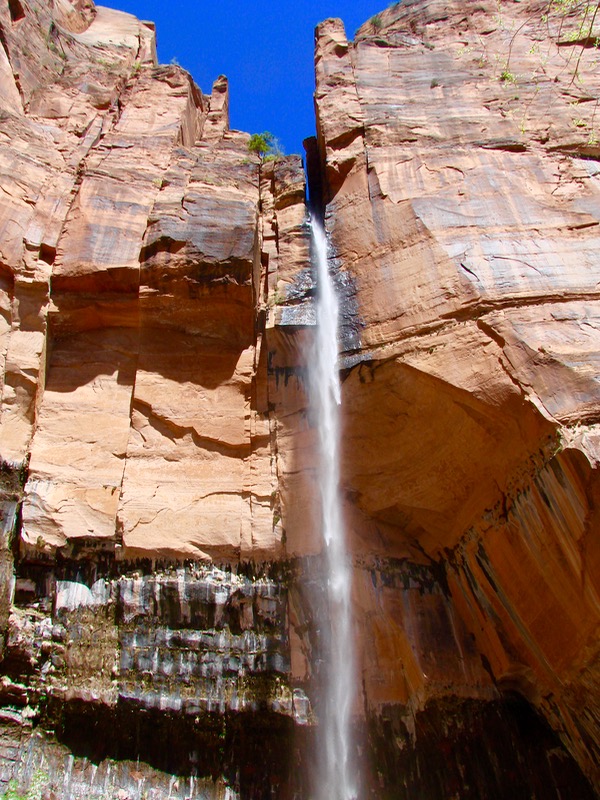 If you love wildlife, red rocks, and massive canyon walls, then maybe you need to plan a trip to Zion National Park??
Whether you brave Angel's Landing, hiking through the water in the Narrows, or want to enjoy many of the viewpoints that will literally take your breath away, read these tips to get the inside scoop before you go.
Check out these fun must-do Zion National Park Travel Tips in Utah…
Related:
Zion National Park Travel Tips
Zion National Park is one of my families favorite places to visit.  We will drive up from Phoenix, and usually stay somewhere inexpensive, like the Comfort Inn in Kanab, Utah.  This way we can visit Zion, Bryce Canyon National Park, the north rim of the Grand Canyon, and explore different slot canyons.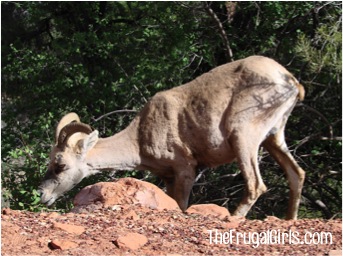 When visiting Zion, you will ride a park shuttle that will drive you up through the canyon to different shuttle stops.  If visiting the park in the late spring or summer, be sure to bring plenty of water, sunscreen and water shoes so you can easily get wet and cool off!
Here is a short list of some of our favorite spots at Zion:

The Narrows:  This is my family's favorite part of Zion.  We have walked up through the Narrows in late summer and also in October.  You start by walking a mile long paved trail that begins at the final park shuttle stop: Temple of Sinawava.
If you are feeling adventurous, in late summer and fall you can continue beyond the paved trail.  By this time, the Virgin River levels will usually be low enough to walk in and along.  Be sure to check the weather for water levels, and flash flood warning.  Don't forget to take some sturdy water shoes and a walking stick!  You will be walking in and through the water, but if you can bring a camera, the views are absolutely breathtaking!


Checkerboard Mesa:  Driving on the East park road, all you need to do to enjoy this view is… Stop The Car!!  You won't be playing any checkers here, but the unusual 900 foot tall white rock that looks like a checkerboard makes for a fun stop!
Canyon Overlook:
  If you want a view overlooking the canyon without climbing to the top of Angels' Landing, this is for you!  This winding little 1 mile trail will take you through a large open cave and right to the tip top cliff edge of the canyon.  Hang on to that rail!!!  The trail starts right at the East entrance to the Zion-Mt. Carmel Tunnel, which is always a highlight of driving through the park!  Don't forget to bring 
sturdy shoes
!
Weeping Rock: Look up and you will have water dripping on you that took over 1,000 years to filter through rocks.  If you go in the summer and its hot outside, you might just want some of that water to drip down on you!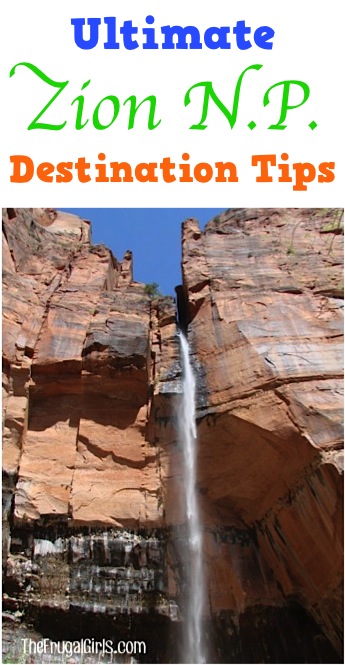 Lower and Upper Emerald Pools:  There is something special about the combination of thousand foot tall cliffs, waterfalls, pools of cool water, and lush green vegetation.  The Emerald Pools are a refreshing place to stop and relax for awhile.
Angels Landing:  If you are a thrill seeker and don't mind like a million switchbacks (Walter's Wiggles), this is probably one of the most thrilling hikes you can imagine!  Did I mention holding onto chains while walking along a narrow trail with thousand foot drop offs?  No need to worry, I did NOT do this hike, but my husband was crazy enough!  He promised that this was the place to get the best views, both up and down the canyon… or just straight down!

Hidden Canyon:  If you like the description of Angels Landing, this is more of the same.  A slot canyon at the top of the canyon.  Sheer terror for someone like me that is afraid of heights, but again, my husband promised it was amazing!
Red Cliffs Campground: If you like to camp, try driving West from Zion to the Red Cliffs Campground.  We love it there, so beautiful and you have never seen so many stars at night!
Frugal Zion Tip: Don't forget to cash in your Swagbucks for Free Gas Cards, Free Hotels, and Free Airfare, too!
Heading to Zion in your RV?  You'll love these 73 RV Recipes for some easy RV Meal Planning!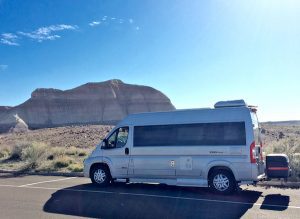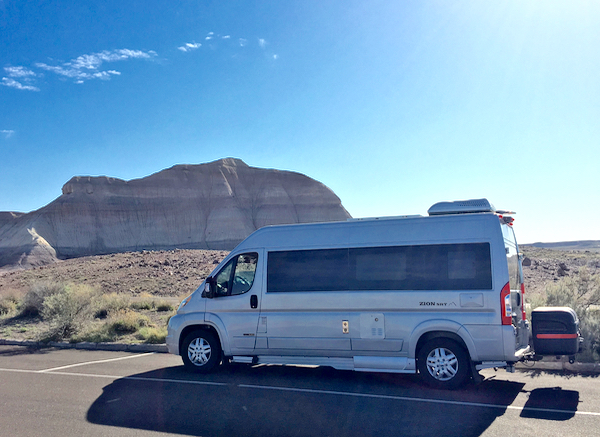 What's better than visiting a National Park??  Visiting a National Park for FREE??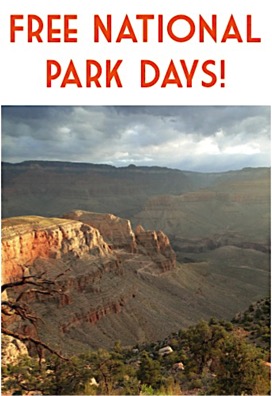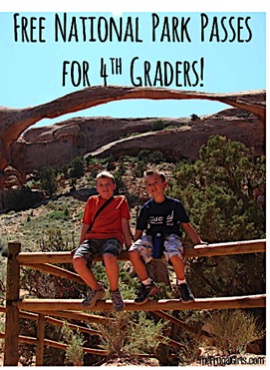 Now… Find even more Fun Travel Destinations Tips: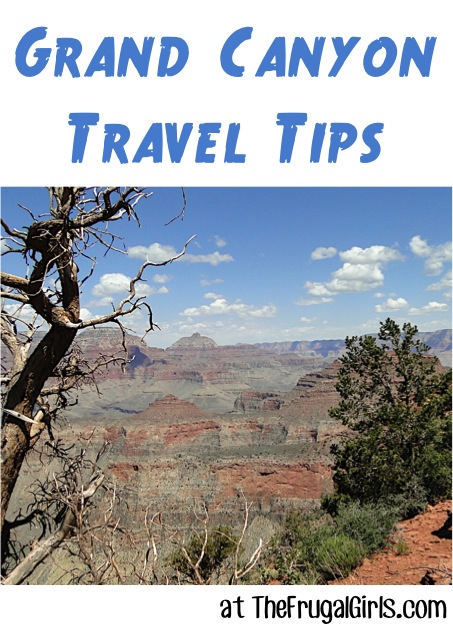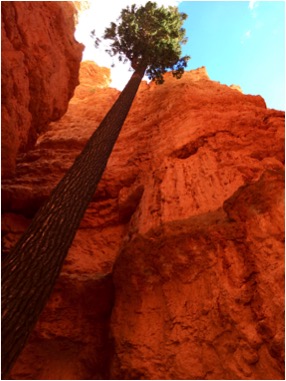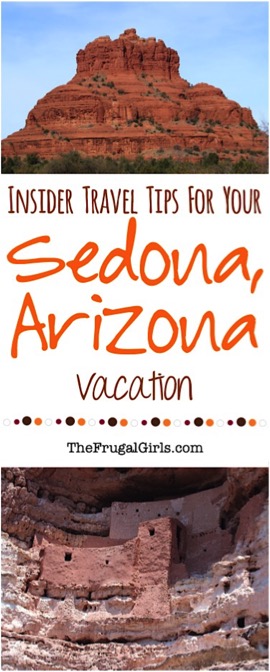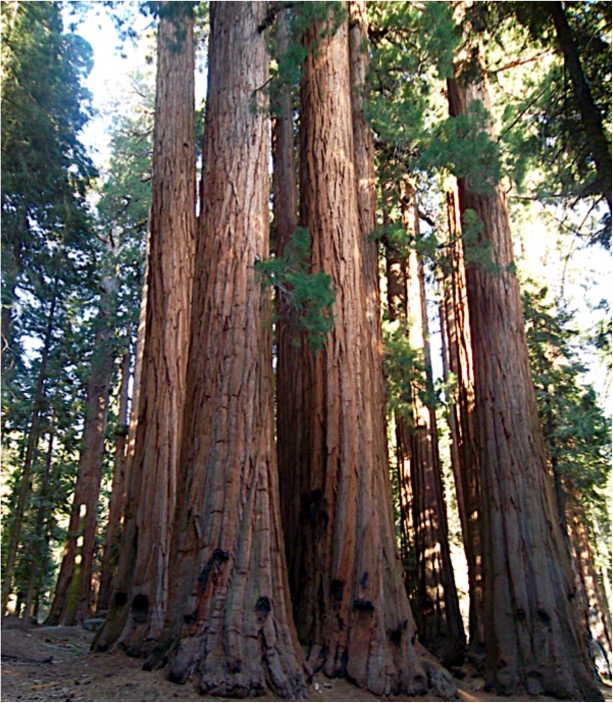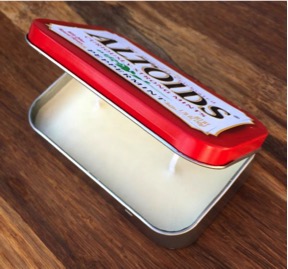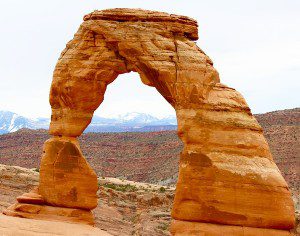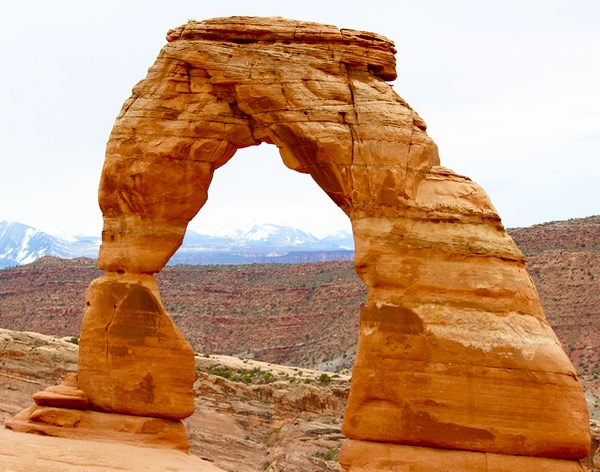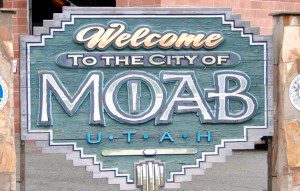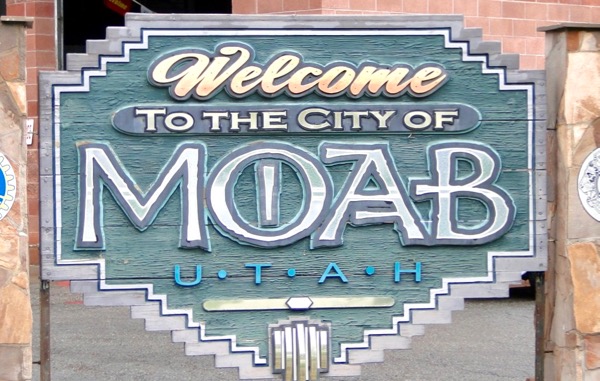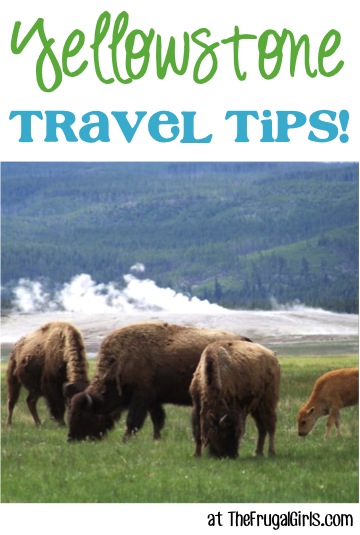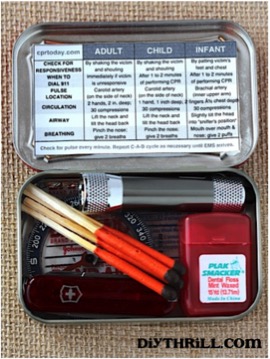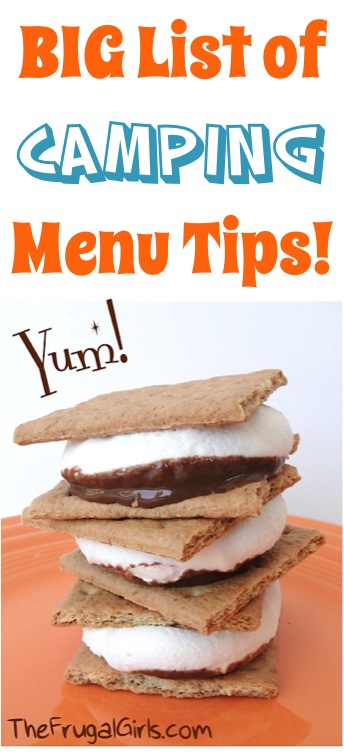 Don't miss out!  Catch all the latest fun Frugal Girls Tips, Recipes + more here…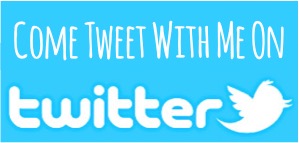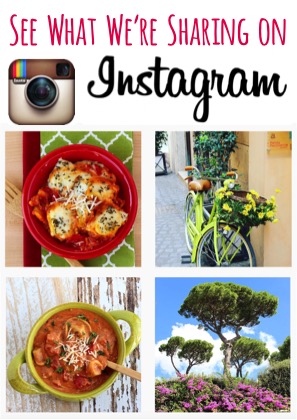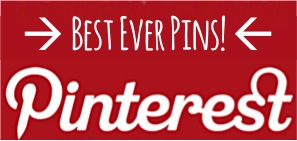 So… do you have some Zion National Park Travel Tips to share?
What are some of your favorite places to see, things to do, etc? Leave a comment & share!