Before you head to Yosemite, you need to read these Yosemite Travel Tips!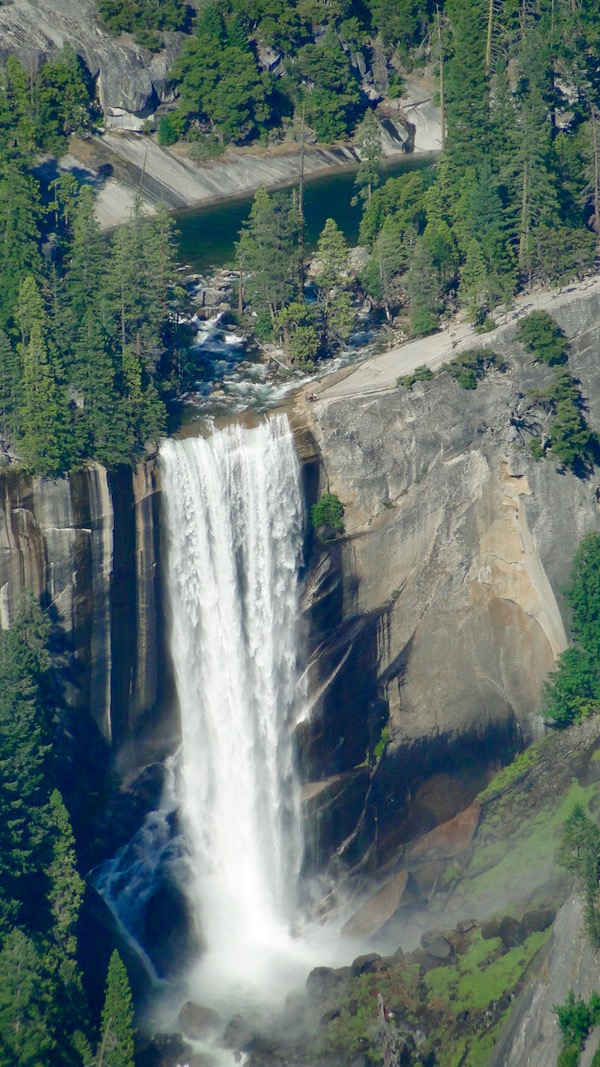 Before you head to Yosemite, be sure to read these tips so you don't miss the best parts!  Yosemite is a busy place, so knowing the right time to go, the best places to go, and the most epic scenery to catch is a must.
Have fun getting ready for your own Yosemite adventures with these Yosemite Travel Tips…
Related:
Yosemite Travel Tips

Here are my personal Yosemite Travel Tips:
Walk the paved Lower Yosemite Fall Trail and stop by the visitor's center to see the Ansel Adams Gallery.
Lower Yosemite Fall
View of Lower Yosemite Fall from Sentinel Dome.
Upper and Lower Yosemite Falls
We visited mid week and went into the valley floor in the evening hours, when everyone else had mostly left.   Driving the Glacier Point Road is a must, be sure to stop at Washburn Point and Glacier Point for incredible views!
One extra benefit of being in the park near sunset, you just might get to see some Yosemite wildlife!
Along the Glacier Point Road, you MUST consider hiking the short 1.1 mile Sentinel Dome trail for stunning 360 views of the entire valley.  It was at this point that the famous explorer John Muir convinced Theodore Roosevelt to make Yosemite a National Park.
Top of Sentinel Dome looking toward Half Dome.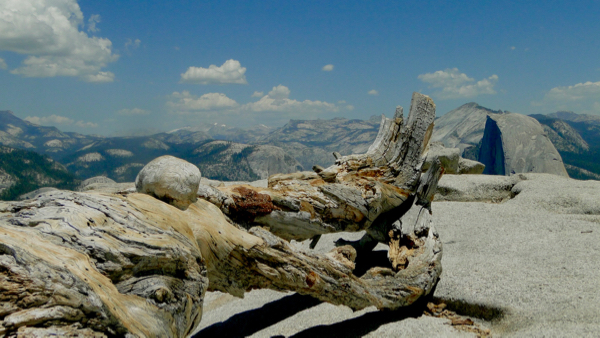 Top of Sentinel Dome looking across Yosemite.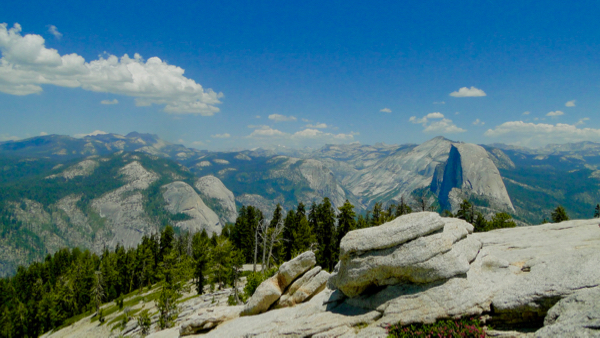 Half Dome viewed from Sentinel Dome.
View near Sentinel Dome.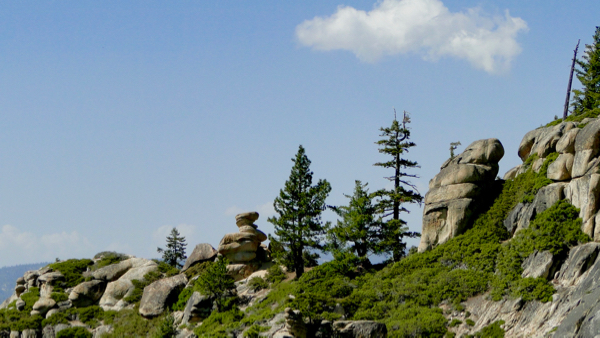 One of the highlights of any trip to Yosemite are the waterfalls.  Be sure to plan extra time to hike up to Vernal Falls.
Vernal Falls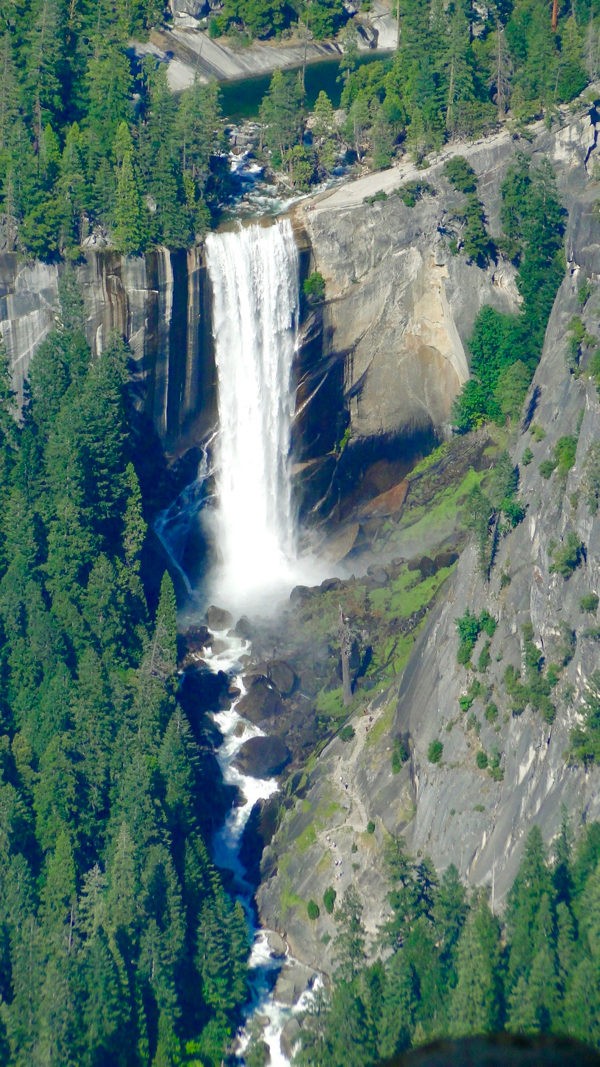 Another excellent viewpoint is the Tunnel View along the Wawona Road.
If you are coming into Yosemite from the West entrance, be sure to have your camera ready, as you will drive through a rock tunnel.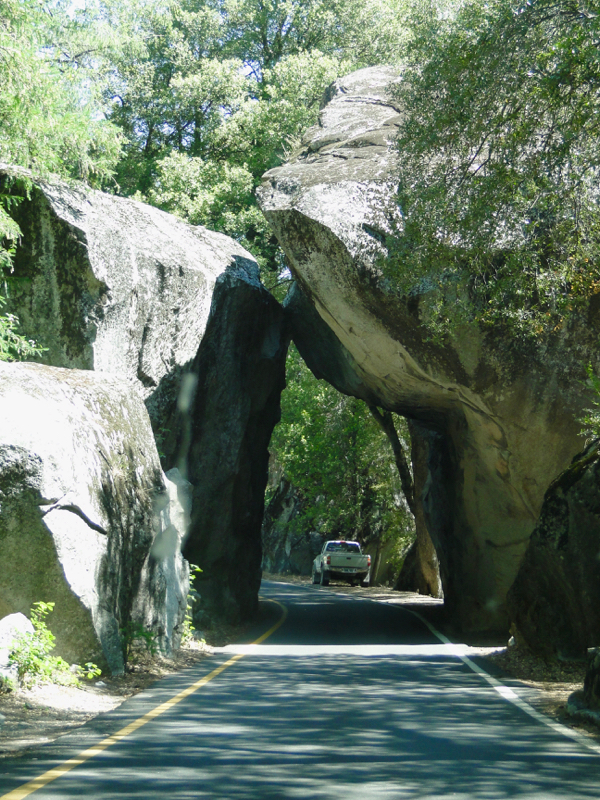 Bring your bug repellent and adequate sunscreen, as the sun is more intense at the higher elevations, especially along Glacier Point Road.  Be sure to watch your speed, we saw park rangers giving speeding tickets!!
If your are up for a little extra adventure, consider driving 2 hours south to the connecting Sequoia and Kings Canyon National Parks, where you will see the world's largest trees.  Check out these Sequoia National Park Travel Tips!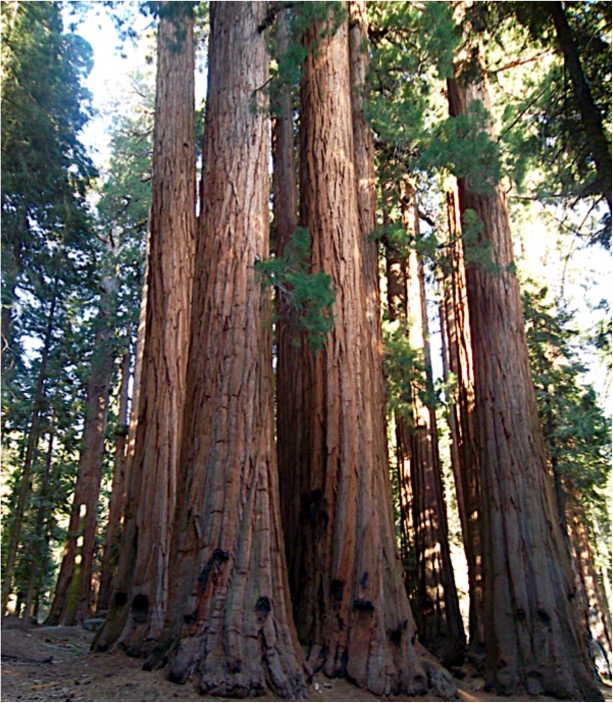 Road Trip Tips: Before you head out on the road, don't leave home without these 11 Road Trip Must Haves and 34 creative Kid Road Trip Activities!  Save money on your rental with these Rental Car Savings Tips.
Now, check out these amazing Yosemite Travel Tips shared by your very own frugal friends right here and on The Frugal Girls Facebook page…
Patricia said: "Mist Trail to Vernal Falls.  Lower Yosemite Falls trail.  Drive to Glacier Point.  Rafting on the Merced River."
Kim said: "We floated down the Yosemite River, it was fun and relaxing."
Jamin said: "Bridal Veil Falls" and shared this Yosemite Map!
Debbie said: "Everything! Make the drive up to Glacier Point. We almost didn't and it was amazing. And Mariposa Grove."
Cecillia said: "Climbing up to Half Dome, Falls Trail… these are from my hubby. Personally, I like the ice cream shop."
JoAnn said: "It is amazing and beautiful. You have to see the Ahwahnee Bridge and creek behind the Ahwahnee Hotel. That is my special place! Have fun!!!"
Mary said: "Camp there and anything you do or see will be wonderful, a beautiful area of the US."
Jan said: "Hike the Mist Trail."
Anna said: "The falls, Mirror Lake and the Redwoods.  If yall are up to it, hike to the top of Half Dome. Check out the Yosemite Sierra FB page for more tips.  If you want a hotel in a town nearby, the Oakhurst Best Western is the best, with great rates and an awesome indoor pool!"
Debby said: "Live there! Timing is everything. Beautiful place."
Nicole said: "You should check out when it is free to enter… there's usually one or two weekends per year that are free. Or, go the week or two before memorial day, it's still off-season and less people!"
JoAnn said: "You HAVE to go rafting in the Merced River ( nearby and you can rent a raft). It is amazingly beautiful, peaceful and one of the ways to get some beautiful pictures. Not rough at all and you can stop along the way and swim. Have a great time!"
Mark said: "Seeing the Valley from Half Dome and Fire Falls are great if you can walk well.  View the valley from the top of Half Dome, and Glacier Point.  Mariposa Grove has the big trees. The whole valley is beautiful, but during tourist season, it is a ZOO! Lots of beautiful coastline from Ventura to the SF Bay.  If you like big trees, Kings Canyon and Sequoia National parks. North of Eureka are some Redwood State Parks along the coast.  You should look into going there sometime."
Frugal Yosemite Tip: Don't forget to cash in your Swagbucks for Free Gas Cards, Free Hotels, and Free Airfare, too!
Road Trip Tips: Before you head out on the road, don't leave home without these 11 Road Trip Must Haves and 34 creative Kid Road Trip Activities!  Save money on your rental with these Rental Car Savings Tips.
RV Recipes: Heading to Yosemite in your RV?  You'll love these 73 RV Recipes for some easy RV Meal Planning!  After a big day exploring Yosemite, you'll be hungry hungry hungry!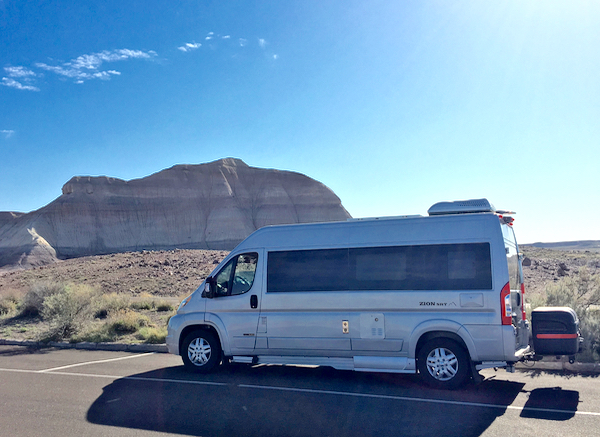 Camping Food: If you're planning on camping on your trip to Yosemite, load up with tasty campout ideas with these 56 Easy Camping Menu Tips!  Enjoying a good old fashioned S'mores by the campfire tastes amazing!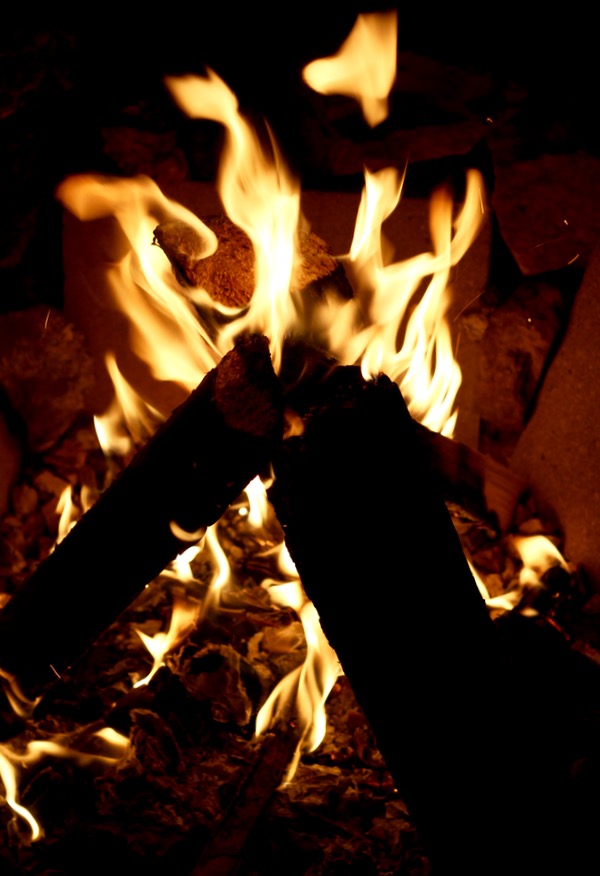 Yosemite Packing List
–> Fun Hiking T-shirt.  Hit the trails looking super cute with a fun T-shirt!
–> Hiking Shoes for all the different trails, including Half Dome and Sentinel Dome!  Having a sturdy pair of hiking shoes is a necessity if you want to enjoy all the amazing trails running up, down and throughout Yosemite National Park.
–> Superfeet Insoles for extra support and comfort.  I remove all of my insoles and replace with superfeet.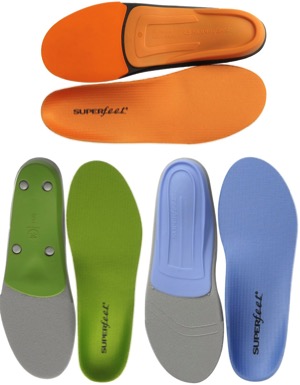 –> Water Shoes for getting a little wet on a really hot day.  You won't want your hiking shoes to get wet, so bring a pair of water shoes for hot days.  They will make getting really really close to that cold mountain water a little easier.
–> Trekking Poles for walking way further than on an ordinary day.  These walking sticks are going to come in handy, giving you an extra boost on a long and glorious day exploring Yosemite!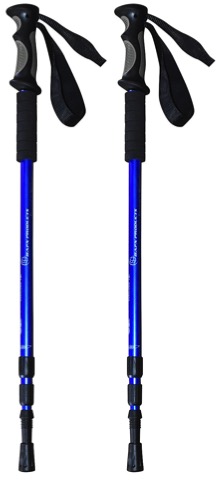 –> Hiking Backpack for food and extra layers.  Once you leave the parking lot and head out on a trail, it will take some time before you will be back to your car for food and refreshments.  I recommend you take a backpack for the day loaded with lunch, plenty of drinks, and extra layers in case the weather changes.
–> Fleece to stay warm when the weather changes.  After spending years visiting different national parks, I can tell you for fact that the weather changes very quickly.  Sometimes I have had rain, hail, wind and sunshine all in the very same day!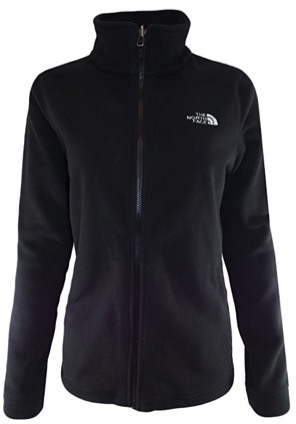 –> Waterproof Shell to repel the wet stuff.  These are good to keep in your daypack in case the weather is something different than what the weather forecast predicted.  They are also fun to put on if you want to get really close to one of the magnificent waterfalls at Yosemite!  I always take my Columbia waterproof jacket when I head out, I love how it hardly takes any space in my pack.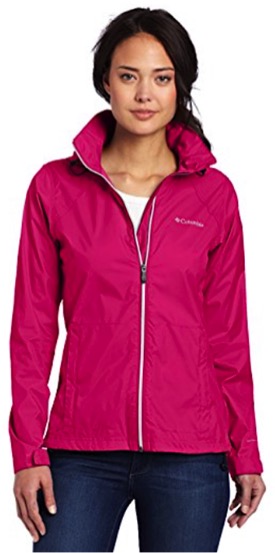 –> Visor to keep the sun out of your face.  In the Southwest, we get lots of sunshine, so be sure to remember your SPF Makeup and to wear a cute visor!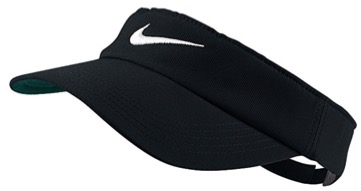 –> Bug Repellent to keep all those bugs away.  Be extra frugal when you try one of these 17 DIY Bug Repellent Tricks.  Having some repellent handy is a must when you stop to have a snack on the trail.  You really don't want your food to make you too popular with the flying insect world!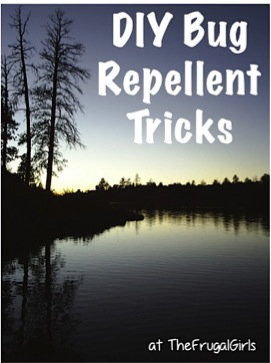 Want to visit even more places near Yosemite in California and tips for the Most Spectacular National Parks?  Get ready to score even more Frugal Travel Tips for your next trip…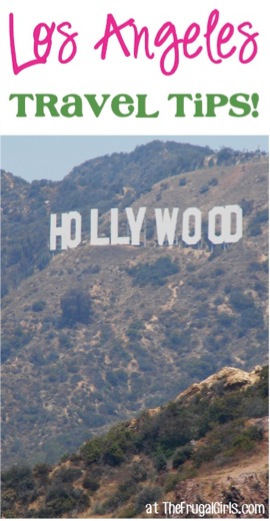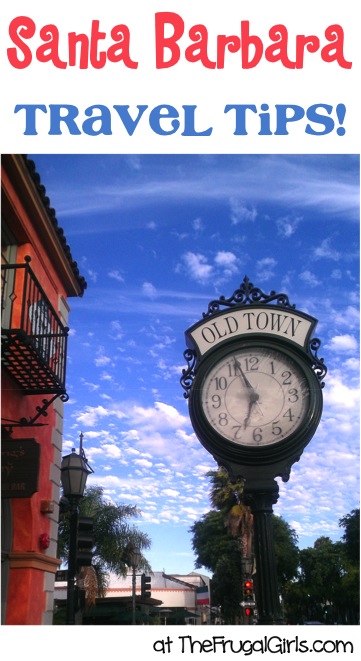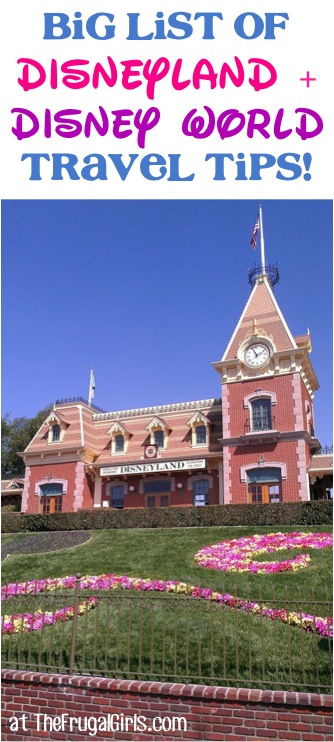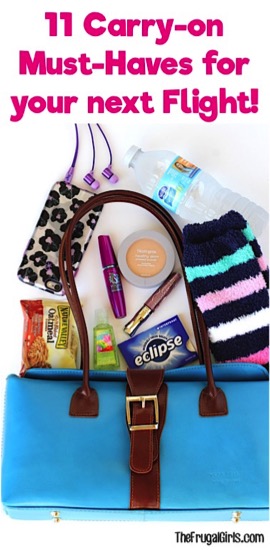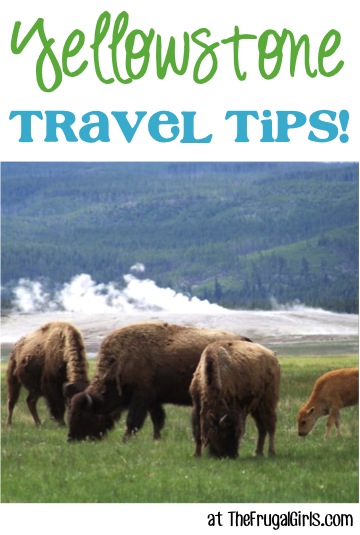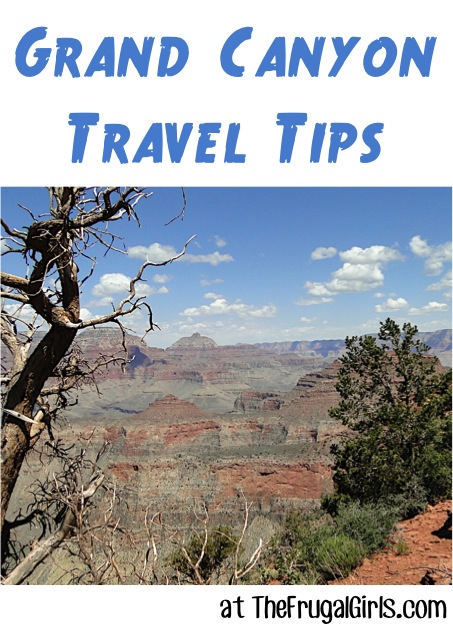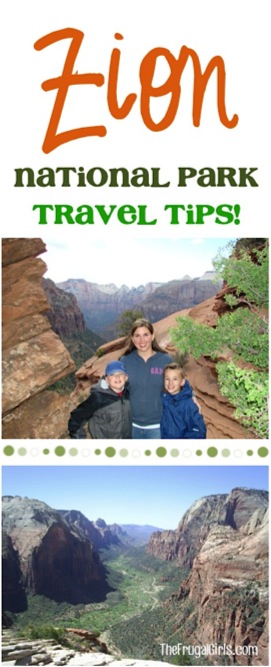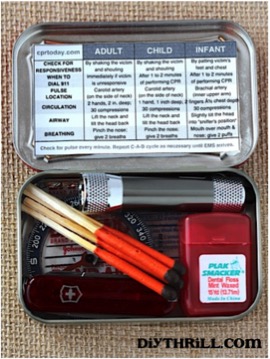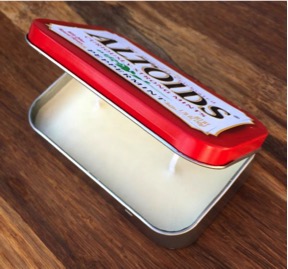 Now that you've scored all of these Yosemite Travel Tips, don't miss out!  Get Even More Fun Travel Tips from The Frugal Girls right here…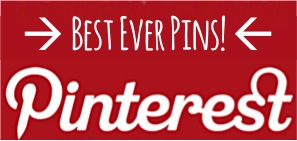 So… have YOU ever been to Yosemite before?
What are some of your favorite Yosemite Travel Tips for places to see, things to do, etc?
Leave a comment & share!