Plan your next amazing Smoky Mountains trip with these Great Smoky Mountains NP Tips You Never Thought of!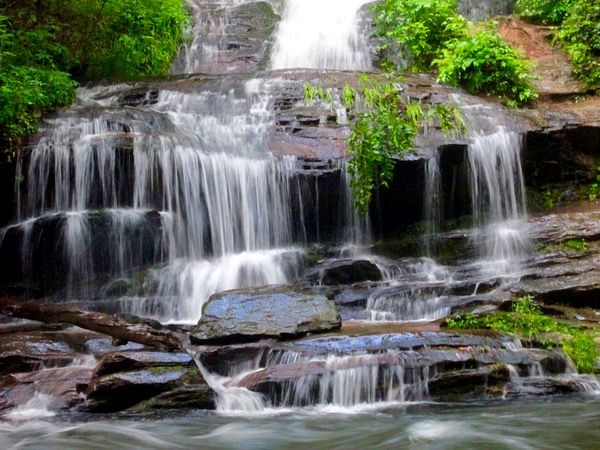 If you love huge deciduous forests, beautiful waterfalls and oodles of fun history, then maybe you need to plan a trip to the Great Smoky Mountains NP??
Check out these fun Great Smoky Mountains Travel Tips, shared by your frugal friends right here and on The Frugal Girls Facebook page…
A special thanks to frugal friend Patti for sharing all these fun Smoky Mountain photos!
Great Smoky Mountains NP Travel Tips!
First up we share this incredible list from Frugal Friend Patti!!
"Wow – there is so much FREE STUFF to do in the Great Smoky Mountains.  Nearly all of the Great Smoky Mountain National Parks have a waterfall, hiking trails, streams, picnic areas and restroom facilities. However, dogs are not allowed on most of the trails in the Great Smoky Mountains National Park with very few exceptions.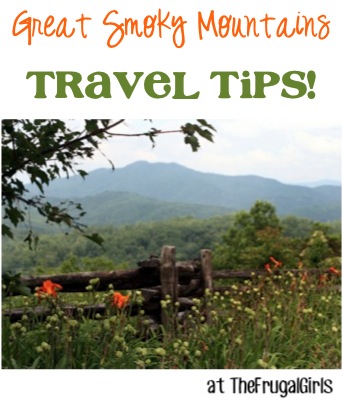 Take your car on the Blue Ridge Parkway. Don't forget your camera and batteries and make sure you have several memory cards available for your camera.  Phone service is spotty so keep that in mind was you travel on the Parkway.  You can plan to spend at least a full day just viewing and driving and hiking along the first 50 miles you travel.  There are waterfalls , overlooks, trails and rock outcroppings at high elevations, all beckoning you to stop and enjoy.  It's important to pack snacks and sandwiches, and carry plenty of water.  Bathrooms are not often found on the Parkway so be sure to "go before you go" and plan accordingly. 
Many of the waterfalls are easily hiked and if you're smart, you'll wear a bathing suit under your clothing so you can get in the pools of water below the falls and take a refreshing dip.  One of my favorite views is atop Waterrock Knob between Cherokee and Maggie Valley.  Unlike the name suggests, there isn't water at the top of this knob, but it IS all about the view at around 6000′ elevation.  Picnic areas, a hiking trail, restrooms and gift shops are available at Waterrock Knob. It's not unusual to encounter Elk coming down from the mountain to graze in valleys just before sunset.
Also, just outside the Cherokee, NC area are several waterfalls (Mingo Falls and Soco Falls) that seem to be lesser-known and not all that busy yet offer some spectacular views.  Mingus Mill and the Oconaluftee Visitors Center, also just outside Cherokee as you head toward Gatlinburg, are "absolute musts" and again, are free.  The Oconaluftee Trail is accessible at the Oconaluftee Visitors Center and meanders alongside the Oconaluftee River.  This trail allows bicycling as well as walking trails and is a great place to jump into a shallow river to enjoy a swim, cool off, or rent a raft (or bring your own) for a day of fun.  (skip going into the Cherokee touristy area as it's not worth it).  If you are going to Gatlinburg or Dollywood – then those two towns are worth the drive and the time spent going.
Some venues, such as Sliding Rock, are meant for you to slide down the rocks into the pool of water formed by this gentle waterfall (this venue is fee-based).  Along the way to Sliding Rock you'll also see several waterfalls and of course, hiking trails.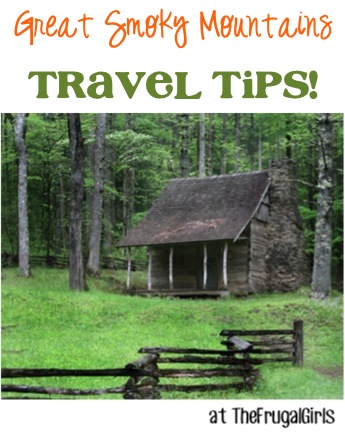 Deep Creek in the Bryson City area of Western NC –  RV and tent camping available (for a fee).  This is our favorite place to go weekly for a picnic as there are many picnic tables alongside the river and each table area has a BBQ pit. Entrance and use of these facilities, including nice bath houses, are free.  Tubing on the river ranges from $3 up for tube rental – and that's ALL DAY tube rental.  This same area boasts 3 waterfalls, all within walking distance.
Skip the chain restaurants and dine at locally-owned restaurants in most towns. Take a few hours to shop locally.  The shops are locally owned and operated and have a vast array of local arts and crafts.  Many times a local artist will be in the shop, or even running the shop, and all are happy to explain the artwork and crafts available in their store and often give demonstrations.
There's almost always some type of free outdoor music event held in any town on a Friday night, especially since most of the small towns have a community park nestled alongside the river, providing the perfect setting.  Most towns have some sort of "event" going on in their little towns on Friday night and sometimes on a Saturday as Summer is the time for outdoor farmers markets and festivals.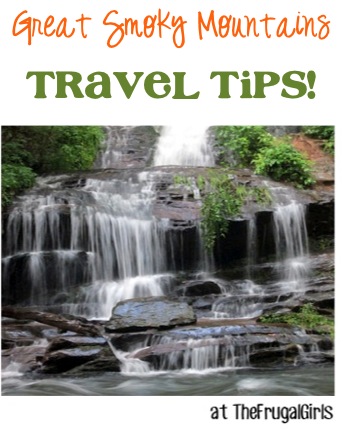 The Nantahala Gorge/Wesser Falls area, just outside Bryson City was home to the 2013 ICF (International Canoe Fastwater) competitions were held and where the 1996 Olympic Kayak training was held. It's not unusual to see a former Olympian on the Nantahala and there are many ways to enjoy the outdoors yourself, whether through a kayak rental, a guided whitewater rafting trip or ziplining.  Folks are friendly and happy to give you ideas of where to go and what to do, if you just ask.  Many whitewater rafting companies offer packages and special pricing for groups wishing to take a guided (recommended) whitewater rafting trip down one of the many rivers with rapids ranging from Class I to Class V.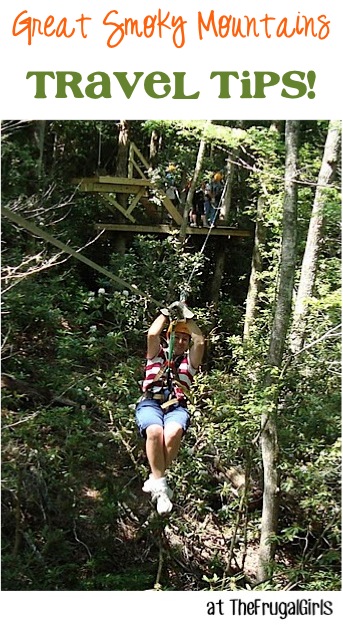 Cataloochee Valley in the Maggie Valley area is where you can view Elk – especially in the evening as they come out of the mountains to graze and settle in the valley for the evenings. Some limited camping is also available in that area but plan ahead.  The Cataloochee Ranch offers a B&B atmosphere as well as cabin rentals and is high atop a mountain.  They offer family-style dining for breakfast & dinner, horse back riding up into the mountains and some hiking trails .  Shopping in nearby Waynesville again gives you the opportunity to meander through locally owned shops where artisans and crafters' works are featured and sold.  Most every eatery and pub are locally owned, offering hand-crafted beers and wine from local vineyards.
Western NC is not only known for the beautiful Great Smoky Mountains and lakes but also is home to many wonderfully talented artists, musicians and crafters.  If you love the outdoors, you'll love the Great Smoky Mountains.  We always pack a cooler with water, fruit & snacks and keep a jacket and a light blanket in our car for impromptu picnics and to ward off a chill at the higher elevations.  Keeping a towel or two, and an extra pair of shoes is smart, especially if you are getting your shoes wet when walking or playing in waterfalls and rivers.  River sandals are an excellent idea whenever you plan to "play in the water" for any length of time as the rocks will hurt your feet and river sandals offer some protection when rafting. Flip flops are NOT recommended as they are treacherous both in the water as well as when hiking.  Save your flip flops for "flatland" walking and for the beaches."
Dawn said: "Must see Gatlinburg!!"
Tamala said: "Love Gatlinburg. Going next week."
Amanda said: "Ripley's Aquarium! We're taking our son on his first vacation there in October!"
Judy said: "Go to Sevierville and see Dollywood during summer."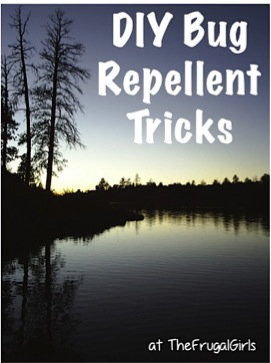 Phyllis said: "Loved Gatlinburg and Sevierville.  Dollywood has some cute dinner shows. They decorate beautiful for Fall and Christmas.  Just an all around nice place to visit."
Marlene said: "Just got home, they were great… a family tradition to go there."
Angela said: "Gatlinburg, Dollywood and Dixie Stampede."
Tina said:
"Biltmore in Ashville! Ripley's Aquarium is pretty cool.  Chimney Rock is loads of fun."
Jane said: "Biltmore House in Asheville, NC is a don't miss!"
Arielle said: "There are a lot of things to see: there is Grandfather Mountain, the quaint town of Chimney Rock, if you have kids there is Tweetsie (one of like 3 steam engines that still runs and it's a theme park), Ghost Town theme park in Maggie Valley, NC (it's a mile high in the sky), the artsy and fantastic city of Asheville, and there are all the wonderful activities in Cherokee, NC.  My family is from this part of North Carolina, so I know it fairly well."
Danielle said: "Take the Great Smoky Mountain Railway."
Jodie said: "Find the swimming holes! They're so much fun!"
Sharon said: "I love it all. Make sure to hike the trails."
Lisa said: "As kids we'd tent camp at a campsite and bring inner tubes to float down the creek/river nearby – super duper fun."
Andy said: "Cade's Cove."
Tara said: "If you're a nature lover, Cades Cove is a great place to visit. You can see lots of wildlife."
Katie said: "Zipline… we loved Foxfire Mountain. Excellent people very welcoming."
Jill said: "We bypass Gatlinburg, Pigeon Forge and the busy areas, and head to Chimney Rock and Lake Lure, NC.  Wonderful hiking and waterfalls, quaint little shops and restaurants, and the lake has a gorgeous beach and swimming.  Also the Broad River is great for fishing. So much to do and it is so beautiful and peaceful there!"
Frugal Smoky Mountains Tip: Don't forget to cash in your Swagbucks for Free Gas Cards, Free Hotels, and Free Airfare, too!
Want to Visit National Parks for FREE??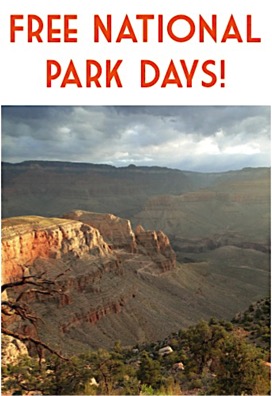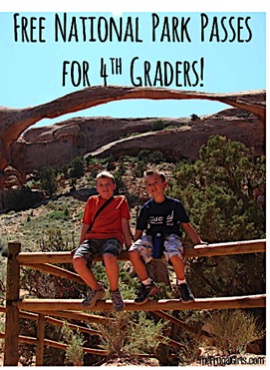 Don't miss out!  Score even more Fun Tips for Your Next Trip…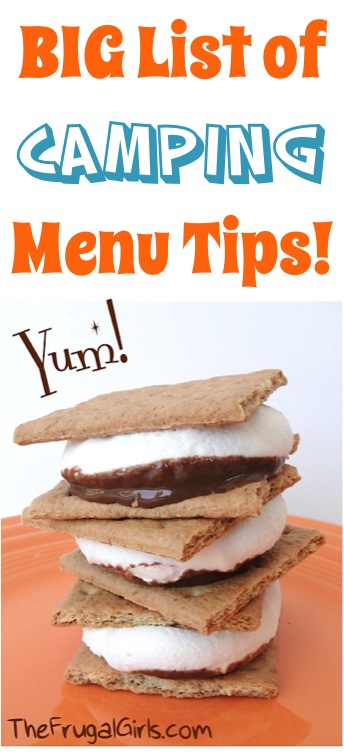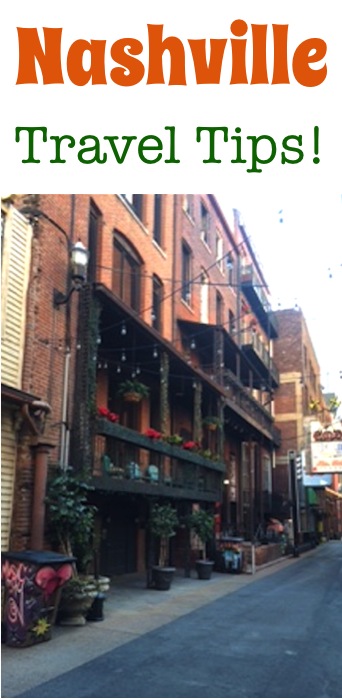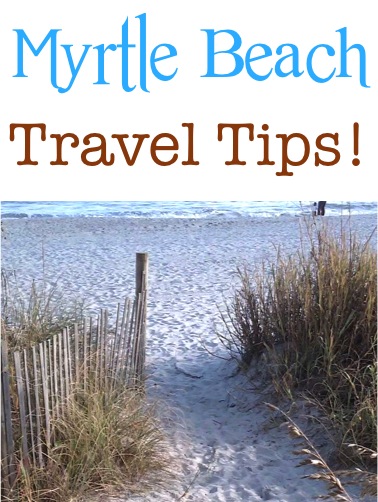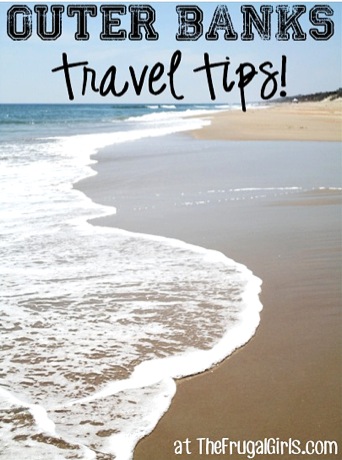 Now that you've loaded up on ideas for your Smoky Mountains NP visit, find even more fun Frugal Girls Inspiration right here…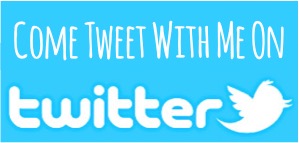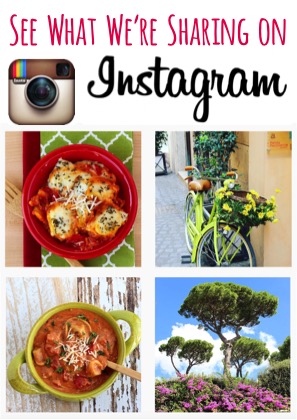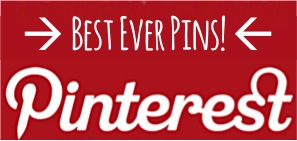 So… have YOU ever been to the Smoky Mountains NP before?
What are some of your favorite places to see, things to do, etc? Leave a comment & share!