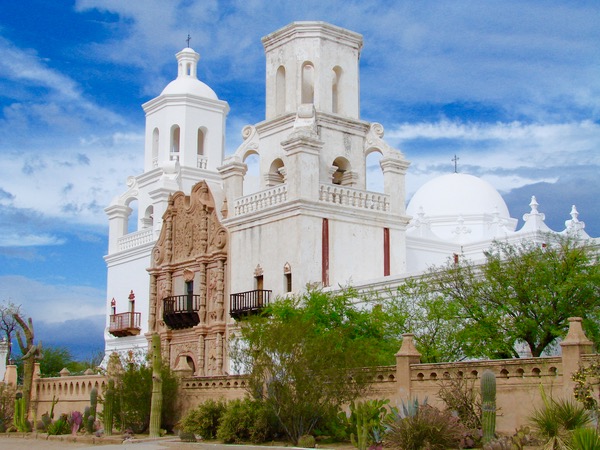 Planning a trip to Tucson?? Check out these 24 Top Bucket List Tucson Travel Tips, shared by your frugal friends on The Frugal Girls Facebook page…
Best Tucson Travel Tips
Dee said: "Saguaro National Park, the Desert Museum and the Pima Air Museum"
Jamie said: "Local stuff!  Walk down 4th Ave, Mt. Lemmon, "A" mountain, downtown nightlife, eat at Eegees, Mi Nidito, El Guero Canelo, and Tanque Verde Swap Meet."
Michelle said: "Eat at Eegees. For sure.  And there are coupons on their site, so it's frugal AND yummy!"
Stephanie said: "Eat at In-N-Out! Go to Tombstone."
Desiree said: "San Xavier Mission, Desert Museum, Tombstone, and the Pima Air Museum."

Josie said: "I loved Old Tuscon Studio, ICBM Intercontinental Ballistic Missile Museum, and Rattlesnake Bridge."
Amy said: "I lived there!  So beautiful.  Old Tucson Studios is great… see where John Wayne and many others filmed!  Be sure to take the movie tour there (on the list of daily events)!  Ride horses and see lots of shows!  Hollywood of the west!"
Jeanette said: "The airplane graveyard…near the airport as I recall."
Julie said: "Davis Monthan Airbase (has a plane graveyard you can see from road), Colossal Cave, Kartchner Cavern, Pima Air Museum (personal fave, I grew up with visiting Ruth Dailey Helm who was a WASP in WWII.  She is featured there and at airport).  There is also an observatory nearby."
Eva said: "Biosphere 2 – north of Tucson."
Aimee said: "Saguaro National Park.  Go to Windy Pt. Vista at night on the way up Mt. Lemmon Hwy and look at the city lights."
Michelle said: "Kartchner Caverns, Tubac… both outside of Tucson.  Plus you'll get the best Mexican food you'll EVER eat!"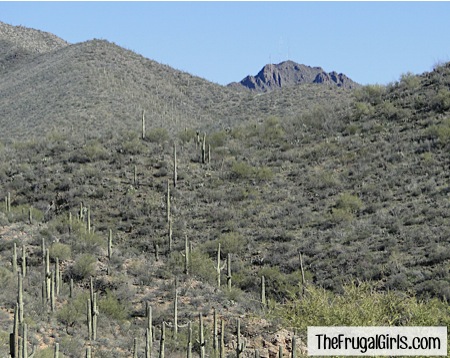 Aimee said: "Take a telescope if you can… the stars are awesome there because there are no street lights!!!!  Also, you will need a reservation for Kartchner Caverns, FYI"
Nicole said: "Mission San Xavier is beautiful, Tubac – great art town. (south of Tucson past Green Valley)"
Britani said: "If you go hiking wear appropriate shoes as dangerous things crawl about unseen.  Don't forget water, too."
Kristin said: "Sabino Canyon, 'A' Mountain, Mount Lemmon."
Jamie said: "Nice hike in Sabino Canyon; Hike to 7 falls; Peppersauce Canyon; Peppersauce Cave; the prison camp on Mt Lemmon; Mission San Xavier; Madera Canyon.  Don't forget Tombstone and Bisbee are also close."
Sally said: "The Gaslight Theater has hysterical, family friendly dinner theater.  Slapstick humor, pulling the crowd into the action, such a fun evening.  Also, you must get an Eegees when you need to cool down…. it's a chain of restaurants only in Tucson with the best shaved ice you will ever have."
Abbey said: "Go to see the current show at The Gaslight Dinner Theater… usually fun and not overly expensive.  It is very appropriate for both children and adults."
Tina said: "If you have kids go to the Children's Museum Tucson.  Museum of Miniatures.  The University of Arizona campus is beautiful… nice for a walk and Main Gate Square."
Steph said: "Have a Mac N' Cheese Burger from Lindy's on 4th… yuuummmm!"
Stephanie said: "Eat at Beyond Bread…  at least stop by for dessert!"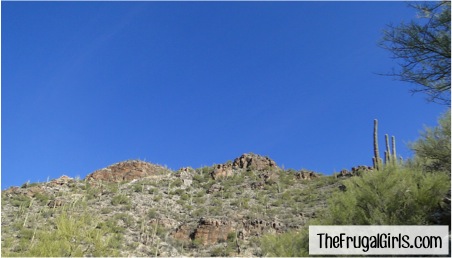 Alyssa said: "I live here! Sonoran Desert Museum for sure.  And make a day trip to Kartchner Caverns.  As far as food, I second the burger at Lindy's recommendation, and swing by an Eegees and grab their signature drink (its similar to Italian ice but way better)!"
Elizabeth said: "Stop and get an Eegees for sure!  It is a Tucson treasure!  A cold cross between shaved ice and a slushy and so great on a hot afternoon.  Desert Museum and Saguaro National Park make a good nature day and Old Tucson is great for shopping."
Frugal Tucson Tip: Don't forget to cash in your Swagbucks for Free Gas Cards, Free Hotels, and Free Airfare, too!
Dreaming of more Getaways??  Get inspired below…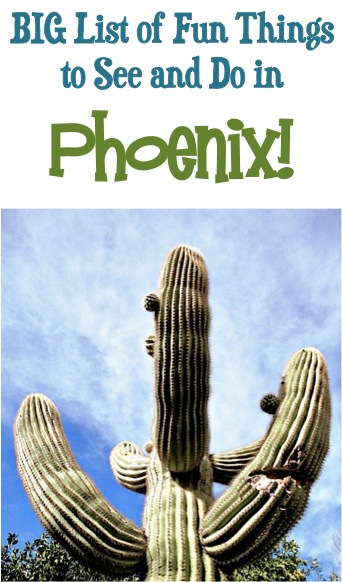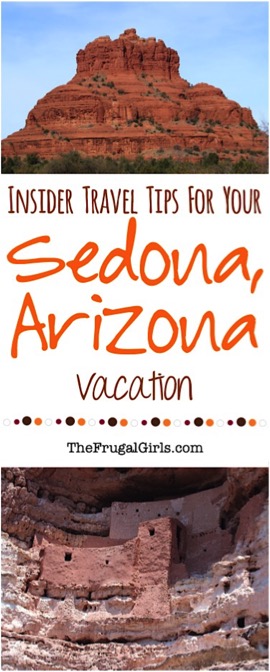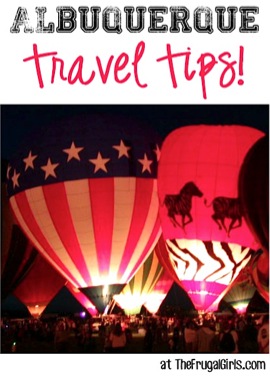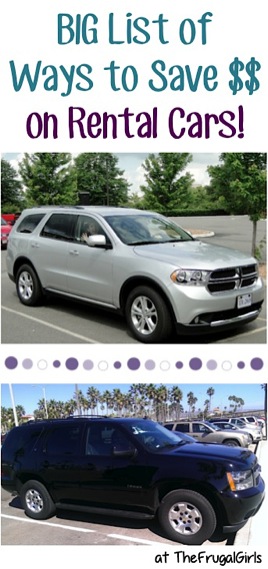 Thanks for supporting The Frugal Girls!
Don't miss out!  Catch all the latest fun new Frugal Girls Travel Tips, Recipes + more here…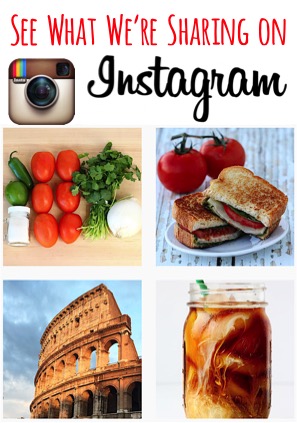 So… have YOU ever been to Tucson before? 
What are some of your favorite places to see, things to do, etc? Leave a comment & share!