Before you head to Yellowstone, read these Yellowstone NP Travel Tips You Need to Try!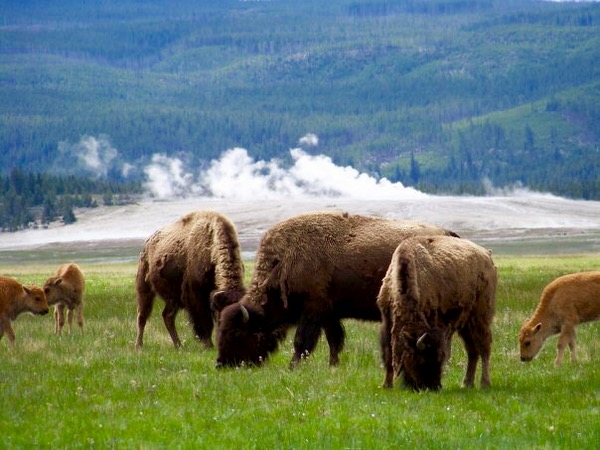 Planning a trip to Yellowstone National Park?  Not only are national parks frugal, but they also give us an amazing excuse to get out and explore a new part of our country.
Are you ready to start exploring?  Then check out these Best Yellowstone NP Travel Tips, shared by your frugal friends on The Frugal Girls Facebook page…
You'll never know what you missed if you don't get the scoop from all of your frugal friends…
A special thanks to frugal friend Amanda for sharing this fun Yellowstone photo!
Yellowstone NP Travel Tips

AmyRose said: "We got to feed baby bears at a sanctuary.  If you see people congregating on a road, there is probably a bear!  Always elk by the little chapel.  Tons of buffalo everywhere.  Food is expensive, pack a lunch.  Don't picnic!!  Bring a video camera and rent a scope!"
Sue said:
"All parts of Yellowstone are unique, from thermals like Old Faithful, to the Lamar Valley and watching animals.  Each part is awesome.  We go several times a year and love it."
Kourtney said: "Visit Old Faithful and eat at the lodge!  Crazy Horse was a sight to see along with Mount Rushmore."
Lisa said: "Firehole Lake Drive"
Deanna said: "The prismatic pools are gorgeous."
Michelle said: "Must see is the falls, Old Faithful and the sign when you enter the park.  For the best sites, it depends on where you are entering and leaving the park… the Montana part is awesome, the Wyoming is good in certain parts."
Mary said: "Go to the chuck wagon dinner.  Makes you a little like a cowboy."
Lauren said: "Do not miss Artists Point."
Sarah said: "Renting a boat to tool around Lake Yellowstone is a must.  Tent camping near the lake is awesome.  Yellowstone Falls – beautiful.  All the geothermals, especially Azure Spring, Morning Glory Pool, Sapphire Pool, and the Fountain Paint Pots."
Natalia said: "Swim in the river for sure & stop by the lodge for dinner or lunch."
Liz said: "Just got back… my kids loved having ice cream in the old lodge by Old Faithful, then watching it from the balcony, visiting the new visitor center, having picnic lunches by the rivers in the designated spots, skipping rocks on the huge Yellowstone lake, having ice cream in Mammoth, taking a little dip on the Boiling River, and of course they love all the stinky smelling guy sets & hot springs. 
Dinosaur & Space Museum at Montana State in Bozeman (1 hour north) is a must!!!"
Amanda said: "We were just there a couple of weeks ago – my favorite was animal watching at sunrise in Lamar Valley!"
Andrea said: "Yes, animal watching in Lamar Valley!!  LOVED IT!! We also loved Old Faithful and all of the other thermals around it.  Get some ice cream, go to the 2nd floor of Old Faithful Inn (which is amazing), and watch Old Faithful from there.  We went 2 years ago and we talk about it a lot. Can't wait to go back!"
Jill said: "Have to go to Lamar Valley at 4 am. Definitely worth seeing the wolves.  Also, rent a scope."
Beth said: "Have breakfast at the Roosevelt Lodge on the northeast side… one of the most peaceful mornings I have ever had!  Then you can head out to view the animals in the Lamar Valley from there."
Margaret said: "We love West Yellowstone and Jackson Hole.  Jenny Lake at Grand Tetons is my favorite spot.  We love looking for animals.  May and June are great times to go because the animals have had their babies."
Mal said: "There are 5 entrances to Yellowstone, and Crazy Horse and Mount
Rushmore are an 8 hour drive east of Yellowstone.  The entrance most used is the Grand Teton entrance out of Jackson Hole
Our family has been 3 times – if you can plan early, you can book a night or two at Old Faithful lodge.  It is worth it as you do not have to leave the park and re-enter, which takes up a good hour or more a day.  You should do a lot of research as there is SO MUCH to see."
Krizinne said: "Avoid Jackson.  Stay in Dubois.  There is a cookout with local talent Thursday, a rodeo Friday, then head to the park."
Donna said: "We just got back from there. We stayed in Big Sky Montana and drove in to Yellowstone daily.  You have to visit as many of the basins as you can. Grand Canyon of the Yellowstone is a must.  See as many of the falls as you can."
ToVah said: "If you are coming into Yellowstone from the southwest, through Idaho, there is a little town named Rigby.  In Rigby is the most beautiful bed and breakfast.  It is called The Blue Heron Inn.  It sits right on the Snake River and moose and bald eagles are frequent visitors.  I love it there, so peaceful and beautiful."
Kathy said: "Check out Yellowstone National Park's Facebook page."
Colleen said: "Lower Falls is worth the walk/hike, Grand Teton National Park is awesome too."
Tina said: "Cody, Wyoming is a wonderful small town. Buffalo Bill's Museum was phenomenal.  Really enjoyed stopping in the Badlands and in Custer State Park also."
Sarah said: "I agree that Cody, Wyoming is a wonderful little town with great restaurants and lovely people… great place to stop if you are coming in the Eastern Entrance of Yellowstone."
Frugal Yellowstone Tip: Don't forget to cash in your Swagbucks for Free Gas Cards, Free Hotels, and Free Airfare, too!
RV Recipes: Heading to Yellowstone NP in your RV?  You'll love these 73 RV Recipes for some easy RV Meal Planning!  After a big day exploring Yellowstone, you'll be hungry hungry hungry!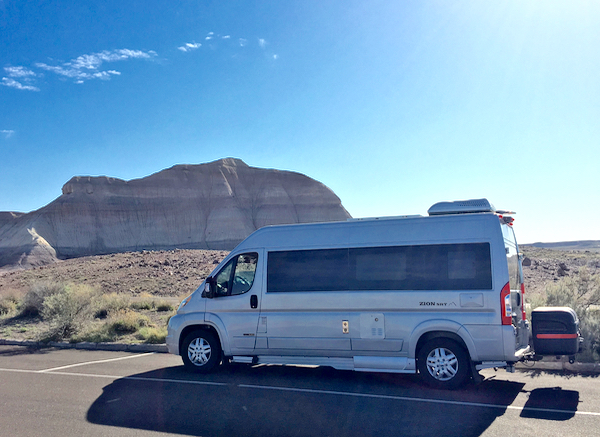 Camping Food: If you're planning on camping on your trip to Yellowstone, load up with tasty campout ideas with these 56 Easy Camping Menu Tips! Enjoying a good old fashioned S'mores while camping outside tastes amazing!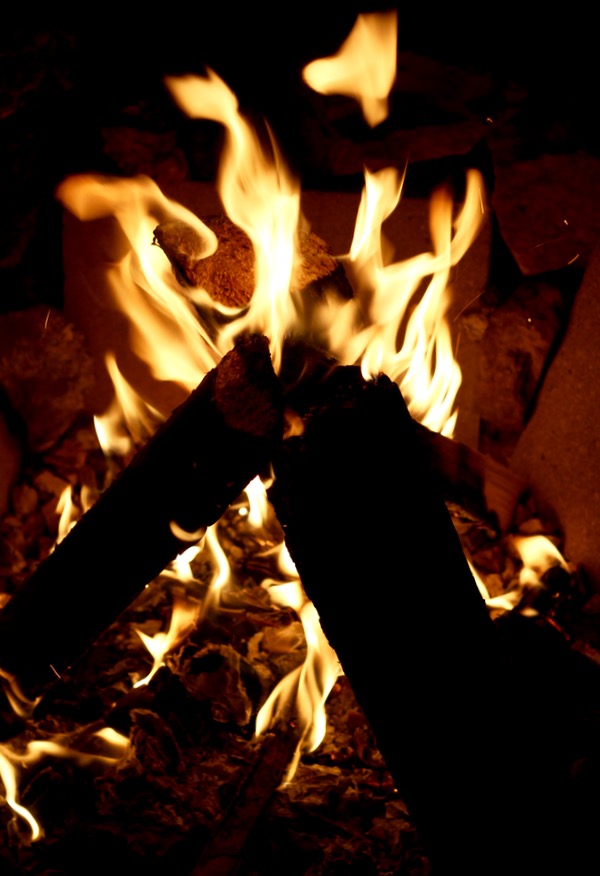 Yellowstone Packing List
–> Fun Hiking T-shirt.  Hit the trails looking super cute with a fun T-shirt!
–> Hiking Shoes for all the different trails!  Having a sturdy pair of hiking shoes is a necessity if you want to enjoy all the amazing trails.  Some trails are paved, but some are not, so be prepared and bring some comfortable hiking shoes on your trip to Yellowstone.
–> Superfeet Insoles for extra support and comfort.  I remove all of my insoles and replace with superfeet.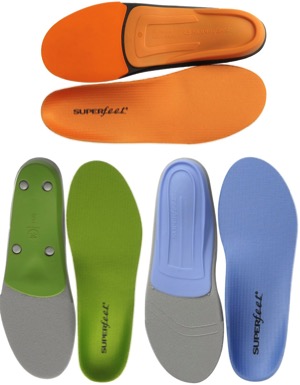 –> Trekking Poles for long days of walking.  These walking sticks are going to come in handy, giving you a little boost on those days you are walking just a little more than usual…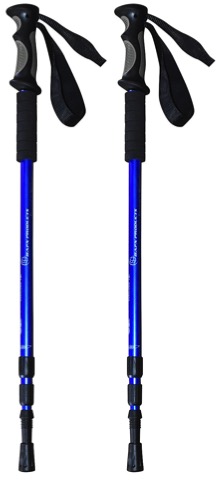 –> Hiking Backpack for food and extra layers.  Once you leave the parking lots and head out into the park, it will take some time before you will be back to your car for food and refreshments.  I recommend you take a backpack for the day loaded with lunch, plenty of drinks, and extra layers in case the weather changes.
–> Fleece to stay warm when the weather changes.  After spending years visiting different national parks, the one thing I can tell you is that the weather is not always what you might expect.  Make sure you are prepared to have fun no matter the weather.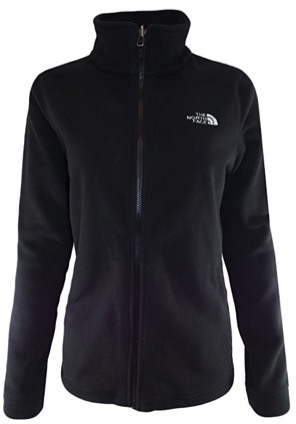 –> Waterproof Shell to repel the wet stuff.  These are good to keep in your daypack in case the weather is something different than what the weather forecast predicted.  I always take my Columbia waterproof jacket when I head out, I love how it hardly takes any space in my pack.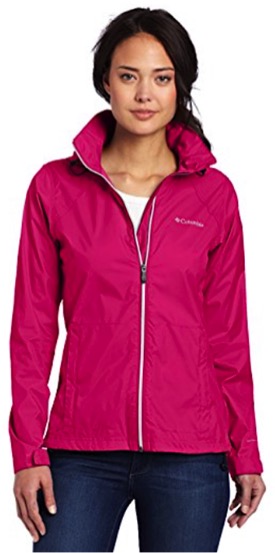 –> Visor to keep the sun out of your face.  When you're outside all day, you are probably going to get a lot of sunshine, so be sure to remember your SPF Makeup and to wear a cute visor!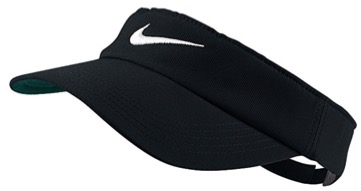 –> Bug Repellent to keep all those bugs away.  Be extra frugal when you try one of these 17 DIY Bug Repellent Tricks.  Having some repellent handy is a must when you're spending the whole day in the woods!!!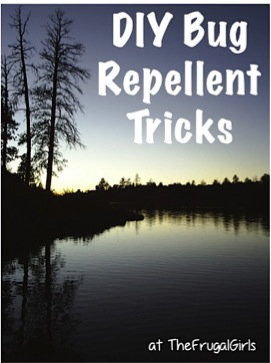 Want to visit even more places near Yellowstone NP and tips for the Most Spectacular National Parks?  Get ready to score even more Frugal Travel Tips for your next trip…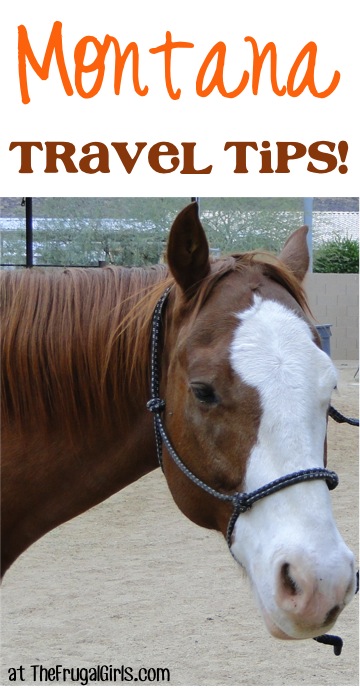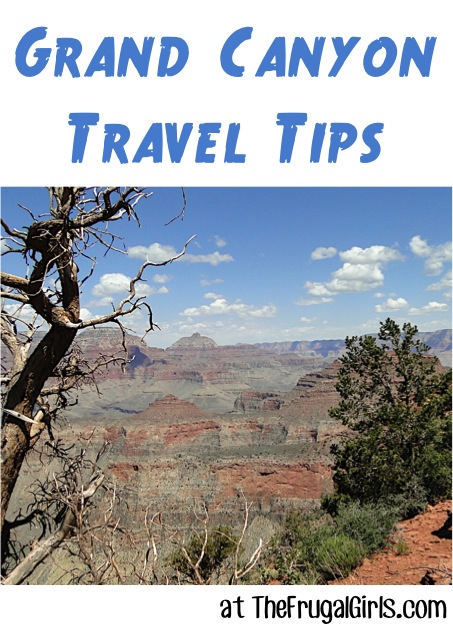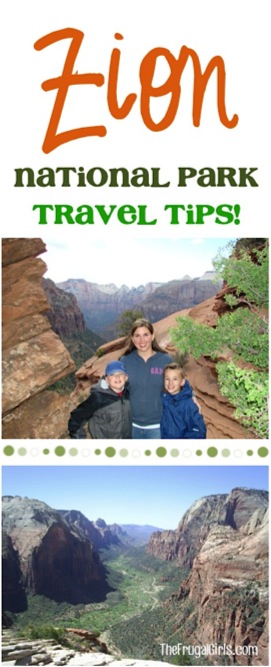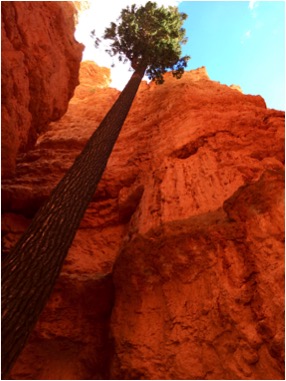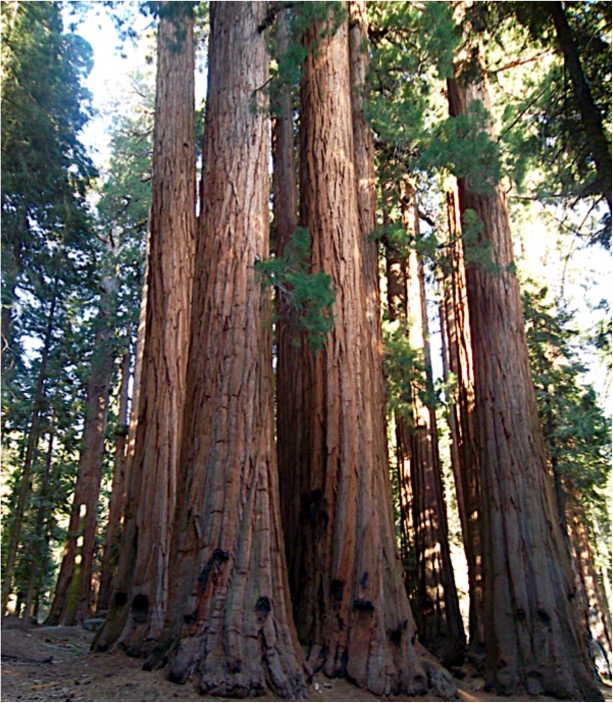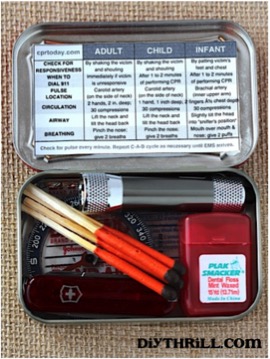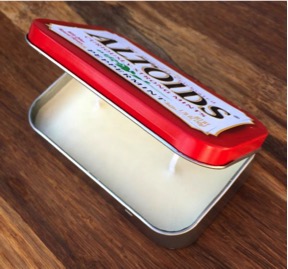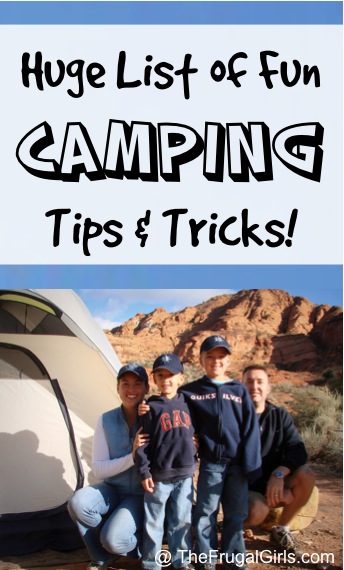 Now that you've scored all of these Yellowstone NP tips, don't miss out!  Get all the latest fun new Frugal Girls Tips, Recipes + more right here…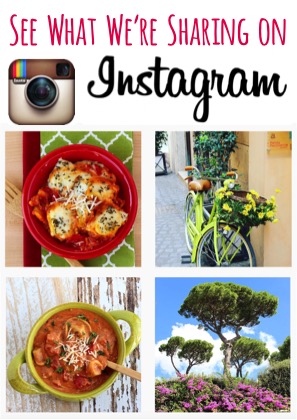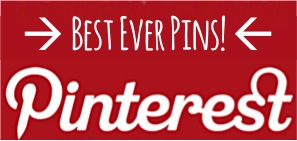 So… have YOU ever been to Yellowstone NP before?
What are some of your favorite places to see, things to do at Yellowstone NP?
Leave a comment & share!