Have an amazing vacation with these Epic Seattle Travel Tips and Things To Do in Washington!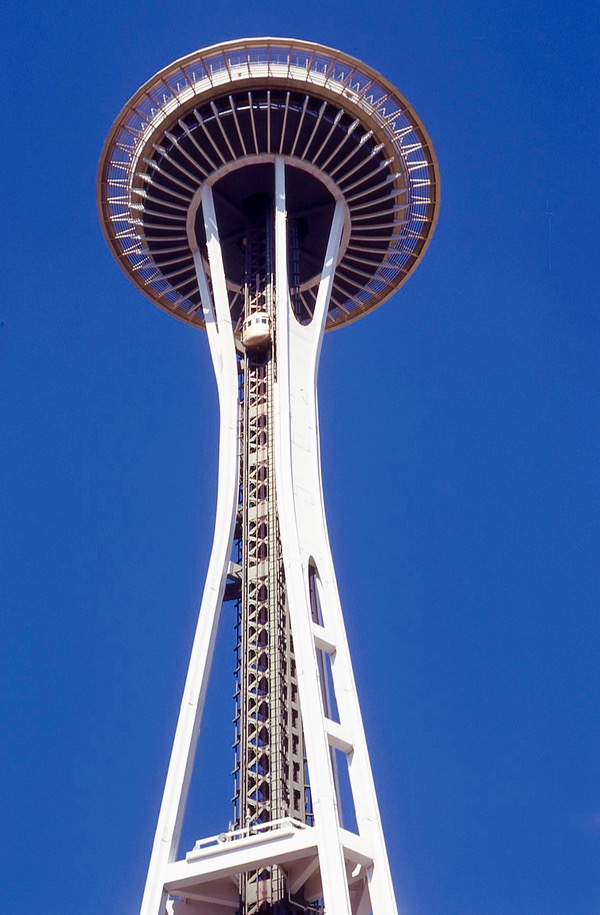 Would you love to plan a trip to Seattle to visit some of the unique sites in this fun and original Pacific Northwest City?
You can visit Pike Place Market to buy some fresh flowers and get your coffee from the original Starbucks.  Or you can to take a ride on a ferry across the Puget Sound to the Olympic Peninsula.  Riding to the top of the Space Needle is a must do for any visit to Seattle!  And don't forget the fresh seafood you can get down by the waterfront!
Whether you plan to eat some fresh seafood, go for a ferry ride or take in a beautiful waterfall, get ready for some Pacific Northwest fun with these top Seattle Travel Tips and Best Things To do! 
Related:
Seattle Travel Tips
Mimi said: "Seattle Travel Tips?  Go to the very FIRST Starbucks!"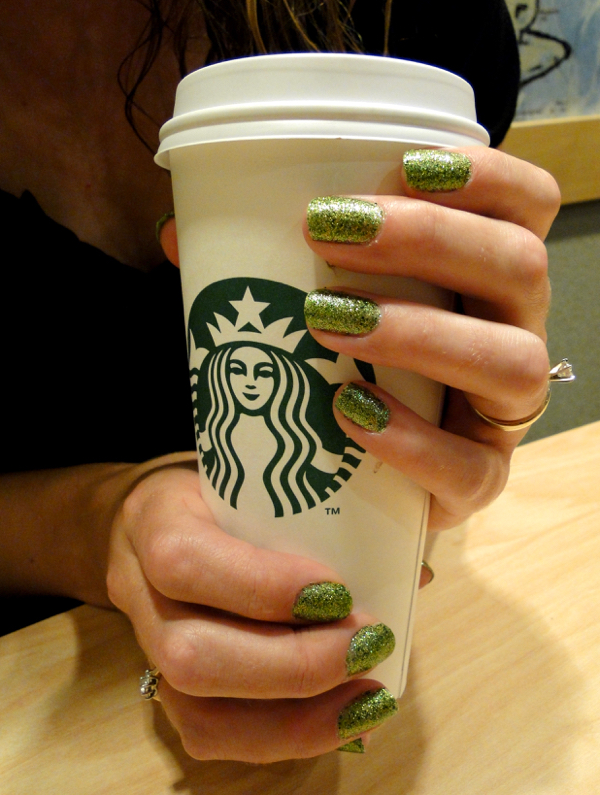 Sarah said: "Space Needle is a must see…  also go to Pike Place Market!"
Victoria said: "Pike's for sure and Theo's Chocolate Factory is a must see!"
Marie said: "Dine at the restaurant atop the Space Needle."  Or… just get dessert.  It slowly completes a full circle every hour!
Anna said: "My husband and I met and got engaged in the Seattle airport!  Visit Pike Place Market, the original Starbucks, take the underground city tour, the Experience Music Project (EMP) is cool, and get clam chowder at Ivars."
Monica said: "Ride the Ferris Wheel along the pier."
Paula said:
"I'm from Seattle (now living in Utah). The Space Needle is a fun touristy thing to do but expensive.  Pike Place Market for sure.  Ye Olde Curiosity Shop.  Take The Monorail from the Seattle Center to Westlake Center.  Just outside of Seattle is Ballard.  Go to the Fisherman's Terminal.  There is a restaurant called Chinooks.  It's good, but go downstairs to Little Chinooks for the salmon and chips.  More than that…get a Chinookie! OMG! Best thing I have ever put in my mouth.  EVER! Lol. The Fremont Troll.  Walk around Green Lake. Eat at Beth's Cafe and leave a drawing hanging on the wall."
Melissa said: "Seattle Science Center"
Ronna said: "Don't miss Pikes Market!  Great deals, great food, fresh flowers, fun vendors… it's awesome.  Make sure you stop by the Fish Mongers booth and watch the guys throw the fish. Its a great thing to see:)  Lots of little boutiques all around that area. And of course, the Space Needle!"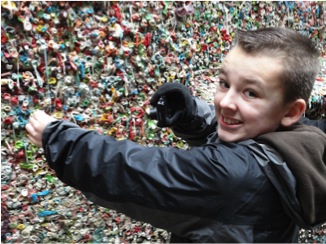 "That is my little guy making his contribution!"
Melissa said: "Pikes of course and stick some gum on the gum wall (gross, haha!), the Space Needle and everything else right around there."
Becky said: "Pike Place, Gum Wall, Curiosity Shop, Ivars Clam Chowder, Space Needle, first Starbucks!!!"
Jenn said: "The gum wall.  Gross but still cool.  I contributed."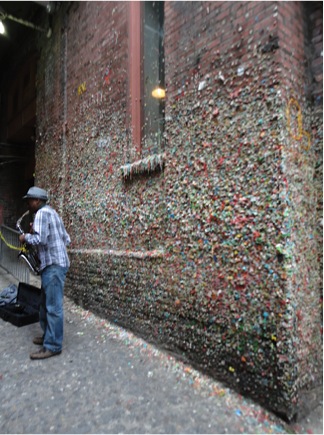 Jessica said: "I LOVED Seattle!  Definitely hit up the thrift stores in Fremont!  There are also a lot of art/landmarks in Fremont.  You'll need to take a cab to Fremont if you're staying near Pike Place.  Also, across the street from Pike Place Market is Beecher's: you MUST have some of Beecher's Mac n Cheese before heading around the corner to Piroshky Piroshky to have one of their savory pastries, so yummy!!! and yes, the Underground Tour was AWESOME!"
Jennifer said: "Ride the carousel, walk the pier, but definitely go for the sight seeing boat ride.  At night you can view the whole skyline and it's exquisite.  Get a hot cocoa and enjoy."
Teresa said: "The Wing Luke Museum, History House in Fremont, Snoqualmie Falls, must have dinner at Ray's Boathouse, Museum of Flight, Seattle Childrens Theater or Childrens Museum. (If you have the kiddies with you)"
Kristin said: "If you can catch a Mariners game at Safeco when the roof is up… that's a good day!"
Kati said: "Underground Seattle tour.  Great history there."
Star said: "The troll under the bridge!"
Jodi said: "Elliot's for really, really awesome seafood."
Lisa said: "Eat at Ed Debevic's. They are rude to you on purpose, so you have to have a thick skin, but it's a very fun experience.  They also sing and dance on the counter."
Hanna said: "Don't forget to hit up a Dick's Drive-In!"
Dezraei said: "Go to the Crab Pot on the waterfront.  They dump a big bucket of crab, sausage, potatoes, shrimp, and corn on the table and you clobber it with a mallet."
Jessica said: "I am a Seattle area native.  I highly recommend the Air and Space Museum at Boeing, the food tour of Pike Place Market (check Groupon for their deals) and the University of Washington campus is STUNNING when it has cherry blossoms.  The Waterfront is also a lot of fun.  Check for CityPass deals which will save a bundle on tourist attractions."
Angela said: "The City Pass is a great way to go if you are hitting multiple tourist attractions.  Love the aquarium and Seattle has tons of beautiful parks and beaches to enjoy on a sunny day."
Amber said: "Something to look up is the Seattle City Pass. You pay one fee (depending on the number if days you'll be touring around) and the pass gains you entry to a ton of things. We lived in that area for almost 4 yrs and used it when family came to visit. HIGHLY recommend it!"
Marty said: "Day trip to Whidbey Island"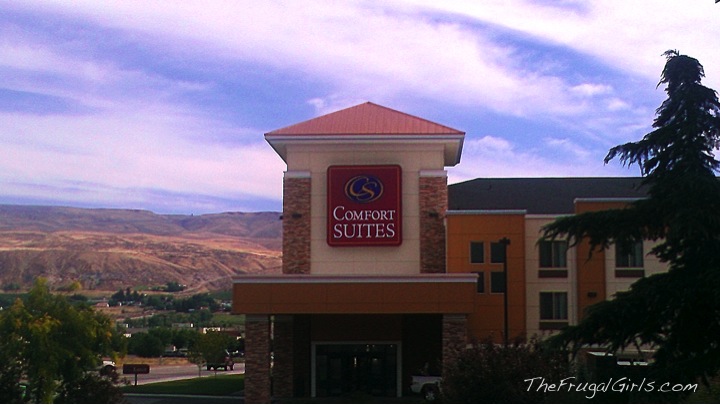 Jessica said: "If you get to Tacoma, America's Car Museum is fantastic, and worth the drive.  Oh, best free attractions are the Ballard Locks and Golden Gardens Park, especially between May-September.  If you can get farther out, visit Mount Rainier (best May-Aug) and NorthWest Trek Wildlife Park."
Karen said: "If you go over to west Seattle, go to Salty's on Alki beach, great restaurant. Also the tide pools in West Seattle at low tide are amazing and so is Lincoln Park."  I recommend the Sunday Brunch at Salty's!
Janice said: "Take the bus tour to Boeing"
Mindy said: "Point Defiance Park, huge and lots of cool stuff."
Frugal Seattle Tip: Don't forget to cash in your Swagbucks for Free Gas Cards, Free Hotels, and Free Airfare, too!

Now that you've scored all of these fun Seattle Travel Tips, do even more dreaming with these tips to other destinations in the beautiful Northwest!  Check out these fun tips below: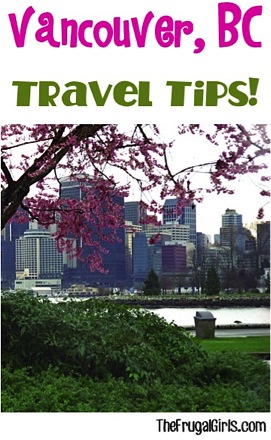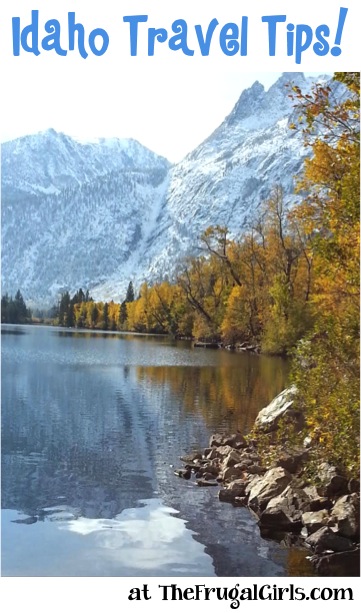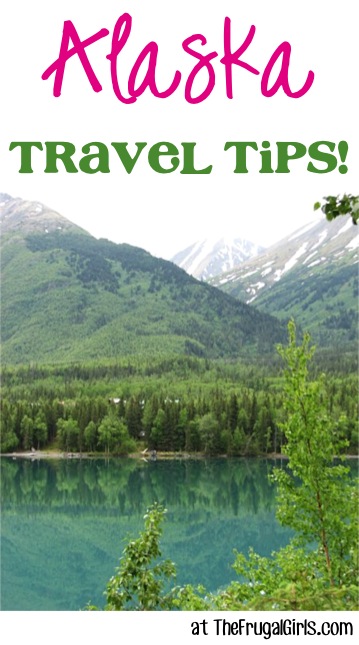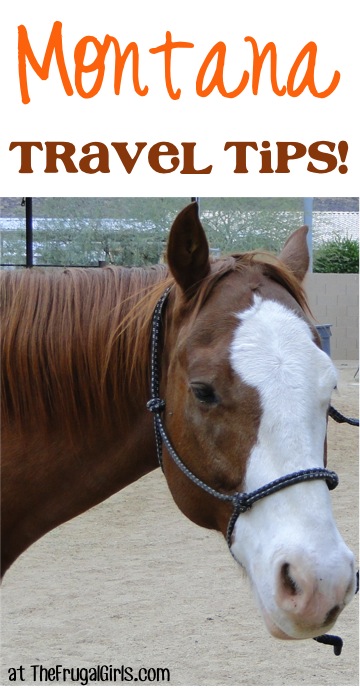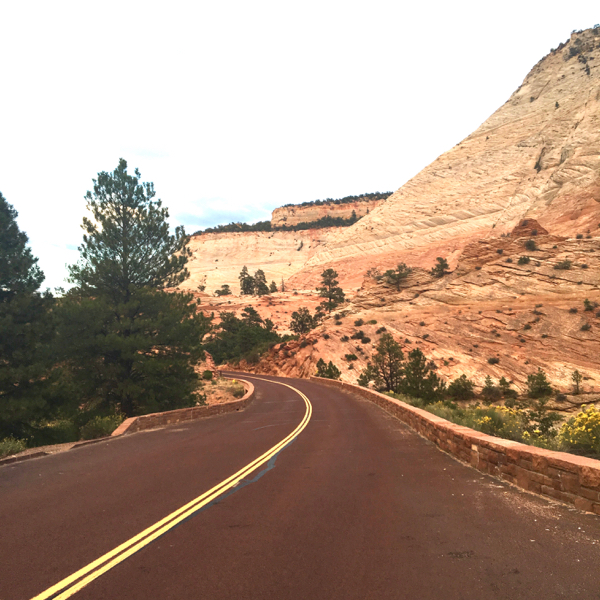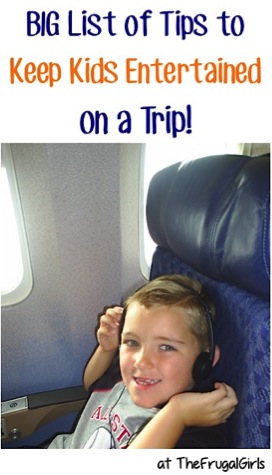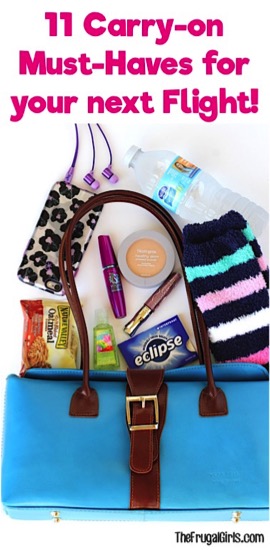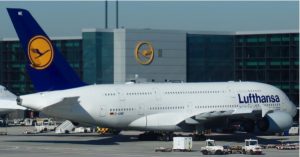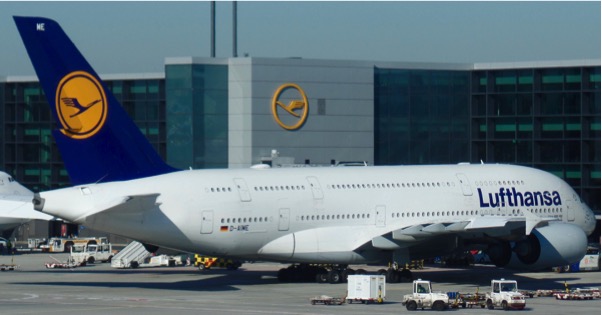 Don't miss out!  Get even more fun Travel Tips like these Seattle Vacation Ideas from The Frugal Girls right here…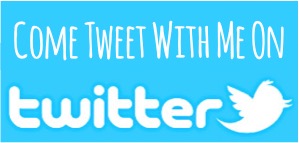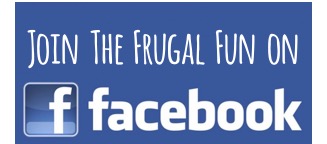 So… have YOU ever been to Seattle before? 
What are some of your favorite Seattle Travel Tips for places to see, things to do, etc?  Leave a comment & share!