Plan your next trip to Nashville with these 42 Best Nashville Travel Tips You Never Thought Of!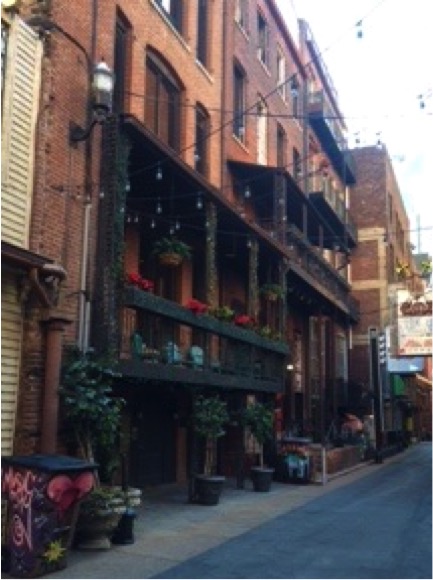 Planning a trip to Nashville?? Don't miss these 42 Best Nashville Travel Tips, shared by your frugal friends on The Frugal Girls Facebook page…
A special thanks to frugal friend Briana for sharing this fun Nashville Travel Tips photo!
Related:
Gail said: "You have to spend one evening on Broadway street.  Awesome fun and great music."
Suzanne said: "We live just south of there. Puckett's Leiper's Fork on Open Mic nights for music. Definitely check out the historic sights. Tons of amazing restaurants in the area. If you've never had Nashville Hot Chicken, it's a MUST."
Marilyn said: "Take the trolley around — you can get on and off."
Mandy said: "Ryman Auditorium and the Grand Ole Opry, and be on the look out for Elvis, he's alive and well in Nashville. (He's also everywhere)"
Jennifer said: "Go to the Bluebird for songwriter's night. Amazing."
Kathryn said: "See the "Time Jumpers" Monday nights."
Terri said: "Been there 6 times. Tootie's Orchard Lounge is a must for country music lovers."
Rhonda said: "I live about 15 mins from Nashville… so many things to do.  If you like country music, visit Tootsies Orchid Lounge or Legends Corner Bar… some really good music and lots of fun.  Also the Ryman Auditorium or the Grand Ole Opry are a must.  You can check their website and see who's performing."
Barbie said: "General Jackson for a dinner cruise 'n show, FYI it's better in warm weather.  Also, check Tin Roof to see who's playing at Bridgestone Arena or t-PAC theater."
Stephanie said: "LOVED Nashville. Been there three times. Chaffin Barn Theatre is a must.  The food is good and the shows were as well."
Char said: "I lived just south of Nashville for many years.  My favorite places were BB Kings and Wildhorse Saloon.  Beginning in November, the Opryland Hotel is amazing with the lights, living nativity and carriage rides."
Jan said: "My favorite place to visit (and eat deep fried pickles!) was the Wild Horse Saloon!  Fun!"
Kelly said: "I live here!  Tootsies on broadway; Centennial park; Opry Mills Mall; Gaylord Opryland Hotel; The Rhyman; and The Country Music Hall of Fame are among the top things to do in Nashville!!!"
Jessica said: "Just went the beginning of January.  The Oprayland Hotel, Ryman, Grand Ole Opry, Country Music Hall of Fame and Music Row were my favorite!"
Julia said: "Please see the Country Music Hall of Fame and be sure and stop by for a bite at the Loveless Cafe."
Summer said: "Walking around in Opryland Hotel is always nice… you can park in the Opry Mills parking lot and walk over to the hotel (free parking!). If you are taking kids, there is a playground near Vanderbilt called Fanny Mae Dees Park (yet is often referred to as Dragon Park) that is a fun playground.  It has a large mosaic dragon sculpture that the kids can play on, as well as a nice playground structure. Cheekwood often has cool exhibits.  There is also a pedestrian/bike bridge that crosses over the river near Two Rivers Park that is a nice walk.  Have a great time!"
Trina said: "I live here.  Centennial Park (& the Parthenon), Frist Museum, Cheekwood Botanical Gardens, Nashville Zoo, Opry Mills Mall, General Jackson.  Local restaurants: Loveless Cafe, Germantown Cafe, Mikado, Demos'."
Brisa said: "Opry Mills mall and downtown the mall is huge!!!!"
Martha said: "Opryland Resort and Wildhorse Saloon."
Teri said: "The Parthenon, The Hermitage, Sante Fe Cattle Company."
Stacie said: "Not mentioned yet… Cooter's Place (free).  Backstage Tour of Grand Ole Opry was fun.  We did Belle Meade Plantation, too.  Went to Adventure Science Center with a reciprocal membership… so it was free. Parthenon was really cool and our daughter had read the Percy Jackson books twice before we went and we downloaded the movie for her to watch while we drove for the first time."
Kim said: "Home Sweet Home! You must see The Hermitage, Carnton Plantation, Bicentennial Mall, Music Row, Shelby Street Pedestrian Bridge and and eat at Monell's!"
Lasharne said: "I second Monell's – go hungry, leave stuffed, but it's soooooo good. Cheekwood is beautiful (we got married there)… You can't go wrong with a stroll down Broadway & visit some honky tonks… but the Big Bang Piano Bar is a great night out"
Audra said: "Check out Cheekwood! The Pharmacy Burger serves the best burger in town!"
Robin said: "Definitely eat at Demos', reasonable prices, superb food, nice place."
Sarah said: "Pancake Pantry & Bluebird Cafe are MUSTS!"
Joy said: "Pancake Pantry – Get in line early!"
LaShae said: "The aquarium restaurant that is in the mall by the Grand Ole Opry.  It was so fun to eat under the sea."
Jennifer said: "I love Jack's BBQ.  Still think about it 12 yrs later."
Sarah said: "Eat at the Spaghetti Factory downtown."
Susan said: "Fleet Street Pub on Printers Alley in Nashville.  Great food and as a non-drinker I didn't feel out of place."
Mandy said: "Loveless Cafe or Pfunky Griddle.  Corvette Museum an hour north in Bowling Green, KY."
Teri said: "The Nashville Zoo is great for the kiddos, and mine also enjoyed the Science Museum with lots of hands-on activities.  We toured Carnton Plantation in Franklin, which was also fantastic.  And, shop in downtown Franklin, TN – great town square with wonderful restaurants."
Kennie said: "You have to do the Nash Trash tour! It is a blast!"
Lori said: "The beginning of Natches Trace is west of Nashville.  See the largest bridge of its kind."
Leia said: "Carter House…one of my favorite civil war sites."
Brittany said: "Go see Dave Ramey at Financial Peace Plaza!!" 😉
Shaun said: "Go watch the NHL Predators play hockey!"
Emily said: "I went about 10 years ago. The Hermitage Hotel is beautiful and there was a fantastic coffee shop called Fido!"
Amberly said: "I went like 4 yrs ago… If you go to the visitors center they have discount passes for things you pick which places you go.  Can make it cheaper.  May want to look into it!"
Heather said: "You can buy a pass at the visitors bureau and gets discounted tickets to 3 or 4 different places.  Way cheaper than buying separate, plus you get half off tickets for the General Jackson Riverboat Cruise."
Penny said: "General Jackson is a must, opt for the Breakfast Trip its cheaper and you get good food and the same great entertainment!"
AND finally… Lia said: "The perfect day in Nashville:
Nashville Delicatessen for brunch
Shopping at Janie and Jack outlet at Opry Mills… AMAZING!
A stop at Country Music Hall of Fame and Museum and finally… Tavern Nashville for dinner"
Frugal Nashville Travel Tips: Don't forget to cash in your Swagbucks for Free Gas Cards, Free Hotels, and Free Airfare, too!
Start dreaming of more fun vacations when you check out more places to visit near Nashville: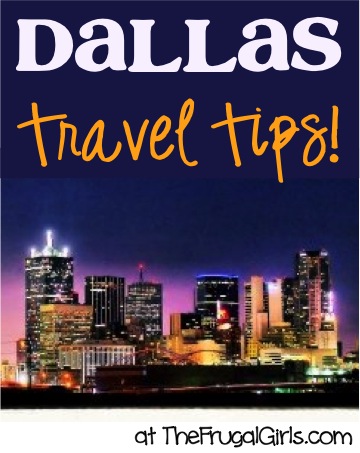 Then… check out even more Awesome Travel Tips to make your vacation amazing!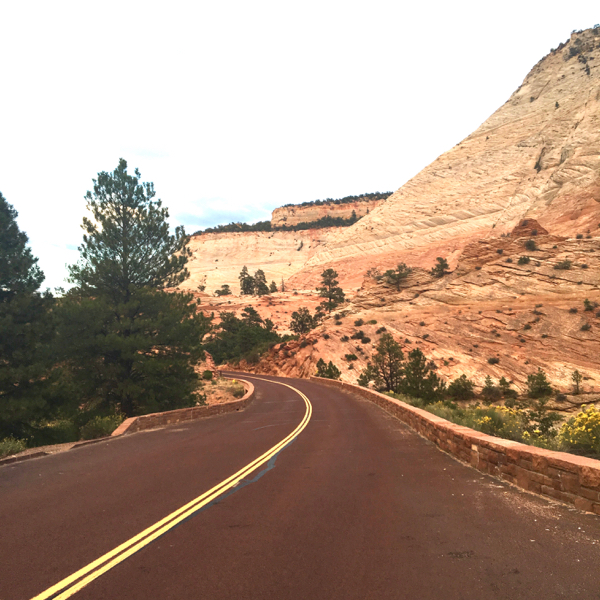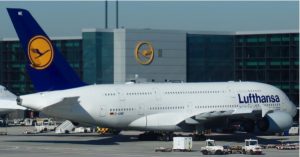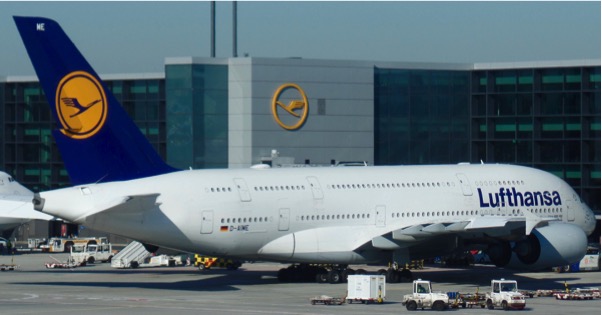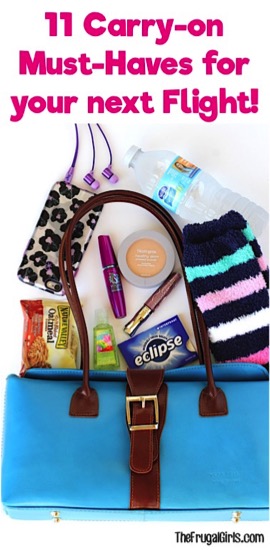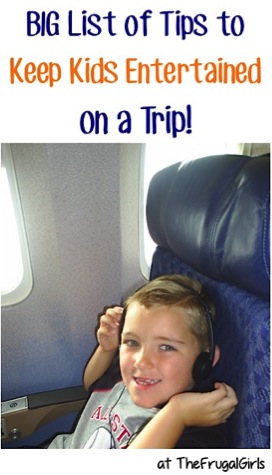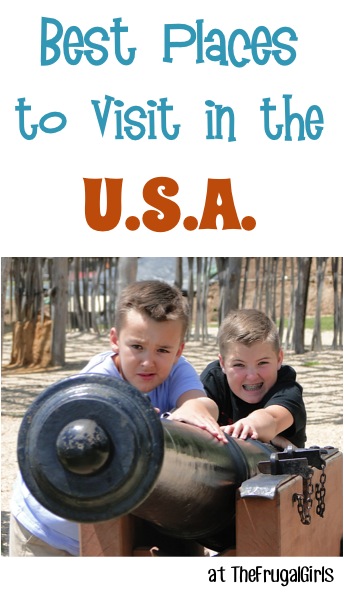 Now that you've scored these fun Nashville Travel Tips, don't miss out!  Get all the latest fun Frugal Girls Tips, Recipes, Crafts + more right here…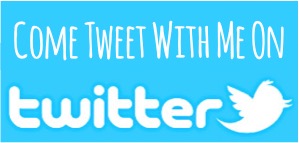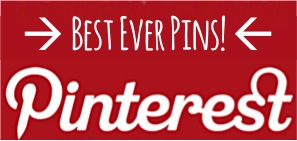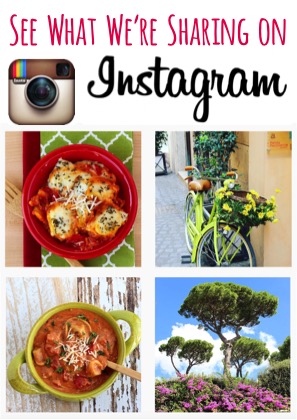 So… have YOU ever been to Nashville before? 
What are some of your favorite Nashville Travel Tips for places to see, things to do, etc?  Leave a comment & share!