Following is a fun Christmas Craft and guest post
by Jenny and Jess at Plum Adorable… enjoy!!
DIY Waterless Snow Globes

I love these DIY Waterless Snow Globes and I think you will too.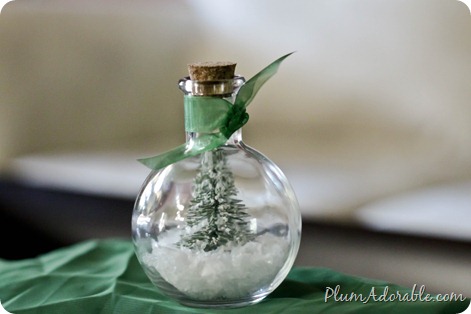 What You'll Need: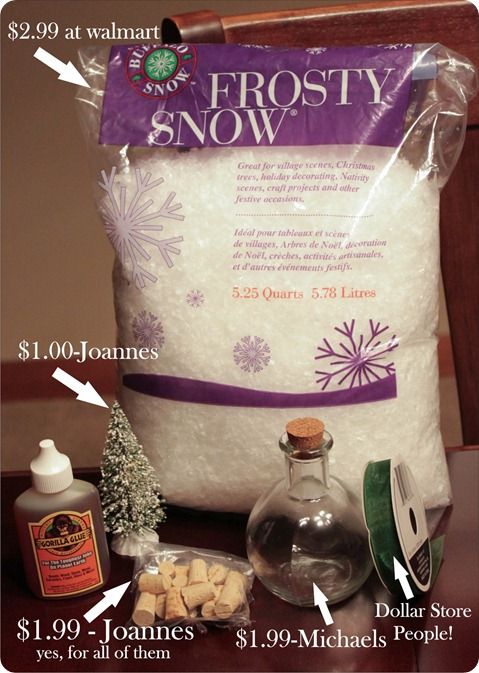 What You'll Do: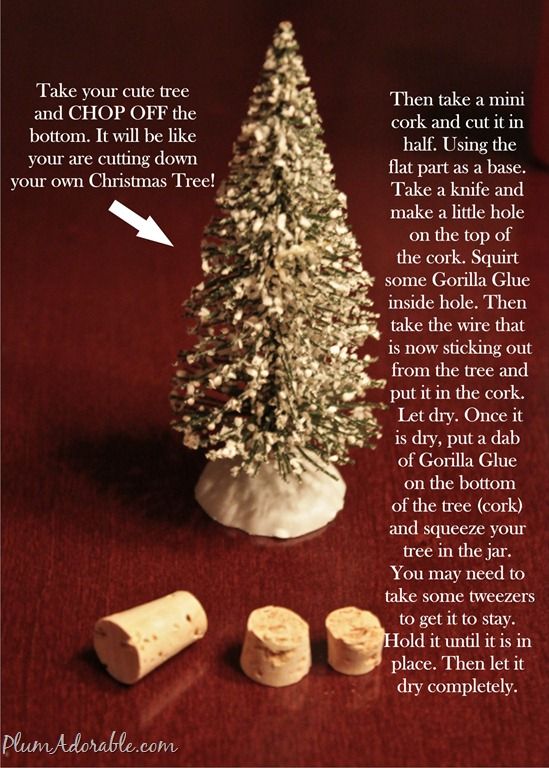 It really does make me smile.
~Jenny
Jenny and Jess are two friends that love creating crafty stuff (for both kids and adults), cooking, reading, and so much more! They were so inspired by the ideas and lives of so many of their favorite bloggers, that last Fall they decided to start their own blog www.plumadorable.com. Even though they still feel like they have no idea what they are doing (most of the time), they are excited that their followers seem to like it! They also love to create free printables and svg's for both kids and home decor. If you want to read more about how Jenny and Jess met and all the crazy things they have in common check them out here..http://www.plumadorable.com/about/
You can also find Jenny and Jess on Facebook and Pinterest!