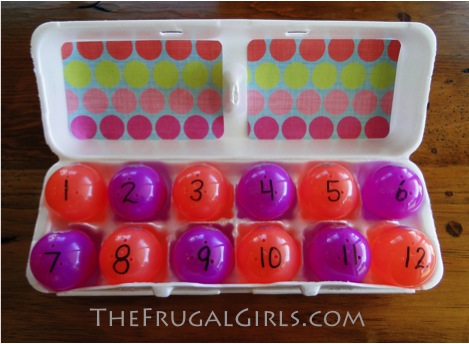 I love Easter! The bunnies are cute and I've honestly got a serious affection for Cadbury creme eggs! 😉
I especially love the Easter story, and one great way to share the story of Easter with your kids is through the 'Resurrection Eggs' sold at Hobby Lobby, Wal-Mart, and several bookstores.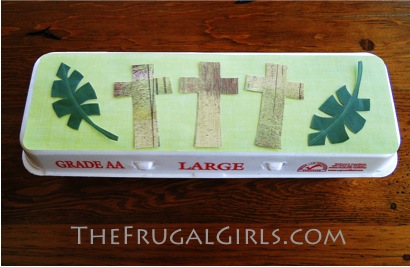 Now as a frugal girl… if you haven't already bought these, go check out these DIY Easter Story Eggs so you can make a set of your own!
See Also:
More Fun Easter Recipes, Crafts & Deals!