Following is a fun DIY Jewelry Tip and guest
post by Carly at CreateliveBlog.com ~ enjoy!
Want to make yourself a little pre-Christmas gift? Or maybe you're feeling particularly giving but your pockets are feeling a bit light… want to start working on some homemade, creative gifts for friends and family?
Good, because I've got a boat load of homemade gift tutorials coming your way! 🙂  Let's start with How to Make a Braided Cuff Bracelet!
Here's what I'm wearing today (it's almost like I planned it… oh wait…): a braided cuff bracelet with leather and button embellishments. Craft away!  **Or if you're looking for something a bit easier, check out this leather bow bracelet tutorial!**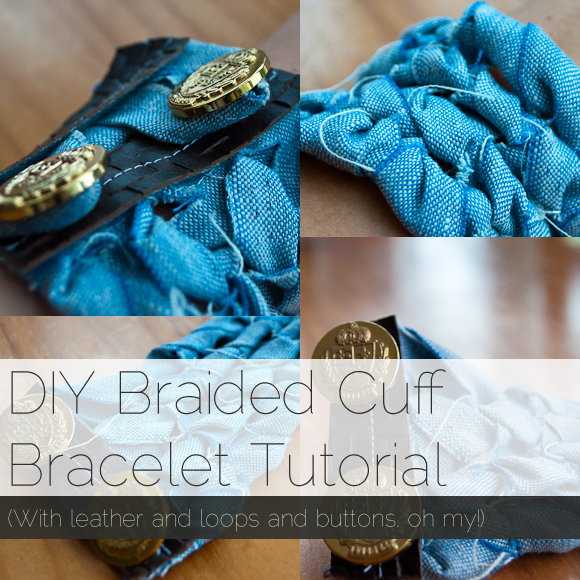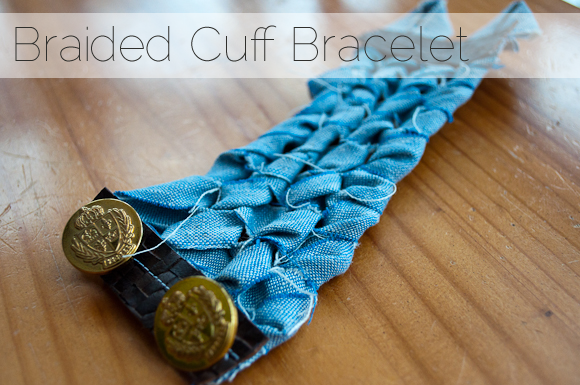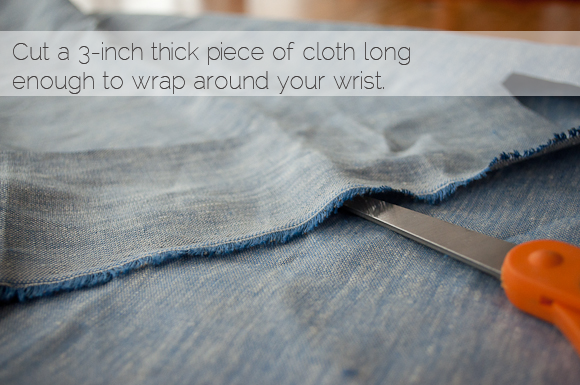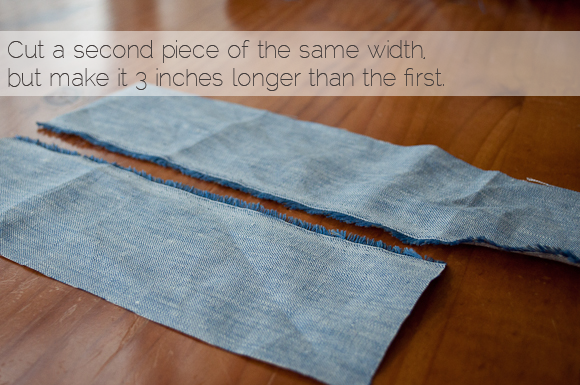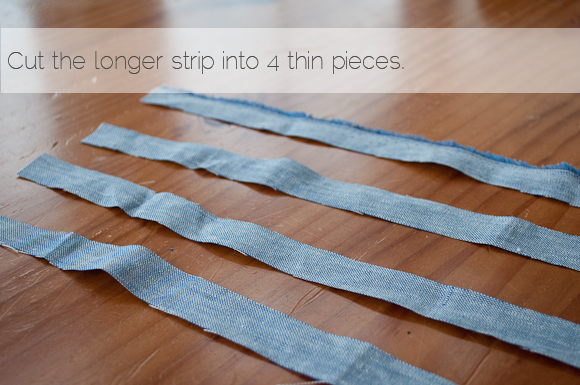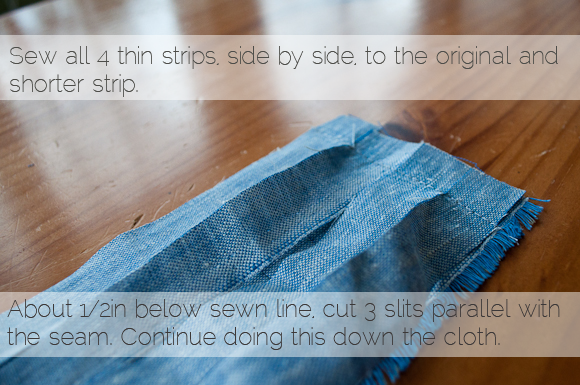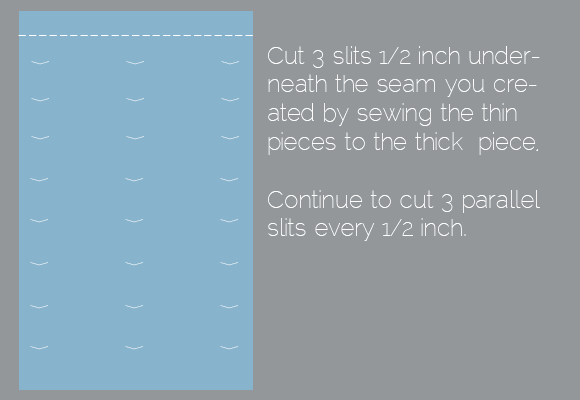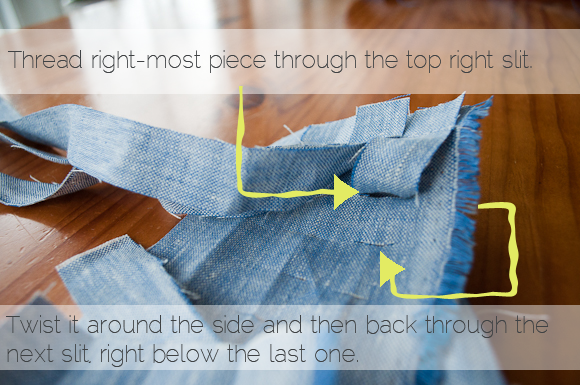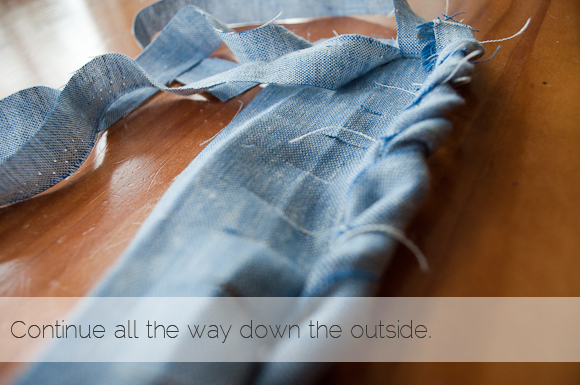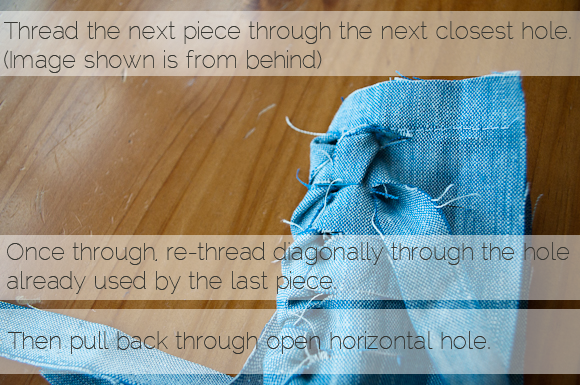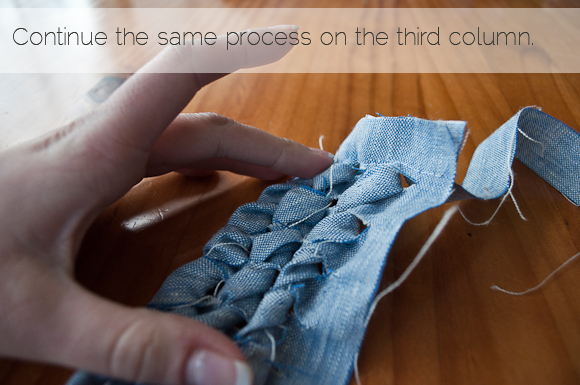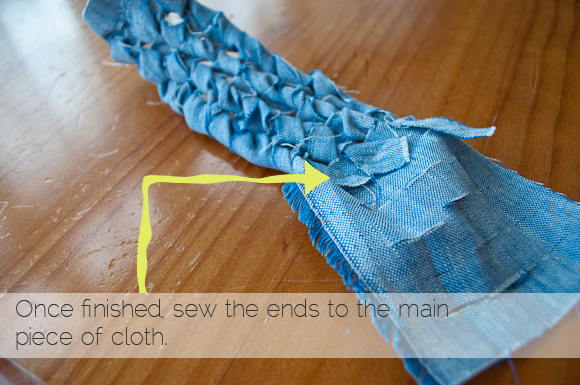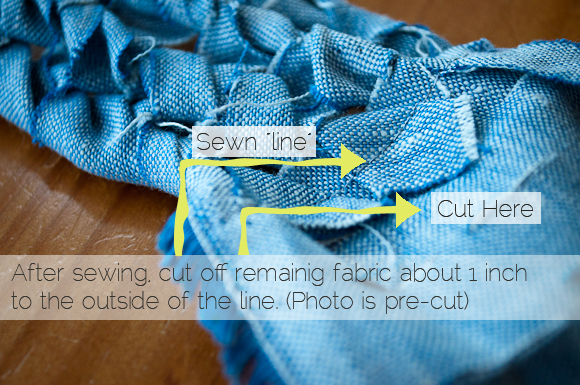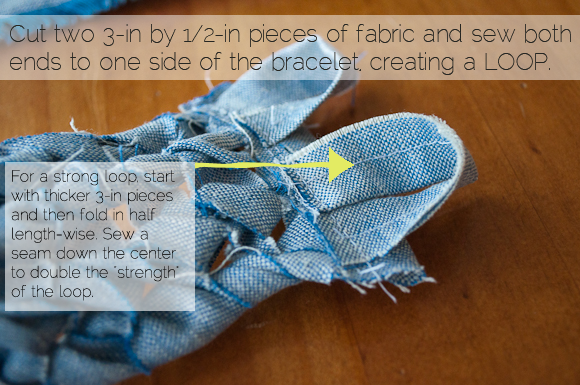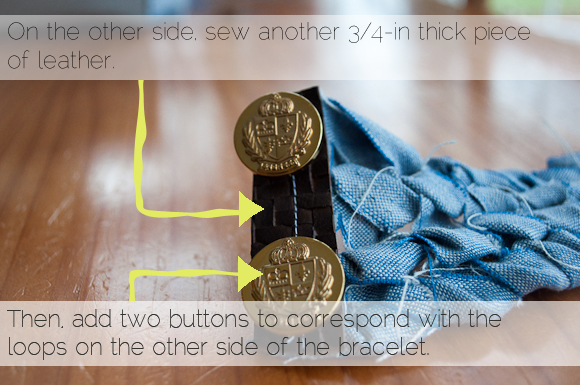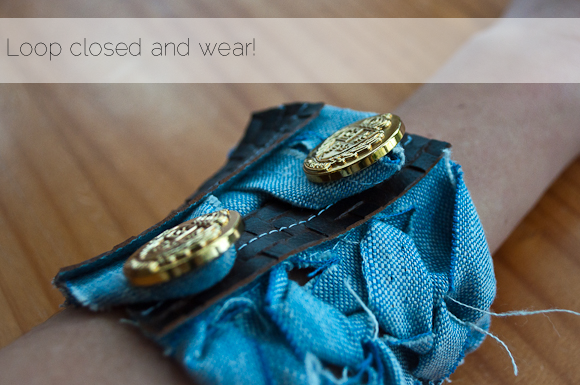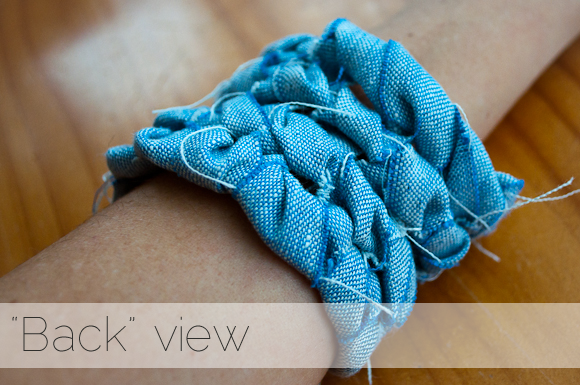 Carly is a young blogger living in Chicago who loves mason jars, healthy cupcakes, oxymorons, and workout music! Check her out on Facebook, Pinterest, or visit her website!
Find more fun Jewelry Projects and Tips below…