I may get
paid
for ads or purchases made through links in this post.
Are you wondering how you can save money on eBooks and Books?  Check out these easy tips and tricks!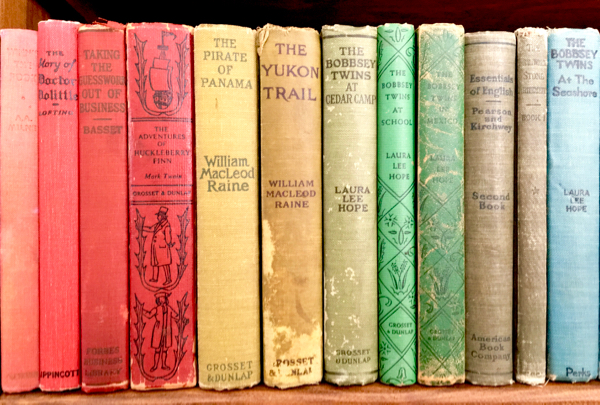 Calling all bookworms!  Do you love reading as much as I do?  I've always loved to read, and nothing beats getting cozy on the couch with a cup of coffee and good book!  And of course it's even more fun when you know you scored a sweet deal on your Books and eBooks!
If you're wondering How to Save Money on eBooks and Books, check out these simple tricks and tips to start saving today!  It's time to start adding more fun new books to your day…
How to Save Money on eBooks and Books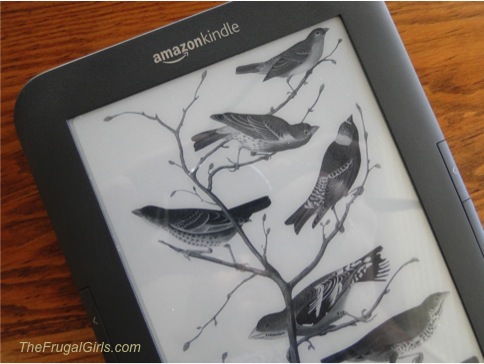 Your local library is one of the best sources of free books!  From physical books to eBooks, you can find endless new books to read for free!  Your library is always adding new titles to their collection, so be sure to check often.
2 – Purchase Old Books from the Library
Check your local library to see if they're selling any old books.  My library regularly sells old books for fabulous deals… I'm talking garage sale prices!  I've purchased so many great books at ridiculously discounted prices from the library sales.
3 – Swap and Share Books with Friends
For years I have regularly swapped and shared books with my friends, and it has been so much fun.  It's really a great way to gain access to more books you can read for free… and a perfect excuse to meet up for some chat time with your friends!
4 – Download the Free Kindle Reading App from Amazon
I absolutely love my kindle, but when I don't have it with me… the Free Kindle Reading App on my phone is amazing!  I can access my e-Book library and pick up on my favorite book where I left off.  It's the perfect entertainment when you've got long waits when you're out and about.  Any excuse to sneak in a little extra reading time!  You can even use the Kindle App to read books from your iPad or Computer, too!
I've always loved a good treasure hunt, and Antique Stores and Garage Sales are some of my favorite places to snatch up old books and retro cookbooks for a bargain.  Not only are they fun to read, but they can also serve double-duty as some beautiful vintage bookshelf decor!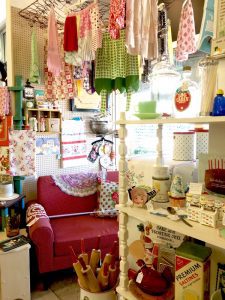 6 – Save a Bundle on Used Books with eBay and Amazon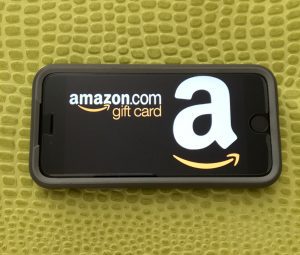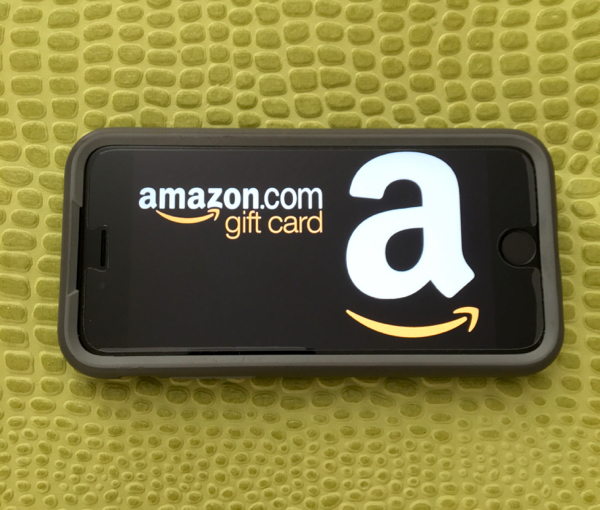 Got your eye on a specific book?  Check out eBay and Amazon for a gently used version of the book.  Find one in good or excellent quality, and save a bundle while you're at it.  I love using this trick to save money on books I've been eyeing!
Be sure to use your Free Amazon Gift Cards you've earned to sweeten the deal even more!
Related: How to Earn Free Amazon Gift Cards
7 – Listen to Audiobooks on Audible
If you prefer Audiobooks, check out this
Free Trial of Audible
and score
2 Free Audiobooks
!
With an Audible membership, you'll also receive 1 credit each month for a Free Audiobook regardless of price + 30% off any additional Audiobooks.
8 – Score Deals on Used Books at Thrift Stores
If you're driving past a Goodwill or Salvation Army store, take a few minutes to pop in and check out the book section.  I've found so many sweet deals on books over the years at various thrift stores around town.  You may even be able to sweeten the deal even more when you shop on Discount Days, use Thrift Store Email Coupons available when you sign up for their emails, or when you find a book with a colored tag that is discounted!  Let the treasure hunt begin!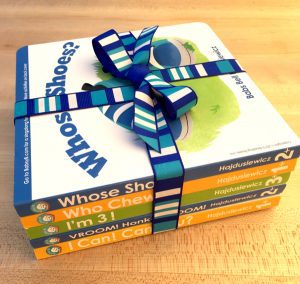 My boys absolutely LOVED fun board books when they were little, and we always kept a stash in the backseat of the car, too!  It kept them entertained and fueled their developing love for reading!  They were a road trip must-have, too!
10 – Read over 1 Million e-Books and Current Magazines with Kindle Unlimited!
Did you know… with
Kindle Unlimited
, you can read over 1,000,000 eBooks and all of the Current Magazines every day?  Now that's a lot of reading!  You can give it a test run with a
Free 30-Day Trial
!
Want even more fun and frugal money saving tips?  Get inspired with these ideas I know you'll love…
If you're wondering about How to Save Money on Music, check out these simple tips and tricks to start saving today!
Slash your monthly bills when you use these easy Cutting Cable TV Alternatives for Cutting the Cord!  Are you ready to save BIG?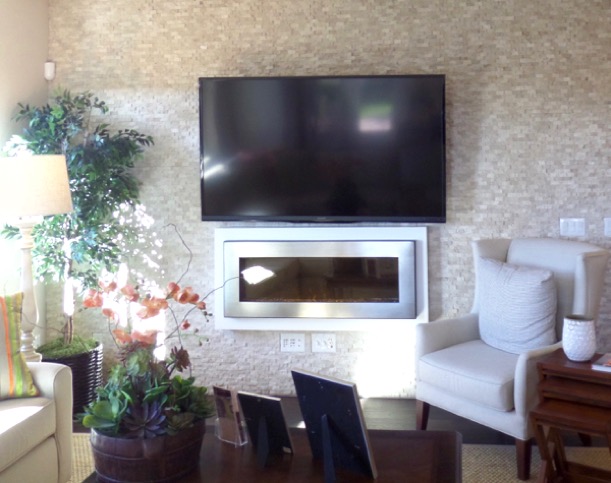 Dreaming of a getaway?  Make your next vacation a reality when you learn how to travel for free or cheap!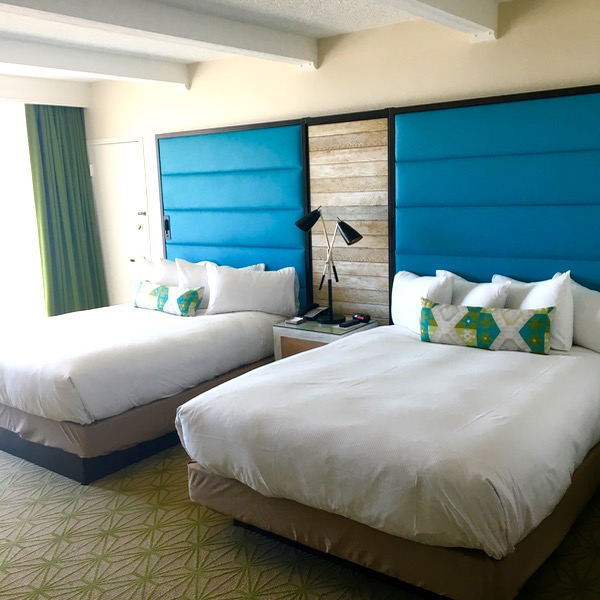 Want to know how to cut your grocery bill in half?  Keep more cash in your wallet with these easy money saving tricks!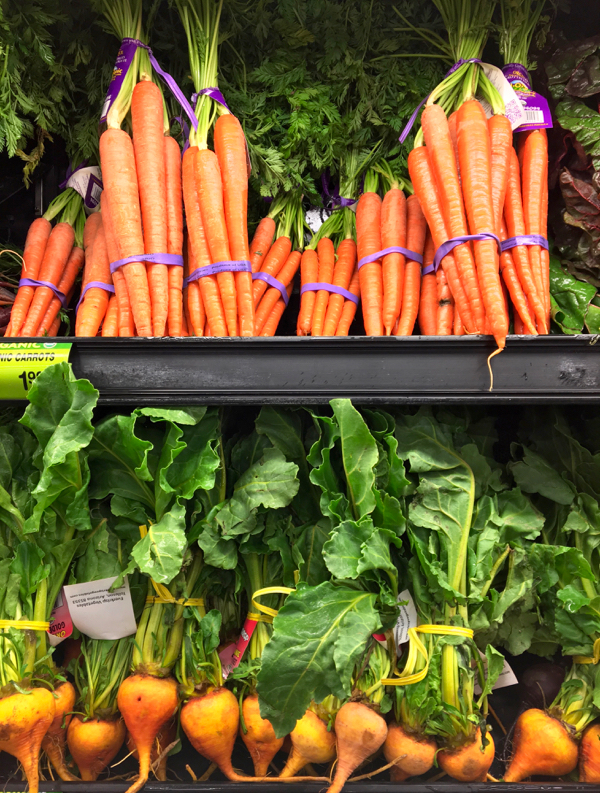 These affordable ideas and frugal hacks for your home can make saving so much easier.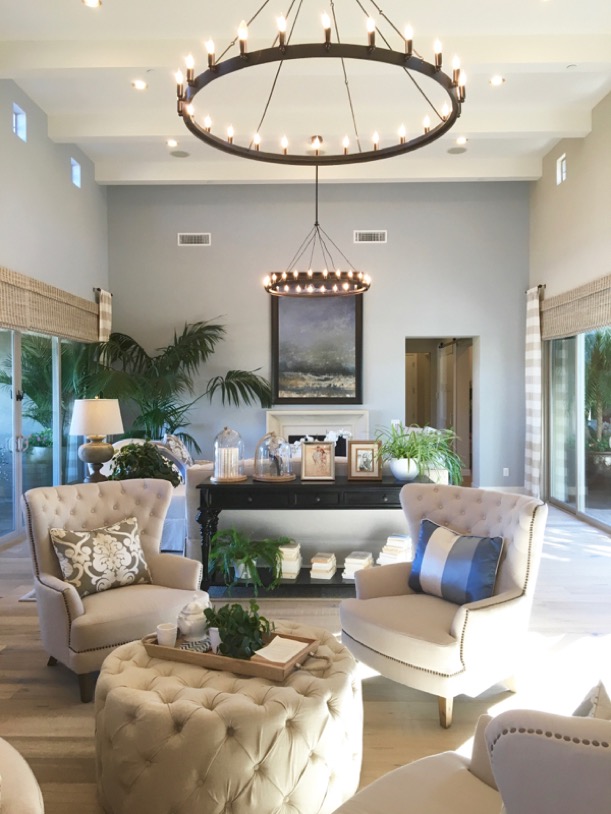 Whether you are on a low income or just want to slay that debt quickly, these tips and tricks will jumpstart your savings and cash flow quickly!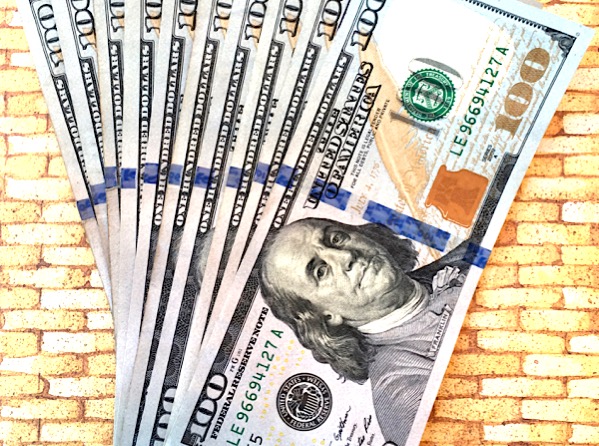 Don't miss out!  Get even more fun Frugal Girls Tips, Recipes + more right here…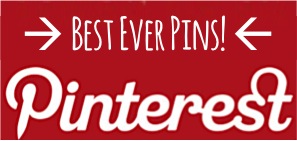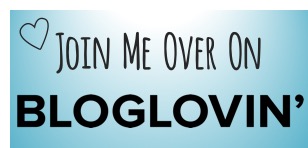 Got some more tips for how to Save Money on eBooks and Books?
Share with us in the comments below!