You won't believe how easy it is to make your own hand sanitizer using this DIY Hand Sanitizer Recipe!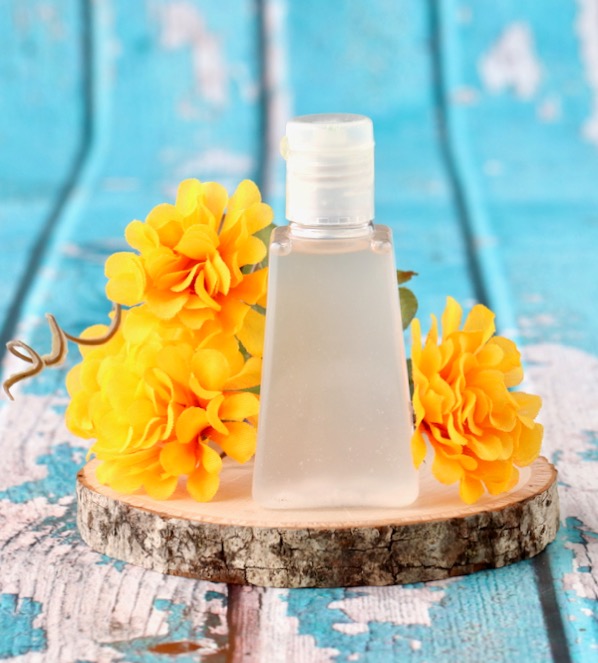 Are you out of hand sanitizer at home? Don't worry… you can actually make it yourself! This DIY Hand Sanitizer Recipe is so quick and EASY to make! Plus, once you know how to make hand sanitizer at home, you'll never need to worry about running out of it again!
I don't know about you, but I use a LOT of hand sanitizer, because honestly… I can't stand being sick! So when I'm just not able to get to the sink to wash my hands, it's hand sanitizer to the rescue!
You're also going to love it even more than your old store bought sanitizers. For example… have you ever actually read the ingredient label on your sanitizer products? There are some really weird things in there!
So are you ready to make your own Homemade Hand Sanitizer? Just 4 simple ingredients and about 2 minutes of your time, and you've got a scented hand sanitizer you can make at home! Thank goodness for another easy Homemade Cleaner!
Here's what you'll need…
Continue Reading