Use this easy Homemade Chili Seasoning Recipe mix to make your own outrageous homemade chili!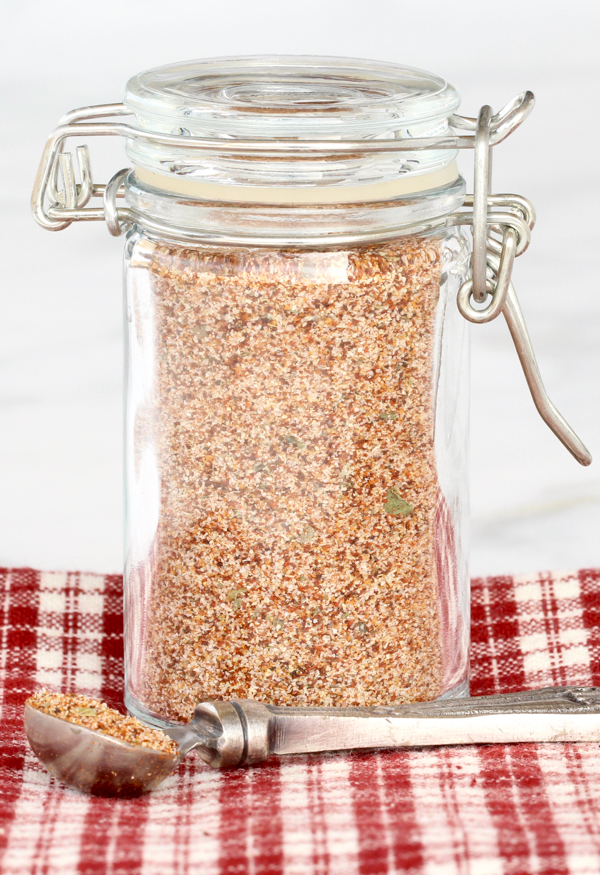 Wondering what spices to put in chili?  Well… here you go!  This Homemade Chili Seasoning Recipe is easy to make and is packed with yummy flavor!  No need to rely on store bought chili seasoning when you can make another epic DIY Seasoning Recipe right at home!
When you know the spices to put in chili, you'll never want to buy those chili seasoning packets again.
Then mix up some extra to have on hand for later!  Easy Homemade DIY Mix Recipes are a simple way to stock your pantry! If you're wondering what spices to use in chili, this is what you'll put in!
So are you ready to make your own Homemade Chili Seasoning Mix?
All you'll need are these 9 ingredients you probably already have on hand…