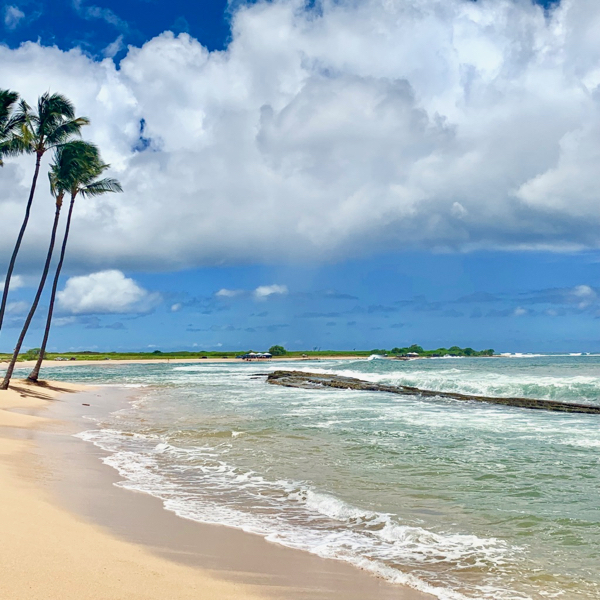 A BIG Thank You to CreditRepair.com for sponsoring today's post: How to Retire Early.

Ever since I graduated from college I've dreamed of how to retire early. Just imagine everything we could accomplish and all the fun we could have if we were able to retire early!
I realized that if I actually wanted to make an early retirement possible, I would need a good plan and unrelenting dedication to make it happen. So I started taking steps to make my early retirement dreams a reality. I'm not quite there yet, but I wanted to share with you 15 tips I'm personally using for How to Retire Early at 60 or younger!
If you've ever dreamed of retiring early, today is the day to start taking steps to make your early retirement dreams a reality!
Continue Reading