I may get
paid
for ads or purchases made through links in this post.
Got a basketball fan in your home?  They'll love these creative basketball bedroom decorating ideas!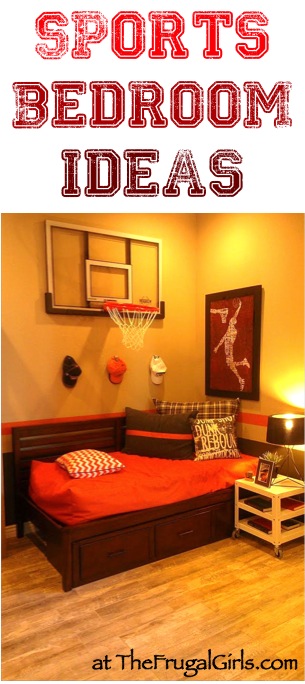 Basketball Bedroom Decorating Ideas
Decorating for the Basketball fan?  There's nothing more fun for a sports fanatic than to have their love of sports reflected in their own Basketball Bedroom!
Think of ways to incorporate their favorite sports items into bedroom decor!  Skateboards, Surf Boards, and even Basketball Hoop Backboards make for fabulous statement pieces hung on the wall!  Balls staged on dressers add a fun touch, too!
Related:
Be sure to think outside of the box… you'll love the creative solutions you come up with!
Find more fun and creative Bedroom Decorating Ideas, Home Decor Tricks and Home Organization Ideas below…
Get ready to load up on some seriously fun Boys Bedroom Decor Ideas!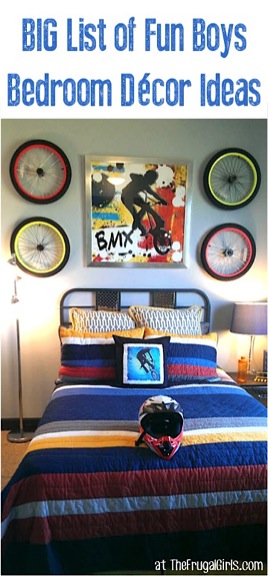 Give your home a gorgeous makeover with these Easy Designer Home Decor Tips and Tricks!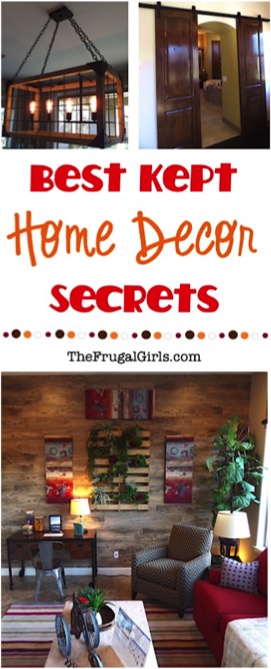 Nothing beats coming home to an organized home!  Put these Home Organizing Tips and Tricks to use and you'll love the results!

It's true… you can LOVE your house and save BIG all at the same time!  Are you ready to start saving?  Check out these affordable ideas and frugal hacks for your home.

Frugal Girls LOVE great deals!  Before you shop, check out these Insider Tips + Shopping Hacks that will save you so much money at your favorite stores!!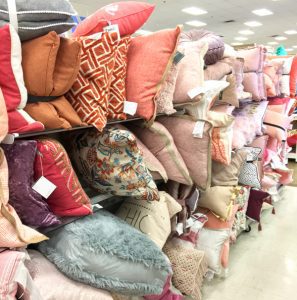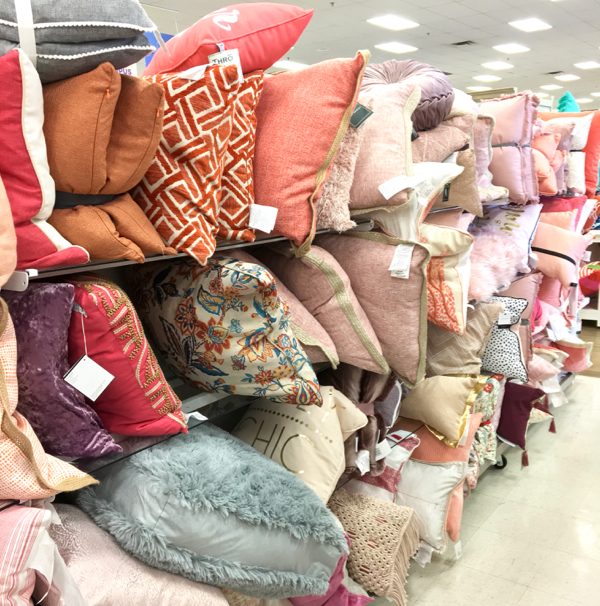 Today I want to show you 3 easy ways to score Free Home Depot Gift Cards, to make sure you can enjoy as much free DIY as possible!