I may get
paid
for ads or purchases made through links in this post.
Get your play room or game room organized in a jiffy with these creative tips and tricks for DIY Playroom Storage Ideas!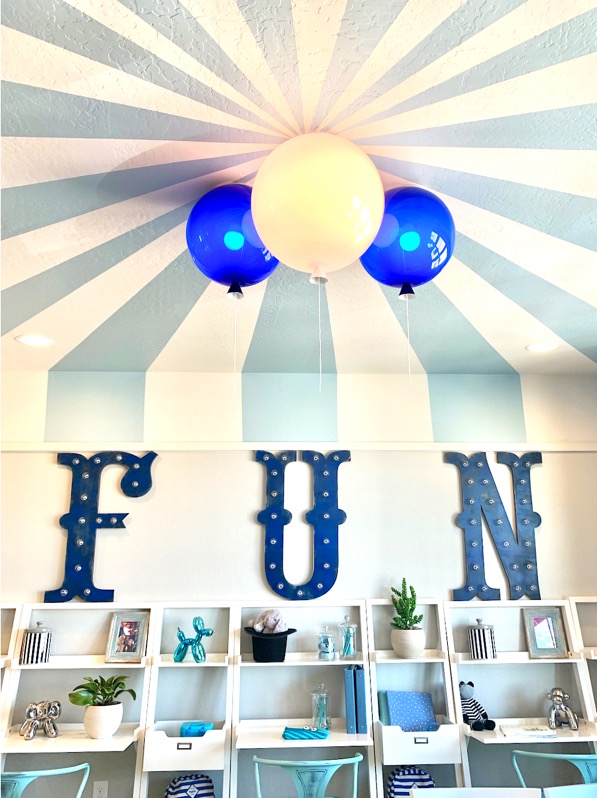 Are you searching for some simple DIY Playroom Storage Ideas? Play Rooms have a way of getting messier then messy and crazy cluttered, don't they? With the daily hustle and bustle of all of those toys coming out to play, it's easy to understand how this fun room get a little disorganized.
Well… don't worry, these easy Playroom Storage Ideas will help you keep your space tidy without much effort at all! So are you ready to organize that playroom or game room?
Here's what you need to do…
Playroom Storage Ideas
Related:
#1: Add a wall of Cubbies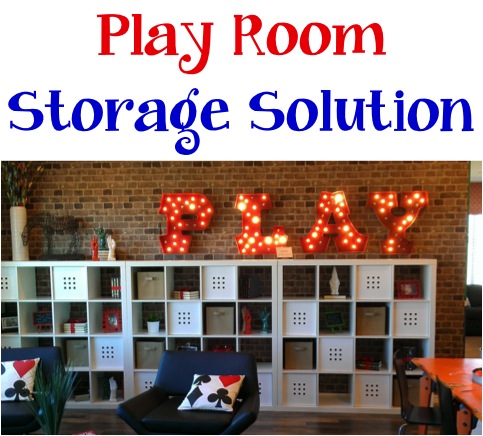 Simple cubicle storage units lined along the wall are the perfect Play Room Storage Solution to hide that clutter!
Use baskets and bins to organize toys and games in each little cubby for a quick method and clean look! Some ridiculously cute brick-styled wall paper along the wall will add some playful flair, too!
#2: Store Books on Floating Shelves
Are you wondering about playroom wall storage ideas? Floating shelves are a great way to add extra storage space in the room! You can purchase pre-made floating shelves from Home Depot or Lowe's, or just make your own, and paint them any color you'd like. Then use them to hold small toys and books!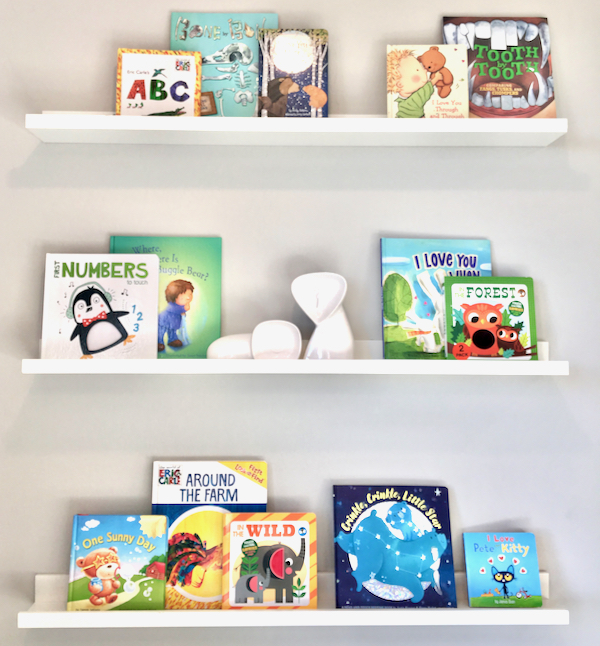 #3: Hang Vintage Crates for Extra Storage
In addition to floating shelves, another fun idea is to hang up some old vintage crates on the wall! This easy DIY hack will not only add some fun flair to your playroom or game room, but it will also help to maximize your wall storage space even more…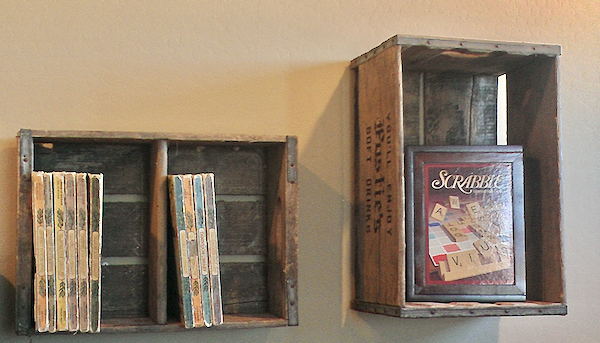 #4: Use Pocket Organizers
If your playroom doesn't have a door, opt for a pocket wall organizer. It's the perfect solution for organizing small things like walkie talkies, small handheld toys, etc.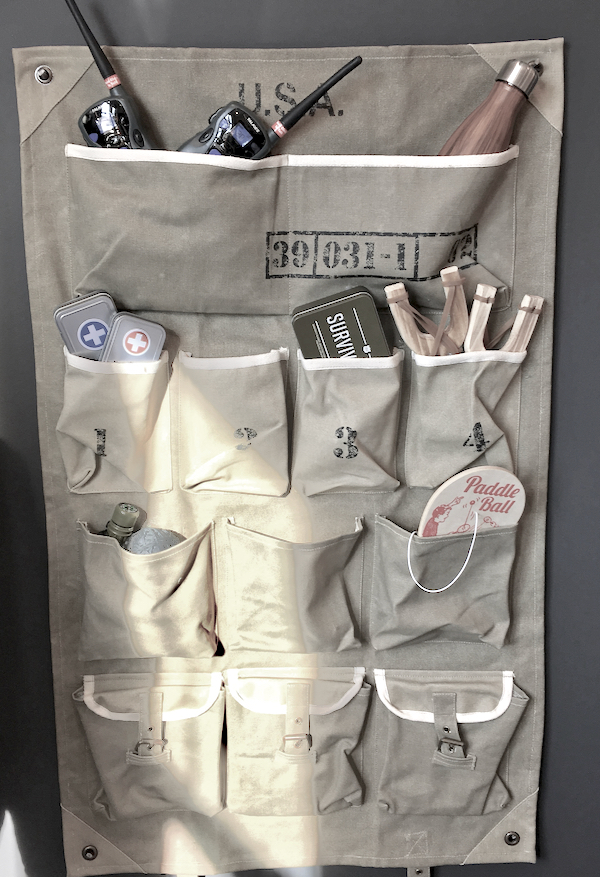 If your playroom has a door, add an Over-the-Door Pocket Shoe Organizer with clear plastic or see-through mesh pockets to the back of the door! These provide so many additional spots to store things like Barbies, Action Figures, Kids Craft Supplies, and more!

So wasn't that easy? Now that you've got your playroom organized, it's time to transform some more rooms of your home! Find even more fun Home Decor and Organizing Ideas for your home below…
Give your home a gorgeous makeover with these Easy Designer Home Decor Tips and Tricks!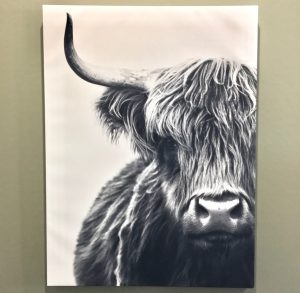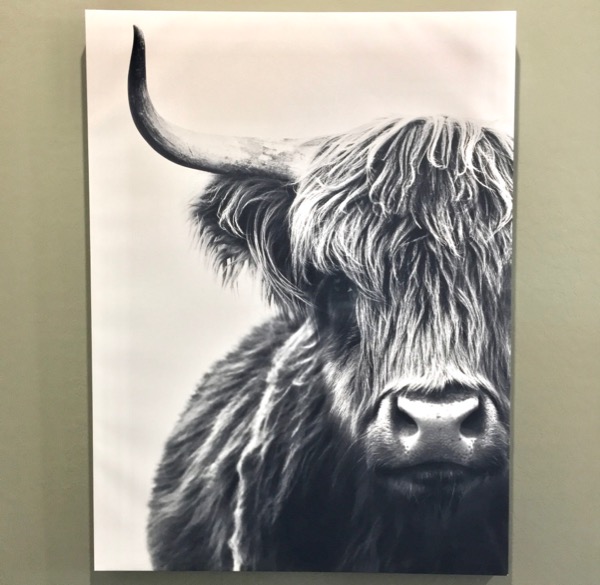 Nothing beats coming home to an organized home! Put these Home Organizing Tips and Tricks to use and you'll love the results!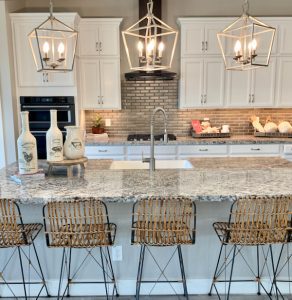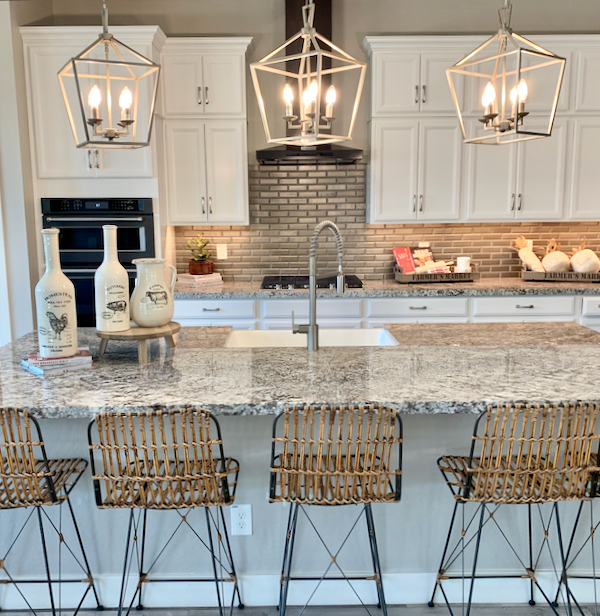 It's true… you can LOVE your house and save BIG all at the same time! Are you ready to start saving? Check out these affordable ideas and frugal hacks for your home.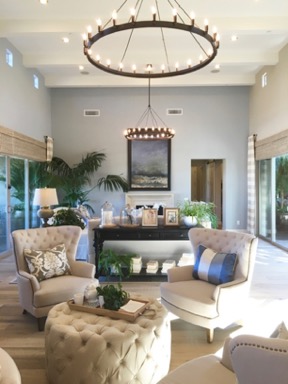 Give your home a fun and frugal makeover with these Bed Bath and Beyond Shopping Hacks!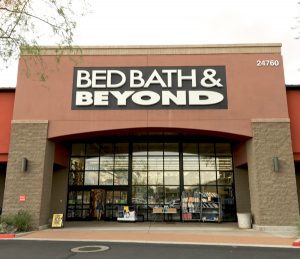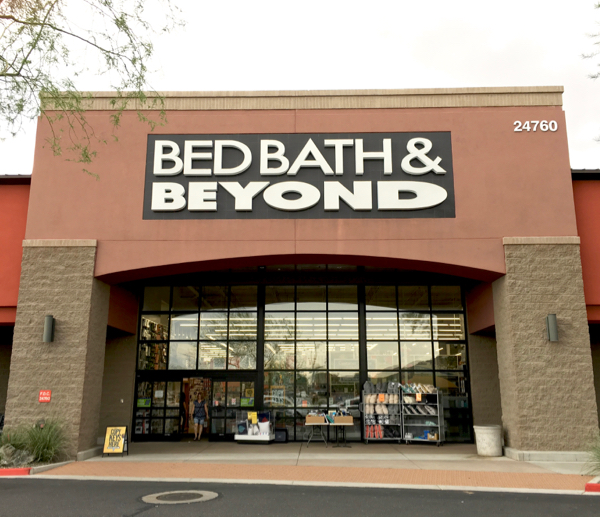 Score the best deals and enjoy some free shopping when you use these shopping hacks along with a Free Marshalls Gift Card!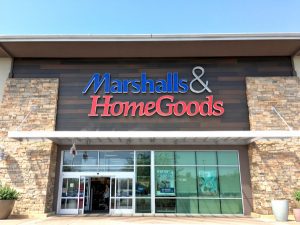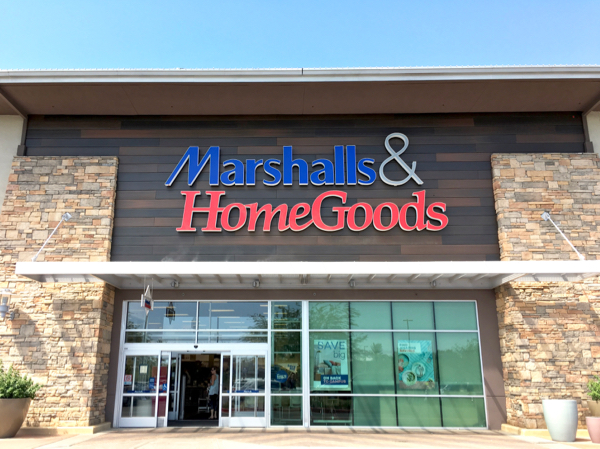 Give your home a gorgeous and frugal makeover with these money saving tips that include a Free Pottery Barn Gift Card!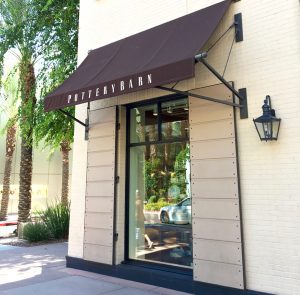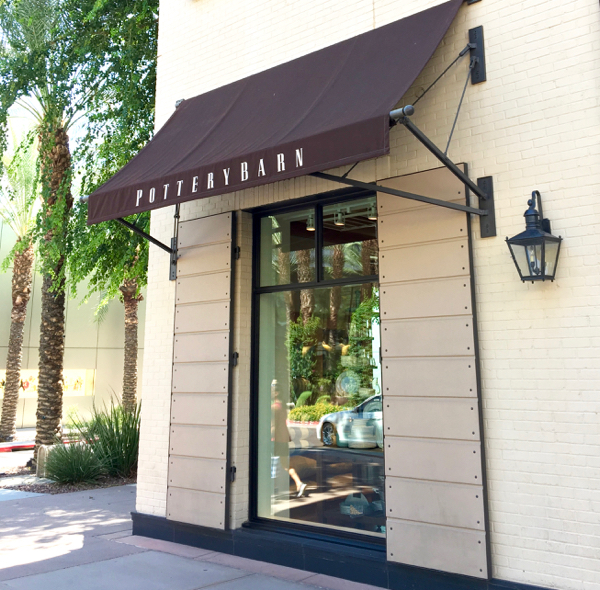 Free Lowe's Gift Card + 23 Shopping Hacks for Frugal Home Decor!
Use a Free Lowe's Gift Card along with these little known shopping hacks to enjoy some fun and frugal shopping at Lowe's!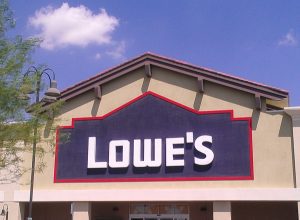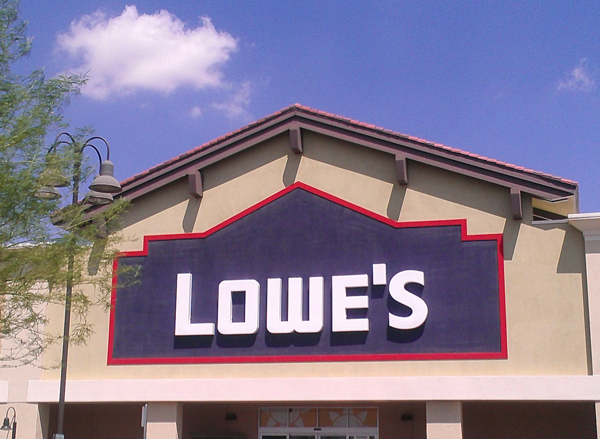 Free Home Depot Gift Card + 20 Shopping Hacks for Your DIY Projects!
Today I want to show you how easy it is to score a Free Home Depot Gift Card, and my favorite tricks to save even more money at the Home Depot. Are you ready? Let's do this!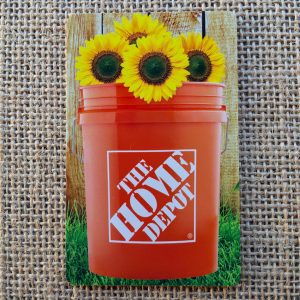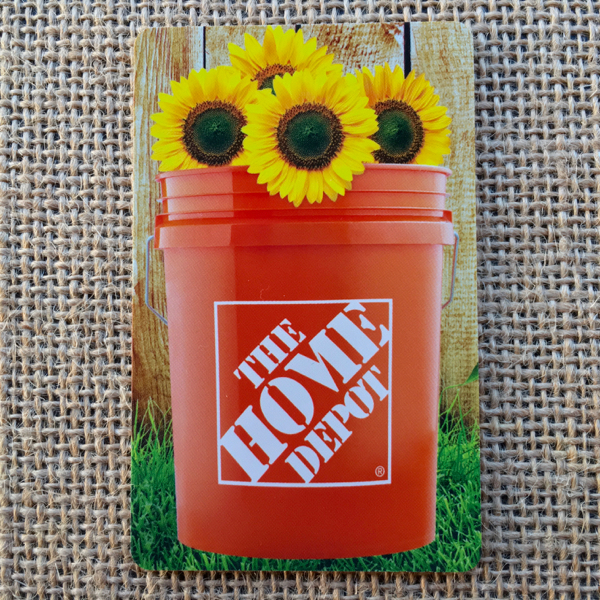 Frugal Girls LOVE great deals! Before you shop, check out these Insider Tips + Shopping Hacks that will save you so much money at your favorite stores!!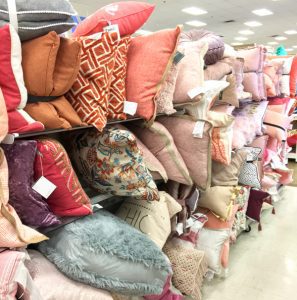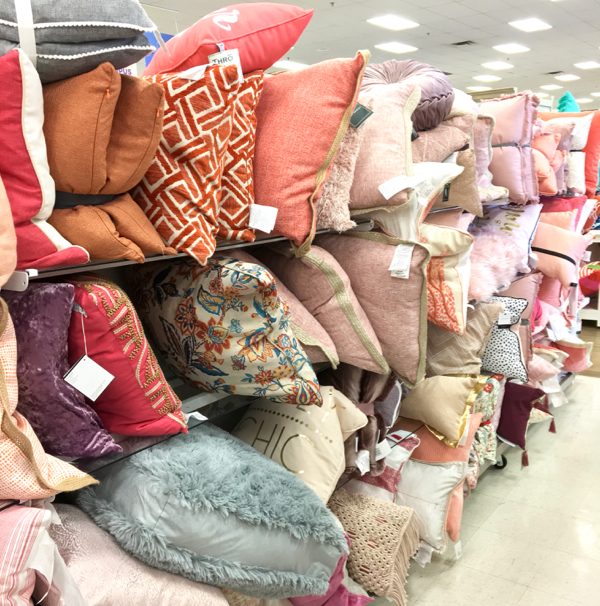 So don't miss out! Come join us for even more fun tips and ideas here…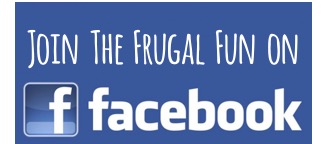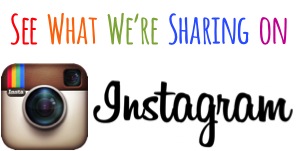 So do you have any more fun and creative Playroom Storage Ideas?
Leave a comment & share!