Start dreaming up your trip to Tampa with these Best Tampa Florida Vacation Ideas!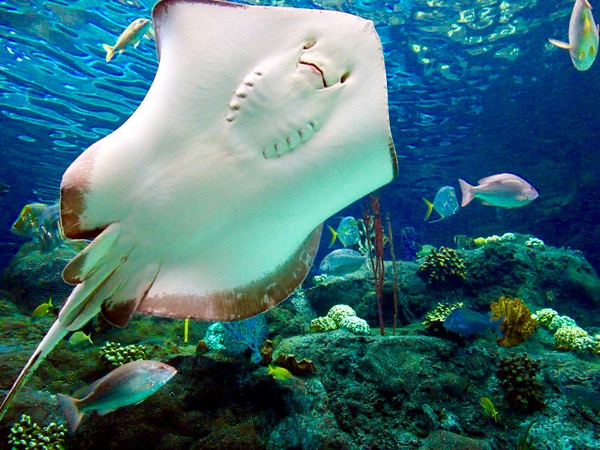 Planning a trip to Tampa Bay – Home to sunshine, sandy beaches… and the country's only annual pirate invasion?? 😉

Dreaming of your next vacation is almost as much fun as actually going on vacation.  I think it's time to start doing some dreaming!
Don't leave home without first reading these Best Tampa Florida Vacation Ideas, shared by your very own frugal friends right here…
Related:
Best Tampa Florida Vacation Ideas!
A special thanks to frugal friend Patti for sharing this fun photo of The Florida Aquarium in Tampa!
Patti said: "The Florida Aquarium, Lowry Park Zoo, Clearwater Aquarium (home of Winter & Hope from Dolphin Tale I & II), Ringling Brothers Museum in Sarasota, PJ's restaurant in Indian Rocks Beach area and of course the beach.  Can you tell I live nearby and go often?
If you are a baseball fan, remember that Florida is where the spring training happens so catch a game with your favorite team playing. If you are looking to go to a concert, check out who is performing at the Ruth Eckerd Hall in Clearwater. Cuban food in Ybor City, or just touring that area."
Anne said:
"Ybor city!"
Janelle said: "Love Tampa! Go to Ybor City (before it gets dark) and have lunch or dinner at the Columbia restaurant.  The Ropa Vieja and Godiva Chocolate Cake are delicious!"

Jennifer also said: "Ybor City and the Columbia Restaurant!"
Michele said: "The Columbia Restaurant is a must, as well as the Museum of Science and Industry."
Meredith said: "If you have children, must go to Clearwater Aquarium and see the stars of Dolphin Tale."
Paige said: "Love Lowry Park Zoo.  Shopping at International Plaza (best mall there), Ybor city, Tampa Bay Buccaneers Stadium, Yankees preseason game or their minor league team, Aquarium in Clearwater — meet Hope and Winter from Dolphin Tale, Busch Gardens."
Carmen said:
"Lowry Park Zoo. Busch Gardens. Tampa Bay Lightning Hockey."
Lauren said: "The Florida Aquarium, Busch Gardens, Adventure Island, MOSI, Lowry Park Zoo, Malibu Race Track, Glaziers Childrens Museum. Travel over the bridge to St. Petersburg and there is Great Explorations Children's Museum, The Dali Museum, Clearwater Aquarium with Wynter the Dolphin, #1 beaches! and the list goes on and on!"
Margie said: "I was stationed at MacDill AFB. Definitely drive down Bayshore Blvd., and check out the views and the houses."
Wendy said: "Tarpon Springs is close by. Beautiful place to visit & check out the sponge docks!"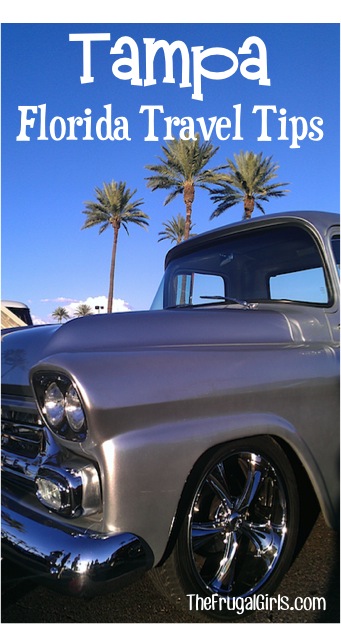 Liana said: "I live in St. Pete which is right across the bridge. We have the best beaches over here, Fort Desoto is awesome, you could spend a whole day out there. The aquarium in Tampa is also pretty amazing, as is the Lowry Park Zoo. In Clearwater we've got Winter the Dolphin and that aquarium is fairly inexpensive."
Terry said: "Not in Tampa, but in St Petersburg just outside of Tampa is the Salvador Dali museum. Amazing!"
Susan said: "Ca' D'Zan, the home of the Ringling Circus King and his wife. Not in Tampa, but a short drive south to Sarasota. And Bern's Steakhouse."
Frugal Tampa Florida Vacation Ideas: Don't forget to cash in your Swagbucks for Free Gas Cards, Free Hotels, and Free Airfare, too!
Now that you've had fun reading through these Best Tampa Florida Vacation Ideas, start dreaming of even more amazing Florida vacations with these fun tips below…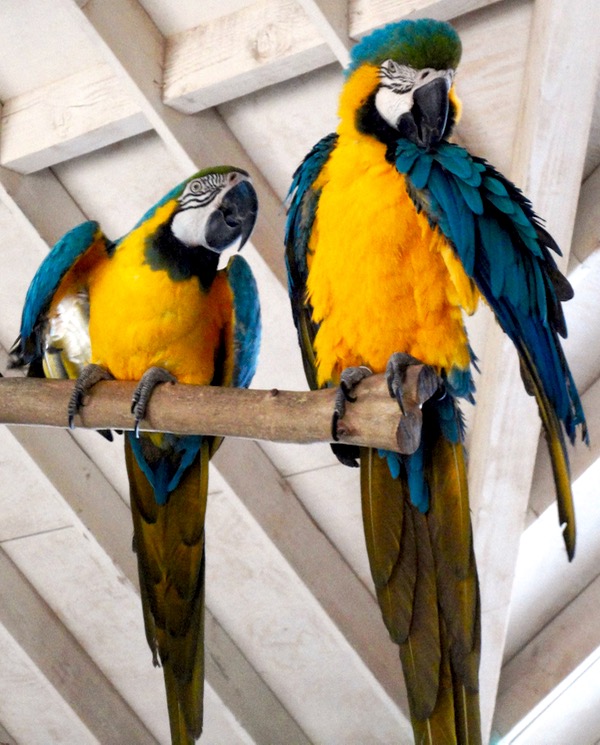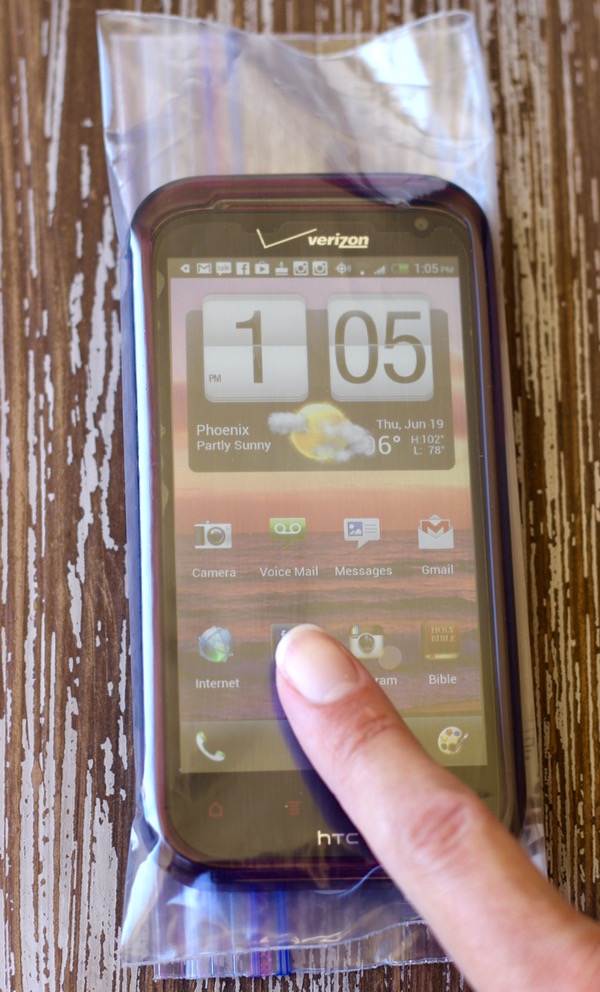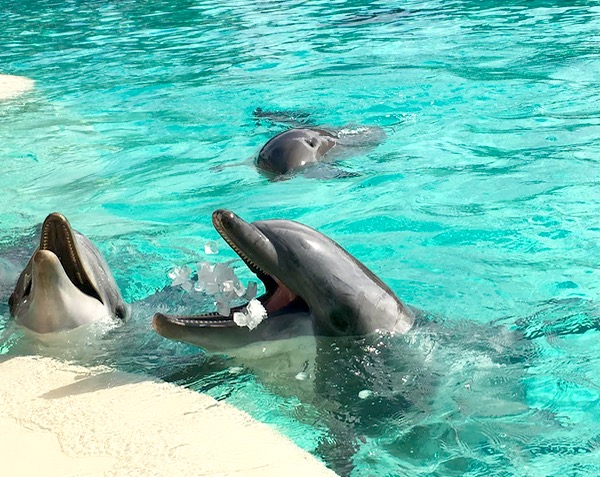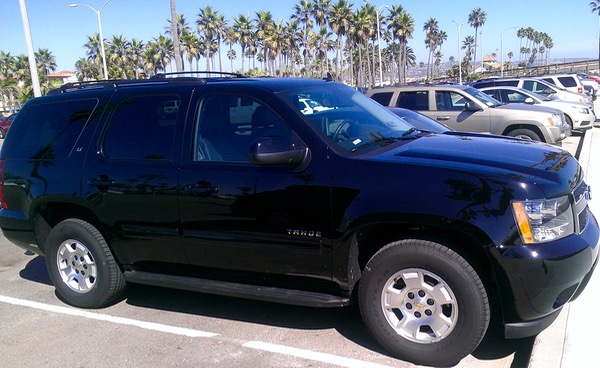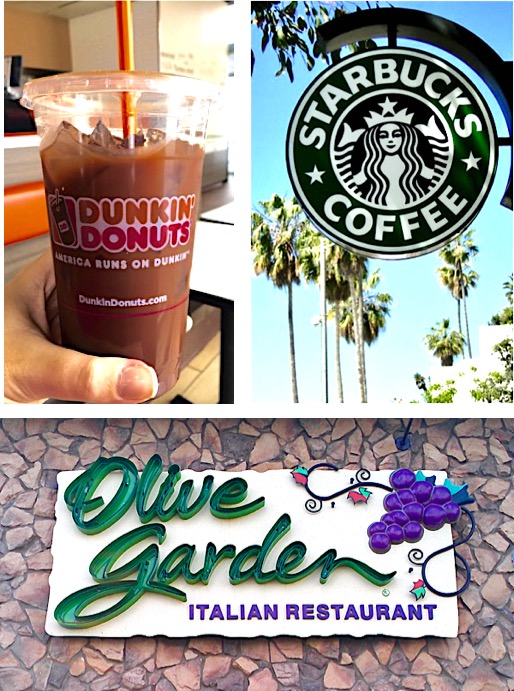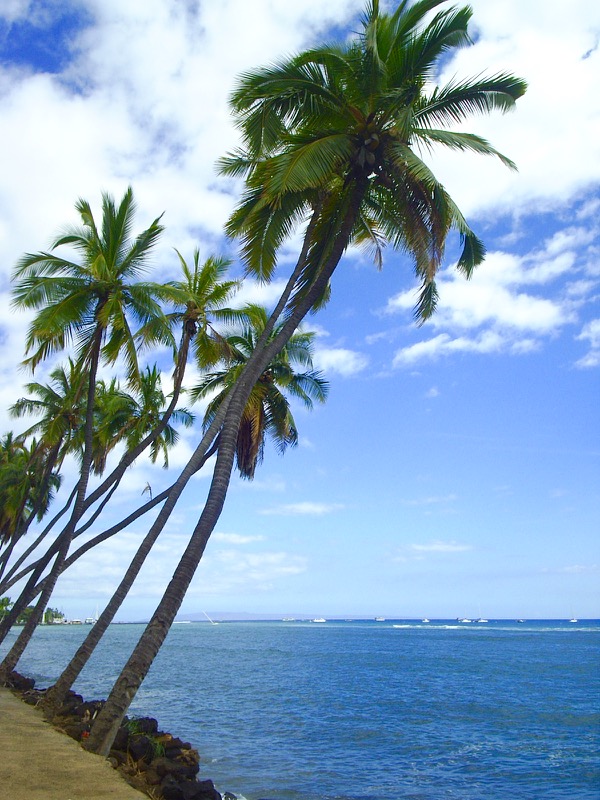 Don't Miss Out!!  Get even more fun Frugal Girls Travel Tips, Recipes + More…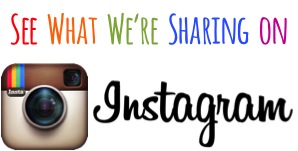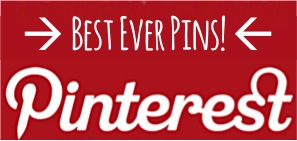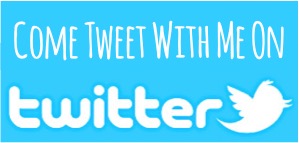 So… have YOU ever been to Tampa before?
What are some of your favorite places to see, food to eat, and things to do, etc? Leave a comment & share!