Get ready for some serious beach fun with these top insider tips for Myrtle Beach Things to Do!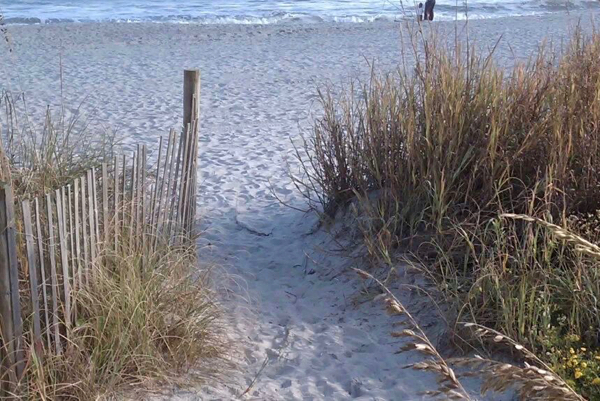 Planning a trip to Myrtle Beach, South Carolina?  The miniature golf capital of the world, top beach destination, and a place you will never go hungry?? 😉
Check out these Myrtle Beach Things to Do, shared by your frugal friends right here.
Grab your Beach Bag… it's time to start planning some serious fun at the beach!
Related:
Myrtle Beach Things to Do

A special thanks to frugal friend Mary for sharing this fun Myrtle Beach photo!
Kelly said: "Huntington State Park!  Awesome beach and cool alligator viewing!"
Chrissy said: "Murrell's Inlet and nature boat ride were the highlight of our trip. Huntington State Park and Castle, very cheap, great day.  We loved Garden City Beach, very family orientated."
Kayla said: "Head over to Surfside Beach right down the road – better beach and less crowded."
Jessica said: "Went a few years ago… great family vacation!  Spent tons of time on the fabulous beaches!"
Beka said: "Eat at Mr. Fish and go see Brookgreen Gardens. Huntington is my favorite beach. We also like Market Commons for shopping, and Nacho Hippo has yummy food.  We miss living there!"
Kimberly said: "For kids, the Ripley's Aquarium is a safe bet.  Mini-golf is available pretty much anywhere (including some indoor facilities), and you can't really beat those beaches!"
Diane said: "Definitely Rigley's Aquarium. We just said last week, of all aquariums, that one is tops so far and we have seen a lot."
Aimee said: "I live in Myrtle Beach! The aquarium is pretty awesome!!"
Darlene said: "Definitely the Aquarium! And check with your hotel/resort to see if you can get discounted tickets through them. That saved me a lot of money!  For shopping, Tanger Outlets and Hamrick's."
Kourtney said: "Polly's Island!"
Emily said: "I go almost every summer!  Carolina Opry, the Gay Dolphin shopping center, Angelos to eat best steak ever, the Beaches and so much more."
Susan said: "Ride the Swamp Fox!  The Gay Dolphin is a fun place to shop & play around–been there since forever!  And you have to stop at The Bowery where Alabama got their start."
Megan said: "If you are in Myrtle Beach you must go to the Gay Dolphin!!  It's the craziest most random shop where you can buy anything from sea shells to gag gifts to home decor.  A must!"
Diane said: "Broadway at the Beach."
Jerrille said: "Definitely Broadway at the Beach.  I can't remember if its on Tuesdays or Wednesday nights, but they have a fireworks show over the water.  Something for everyone there."
Stephanie said: "River City Cafe at Murrell's Inlet is my favorite!  Broadway at the Beach.  My youngest loved the Pirate Show (dinner theater)."
Kristy said: "Brookgreen Gardens is really nice and their Pimiento Cheese and Chips appetizer is amazing!  Broadway is a great shopping area. We just love hanging at the beach. Have fun! Not a horrible drive to Charleston if you are looking for a day trip."
Gina said: "The Barefoot Landings for shopping!"
Cassie said: "The Sky Wheel! The new boardwalk area is pretty nice. Good shopping at Barefoot Landing, and lots to see and do at Broadway at the Beach."
Pamela said: "River City Cafe for burgers, Biminis and Duffy Street Seafood for seafood, Myrtle Beach Pelicans for a little minor league baseball and the Apache Pier for ocean breezes and live music in the evenings."
Sabrina said: "Go to Calabash, which is about 20-30 mins away for yummy seafood!"
Marleah said: "Dayton House is the best place to stay!!"
Amanda said: "For a nice meal, the Sea Captain's House is wonderful!"
Dawn said: "If you go, definitely try the Sea Captain's House. They have the best deviled crab."
Lisa said: "Margaritaville is always fun! The beaches are awesome."
Jess said: "Liberty Steakhouse at Broadway at the Beach. Love it!!"
Shannon said: "Growing up we always had to go down Ocean Drive to play games in the arcade and to the Gay Dolphin gift shop (a junky store with many levels, but you can find treasures if you look for them).  It's always fun to go to a Wings or Eagles store for souvenirs (t-shirts), there's one every other block (LOL).  And for some reason Krispy Kreme Doughnuts taste better at the beach."
Christy said: "Tiger's Preserve and lazy rivers."
Jessica said: "We stayed at Carolina Sands and never had to leave the area!  Lazy River, indoor and outdoor heated pools, hot tub, dolphin watching in the morning from our balcony, right on the beach. Absolutely beautiful!"
Michelle said: "There is a show with people that impersonate famous singers that's FABULOUS: Legends in Concert.  Also, shop Martin's for tennis & golf… they are huge. Stay at Kingston Plantation for a big resort feel.  And don't forget to spend time on the beach, of course! Walk the longest pier (on the East Coast, I believe)… the Apache Pier. House of Blues is also really popular."
Kate said: "The Apache Pier in North MB is a must! Oh and the Skywheel is pretty cool. Def drive down to Charleston for a day if you can, and check out the Angel Oak Tree on John's Island; oldest living tree on the eastern side of the country."
Lynn said: "Margaritaville, Broadway, Captain Georges… then a side trip to Charleston!   There are so many Myrtle Beach things to do!  Wilmington in North Carolina is a nice trip, also."
Frugal Myrtle Beach Tip: Don't forget to cash in your Swagbucks for Free Gas Cards, Free Hotels, and Free Airfare, too!
Myrtle Beach Packing List:
Make a list and check it twice with this handy Pack This Notepad of packing checklists!
Don't board your plane without these 11 Carry On Must Haves!  They're a lifesaver on long flights!
Your hair is going to get wild with all that salt, sun, and wind, so take along a Cute Beach Hat to keep under control!
A Cute New Swimsuit is a must!  Take it along on your drives around the island, too… because you never know when you'll stumble across another gorgeous beach to check out!  The water is warm, and so fun to swim in!
Bring along an Underwater Camera to capture the incredible fish and sea turtles you'll see when snorkeling!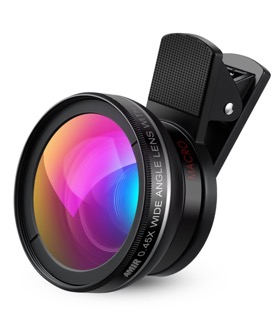 Traveling with Baby?  We've gone when our boys were itty bitty, and they loved it!  Just make sure you've got this Best Baby Travel Gear before you board the plane!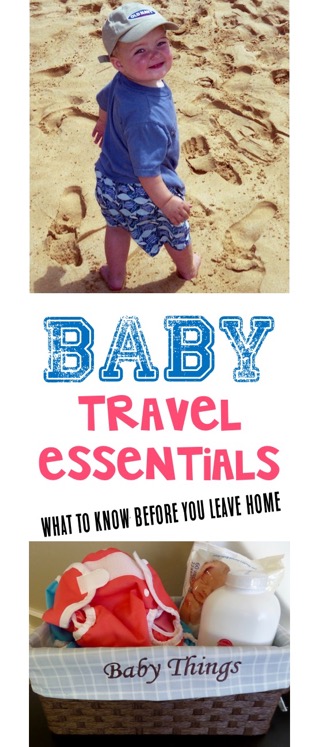 Be sure to leave extra room in your suitcase to bring home some souvenirs!
Dreaming of more fun vacations in the Southeast?  Check out these fun tips for your vacations below…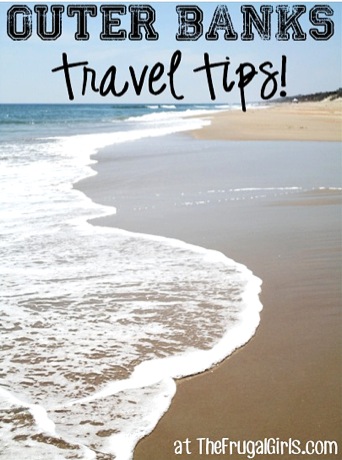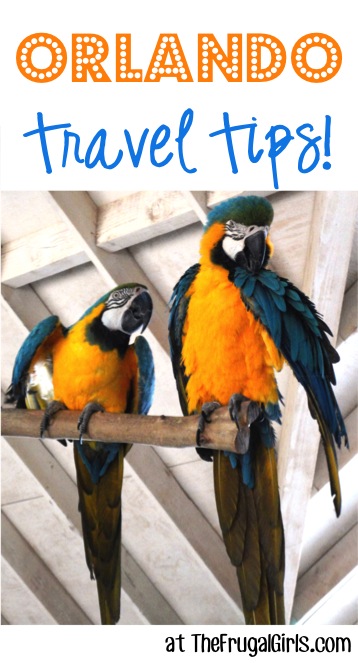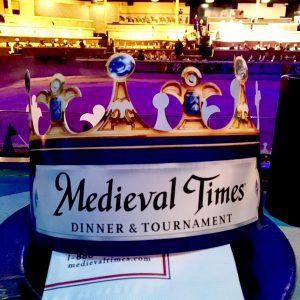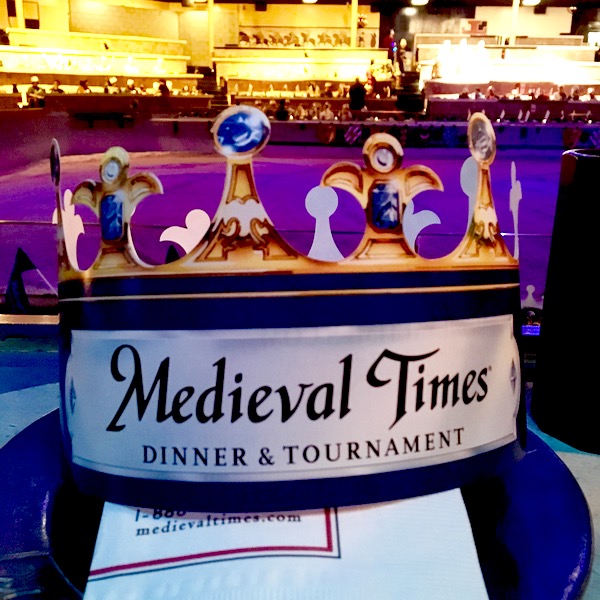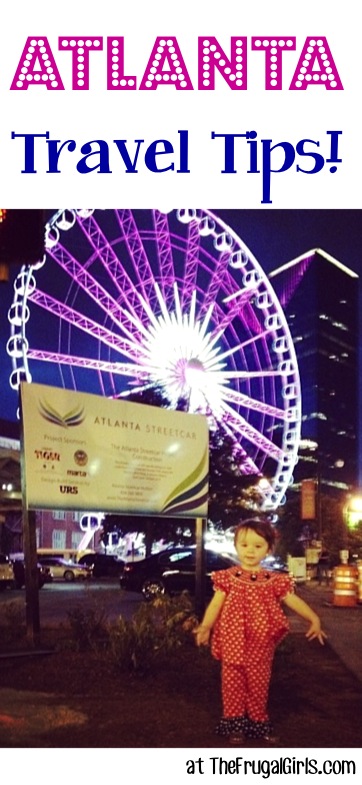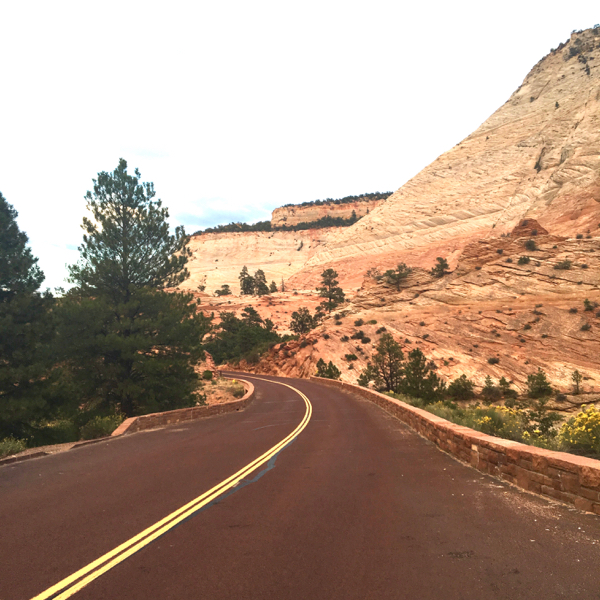 Now that you've got inspired with these Myrtle Beach Things to Do, don't miss out!  Get all the latest fun new Frugal Girls Travel Tips, Recipes, Frugal Living Tips + more right here…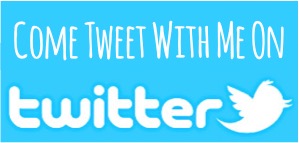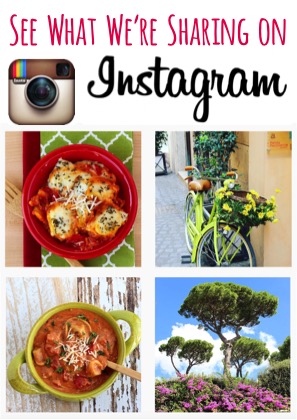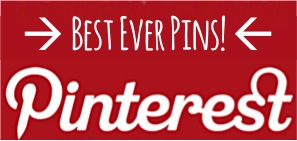 So… have YOU ever been to Myrtle Beach before?
What are some of your favorite Myrtle Beach Things to Do?
Leave a comment & share!