I loved my trip to the Outer Banks and know you'll love these best Outer Banks Travel Tips!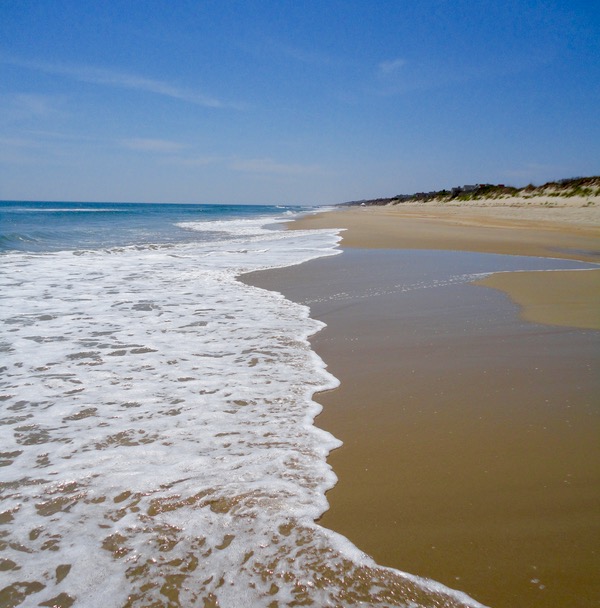 Looking for the best Outer Banks travel tips to plan your perfect beach getaway??
Check out these creative and fun North Carolina Outer Banks Travel Tips, shared by myself and your frugal friends right here.
Let the beach vacation begin…
Related:
Outer Banks Travel Tips
Danita said: "the Dunes."
Kira said: "There's the Wright Brothers Memorial.  And of course, beach."
Cathy said: "Love the Outer Banks.  Avon, and that area is much slower more relaxed if you want to just 'be".  Love it down there with the drive on beaches.  Duck and Kill Devil Hills areas are more commercialized."
More Frugal Outer Banks Travel Tips:
Don't forget to cash in your Swagbucks for Free Gas Cards, Free Hotels, and Free Airfare, too!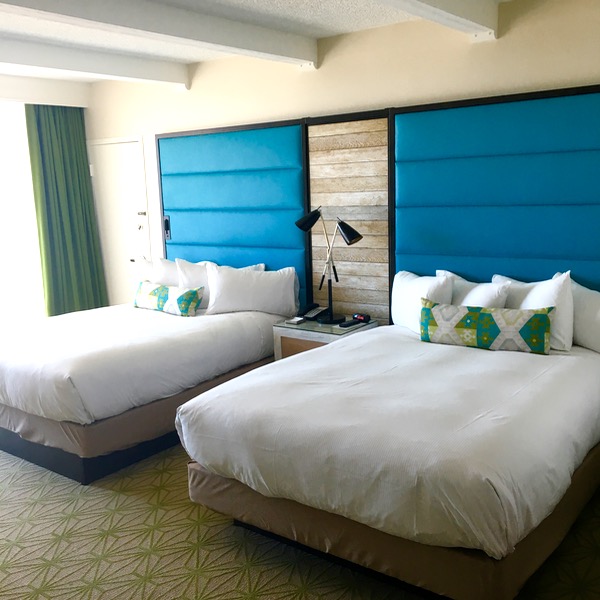 Dina said: "4 wheel drive the beach!"
Wendy said: "Cape Hatteras Lighthouse."
Lisa said: "Live here. The lighthouse in Corolla and definitely the wild horses."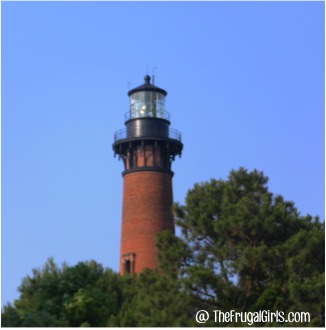 Claudia said: "The Hatteras lighthouse, Bodie Island lighthouse, and the Corolla lighthouse in Duck!  Take the ferry somewhere and enjoy!! Oh and go and see the Lost Colony… fantastic! Hatteras and Nags Head are close enough to the Outer Banks to do whatever you want too!"
Evelyn said: "Currituck lighthouse, jeep ride to see wild horses on beach.  Drive your 4 wheel on the beach, go down the coasts to Cape Lookout and Hatteras, eat at the Black Pelican featured on Diners and Dives."
Beth said: "Ducks Donuts, made to order… And all the lighthouses, the Wright Brothers museum… awesome place… We ate at the Black Pelican, it was good."
And finally… Paula said: "I love calling NC home!"
What to Pack for the Outer Banks:
Traveling with Baby?  Don't leave home without these Baby Travel Gear Essentials!  I've taken my babies on the long flights and these must-have items will make traveling with Baby so much easier!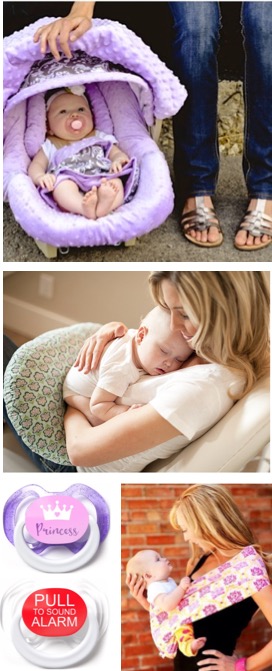 Now that you've read through all of these incredible Outer Banks Travel Tips… are you ready to get packing for your beach vacation?  Make sure you've got some good sturdy luggage with wheels to take along!  Fun and unique prints on luggage are always great, because it always seems like every suitcase at the airport or hotel is black, right?  Someone will be a lot less likely to walk off with your luggage when it's got a unique color or print!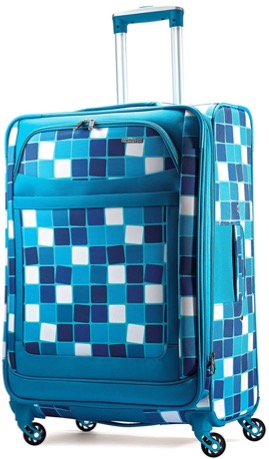 Every great trip starts with a large purse, right?  I have one large purse I save just for trips, and it's perfect for storing my Kindle, Maps, Snacks, and even my Camera!  I never leave on a trip without it, and am always grateful for that extra space!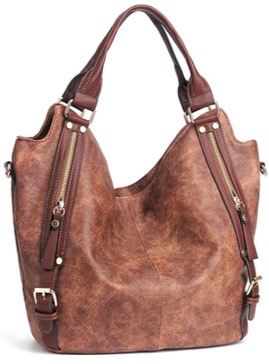 Don't board your plane without these 11 Carry On Must Haves!  They're a lifesaver on long flights!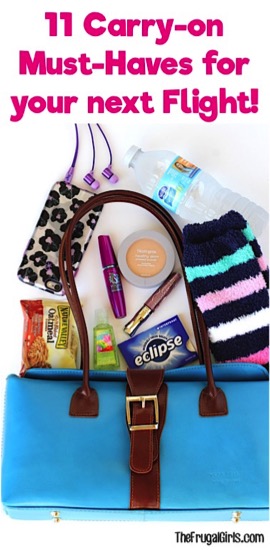 Flip Flops are an absolute must, and I pretty much wear mine every day at the beach!  Take along some cute new Flip Flops for those beach days and warm breezy walks in paradise!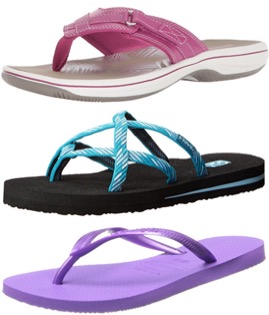 Your hair is going to get wild with all that salt, sun, and wind, so take along a Cute Beach Hat to keep under control!

Bring along an Underwater Camera to capture the incredible fish when snorkeling!

Don't be caught without these 12 Beach Bag Essentials
Be sure to leave extra room in your suitcase to bring home some souvenirs!
Are you ready to start dreaming of more fun vacations in the Southeast and Frugal Travel Tips?  Check out these fun tips for your vacations below…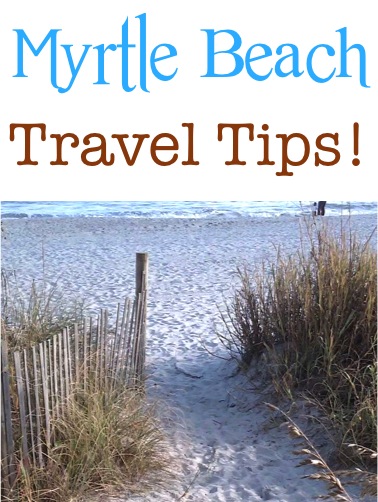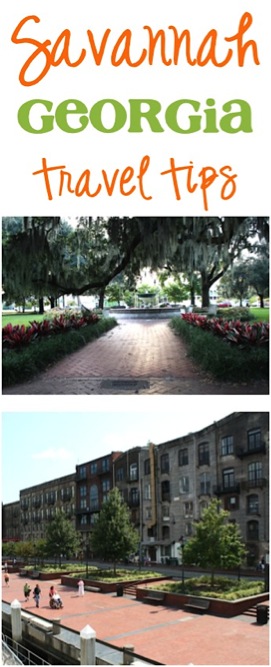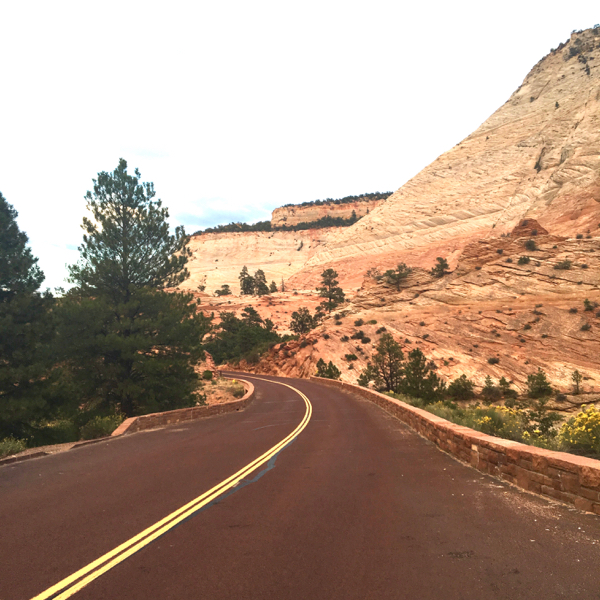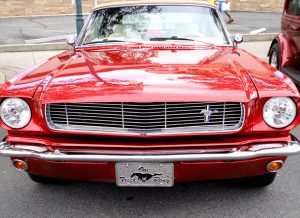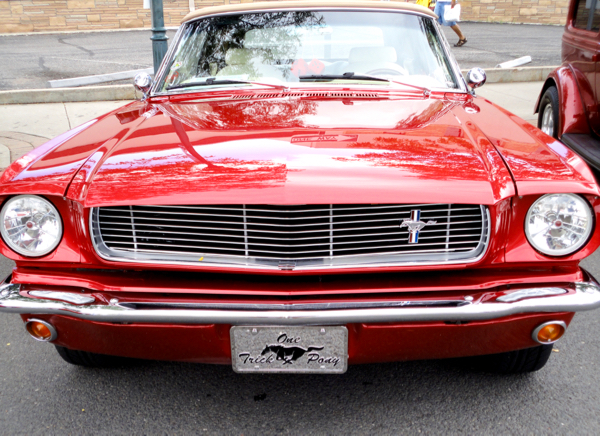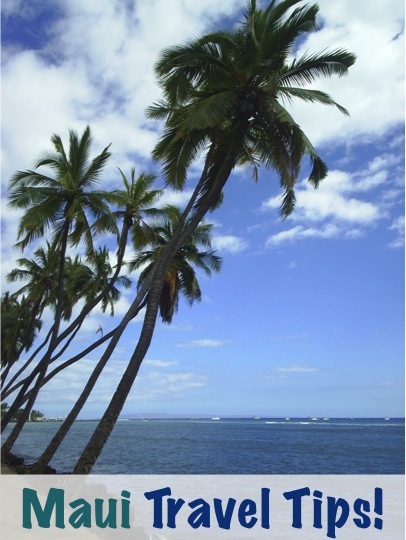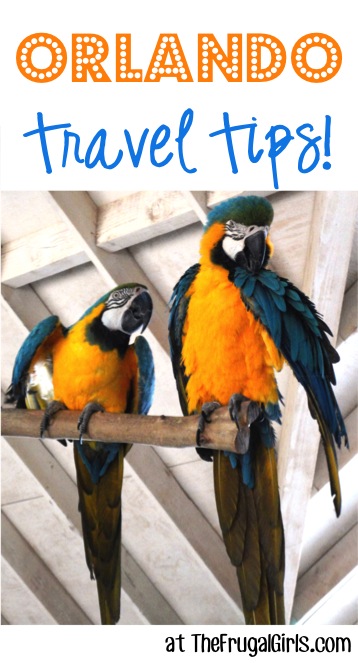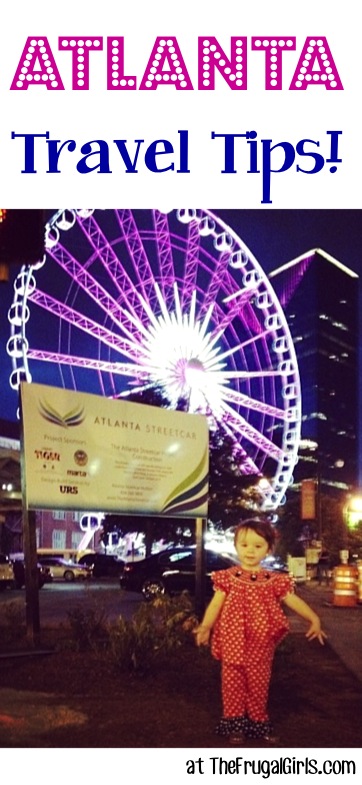 Now that you've got inspired with these Outer Banks Travel Tips, don't miss out!  Get all the latest fun new Frugal Girls Travel Tips, Recipes, Frugal Living Tips + more right here…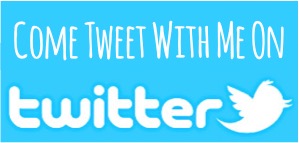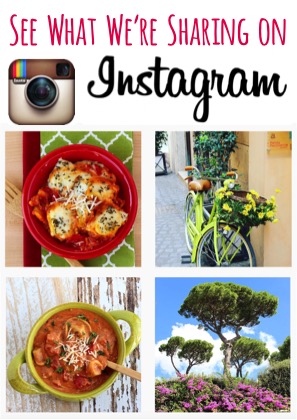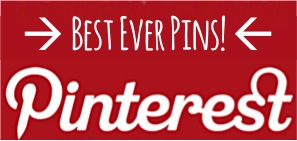 So… have YOU ever been to the Outer Banks before?
What are some of your favorite Outer Banks Travel Tips for places to see, things to do, etc? Leave a comment & share!