Ask Your Frugal Friends: How do You Save $$ on Electricity & Heating Costs??
I may get paid for ads or purchases made through links in this post.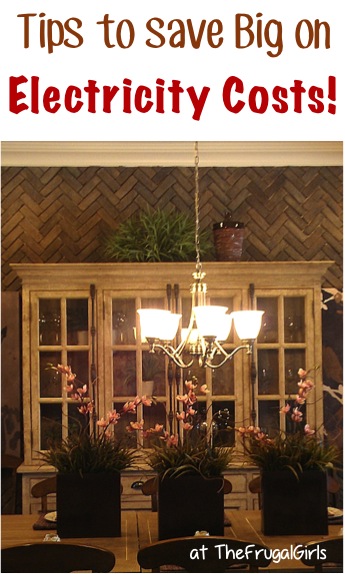 Baby, it's cold outside!
Looking for ways to save BIG on electricity and heating costs??
Check out these helpful Tips and Tricks for Saving $$ on Electricity and Heating Costs!