I may get
paid
for ads or purchases made through links in this post.
Let me show you how to create a garden that will make your neighbors green with envy!!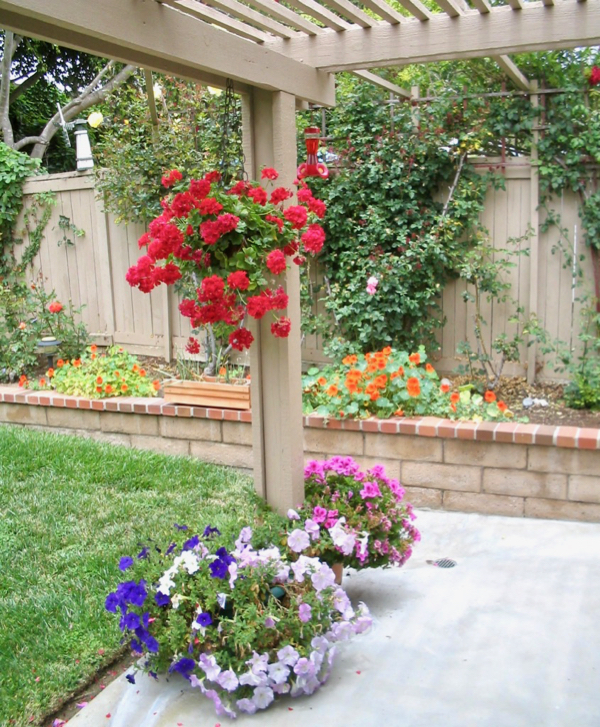 Nothing beats enjoying a beautiful garden in your own backyard. Every time you step outside… or even look out your window, the beauty of your garden will make all your effort worthwhile.
With some planning and a little work, you're going to create your best garden yet. Maybe even the best garden in your neighborhood!?!
Even better, you can design an amazing garden that is also easy on your budget when you use these 29 Gardening Tips and Tricks! We are frugal girls after all!
Enjoying fresh flowers, and harvesting a crop of delicious fruits and veggies is an amazing reward to look forward too…