I may get
paid
for ads or purchases made through links in this post.
Skip the oven and use your stovetop instead to make this Easy No Bake Cookie Recipe with just 7 ingredients!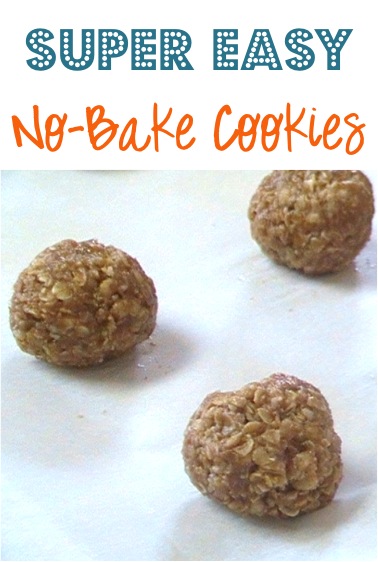 The following is an easy No Bake Cookie Recipe and guest
post by Pamela… enjoy!!
Yesterday I made a No Bake Cookies Recipe.  I love it, because there are just a few ingredients, and it tastes GREAT!  It's a nice and healthy cookie that you can just pop in your mouth.
My kids were a little reluctant to try them because of how they looked, but once they ate one they were saying "These cookies taste like Homemade Granola Bars", and indeed… they do. Try these out for yourself ~ nice and easy cookies, and no sifting any flour.
All you need is your stove top, fridge, and a few ingredients.
Related:
Easy No Bake Cookie Recipe
Super Easy No Bake Cookie Recipe!
Skip the oven and use your stovetop instead to make this Easy No Bake Cookie Recipe with just 7 ingredients!
Ingredients
1/4

cup

fat free milk

¼

cup

of light brown sugar

¼

cup

unsalted butter

¼

cup

of natural peanut butter

½

tsp

of cocoa

1½

cup

of quicks oats

½

tsp

vanilla
Instructions
In a saucepan bring to a boil milk, sugar, butter, cocoa and peanut butter.

Stir in oatmeal and vanilla.

Drop by spoonfuls (I rolled them up in little balls) on a parchment paper-lined baking sheet, and cool in the fridge for about 30 minutes.

Then… take them out and enjoy ~ YUMMY!
Pamela is the mama to 6 kiddies, that she wants to see eat healthy. She started making healthy cupcakes and cookies for her family and town, and it is the rave of the neighborhood. She loves to spend time with her family, have her quiet time (when she can get it).
Now… I have even more amazing No Bake Dessert Recipes to share that I know you're gonna love.
Have fun exploring these tempting treats…
Keep your cookies simple and delicious with this easy Almond Joy No Bake Cookies Recipe!  Quick to make and oh-so tasty… get in my belly!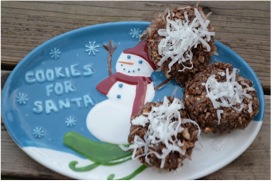 Here's a first… enjoying your S'Mores without the heat!  That's just what this S'Mores No Bake Cookie Recipe serves up!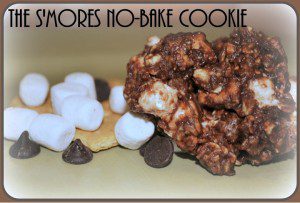 All you'll need are just 10 minutes and 4 ingredients to create this fast and easy protein packed snack option.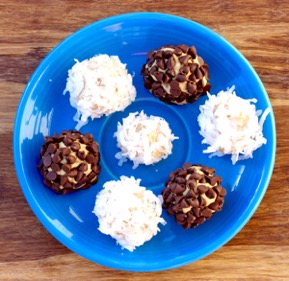 Give your ordinary ol' Rice Krispie Treats with marshmallows a delicious makeover with this easy Peanut Butter Chocolate Rice Krispie Treats Recipe!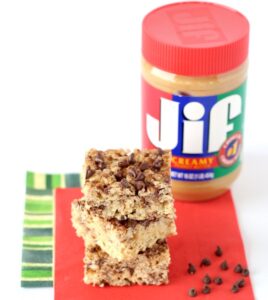 These Acorn Candy Cookies are so irresistibly delicious, it's almost impossible to have just one!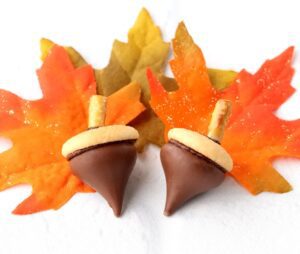 The combination of a Salty Pretzel, a Chocolate Caramel Rolo Candy and a Rich Pecan Nut create a finger food delight.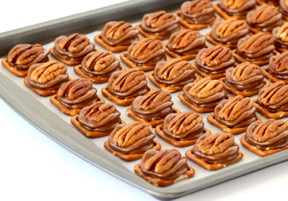 These sweet little treats using chocolate Reese's mini peanut butter cups are the hit of every party, and will disappear as fast as you can make them!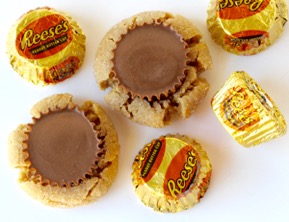 We all have a little cookie monster inside of us… so why not spoil your inner cookie monster with a gigantic list of ridiculously easy 5 Ingredient Cookies?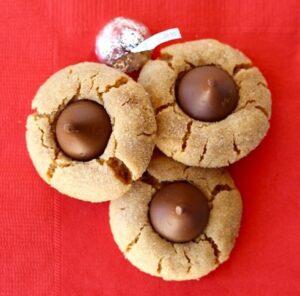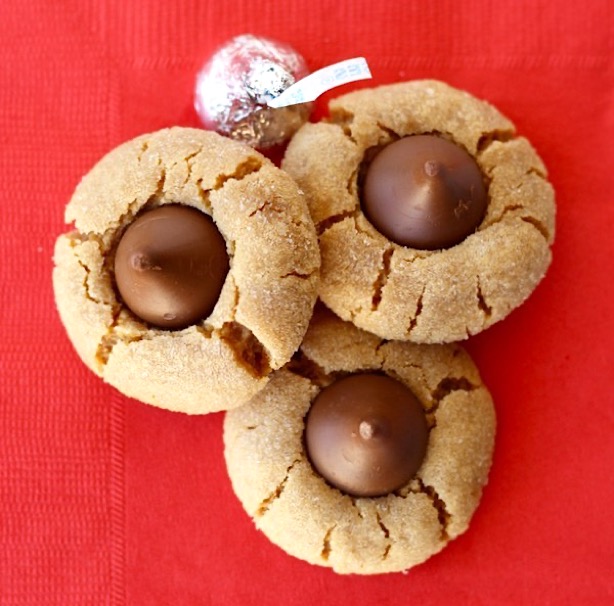 Take the heat right out of the kitchen with these delicious No Bake Dessert Recipes!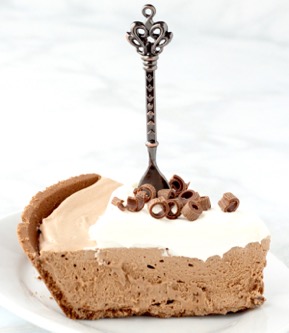 Grocery Money Saving Tips:
Want to know how to cut your grocery bill in half?  Keep more cash in your wallet with these easy money saving tricks!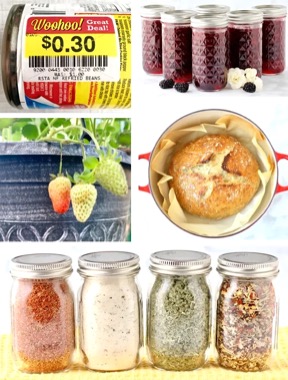 So have you tried making this Easy No Bake Cookie Recipe yet?
Leave a comment and share…