Make your next vacation fun and frugal with these creative Vacation Money Saving Tips!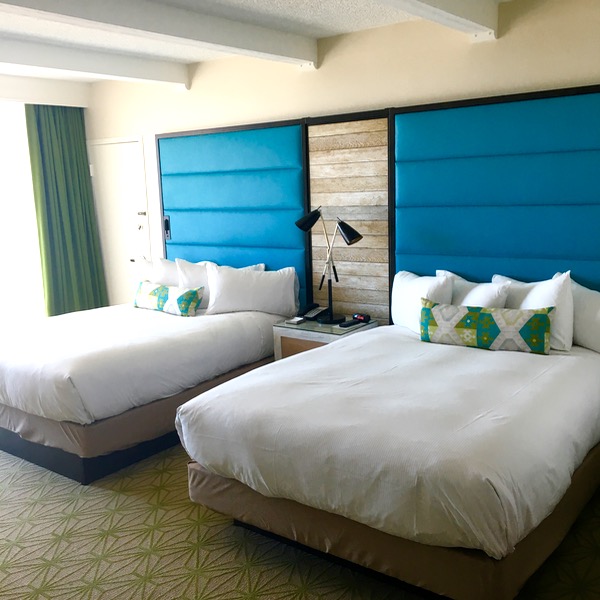 Looking for some Vacation Money Saving Tips for your next Vacation??  Saving now so you can play later is just smart.  Really smart when you dream vacations start becoming a reality.
Besides, finding ways to save money on your vacation is one of the very best ways to make your vacation a reality!
I received the following question from frugal friend Danielle… "How do you save money on vacations? Where do you find the best travel deals??"
Here are 21 Vacation Money Saving Tips that were shared right here and on The Frugal Girls Facebook Page…
Related:
Shelley said: "Check ahead of time for coupons and discounts in the areas you will be traveling through."
Kristina said: "I look for discount attraction tickets, and Restaurant.com for cheaper food options!  We are going to Orlando… starting price for flight, hotel, car, and attractions was $3200 for 7 nights, and I have it down to $1927!!!"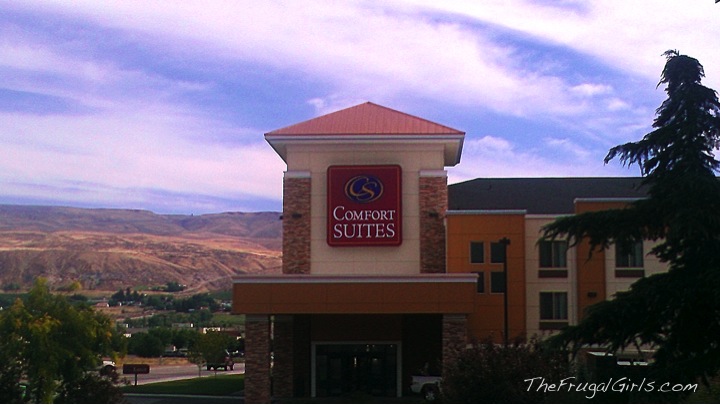 Carmella said: "If we are flying, I have really tried to cut down on the packing and try to use overnight bags that don't have to be checked in.  Luggage fees have become outrageous on certain airlines."
Christine said: "We plan our vacations typically for the time period after Spring Break, but before Summer Break. OR right after the kids return to school, but before the Fall Break.
This makes it easier to travel as the lines and traffic are not crazy, and the weather still feels like summer."
Karey said: "I save all the free samples I receive throughout the year from Quaker, Kashi, etc. I put all the snacks in a large ziploc bag and save it for our trip.
We have a variety of snacks and I don't pay a penny for any of it! I also save all of the samples of shampoo, conditioner, body wash and toothpaste, and take it with me on vacation.
I am saving space in my suitcase and saving money by not buying travel sized items."
Candi said: "We try to stay in hotels that offer free breakfast. With 5 kids free breakfast saves us a lot."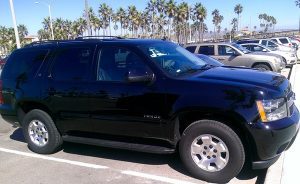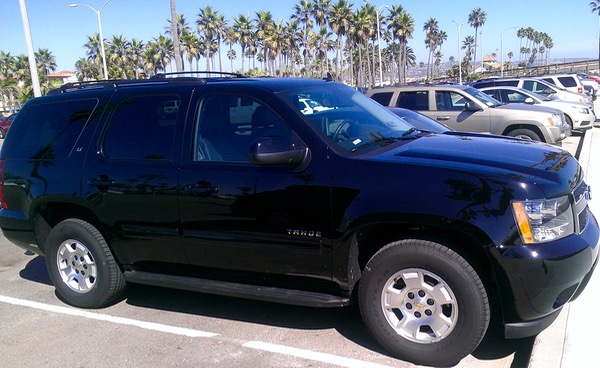 Sarah said: "Renting a house instead of a hotel!  Usually wayyy cheaper."
Jenny said: "Vacation rentals by owner (vrbo.com) is a great way to save on hotels!
We stayed in a large, very nice studio apartment on Oahu, HI for $100 per night in October during the off season. Plus most rentals have full kitchens so you can cook your own food, and many have washers and dryers in the unit!
You can browse what is available on the website and then you contact the owner directly if you are interested. Many rentals have pictures online also. I
'll never stay in a hotel for vacation again!

The other thing we do is to try and travel in the off season and/or on off-days. (weekdays in Vegas, Fall in Europe, Fall & Winter in Hawaii, etc.)"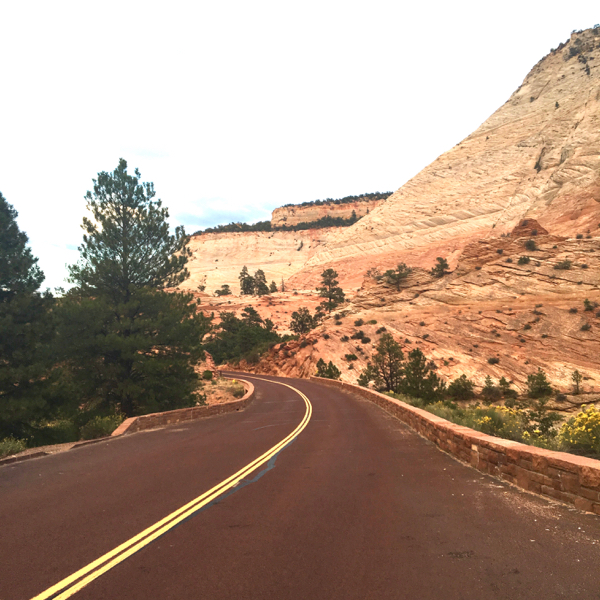 Julianna said: "If you have a large family VRBO is the way to go when traveling, especially to a city. Forget hotels! If you book at the last minute, you can get up to 30-40% off.
Make sure to negotiate. It's going to be you or nothing for that owner.
Say you are shopping for deals and you want their best price (disregard the listed price). When they get back to you, counter offer 10-15% below their offer.
If they are not booked, they will jump on this. You have to have faith that you will find something even if you don't book 6 months in advance… you will! If you are adventurous and an independent traveler, you can save TONS!"
Jen said: "We love Priceline.com. I have booked 4 star hotels for $50/night in Cincinnati and St. Louis without any issues."
Laura said: "Name Your Own Price on Priceline.com is a HUGE money saver! I've stayed at 4 and 5 star hotels in Chicago and St. Louis for no more than $70 per night (most have been around $50-$60)?"
Terry said: "I belong to Groupon and that saves on things like food, hotels and other services like spas and so on. We also go to restaurants and split meals between us.
If the grandchildren are along, we go to restaurants where kids eat free. We just came back from Florida and with a little investigation you can find some awesome deals online."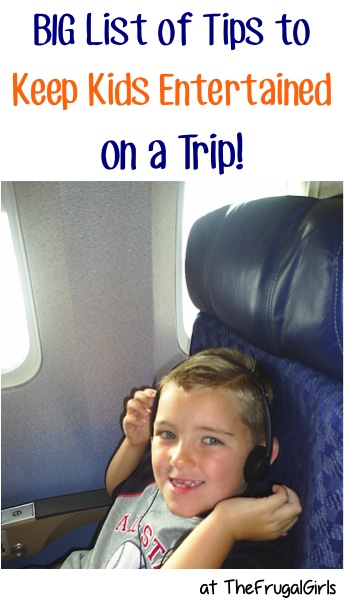 Debby said: "If it's not more than a 12 hour drive, I take my own car.  If you stop in the smaller towns, you can save on gas.  You also won't have to rent a car and you'll be more comfortable in your own.
I spent no more $150 in gas driving from Atlanta to Tampa and back.  Not to mention, we drove all over the area including St. Pete, Zephyrhills FL, and South Georgia before returning."
Lyza said: "The most important thing is to research all available avenues of "getting there." When I rode Amtrak, I was able to take two kids, aged 15 and younger, for half price with a full fare adult? Love that!
You can also check up to 3 bags (50 lbs each) per ticketed passenger. This saved me almost $1,000 when we took our vacation to Chicago, between the difference in airline fair versus train fair, and not having to pay for all of those baggage fees at the airport."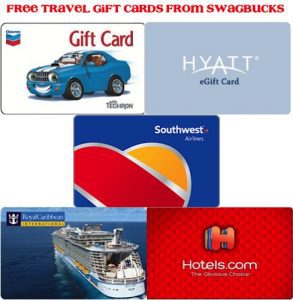 Kate said: "We sign my husband up for the hotels "rewards" programs before he goes on a business trip… he gets better perks, rooms, and amenities, because he is a "valued" customer before he arrives.
He also earns points that we can trade in for future stays or gift cards to retailers, restaurants, and even gas & groceries.
Additionally, we use a credit card for most of our monthly expenses. We pay the bill in full every month (meaning we have to track our spending on a weekly basis to make sure we are not overspending).
This nets us several thousand more points every year. Last year, between points turned in for restaurant gift cards, gas, retailers, and free lodging.
We took a one week vacation for our family of three, in addition to two "romantic getaway" weekends for Mom & Dad only, for less than $100 total."
Ashley said: "We used to always spend the most unexpected money on food on vacation. It may not be glamorous, but while on a low budget vacation we always bring things we can eat for breakfast, and eat sandwiches (esp. PB&J).
We always find a pretty place to picnic. If you don't have access to a fridge for your jelly, you can use the small individually packaged ones from restaurants. Hope this helps!"
Alicia said: "Take a small cooler with frozen water bottles and cold bottles, fruit, and little baggies of snacks. You save money by avoiding fast food places."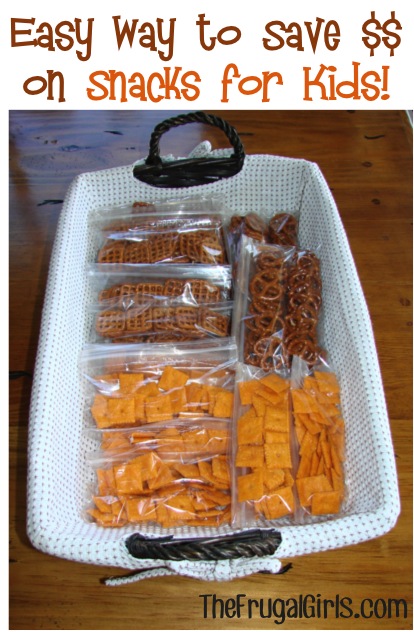 Mary said: "We always pack a cooler with drink and snacks for the drive.  If it is a longer trip, we take stuff for sandwiches and stop at rest areas.
Also, instead of buying travel size products, I get small refillable containers for shampoo and all that stuff."
Amy said: "I focus on saving on food.  Each kid gets a lunchbox full of snacks and a bottle of water. That way there is no begging at gas stations for something unhealthy. And I buy the Kool Aid pills, they each get two and can put it in their water.
When their food is gone, then that is all they get. I make other foods that don't need to be heated to eat, and I freeze them.  I store these foods in a cooler, foods like pasta salad with grilled chicken.
A couple days down the road they are thawed and yummy. We would eat PB&J for lunches, and then the meals I made for the trip.  It saved us about $75 a day for a family of 6.
Then I allowed for eating dinner out once or twice. For fun, we stuck to the free stuff! Like free museums, the beach, etc."
Robin said: "I always save money by taking my own food.  I make sure I stay in a hotel that has a mini fridge and microwave and a free breakfast.  Also we take our own water bottles that we can refill.
I always buy a gallon jug from the store to re-fill the water bottles. (sometimes water in other places smell or taste bad)"
Venessa said: "In preparation to an upcoming vacation, I sign up for emails from Groupon.com, DealSurf.com & Living Social.  I also check out restaurant.com for months in advance.
We usually eat a big lunch at a restaurant as lunch prices are about 40% lower than dinner and then eat a small meal at dinner time."
Ready for more fun and Frugal Travel Tips??  Check out these creative ideas for even more vacation money saving tips…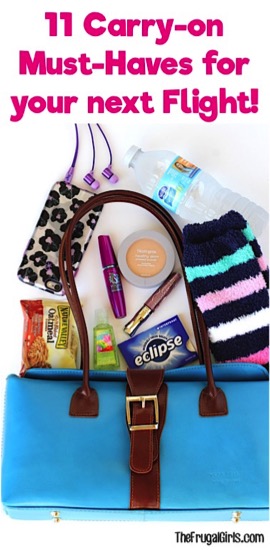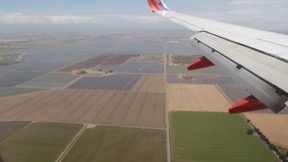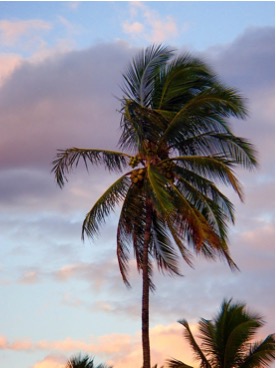 Now that you've got inspired with these Vacation Money Saving Tips, don't miss any of the fun Frugal Girls Vacation Money Saving Tips, Recipes + more!!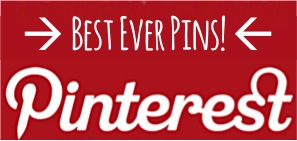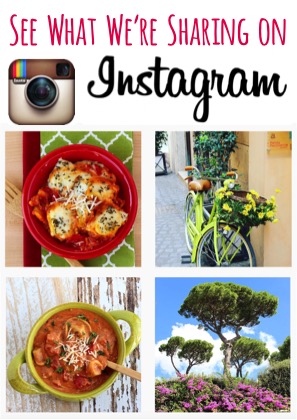 Got some fun Vacation Money Saving Tips up your sleeve?
Leave a comment & share!