Use this Superman Car Seat Canopy Coupon to score $50 off your superhero themed carseat canopy!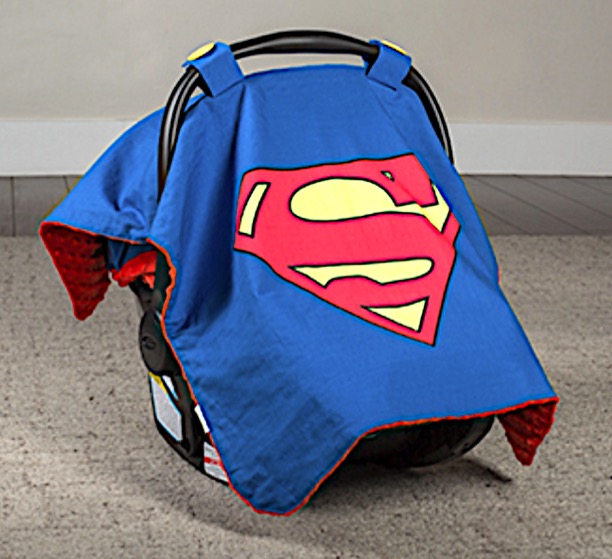 It's time to give your baby a superhero themed carseat accessory!  These Superman Car Seat Canopy on sale for $50 off are the perfect way to accessorize your baby!
In addition to the Superman Carseat Canopy, you can also choose from a Wonder Woman, Batgirl, or a Batman Carseat Canopy.
You'll get $50 off your Carseat Canopy when you use promo code: 1FRUGALBABY
Are you ready to super spoil your baby?