Get ready to make this your best Vegetable Garden yet with these Best Vegetable Gardening Tips!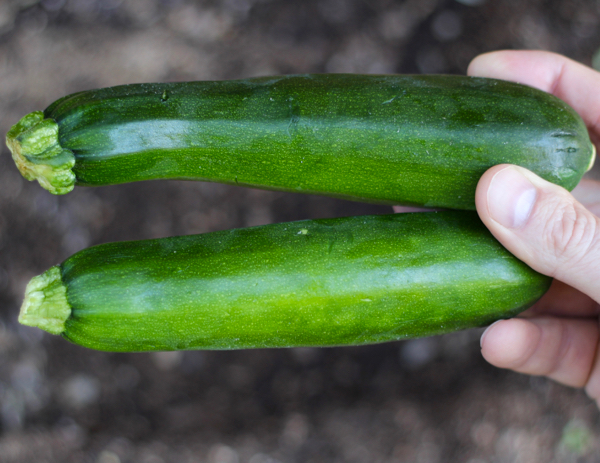 Are you ready to take your homegrown veggies to the next level this year?  These Best Vegetable Gardening Tips are going to help you make it happen!
That anticipation for Spring is in the air.  It's that time of year when we need to grab some handy garden tool and get our fingers in the dirt.  It's time to make something grow!  Dandelions are way overrated, but some fun, fresh veggies from your own garden?  Now that sounds absolutely wonderful!
Let's get started…