Score yourself a serious freebie when you pick up not one, but ten pairs of these Free Washable Reusable Nursing Pads!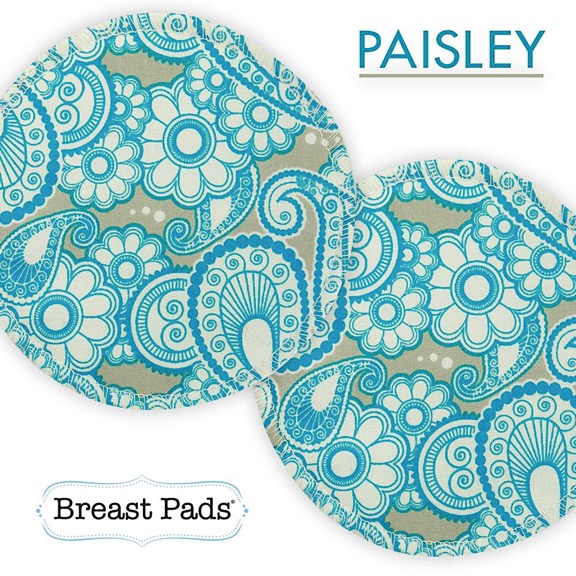 Do you have a crazy-adorable baby?  Of course you do!!!
It's time to score yourself a totally fun freebie!  Right now you can score 10 Free Pairs of Washable Reusable Nursing Pads using promo code: 1FRUGALBABY at checkout.
Are you ready to stop throwing disposables away and save some money instead?  Whether you need these or not, they sure make a fun and thrifty gift to stash away for a baby shower!