Save yourself money two different ways when you score yourself some Free Buffalo Wild Wings Gift Cards!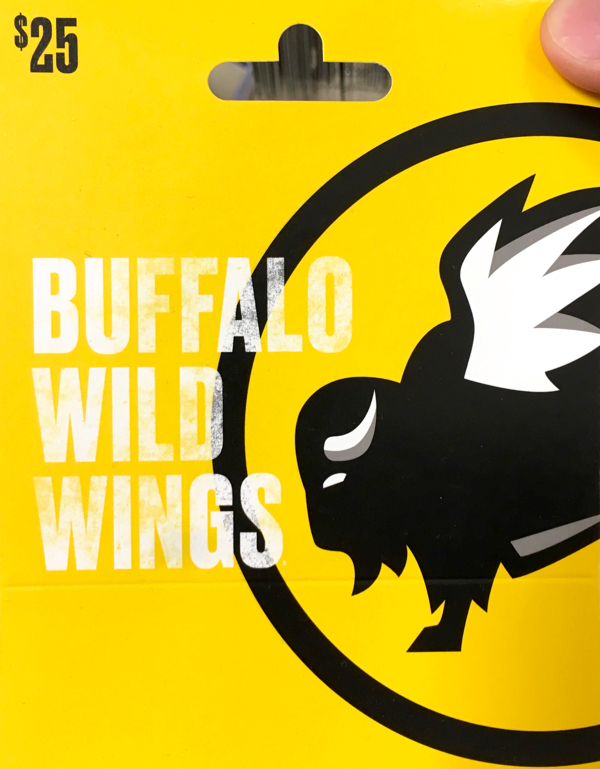 When you score yourself Free Buffalo Wild Wings Gift Cards, you save money two ways.  First, you score yourself a free date night with your guy!  Second, you can skip the cable bill at home and watch a game while you enjoy your free meal!
So you're probably thinking… how do I get a Free Buffalo Wild Wings Gift Card?
Easy, just sign up with Swagbucks and start earning SB Points.  Then take your points you've earned and cash them in for a Free Buffalo Wild Wings Gift Card.  The more ways you use Swagbucks, the more points you'll earn.  More Points = More Free Gift Cards.
Let's get started…

Your frugal friends have told me Swagbucks is one of their favorite survey sites to work with.  Here's what they had to say…
"I love Swagbucks!  In fact, I just redeemed mine for a $25 PayPal gift card." ~ Brenda
"I am using swagbucks to pay for my gas to Walt Disney World plus food on the road. Love Swagbucks!" ~ Lynn
"Swagbucks is widely considered one of the top companies online to receive free rewards. They constantly update the website with fresh ways to earn money, gift cards, and other rewards free of charge. The 16 tips you mentioned for people to earn with them will have people cashing out in no time. So many free easy ways to earn. I always try to hit my daily goal for easy Swagbucks 🙂" ~ Cacey
I've personally been using Swagbucks for over 10 years and consistently earn free gift cards every month!
After you sign up with Swagbucks, be sure to take advantage of all the creative ways to earn Swagbucks SB Points.  Here are my tips for the 16 Best Ways to Earn More Swagbucks SB Points!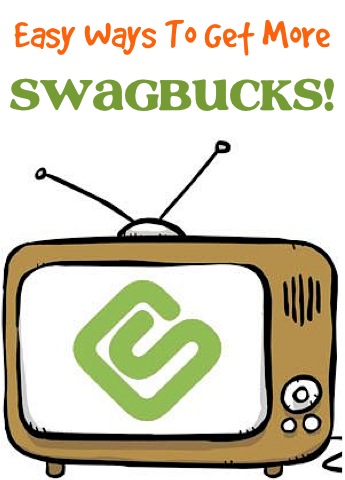 Free Buffalo Wild Wings Gift Cards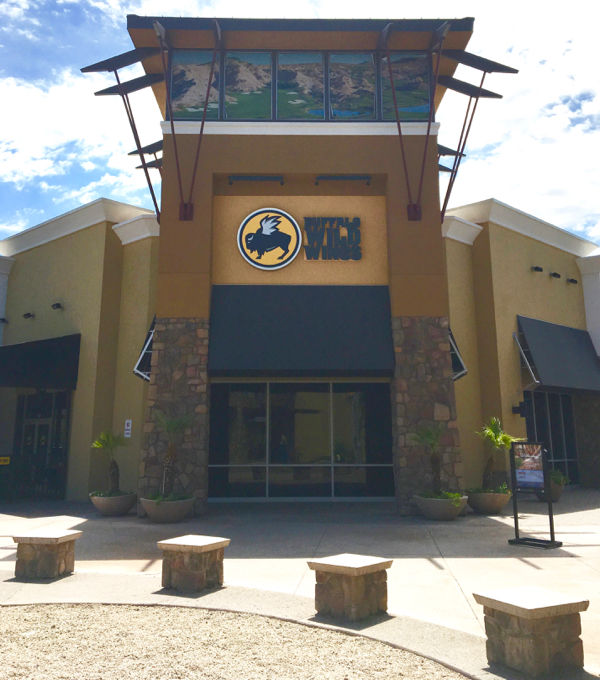 In addition to using your points for Buffalo Wild Wings Gift Cards, you can also cash in your Swagbucks SB points for Gift Cards to Longhorn Steakhouse, Black Angus, Olive Garden, Steak 'N Shake, Chipotle, Claim Jumper, Domino's Pizza, Starbucks… or cash in your points for Visa Prepaid Cards and PayPal Cash.
Now… have you already signed up with Swagbucks?  I've got good news!  There are even more terrific Survey Sites you can start using to earn even more extra money.
The key is to sign up for as many survey companies as you can, so you can have the most opportunities to earn Free Gift Cards to your favorite restaurants, stores and more!
2) MySurvey
Also, be sure to check out my tips for Cutting Cable TV.  Watching TV for Free is way more fun!