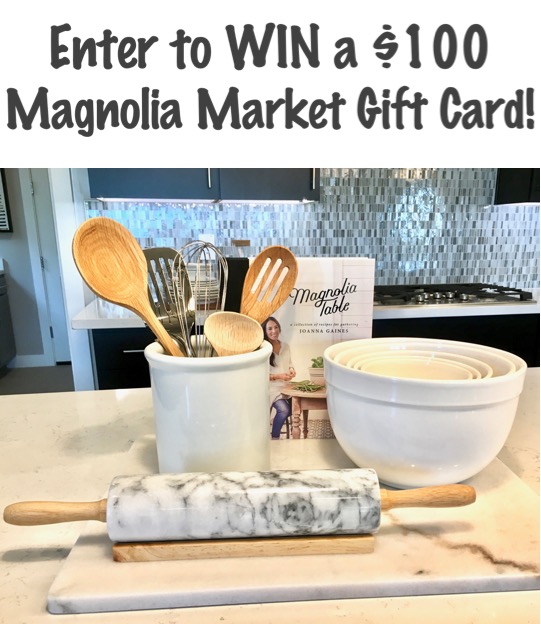 Shopping is always fun, but it's even more fun when it's FREE!  Are you ready to treat yourself to a little spending spree?
Right now you can Enter to WIN a $100 Magnolia Market Gift Card!
THE PRIZE:
$100 MAGNOLIA MARKET GIFT CARD!
TO ENTER: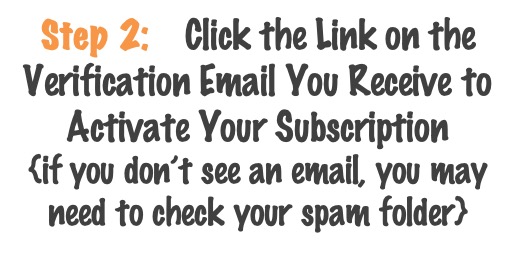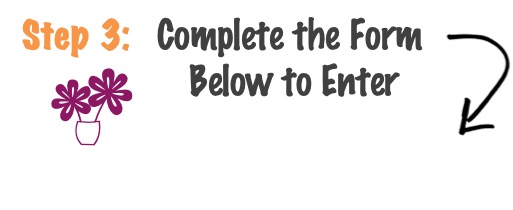 a Rafflecopter giveaway
Giveaway Rules: 1 Entry Per Person; Open to U.S., Canadian, Australian Residents only; Must be 18 yrs old to enter; This giveaway is in no way affiliated with Magnolia Market; Winner will be randomly selected using Random.org; Giveaway winner will be notified by email; Prize is non-transferable, and no substitutions will be given; By receipt of prize, winner agrees to release and hold harmless The Frugal Girls and any associated sponsors from and against any claim or cause of action, arising out of participation in the promotion or receipt or use or misuse of any prize; Giveaway ends 7/30/19 at 12AM EST.
Congratulations to all of our Previous Winners as well!
$100 Michael's Gift Card: Lisa G.
Lisa writes: "Thanks again for the gift card!  I can't wait to get over to Michael's to shop!"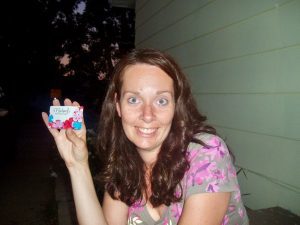 $100 Kohl's Gift Card: Laura H.
Laura writes: "Thank you soooo much for the Kohl's gift card!  It will definitely come in handy!  Love Frugal Girls!"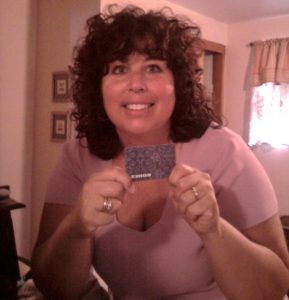 $50 Ross Gift Card: Andrea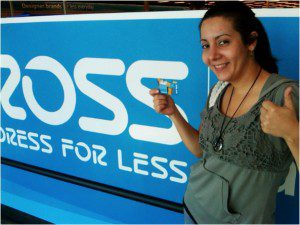 $50 Ross Gift Card: Danielle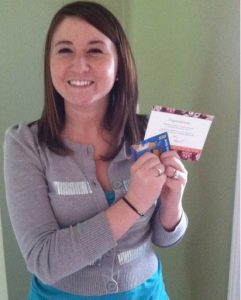 Red Crockpot: Ester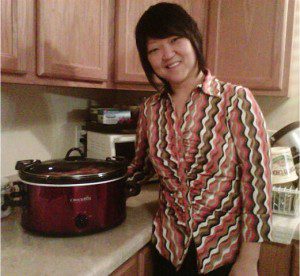 Red Crockpot: Debra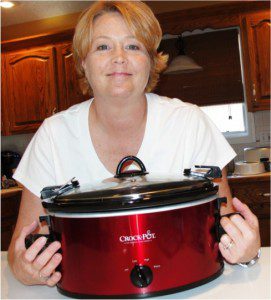 Red Crockpot: Stephanie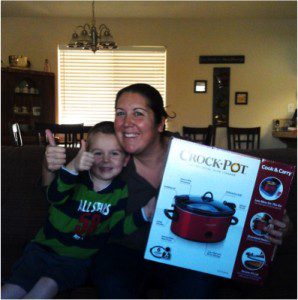 Red Crockpot: Courtney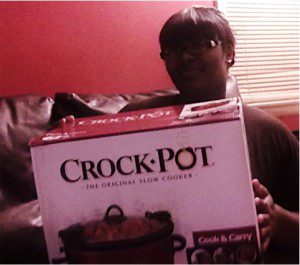 $50 Aldi Gift Certificates: Maria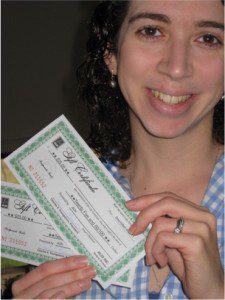 $100 Target Gift Card: Candace S.
Candace writes: "Wow! What a GREAT Surprise in the mail ~ a $ 100 Gift Card for Target!  I entered while having labor pains and missed checking the website for the winner!  I feel pretty lucky..Healthy baby girl and $100 Target gift card.  I LOVE FRUGAL GIRLS!!  Thank You very much, Candace and Family"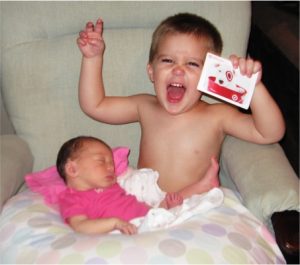 $100 Walmart Gift Card: Mary H.
Mary writes: "I just wanted to thank you so much…what a blessing it was to see it in the mail."