I may get
paid
for ads or purchases made through links in this post.
If you have a cute pooch, you're going to love this Cleaning Dog Paws After Walk trick!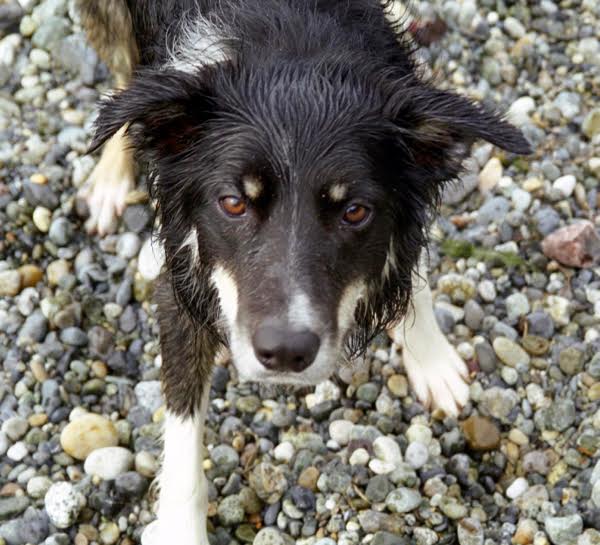 If you've got a dog like Roy boy here, you'll know just how quickly their paws seem to attract dust, dirt, mud, and grime, right?  How could they not? That means they're out and about playing, walking, and having fun!
Well… this Cleaning Dog Paws After Walk Trick works like a charm on dirty and muddy paws!  It's so fast and easy, and will keep your house so much cleaner!!
Here's what you'll do…

Related:
Cleaning Dog Paws After Walk
When Fido's paws get dirty, simply reach for the Baby Wipes!  A quick wipe of the paws before hopping in the car or heading back in the house after a walk will keep those carpets and upholstery SO much cleaner!
Store some in your car, and by the door to your mudroom, and you'll be all set!  Make sure to pack extras on your road trips, too!  How easy is that?!?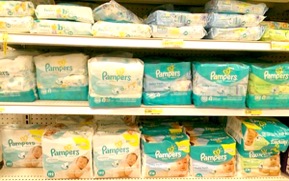 A BIG thanks to frugal friend Susan for sharing this fun Pet Tip!
Be sure to check out more fun Dog Tips, Tricks, and Toys…
Give your dog some serious love when you score some of these Best Dog Toys to Keep Dog Busy!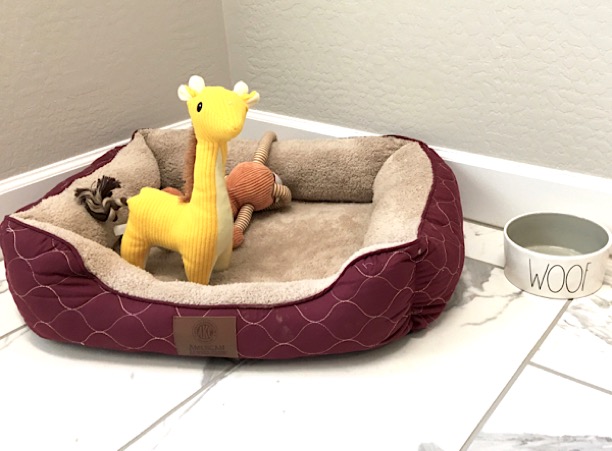 Get some help with your cute puppy!  Check out these creative Puppy Training Tips and Tricks!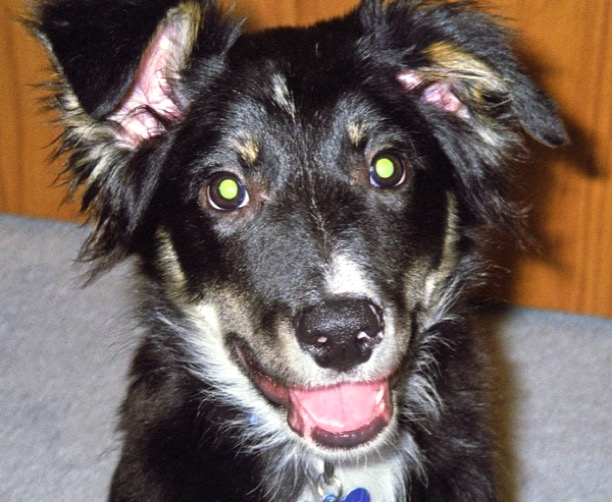 The easiest trick to disinfect and keep your Dog's collar clean!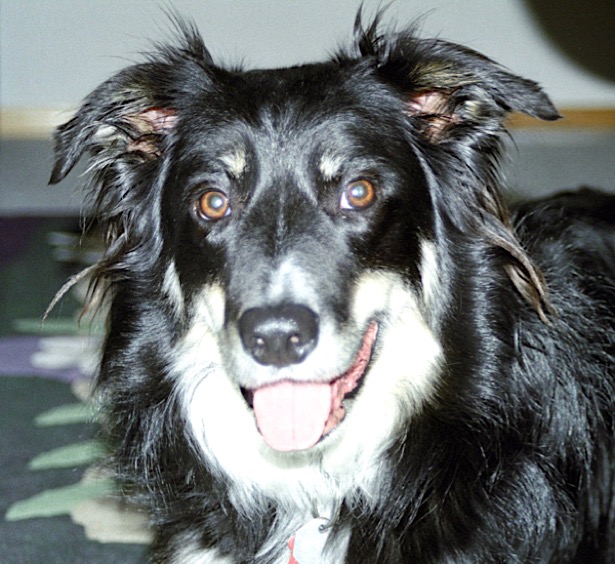 Have you been wondering… how can I make homemade dog shampoo?  It's easy, and you only need 3 ingredients!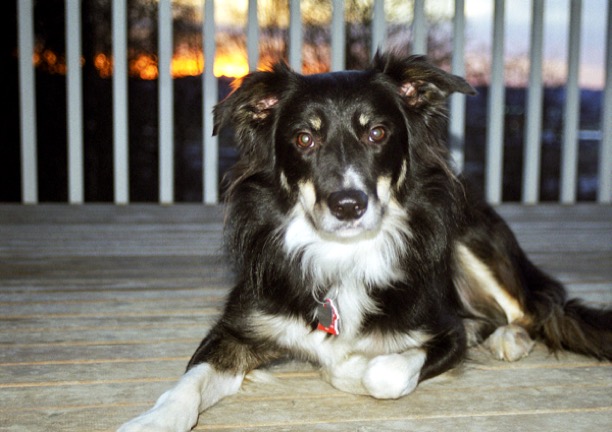 Accidents happen, and sometimes they leave behind stains and smells.  Puppy help to the rescue with these easy hacks for Cleaning Dog Stains!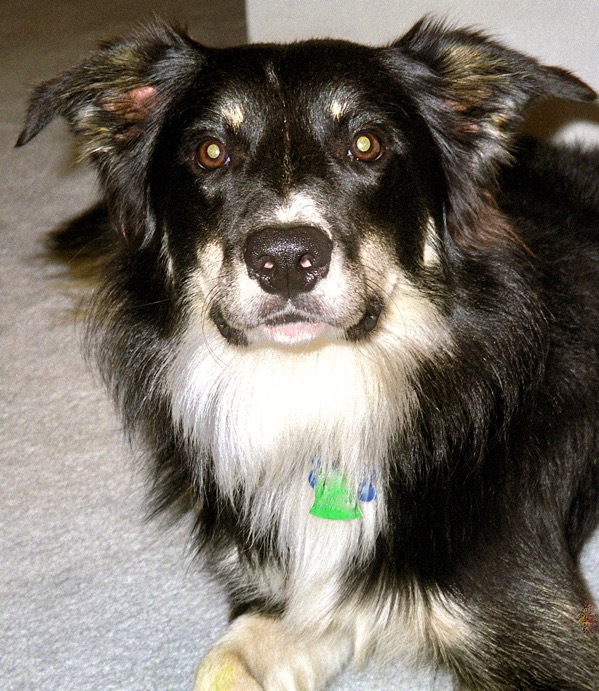 Keep your horse's tail silky smooth with this easy Horse Tail Coconut Oil Conditioner Trick!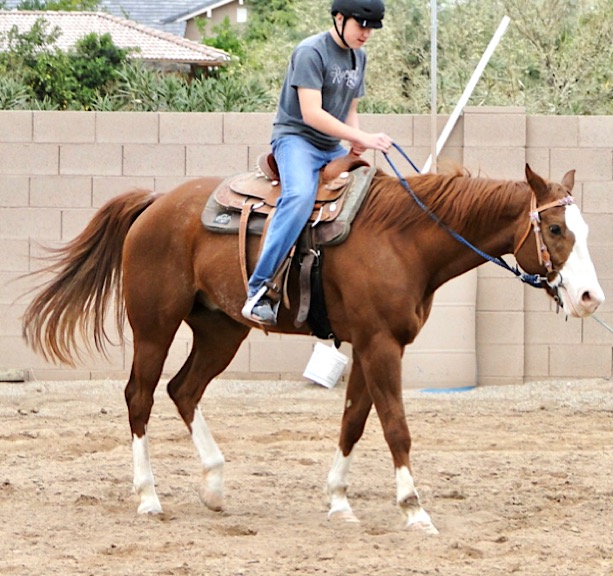 These Backyard Chickens for Beginners Tips and Hacks will have you up to speed and raising your own chickens in a jiffy!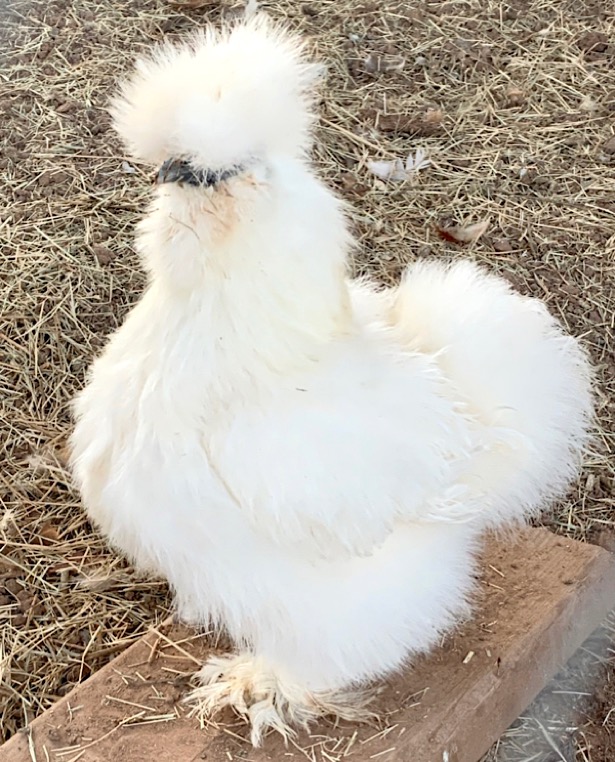 Earn Gift Cards for Your Pets… then spoil them really well!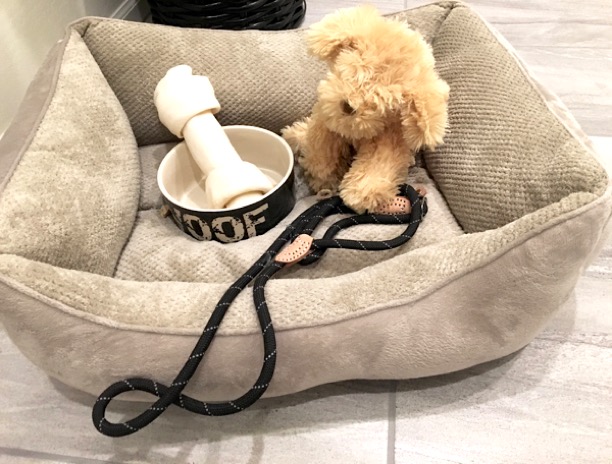 Are you wondering how to save money on pet supplies, food and gear? You've just hit the jackpot with these easy frugal hacks!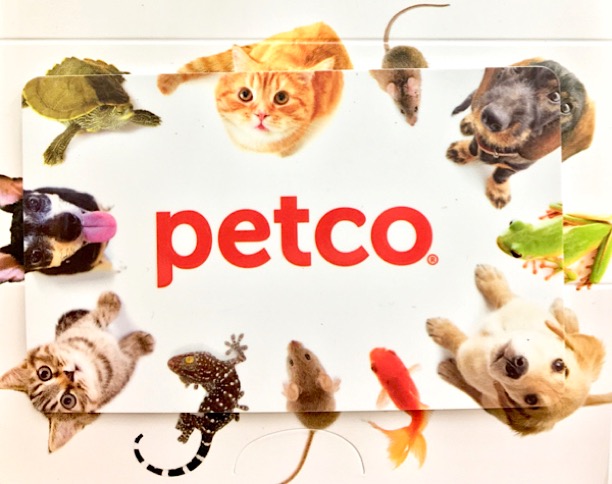 Not only are these recipes a more natural version of your store-bought favorites, they'll also save loads of money!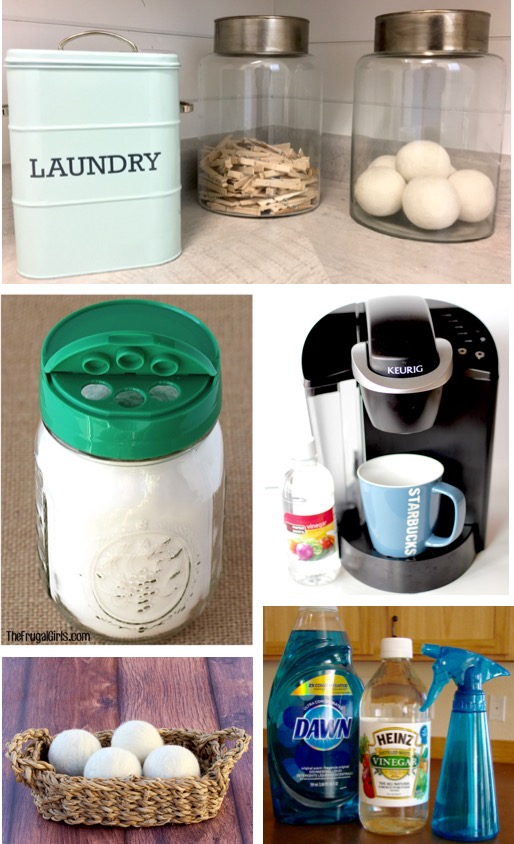 So don't miss out!  Get all the latest fun new Frugal Girls Tips, Recipes + more right here…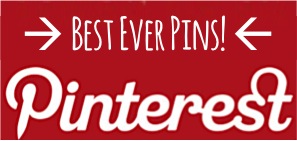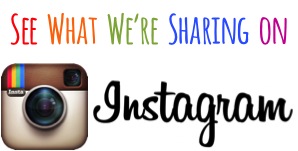 So have you tried this tip for Cleaning Dog Paws After Walk?
Share with us in the comments below!