I may get
paid
for ads or purchases made through links in this post.
Have some fun with the kiddos when you create this 100th Day of School Project Gumball Machine!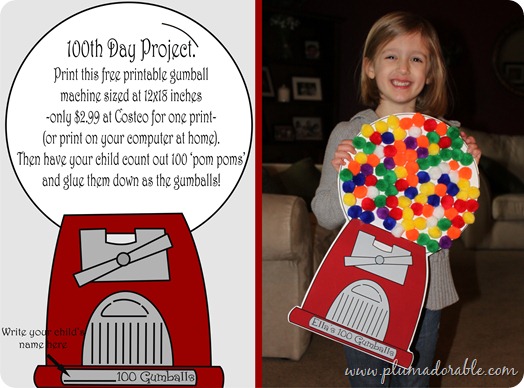 Following is a guest post by Jenny & Jess at Plum Adorable… enjoy!!
100th Day of School Project Gumball Machine
Related:
I created this 100th Day of School Project Gumball Machine last year when Ella was in Kindergarten.  Isn't she cute?
She's one of my two favorite girls.  She looks so little here!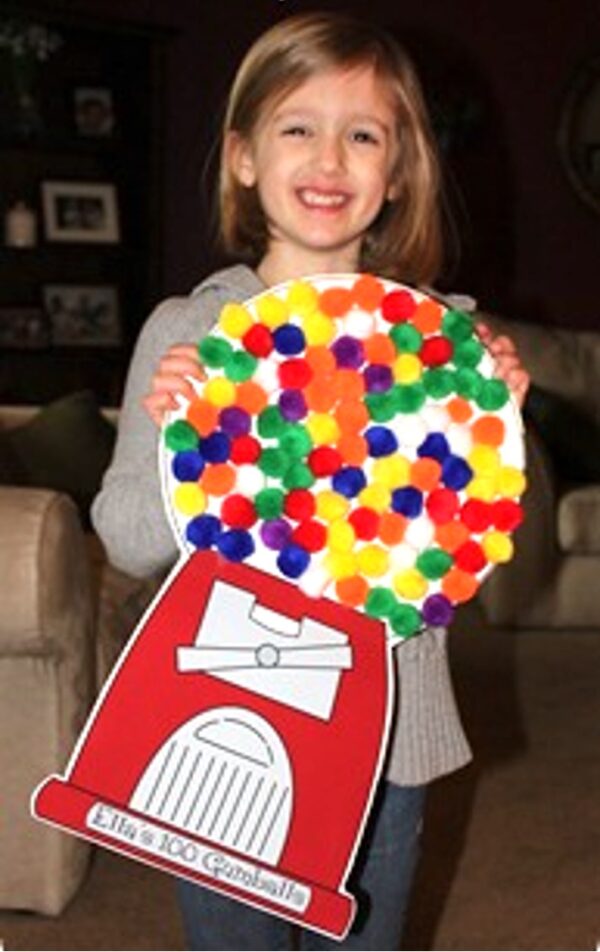 Like many of your kids, she had to count out and bring in 100 things to celebrate the 100th day of school. I thought it would be fun to have her count out 100 'pom poms' and glue them down as gumballs.
I have seen other people do this, but I designed on that could be printed out. She was quite pleased with her gumball machine.
I printed mine out at home because I have a large enough printer, but I have sized the printable below as a 12×18 inch print so that you can print it where you'd like. Costco will print a 12×18 inch photo for only $2.99. Not too shabby!
I also added the line in front of the '100 gumballs' for you to write your child's name. Your kids will have a blast counting out 100 gumballs and adding them to their machine!
Free Printable Gumball Machine:
Click on the picture below to download the free printable.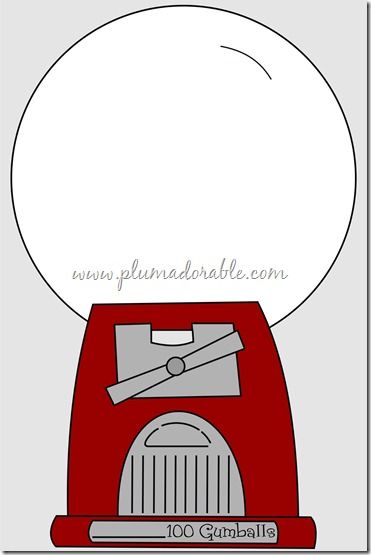 Almost 100 days of school?
That means summer is right around the corner! 😉
~Jenny
Jenny and Jess are two friends that love creating crafty stuff (for both kids and adults), cooking, reading, and so much more! They also love to create free printables and svg's for both kids and home decor.  You can find Jenny and Jess on Facebook and Pinterest!
I have even more fun craft ideas and ways to keep your kiddos entertained that I know you'll love.  Check out these creative tips…
Turn that rainy day into an opportunity for endless creativity and fun!  And trust me… I grew up in Seattle, so I know all about those rainy, drizzly days.
These would not only be great just for home use, but also for teachers to use at school or even for parents to use in their homeschooling classrooms!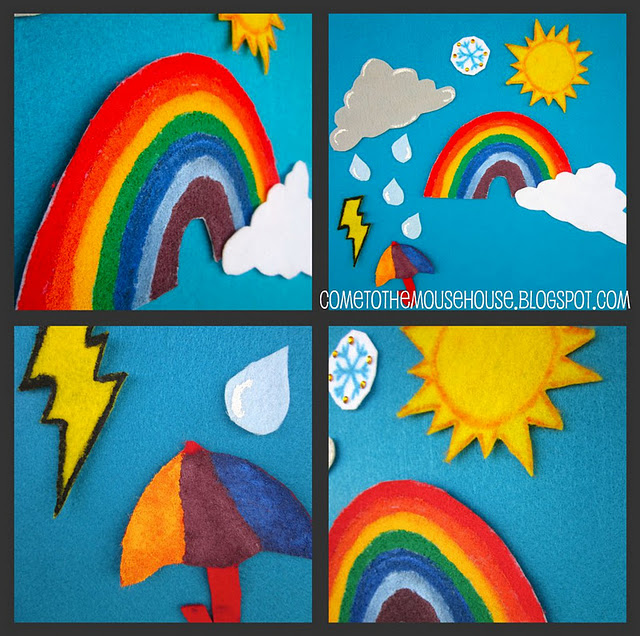 Make this fun Heart Handprint Craft for Kids as a fun keepsake!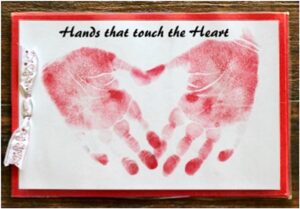 Make some artwork you'll cherish forever with these sweet Handprint Canvas Art ideas!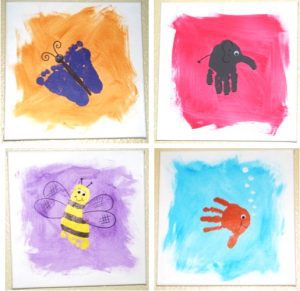 Get ready to get crafting with this fun and easy DIY Marble Magnets Tutorial!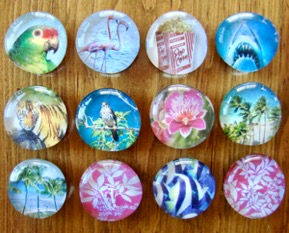 Have some fun with your girls when you learn How to Make a Twirling Ribbon they can play with at home!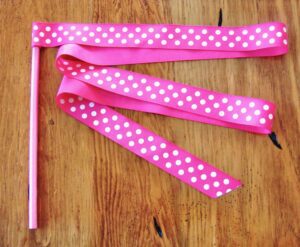 Long, long ago… DIY Playhouse Curtains… from a Vinyl Tablecloth!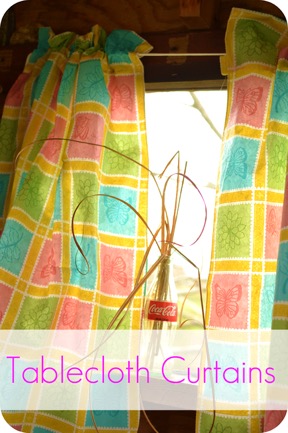 If you have a girl, then you've got to check out these Sleepover Ideas for Girls!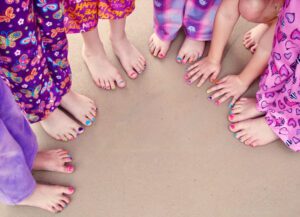 Come rain or shine, keep the kiddos busy with this big list of frugal craft ideas for kids!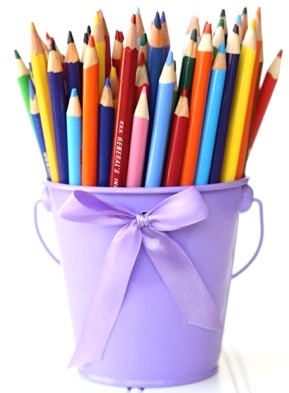 Plan loads of fun for your kiddos with this BIG List of Frugal Summer Fun Ideas for Kids!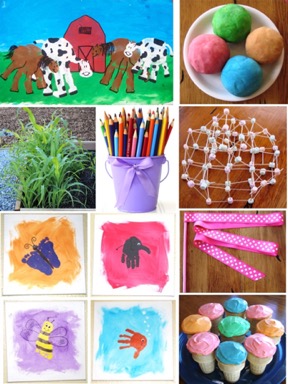 Feeling crafty??  It's time to get your Craft on and get inspired to do some fun crafts!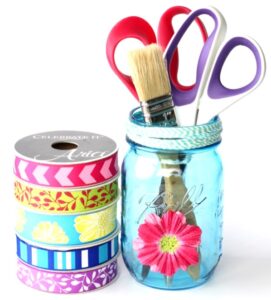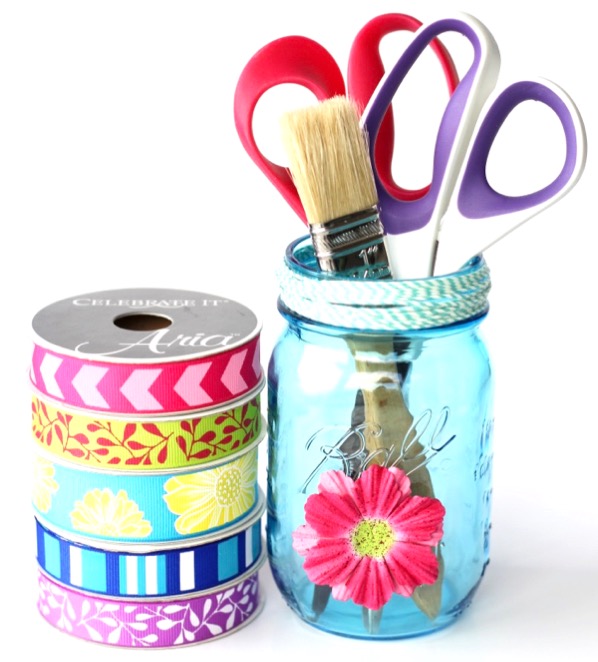 So have you tried making this 100th Day of School Project Gumball Machine yet?
Leave a comment and share…