I may get
paid
for ads or purchases made through links in this post.
Shop smarter when you use these clever Cabela's Sale Hacks to load up on the best gear for your time outside.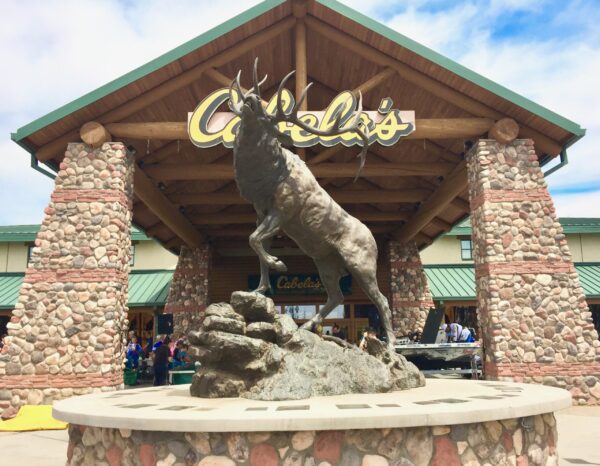 Does Cabela's have sales?  Yes they do, and I've got some easy Cabela's Sale Hacks to help you to help you score amazing deals.
Trust me, these Cabela's Sale Hacks will make it so much more fun to shop for your brand new camping gear, hiking gear, fishing gear and more!
Whether you're shopping for your favorite Cabela's brand or the best Cabela's clothing sale, don't miss your chance to save.  This year, make your time outside even more fun when you start saving money every time you shop at Cabela's…
Cabela's Sale Hacks
Related: 
#1: Join Cabela's Outdoor Rewards & Get 2% Back on Every Purchase!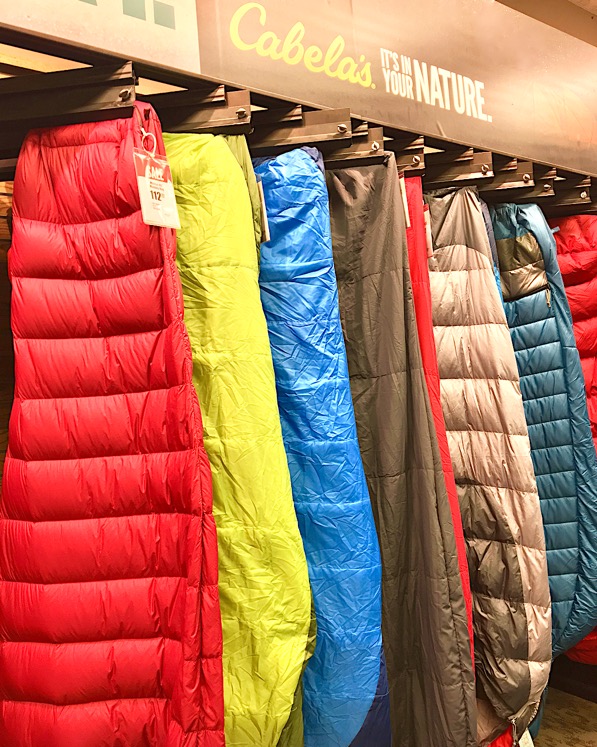 One of my favorite Cabela's Sale Hacks is to score Cabela's Outdoor Rewards every time I shop.
Unlike the Cabela's Club Mastercard program, the Cabela's Outdoor Rewards is not a credit card!  With the Outdoor Rewards program, you'll get 2% back on all purchases, score free gear, and the membership is free!
This program is a lot like other store reward programs and is really easy to use.  To make sure I get points on every purchase, I give the cashier my phone number linked to my rewards account when I check out.
#2: Get 5% Off Everyday with the Cabela's Military Discount!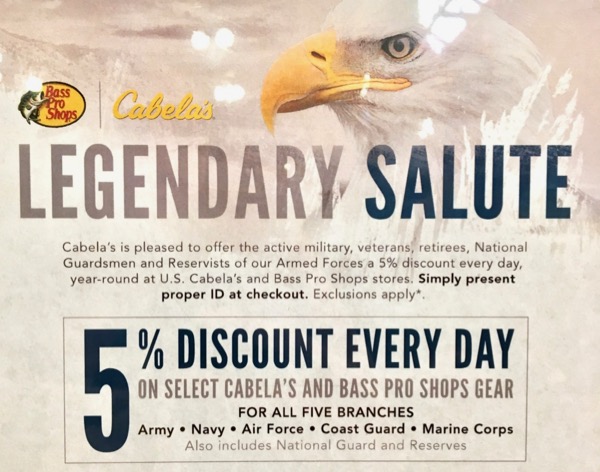 Did you know that Cabela's offers a 5% discount to Active and Retired Military everyday?  All you need to provide to get the discount is your military i.d. (active or expired) or a state issued i.d. showing your veteran status.
Be sure to check out all of available Military Discounts available!
#3: Get Cash Back on Every Order + a FREE $30 Bonus!
ALWAYS Shop through Rakuten when Shopping Online at cabelas.com – you'll get cash back on every order!  Be sure to read my tips to learn more about how Rakuten works!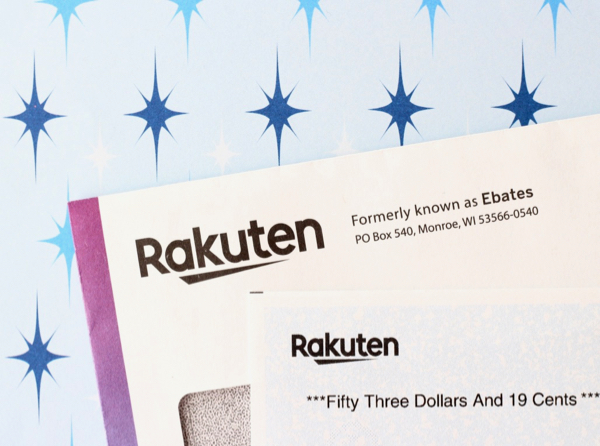 #4: Shop Cabela's Bargain Cave Online for Deep Discounts!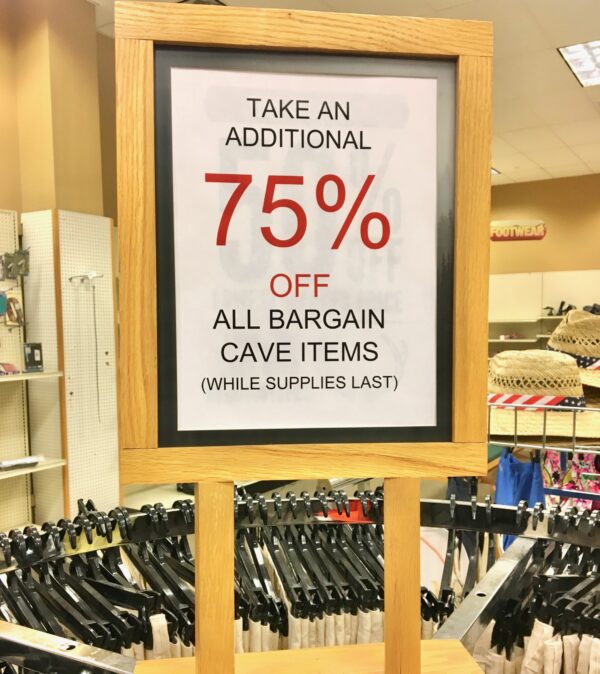 Want to score some extreme deals at Cabela's?  Check out the 'Bargain Cave' at Cabelas.com for huge discounts!
#5: Skip the Cabela's Credit Card & Get a BIG Cash Signup Bonus + More Cash Back Instead!
Some credit cards offer great sign-up bonuses, but Cabela's isn't one of them.  So I suggest skipping the Cabela's Credit Card all together, and check out my favorite Cash Back & BIG Signup Bonus Credit Cards here…

#6: Score a Free Fudge Sample!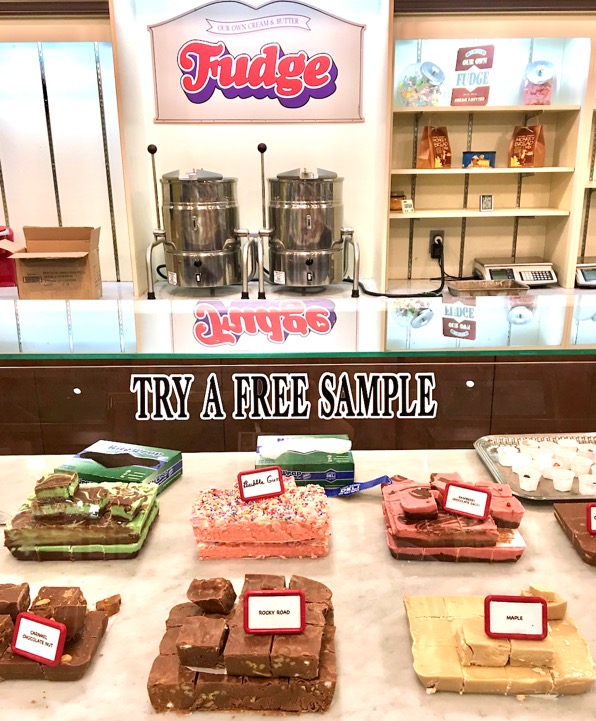 Are you hungry?  Or maybe you just need a little something sweet?  It's time to make your trip to Cabela's a little sweeter!
Head to the Cabela's General Store and ask for a free Cabela's fudge sample.  Who doesn't love free fudge!!
#7: Then Go Get a Free Hearing Test!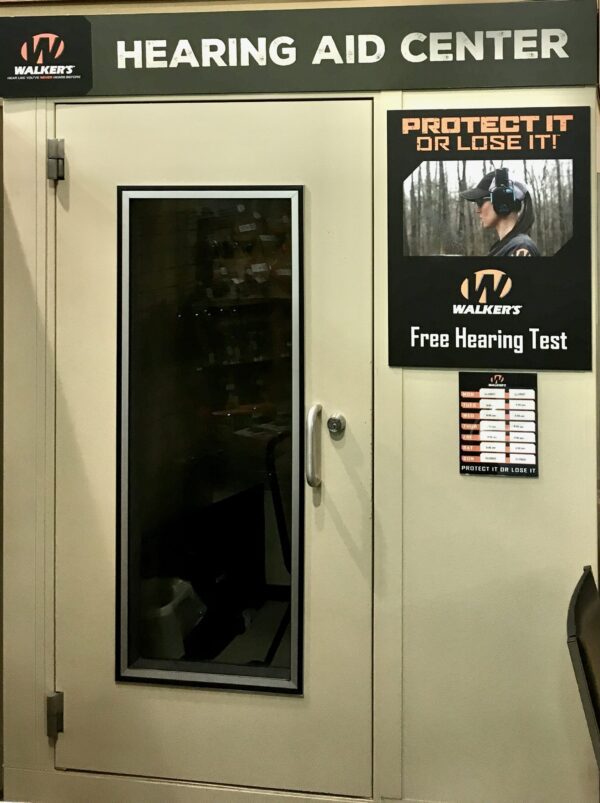 Want a hearing test… for free?  Yep, Cabela's does that ,too!
Whether you're looking for hearing protection, hearing aids, or just want a hearing test, you can get a free Cabela's hearing test at the Walker's Hearing Aid Center at Cabela's.
#8: Entertain The Kids for Free at Cabela's!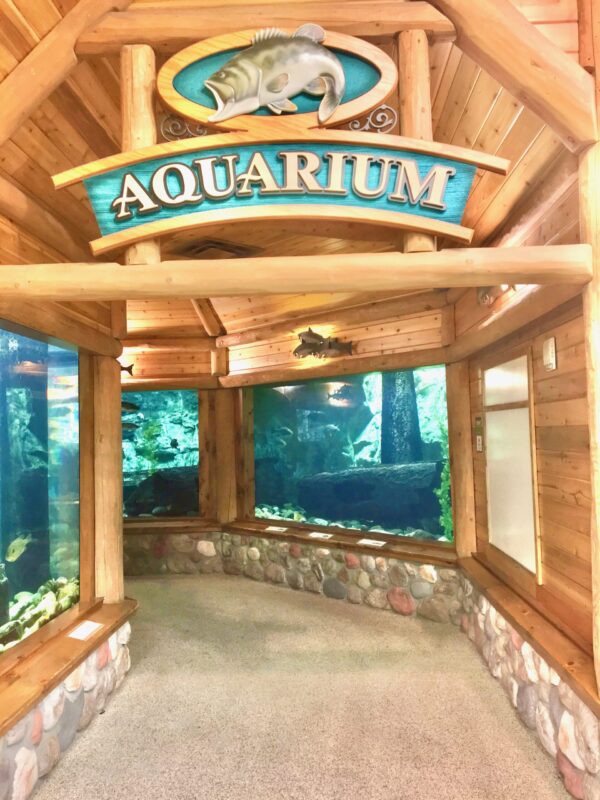 When my boys were younger, they loved heading to Cabela's to explore the Cabela's Aquarium and the Cabela's Wildlife Museum.  They would ask at the front for free tokens for the gallery upstairs.  Don't forget the free classes!  My boys enjoyed taking free classes, like the archery class using the in-store archery range.
#9: Get Free Cabela's Santa Pictures!
Going to Cabela's to score a free Santa pic with your kiddos is a must!  You'll need to check the Cabela's Pro Santa's Wonderland for dates and times.  You'll also need to remember to visit the Bass Pass Ticket Depot at the store to get a BASS PASS.  This will secure a time slot for your kiddos pic with Santa!
Be sure to also check out the other free Cabela's kids crafts available at Santa's Wonderland.
#10: Free In-Store Family Events at Cabela's!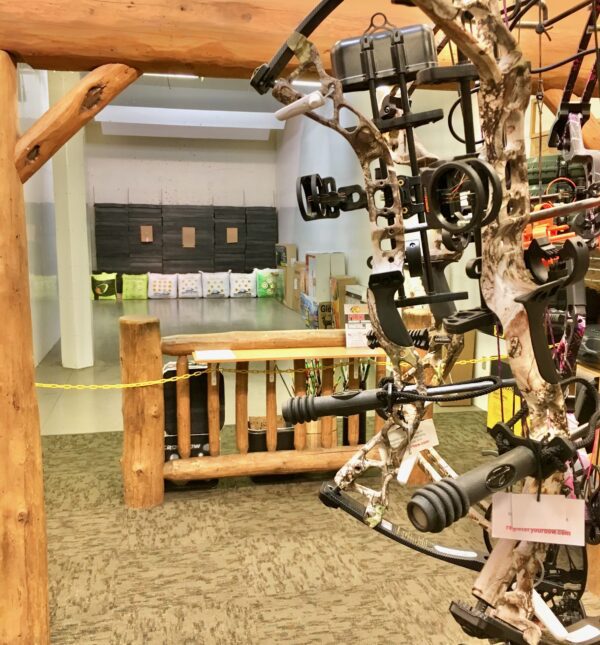 The kiddos can have a lot of fun… for FREE at Cabela's.  For most major holiday's, Cabela's offers free kids activities and events.  They offer free catch and release fishing, free archery classes, free crafts, and even some free food.  Cabela's even offers Summer Family Activities.
Before the next major holiday (Easter, Memorial Day, 4th of July, and Labor Day) simply check the Cabela's site for details about the upcoming event.
#11: Always Ask for a Discount on Damaged Goods!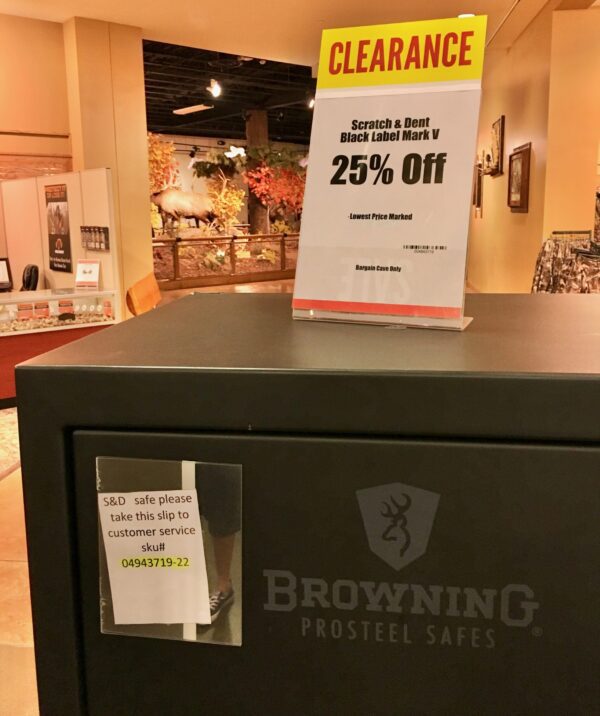 Did you find something you love only to notice a scratch on it… like this safe?  It never hurts to ask for a discount!  You may be able to score an extra 25% off or more if the manager approves it!  Don't be shy… it never hurts to ask!
#12: Find Hidden Deals in the Cabela's Sales Flyer!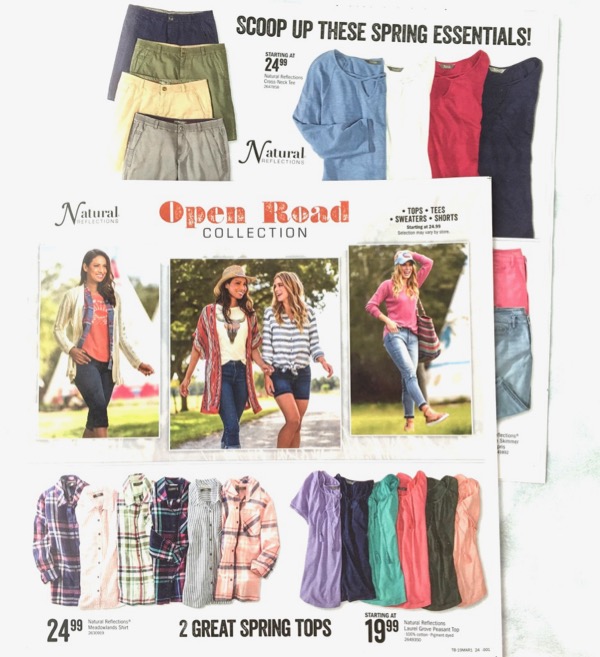 You can find the current Cabela's sales flyer when you visit cabelas.com.  The flyers will highlight deals on seasonal items, plus you can usually finds products with generous rebates available!  You can also find a list of available rebates at cabelas.com.
One of the most important Cabela's Sale Hacks is to never leave home without first reading the sales flyer.  But if you do forget… simply grab one by the front door when you first get to the store to see the current sales and rebate offers.
#13: Don't Forget the Hot Buys & Special Buys!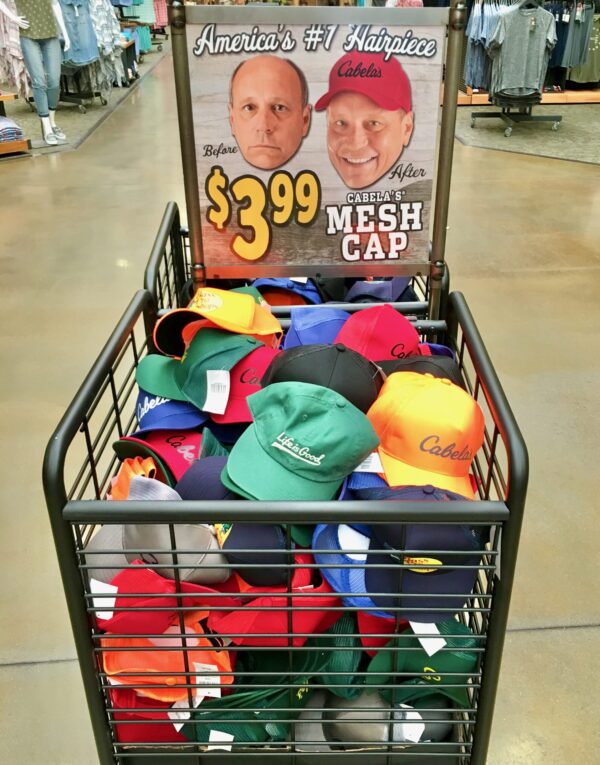 Some of the hottest deals available at Cabela's are marked either "Hot Buy Deals" or "Special Buys."  These special deals can be found in every part of the store and usually focus on seasonal items you can use right now.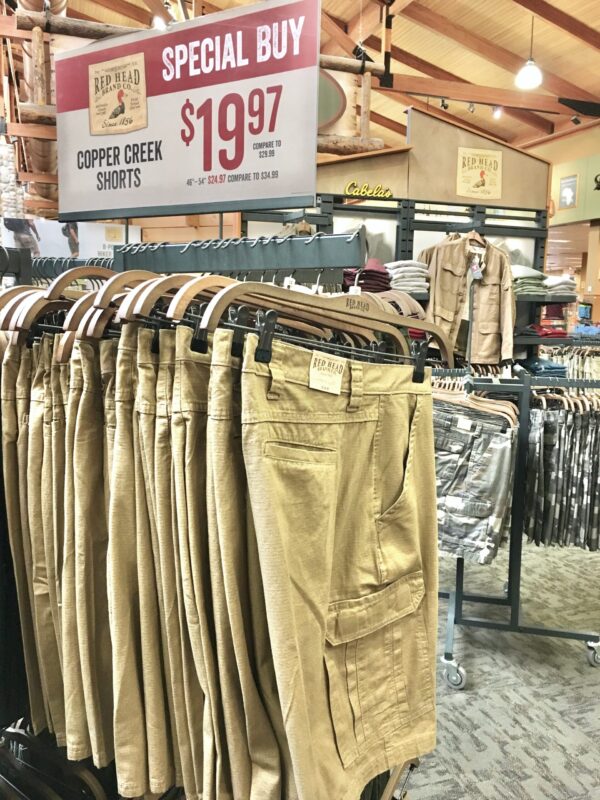 You can also find many of the current Hot Buy Deals and Special Buys highlighted in the Cabela's Sales Flyer and online.
#14: Never Pay for Shipping + Get Free Curbside Pickup!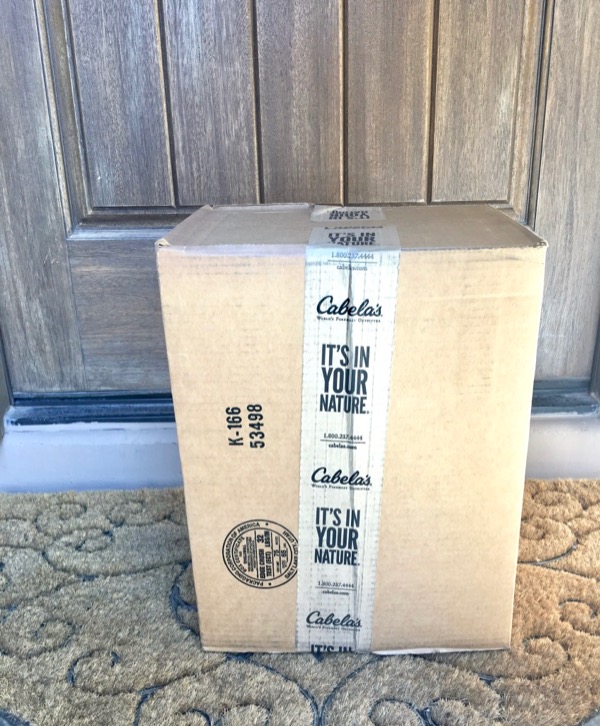 Score Cabela's free shipping with any $50 or higher order.  Or simply have any priced order shipped to your nearest Cabela's store, and pick it up for Free!
You can also take advantage of FREE curbside pickup at select stores.  Check here to see if your local store offers this service, then follow the website instructions for how to pickup the items you've ordered!
#15: Shop the Cabela's Black Friday Sales for Deep Discounts!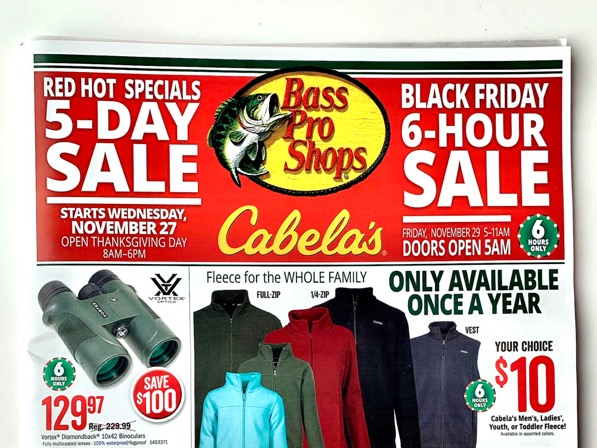 To plan ahead for your Black Friday shopping at Cabela's, go check out the Best Black Friday Deals This Year!  You'll find some of the best prices of the year in the Cabela's Black Friday Ad Flyer!
#16: Take Advantage of the Cabela's Price Match Policy!
Did you know that Cabela's will price match most physical store competitors?  Cabela's made price matching a local Walmart sale really easy for me.
With the Cabela's price match, your favorite item doesn't have to be on sale at Cabela's. You just have to find it for sale at a store they price match!
For a full list of the stores that Cabela's will price match, be sure to check their website or ask in-store.
#17: Compare Cabela's Prices with Amazon – Who Really Has The Best Price!?!
It's easy to just think… it'll be cheaper on Amazon.  When shopping in-store at Cabela's, you'll be shocked to find many of the items are not even available on Amazon.  In addition, I have found so many items at Cabela's that were selling for significantly less than on Amazon.
It pays to check your prices, and you'll always love knowing you're getting the best deal possible.
#18: Save BIG with year-round Cabela's Clearance Clothing!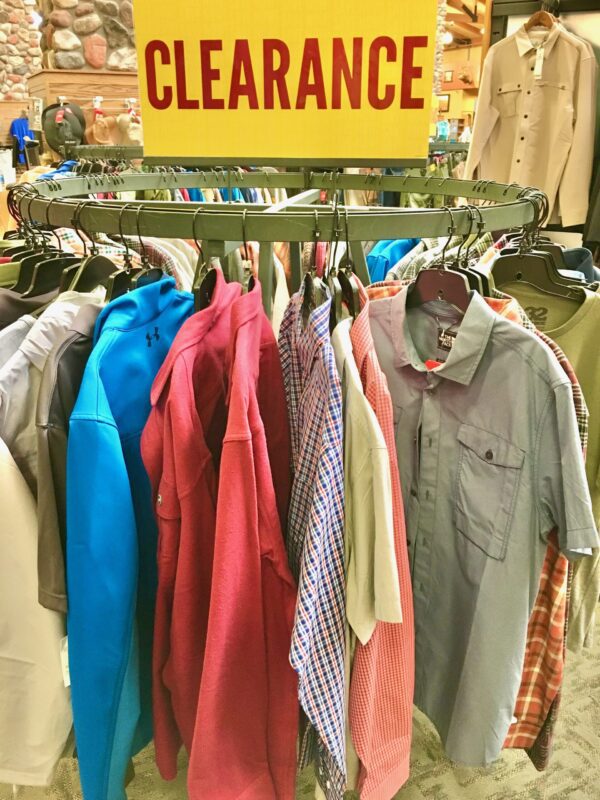 Cabela's clothing clearance is a great place to find discounts on high end outdoor clothing that can handle your family's outdoor adventures.  It's also the easiest way to consistently find Cabela's clothing on sale!
The apparel clearance is a smart first stop when clothes shopping for outdoor gear.  The clearance will be located throughout the store, identified with clearance signs.  It really does pay to plan ahead and buy clearance items now, so you can have more fun next year!
#19: Sign Up for Cabela's Text Updates, and Never Miss Another Sale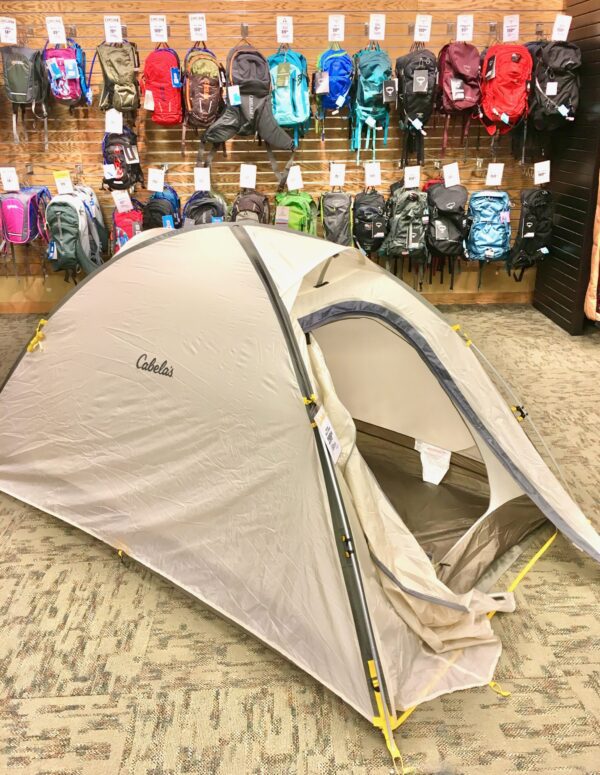 Don't want to miss a sale?  Some of the best sale items often go out of stock really fast, meaning if you wait till the end of a sale you might be disappointed.
One of the easiest ways to stay in the loop is to sign up for the Cabela's text club at 247365.
#20: Get Cabela's Email Updates to Learn About Upcoming Sales & Events!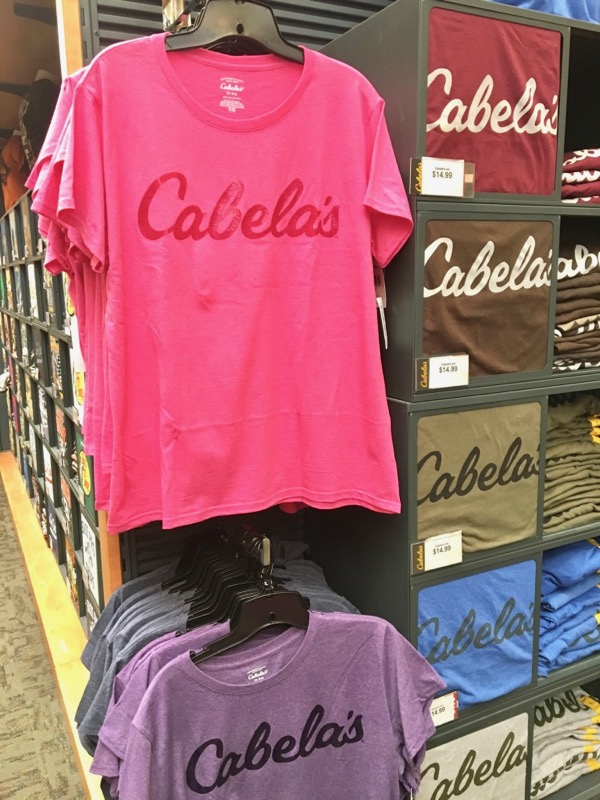 Do you want sale updates without getting texted?  Simple, just sign up for Cabela's emails instead to stay in the loop about sales and upcoming special promotions.
Some of Cabela's biggest sales include Father's Day, Black Friday, Thanksgiving Day, Christmas and Cyber Monday.
#21: Fill Your Wallet with FREE Cabela's Gift Cards!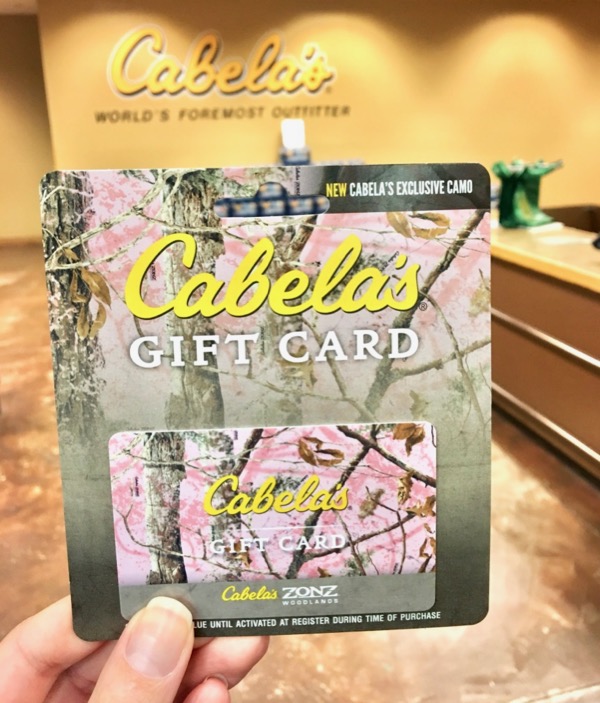 When you sign up with Swagbucks, you can score SB Points for taking surveys, watching videos, shopping online and more.  Take your points and cash them in for free Cabela's Gift Cards or Bass Pro Gift Cards!
To start, sign up with Swagbucks using code: FRUGAL100. You'll receive 100 FREE SB Points right when you sign up.  Then use my 16 easy tips to help you start earning Swagbucks SB points right now.

#22: Clever Camping Tips & Tricks!
Make the most of your discounted Cabela's gear you've scored with these Cabela's Sale Hacks.  Try some of these 201 Camping Tips and Tricks that can help take your next adventure to the next level!!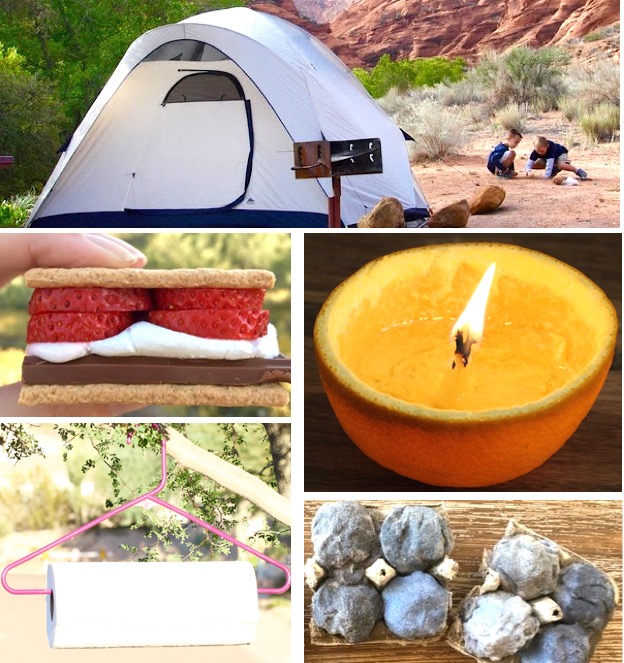 Now that you know the best Cabela's Sale Hacks for scoring deals every time you shop… keep reading for even more ways to save at your favorite stores…
Make spending time outside even more frugal when you shop with these clever shopping hacks that include how to score a free Bass Pro Shop Gift Card!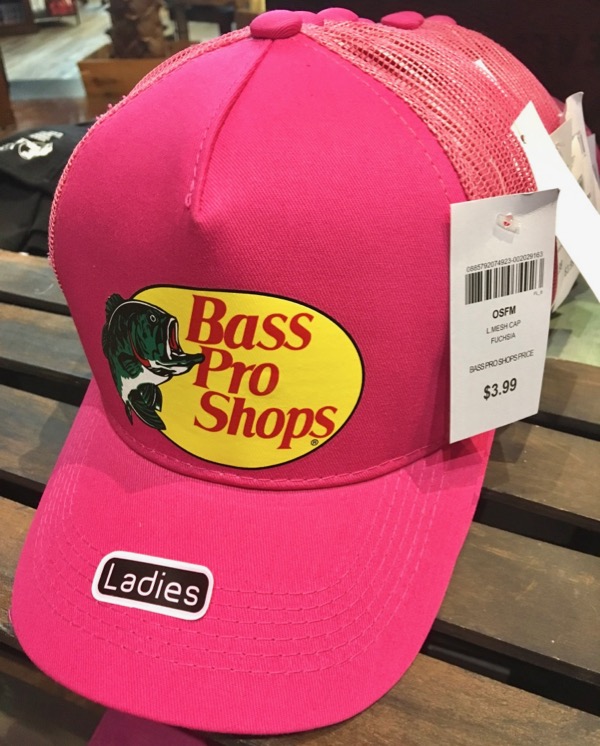 Start scoring the best REI Discounts when you use these popular REI money saving tips to help fuel your outdoor adventures!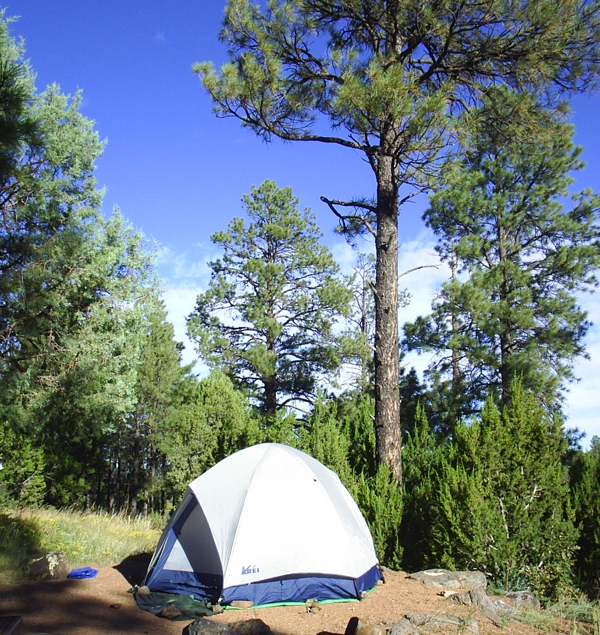 Make the most of your next trip to Target with these Ways to Save Money at Target!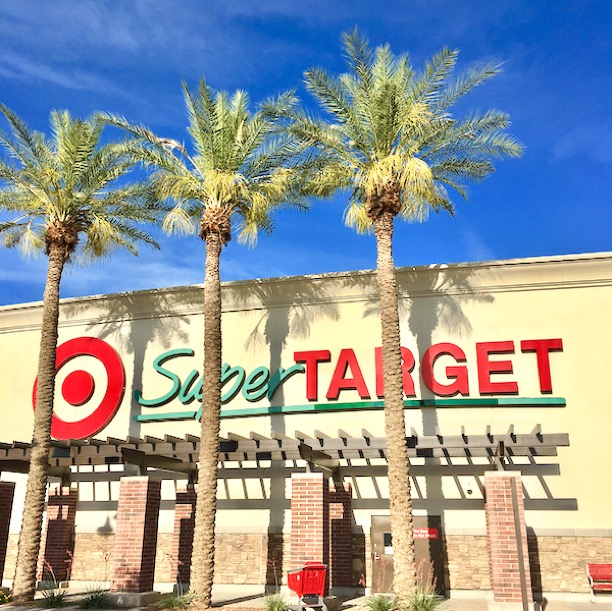 Finding fantastic deals is always fun, but these Burlington Shopping Hacks will take your bargain hunt to the next level!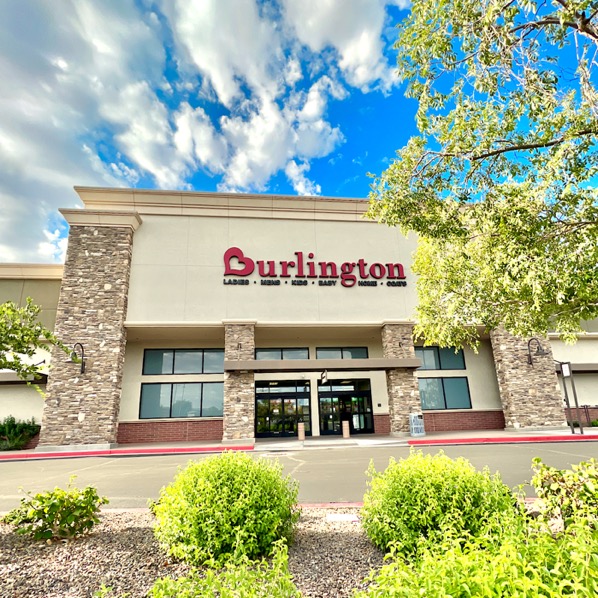 Bargain hunting is about to become a whole lot more rewarding now that you know how to score the very best deals and steals at TJ Maxx!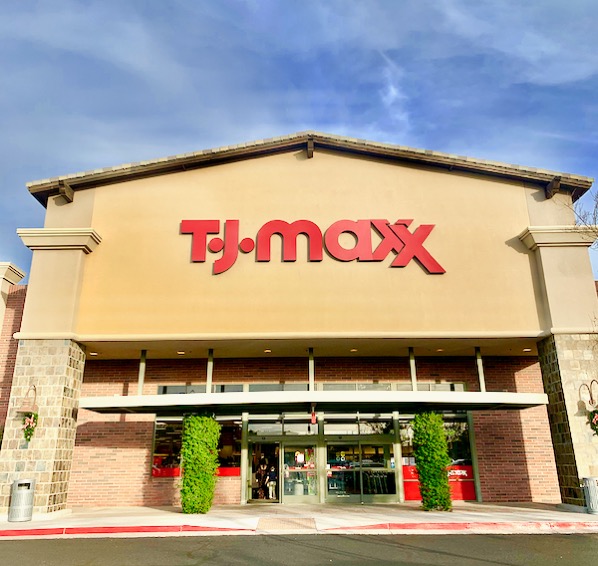 Trust me, you won't believe how much you'll save with these little-known Kohl's savings tips and tricks!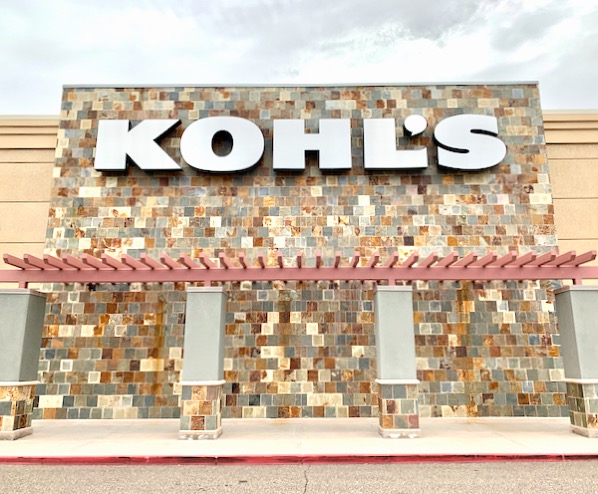 Make your next trip to Walmart extra thrifty when you use my favorite money saving tips for scoring Walmart Grocery Deals!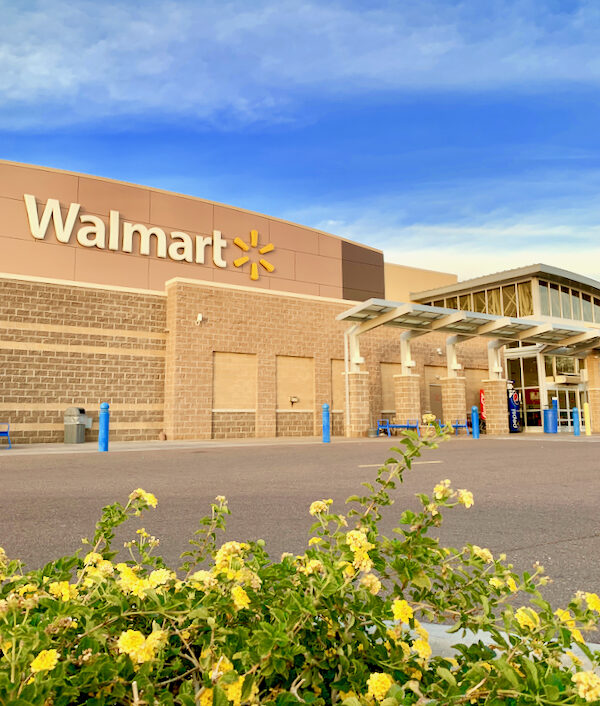 Start scoring yourself some serious deals when you shop using Free Sam's Club Gift Cards and these thrifty money saving tips!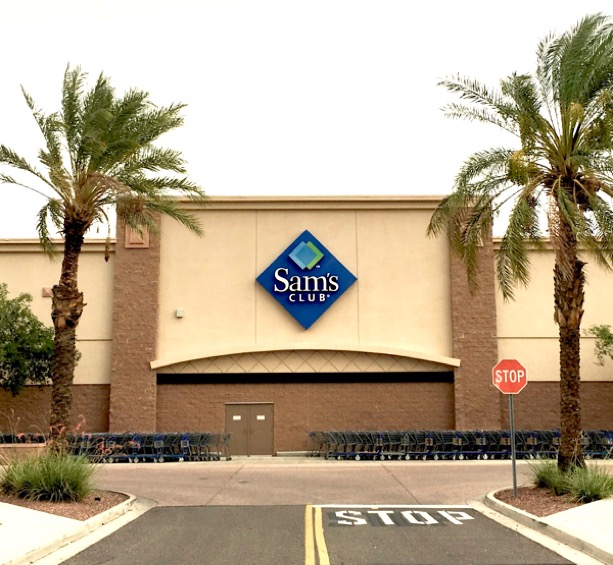 Whether you've got the gardening bug, are in the middle of a home renovation, or just want to pick up some tools, DIY project supplies, or fun decor… you'll love these creative ways to save money at Home Depot!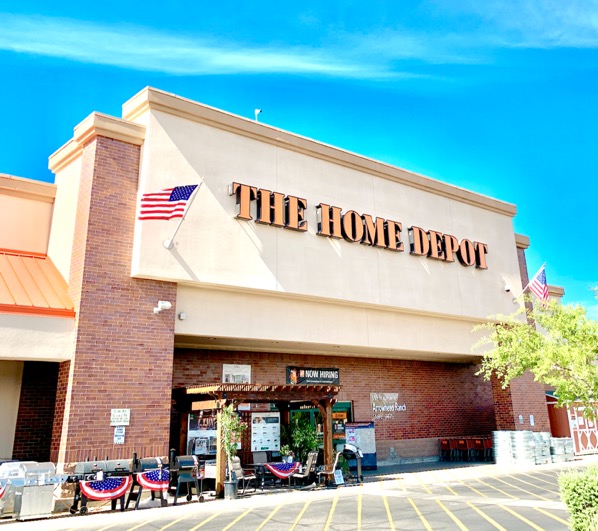 Use a Free Lowe's Gift Card along with these little known shopping hacks to enjoy some fun and frugal shopping at Lowe's!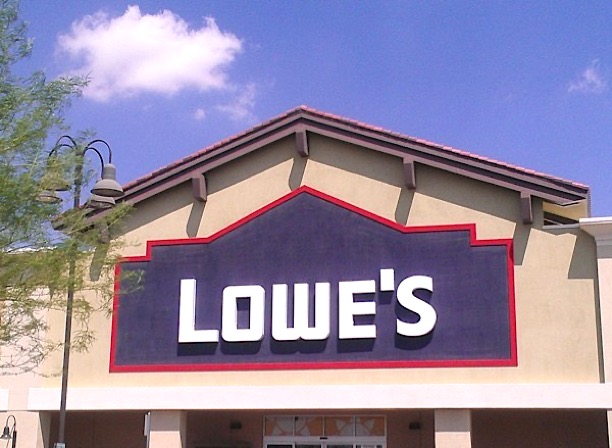 You can save money every time you shop when you are prepared with these easy Best Buy shopping hacks that include a tip for how you can score a Free Best Buy Gift Card!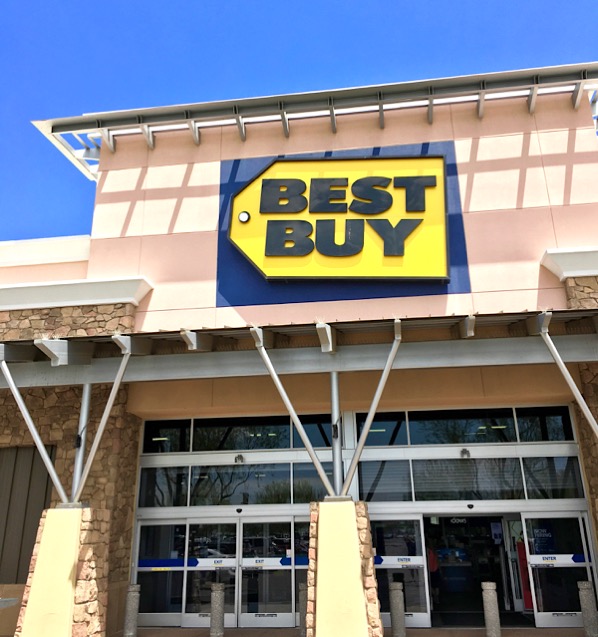 There's no need to get dressed for this shopping spree!  You can shop in your pajamas when you shop with a Free eBay Gift Card and these clever eBay Money Saving Tips!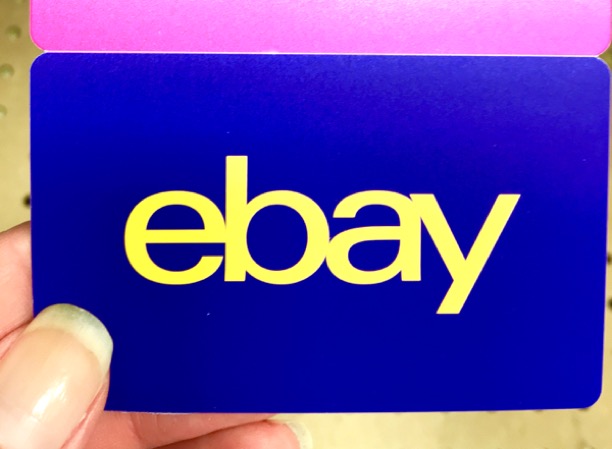 Save money every time you shop on Amazon with these genius tips for scoring Amazon Deals and Steals!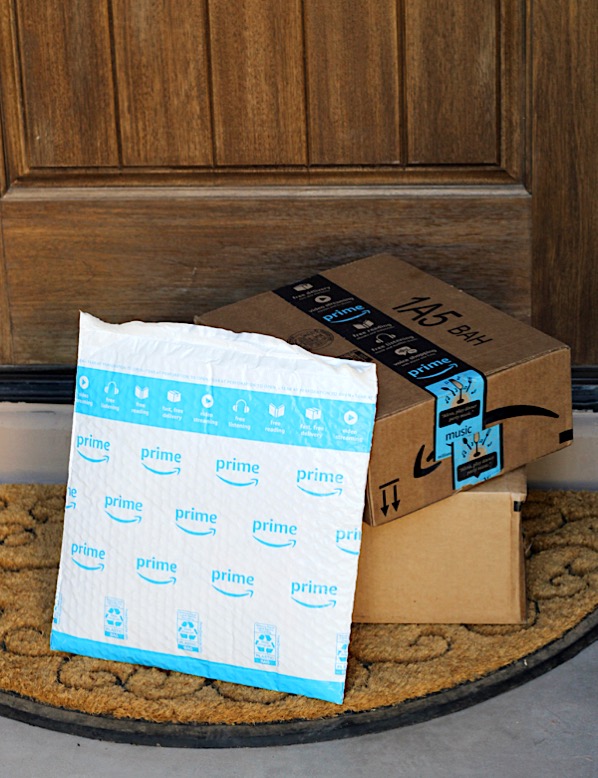 You won't believe how much you'll save at Target, Walmart, Amazon, Home Depot, Bath & Body, Homegoods, World Market, Kohl's, Sephora, Lowe's, DSW, Joann, Old Navy, TJ Maxx, Marshalls and more!
So do you have any favorite Cabela's Sale Hacks or tips for saving money at Cabela's?
Leave a comment and share…