I may get
paid
for ads or purchases made through links in this post.
#ad Thank you to RebatesMe for sponsoring today's post and tips for How to Get Cash Back on Your Summer Vacation!

Have you started planning your Summer getaways yet? Today I'm going to show you my favorite tips for How to Get Cash Back on Your Summer Vacation. You won't believe how much you'll save with these simple little tricks!
Now after spending plenty of time at home the past few years, I'm looking forward to some ridiculously fun trips this year. In addition to wild mountain adventures, I'll be planning some beach time to rest, relax and unwind with gentle waves, sandy toes, and swaying palm trees! And when it comes to vacations, they're even more fun when you know you're getting the best deals, right?
So are you ready to plan that getaway you've been putting off, too? Here's what you need to do…
How to Get Cash Back on Your Summer Vacation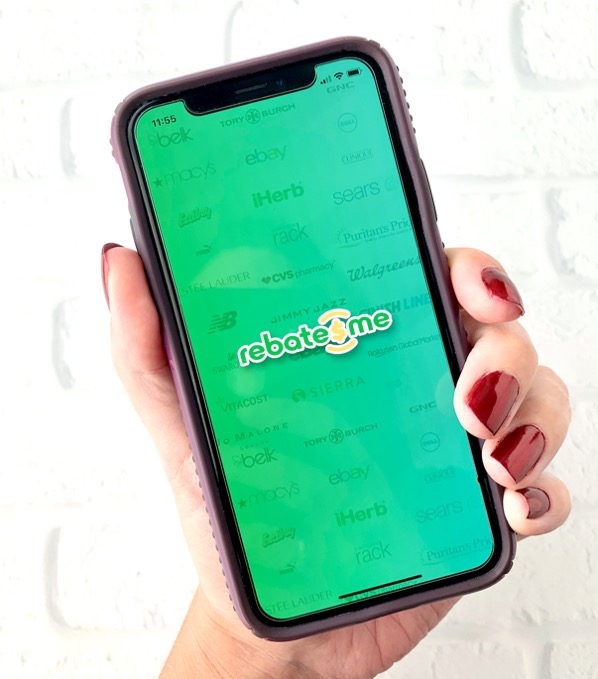 #1: Search for Promo Codes Before You Book
Once you know where you're going and when you want to travel, it's time to search for promo codes! Here are a few of my favorite ways to find travel promo codes to save BIG when booking…
Check the website's 'Coupons', 'Deals', or 'Offers' tab.
Sign up for emails or texts from your favorite hotels, airlines and travel sites.
Join brand loyalty programs and rewards programs.
Search for last minute reductions and promotions.
Use the RebatesMe browser extension to find the best coupons and cash back rates.
#2: Use a Travel Credit Card
One of the smartest ways to save BIG on your next vacation is to use a Cash Back Credit Card to pay for all of your vacation bookings.
If you have some time to plan ahead, look for the credit card that will give you the best benefits for airfare, hotels or gas rewards.
Planning a last minute trip? Consider using a credit card that offers generous cash back for every purchase.
When traveling outside the country, make sure to bring along a credit card with no foreign transaction fees!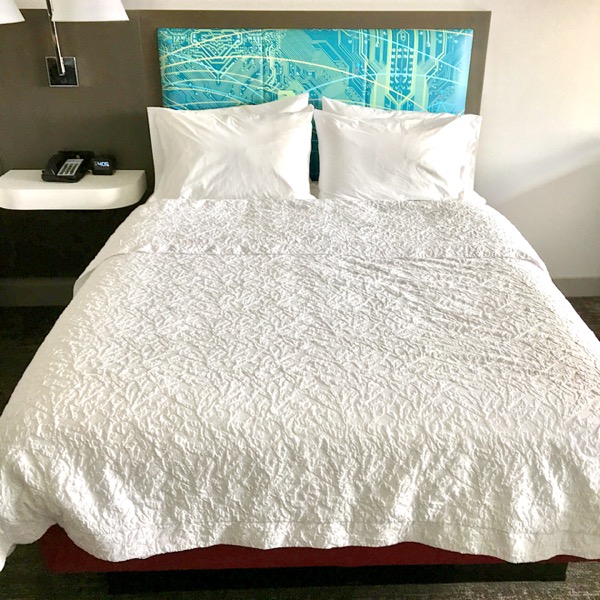 #3: Get Cash Back When You Book Your Hotel with RebatesMe + a FREE $20 Signup Bonus!
Then… before booking, make sure to book your reservations through RebatesMe!
Have you heard of RebatesMe? If you haven't signed up for an account yet, you NEED to! It's the easiest way to earn cash back on your hotel stay… and right now you can even get a $20 signup bonus!
Here's how it works…
Sign up for a Free RebatesMe Account
When you're ready to shop, head to RebatesMe.com or open up your RebatesMe App
Search for the travel or vacation site you want to use in the search bar. RebatesMe offers cash back on reservations and purchases made through Hilton, Marriott, IHG, Best Western, Hotels.com, VRBO, Expedia, Priceline, Orbitz, and so many more!
If you don't have a specific travel site in mind, tap 'Double Cash Back' in the app or click 'Deals' on the website to see what the best deals of the day are.
Shop for your items, then wait for your cash back! How EASY is that?!?
Getting a FREE $20 Signup Bonus is a great way to start saving on your next vacation now! Once you accumulate $10 in cash back through online purchases, you can cash out!

#4: Then Earn Cash Back on Your Car Rental
Did you know that RebatesMe offers cash back on Hertz and Alamo car rentals? If you're thinking about renting an RV, you can even score cash back from RVshare.
To make sure you are saving the most money on your next car rental, start by taking advantage of the the very best coupons, promo codes and discounts available. Then make sure to also look for the highest cash back offers.
When you combine cash back and the best discounts available, your car rental savings can really start to add up fast.
Related: More Ways To Save On Rental Cars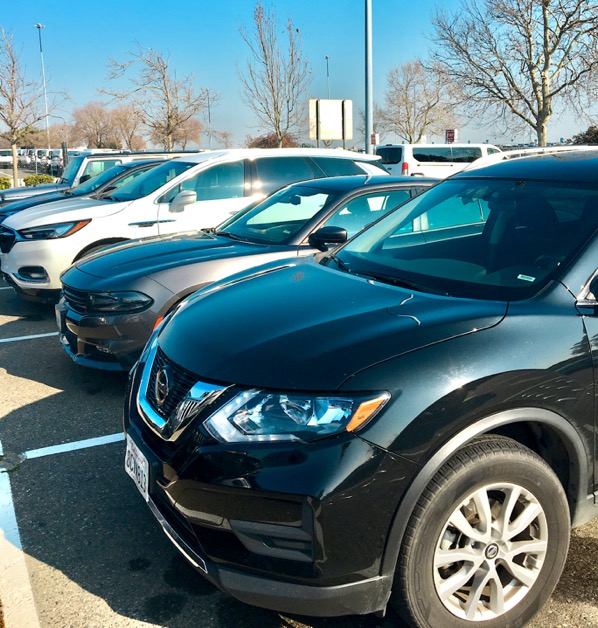 #5: You Can Even Collect Cash Back on Restaurant & Grocery Delivery to Your Hotel
When I head out on vacation, I like to make sure I spend as much time as possible actually vacationing!
One of the smartest ways to save time and make the most of your vacation, is to have your dinner and groceries delivered straight to your hotel room or vacation property. Some of your favorite food delivery sites like GrubHub and Instacart offer cash back on RebatesMe, making food delivery while on vacation even more attractive.
Having food delivered saves so much time and energy. The last thing I want to do after a long day at the beach or a theme park, is head to a busy restaurant or spend a bunch of time at the grocery store.
As you can see there really are so many simple ways to rack up the cash back on your Summer vacation this year. So now… the only question is, where will you go? It's time to start dreaming and planning!
So what are some of your favorite tips for how to save money on Summer vacations?
Leave a comment & share!