I may get
paid
for ads or purchases made through links in this post.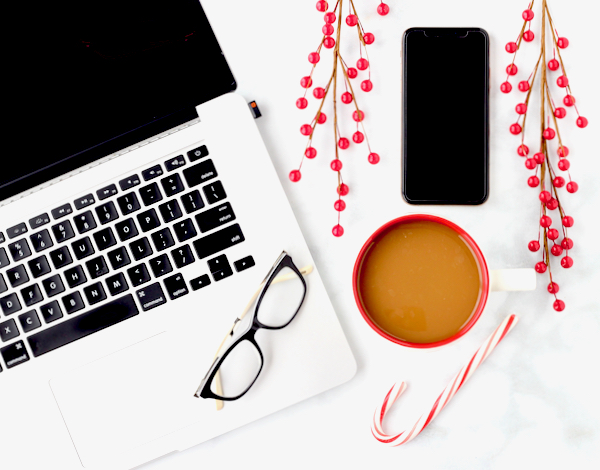 A BIG thank you to RebatesMe for sponsoring today's post: How to Be a Smart Shopper Online!
Do you love to shop? I've loved shopping for as long as I can remember. Maybe it's the hours of research beforehand, the wild treasure hunt, the thrill of the deal, or the excitement of the happy mail… I don't know. Whatever it is… I've always loved the process.
My mom used to tell me that as early as age 3, I would stand by the door to the garage for hours, saying over and over again… "Mommy, go shopping?" If that wasn't enough, I even had a complete obsession with 'The Price is Right' that started in my preschool years. I'm telling you… I'm a shopper. 🙂
That's why I'm always looking for ways to learn how to be a smart shopper online and find the best deals! Full price? No thank you! Sweet deals and cash back? Yes, please!
If you're all about the deals, which I'm guessing you are, here are some of my top tips for how to be a smart shopper online…
How to Be a Smart Shopper Online
#1: Add to Your Cart and Save For Later
If an item you've been wanting is full price, or you're just not sure if you really want it… just add it to your cart and wait.
There are so many things I think I absolutely need. So what I often do is just add them to my cart, and click 'Save for Later'. Then after waiting just a few days or a week, I totally change my mind. It's amazing how much money I have saved by simply adding an item to my cart and waiting! This one trick has helped me avoid so many unnecessary impulse purchases.
Adding an item to my cart and waiting also allows me to simply wait and see if the price will go down. I have used this method to score so many amazing deals at random times. Not just at Black Friday or other typical holiday sales… but all throughout the year!
#2: Compare Prices Before You Buy
Now if you think you've found a good price on something you've had your eye on… take a few minutes to compare that price to the same or similar item at other stores, BEFORE you buy.
Simply search for the item by name at similar store websites. If you're not sure of any other places the item may be sold, try searching online by the product description or item number. This is such a fast and efficient way to find a huge list of websites that are selling that item.
Another really smart tool you can use is a price comparison search engine. There are so many options available. Just type "Price Comparison Engine" or "Price Comparison Websites" into your favorite search engine. On some sites you can even setup price alerts to help you know when an item has gone on sale.
Nothing beats the feeling of knowing you are getting the very best deal! So take a minute to compare prices… before you pay too much!
#3: Always Read Reviews
Now before you click 'Buy', make sure to check the reviews. Online reviews can be so helpful! I'm always looking for products with a LOT of reviews and at least an average 4.5 star review.
Just be careful to sideline any reviews that seem to be fake. Look for reviews that are coming from verified purchasers of the product. Then take the time to think critically about their comments.
For example, I even like to read through the negative reviews. If I'm looking for a new stainless steel pot for the kitchen and the negative reviewers are saying it rusts quickly, I'll pass and keep on looking until I find a better option. However, if I'm looking for a quality skincare lotion to hydrate my skin and the only negative reviews say that it's a little runny, I might still buy it. Just make sure you can live with what the negative reviewers are saying before making your purchase.
#4: Search for Promo Codes Before You Check Out
Now that you've read reviews and know you're getting the best deal, it's time to search for promo codes! Here are a few of my favorite ways to find promo codes…
Check the website's 'Coupons' or 'Deals' tab
Sign up for emails or texts from your favorite stores
Join Store Loyalty Programs
Use the RebatesMe browser extension
If you can't find a promo code and aren't happy with the current price, simply add that item to your online cart and wait! Promo codes and deals come and go, so you may be able to get a better deal later.
#5: Get Cash Back When You Shop with RebatesMe + a FREE $20 Signup Bonus!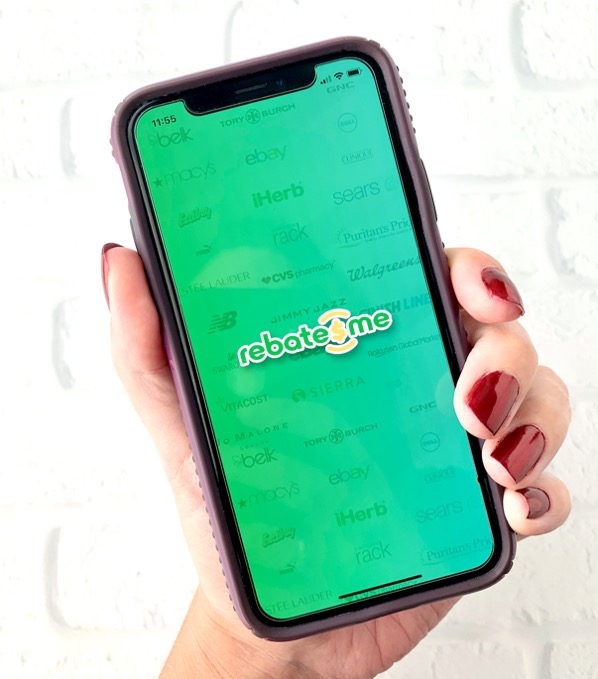 Have you heard of RebatesMe? If you haven't signed up for an account yet, you NEED to!
Here's how it works…
Sign up for a Free RebatesMe Account
When you're ready to shop, head to RebatesMe.com or open up your RebatesMe App
Search for the store you want to shop at in the search bar
If you don't have a specific store in mind, tap 'Double Cash Back' in the app or click 'Deals' on the website to see what the best deals of the day are.
Shop for your items, then wait for your cash back! How EASY is that?!?
Plus, right now I've got an exclusive deal for all Frugal Girls Readers to receive a FREE $20 Signup Bonus added to your account balance. Once you accumulate $10 in cash back through online purchases, you can cash out. It's typically a $5 signup bonus, so RUN and grab this sweet deal!

So what are some of your favorite tips for how to be a smart shopper online?
Leave a comment & share!