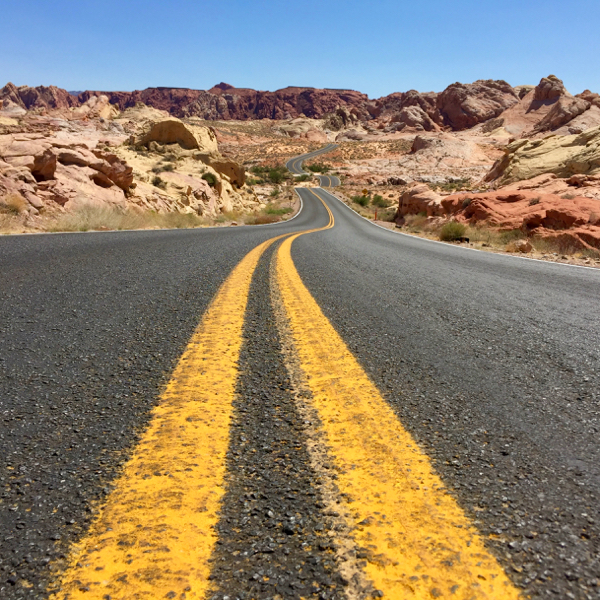 Thank you to Gabi for sponsoring today's post!
Today I want to show you how to slash your insurance bill in less than 5 minutes!
Over the years we've made a few BIG cross-country moves, which always brings me to my favorite past time: shopping for car and home insurance!  I know, I know… you're thinking lengthy phone calls, multiple quotes, and a whole lot of time spent analyzing the options.  And honestly that's what it has always been for me… until now!  I have officially found a way to streamline the process and keep insurance shopping quick and painless, thanks to Gabi!
Who's Gabi?
Oh you definitely will want to know… Gabi is your insurance concierge for life.  You shouldn't have to worry about insurance and with Gabi now you don't have to.  Gabi is a licensed insurance broker and full-service online advisor on a mission to  compare all of your insurance options to find you the right policy at the best price.  That's right… you can sit back, relax, and just let Gabi do the work for you!
How Does it Work?
Over the past year I had noticed my current car insurance policy price creeping up, up and up again.  I knew I needed to shop for better insurance rates, but honestly had just been putting it off.  That all changed when I found Gabi!
Rather than spending hours looking up and providing details to get quotes from multiple insurance companies, I let Gabi do the work for me!  It was as simple as entering in some basic information including Driver's license numbers of every driver on our policy, then painlessly linking my current online insurance account to Gabi.com.   What I really liked about using Gabi is that I didn't get flooded with unwanted emails or calls, either.  In less than two minutes I had a thorough cost comparison of 11 different companies done for me!  With just a few minutes of effort, Gabi saved me $137 with NatGen Premier for the same coverage.  Then a friendly agent reached out to me within 24 hours with additional information to explain the new policy.  How easy is that?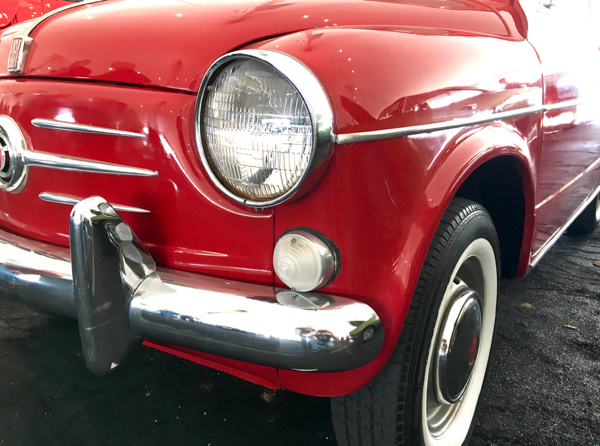 Never Shop for Insurance Again!
Now as you know, insurance prices have a way of gradually creeping up when we're not paying attention.  One of the things I love most about Gabi is that they are always working behind the scenes on your behalf.  You can basically set it and forget it!  When your policy is up for renewal, Gabi will auto-check all of your options again to make sure you've got the best policy at the best price.
How Much Does it Cost?
Drum roll please… it's FREE!
How Much Will You Save?
Now the one thing I don't want to do is pay too much for insurance.  Are you with me?  Similar insurance policies can vary wildly on prices between different companies.  And overpaying on car and home insurance without even knowing it is never fun.  Thankfully, the average user of Gabi will save $720!  Now that is something worth celebrating!
So What Are You Waiting For?
It's time to save some money!  Go get your Free Review at Gabi.com.