Give your home a gorgeous and frugal makeover with a Free Pottery Barn Gift Card!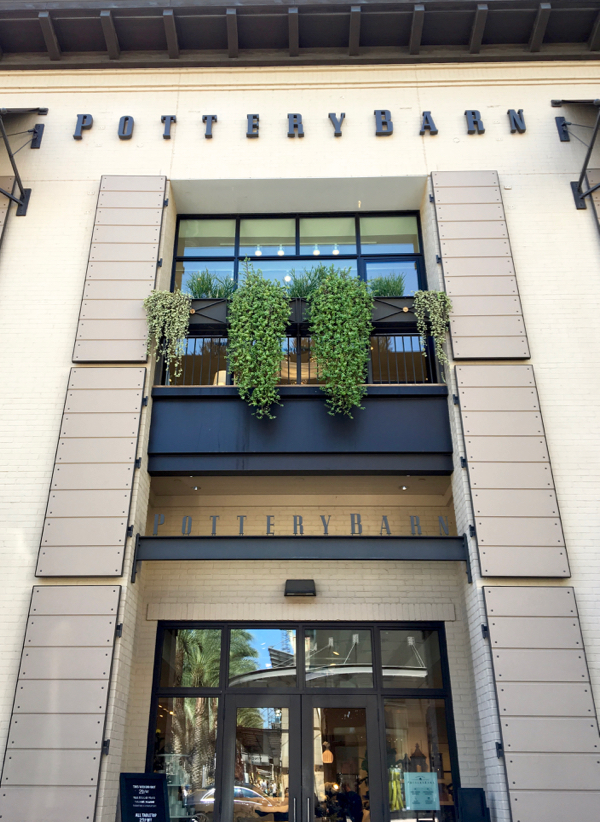 What would you buy for your home if you had a Free Pottery Barn Gift Card?
Maybe something rustic for your family room, or something timeless for your kitchen, or even something cozy for your bedroom?  Shopping at Pottery Barn is so much more fun with a Free Gift Card!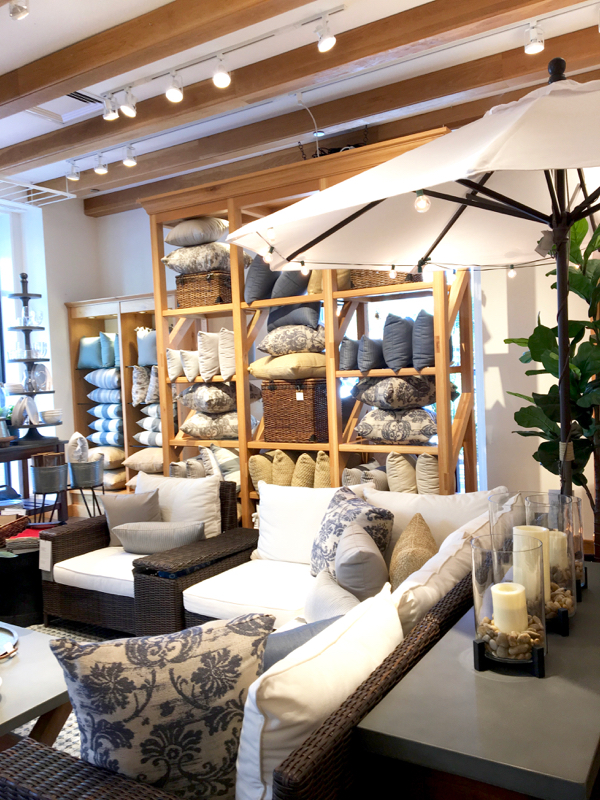 You can score a Pottery Barn Gift Card when you use Swagbucks.   It's so simple to start, just sign up with Swagbucks using code: 100FRUGALGIRL and you'll get a total of 100 FREE SB Points right now!
But with Swagbucks there are so many ways to score SB Points every day.  Take your SB points and cash them in for your Free Pottery Barn Gift Card!
Talk about making good use of your free time!

Here's what your Frugal Friends said about using Swagbucks…
"I love Swagbucks!  In fact, I just redeemed mine for a $25 PayPal gift card." ~ Brenda
"I am using swagbucks to pay for my gas to Walt Disney World plus food on the road. Love Swagbucks!" ~ Lynn
"Swagbucks is widely considered one of the top companies online to receive free rewards. They constantly update the website with fresh ways to earn money, gift cards, and other rewards free of charge. The 16 tips you mentioned for people to earn with them will have people cashing out in no time. So many free easy ways to earn. I always try to hit my daily goal for easy Swagbucks 🙂" ~ Cacey
I LOVE using Swagbucks, and I've been cashing in Swagbucks SB Points to get Free Gift Cards for almost 10 years now!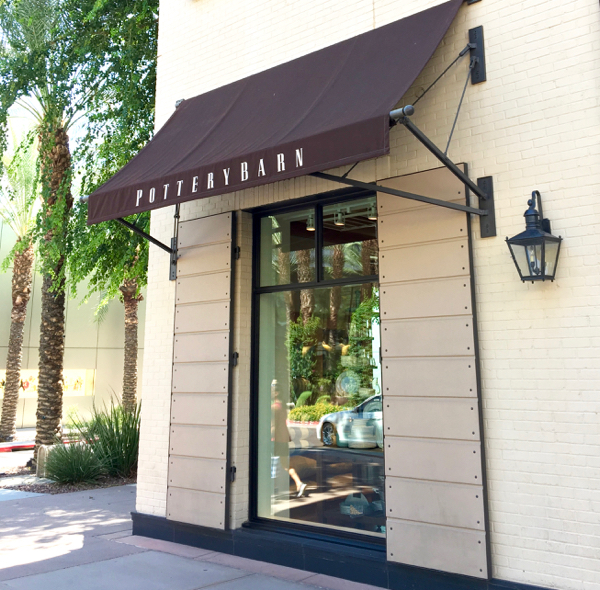 After you sign up with Swagbucks… here are 16 Easy Ways to Earn More Swagbucks SB Points!  More SB Points = More FREE Sam's Club Gift Cards!
Free Pottery Barn Gift Card

More Pottery Barn Shopping Hacks:
Are you ready to save even more money at Pottery Barn?  Pair your Free Pottery Barn Gift Cards with these deals to save BIG!
Sign up for Pottery Barn Emails at Potterybarn.com, and get a coupon for 15% off your order!
Create a Wedding Registry at Pottery Barn, and get 10% off every order you place up to 6 months after your wedding!
Join Pottery Barn's Key Rewards Loyalty Program, and earn 3% back in rewards.
Shop the Pottery Barn Outlet store to score BIG savings!  I picked up two gorgeous leather chairs at the Pottery Barn Outlet for around 75% off!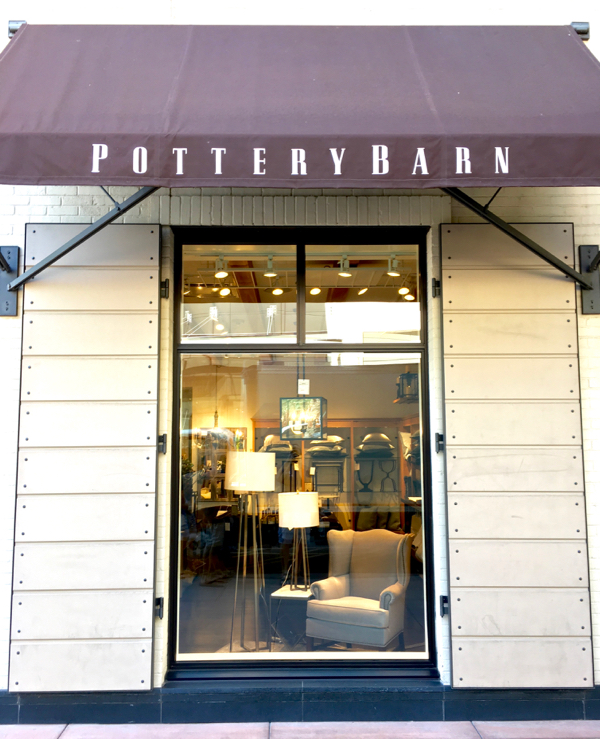 Now that you've scored the best tips for saving money at Pottery Barn and for scoring a Free Pottery Barn Gift Card, I've got even more frugal ideas to share with you.
Save money at more of your favorite stores using these creative tips…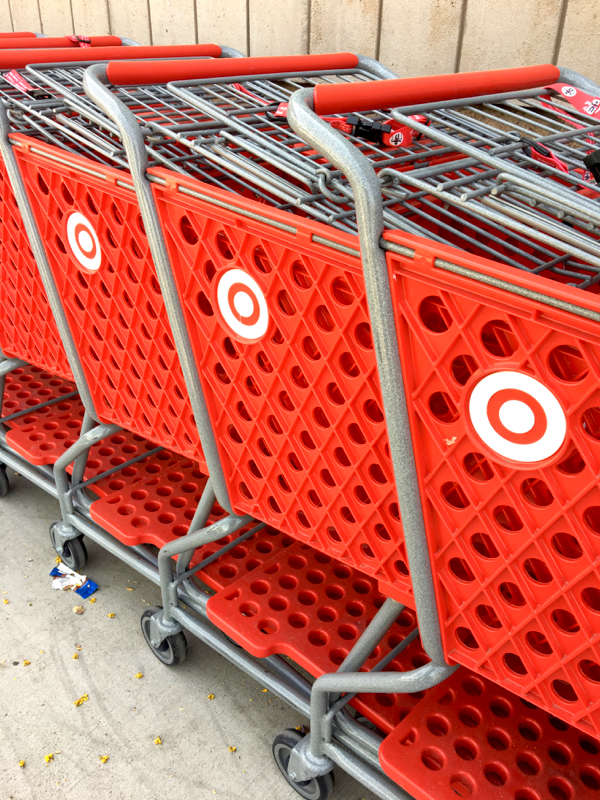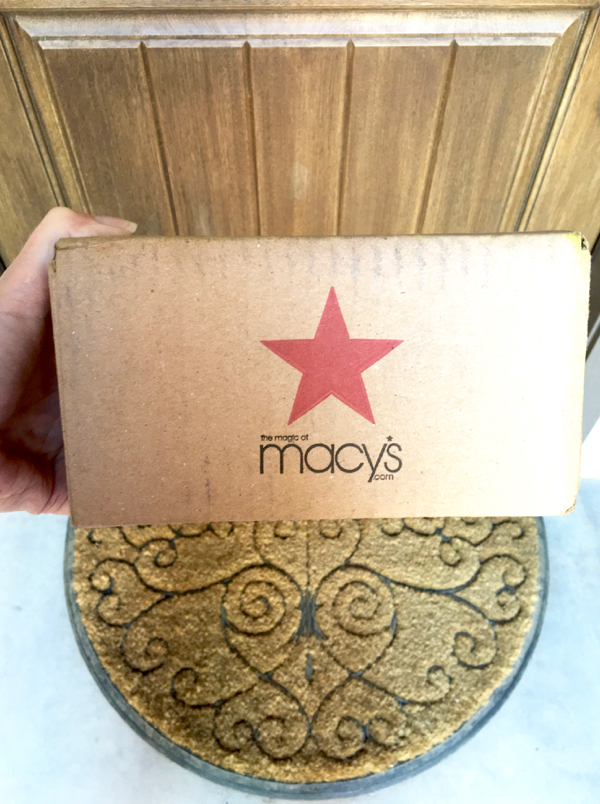 Free Kohl's Gift Card + 14 Genius Savings Hacks for your Next Shopping Spree!