I may get
paid
for ads or purchases made through links in this post.
Make the most of your time and be sure to catch the SeaWorld Top Attractions with this Top 10 List!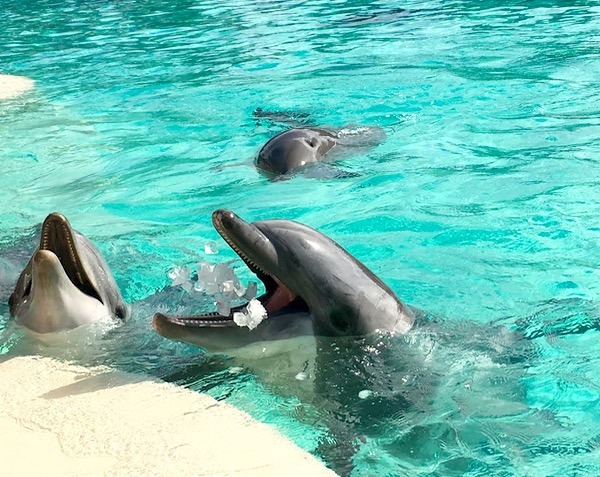 A BIG thanks to SeaWorld for sponsoring this post so I can share my favorite SeaWorld Top Attractions!

Planning a trip to SeaWorld?  Check out my list of the best SeaWorld Top Attractions – the Top 10 Tips and Things to do!
I love visiting SeaWorld with my family, but with so many amazing things do and only so much time, you've got to have a little bit of a plan, right?  Are you wondering… just what ARE the best things to do at Seaworld??
I want your time at SeaWorld to be absolutely amazing, so I've compiled this SeaWorld Top Attractions Top 10 Tips list just for you!
Go early, stay late, and make a day of it!  You don't want to miss out on these things fun things to do at Sea World San Diego!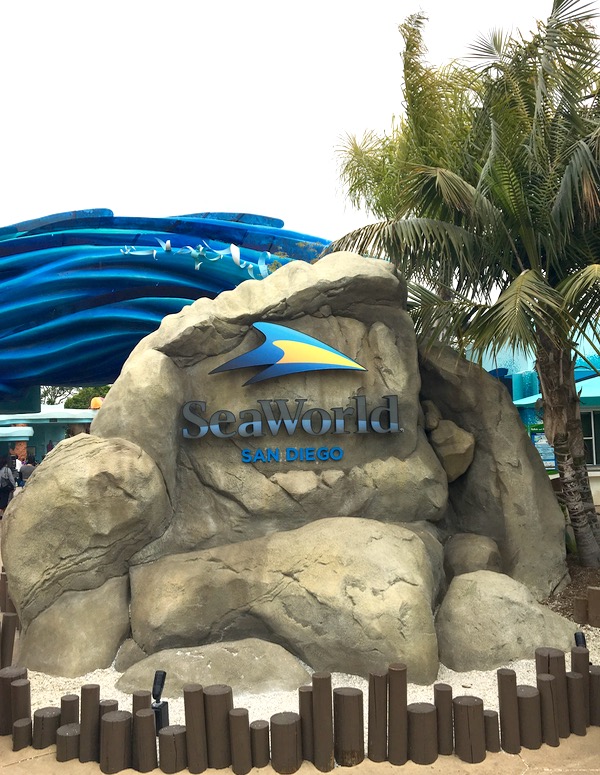 What about Food and Drinks?
Bring sealed water bottles in with you… in your big purse or a little backpack!  We brought 2 per person.
Stop in at a SeaWorld restaurant during one of the animal show times… it's a great trick to avoid the crowds and lines at the restaurants!
SeaWorld Top Attractions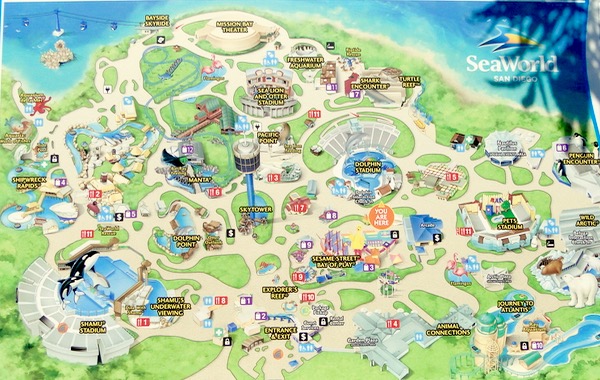 SeaWorld Top Attractions and Animal Exhibits :
1 – Check out Dolphin Point exhibit to watch the dolphins play!  Just look at these cuties chomping down on some refreshing ice!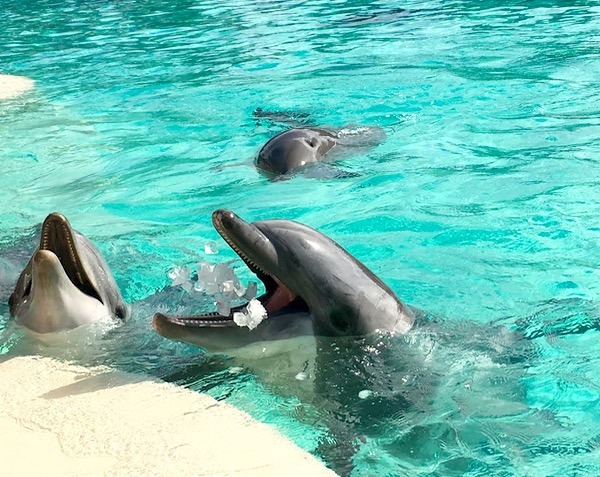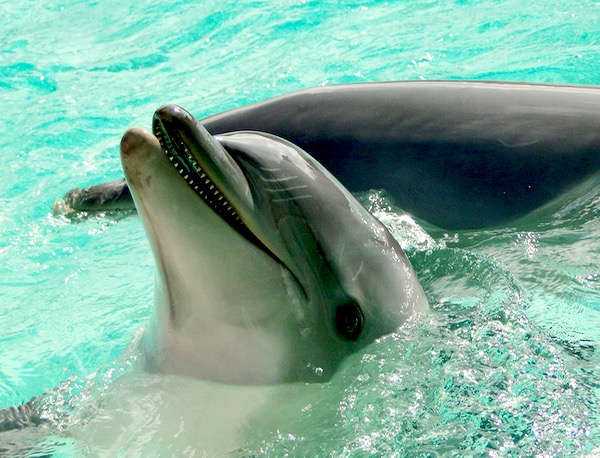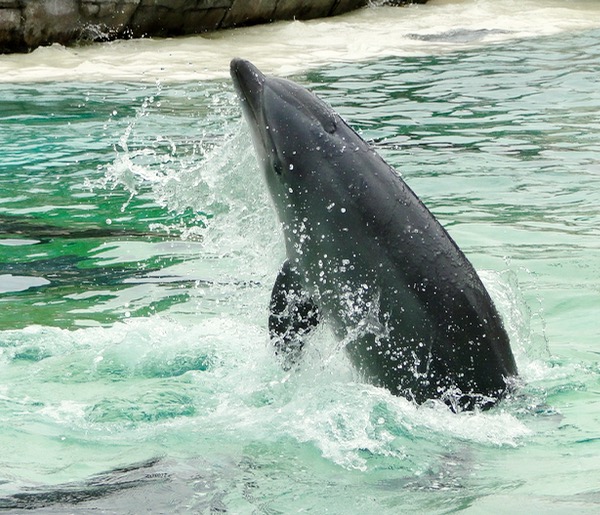 2 – Next, head on over to Dolphin Stadium to watch the dolphins show off their top tricks at the Dolphin Days show.  This is always my family's favorite show of all.  What's not to love about Dolphins?  They're SO adorable!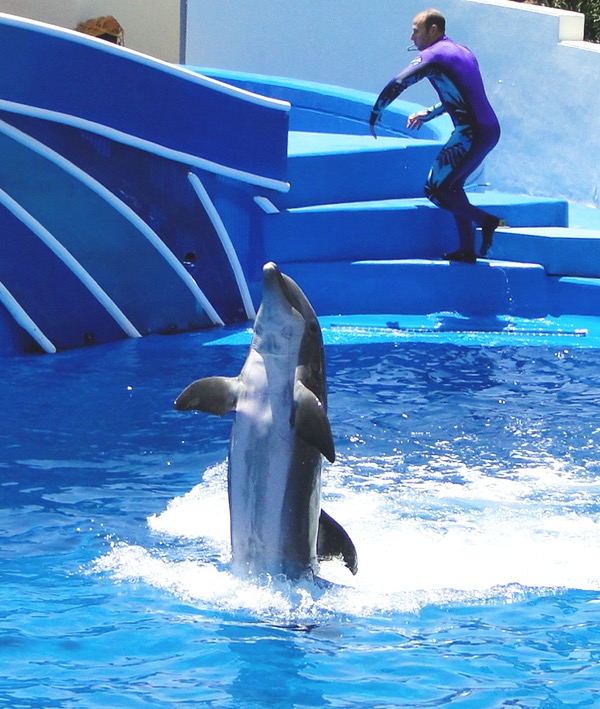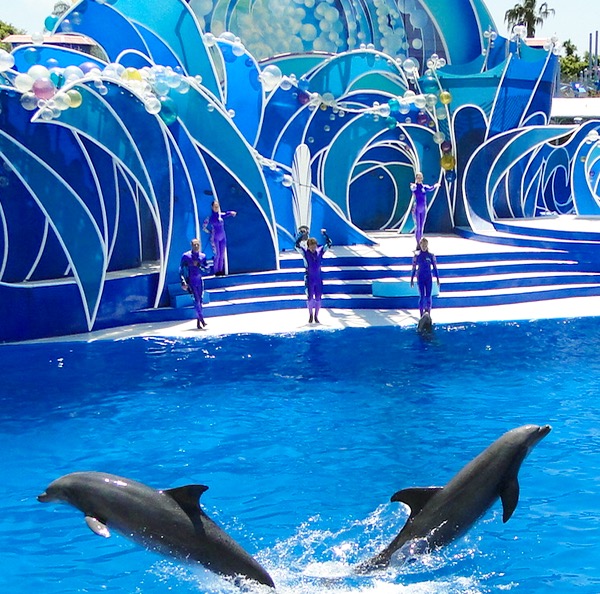 3 – Catch the Sea Lions Live show at the Sea Lion and Otter Stadium.  Who knew Sea Lions were such comedians?!?  On the way in or out… check out the Sea Lion Feeding and see what antics these guys are up to.  They're so vocal and can do some seriously loud barking!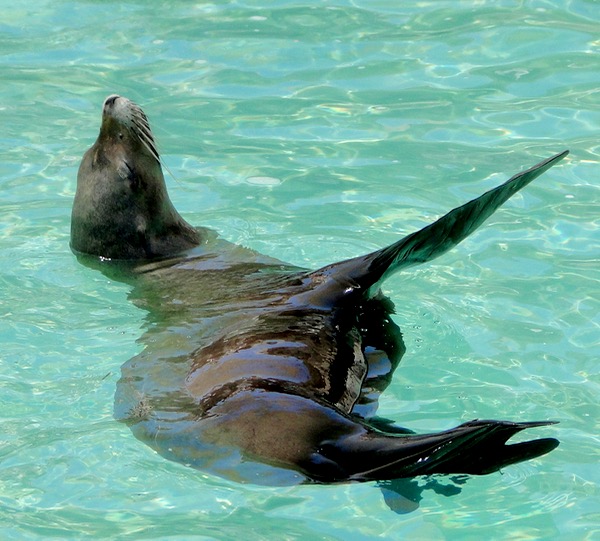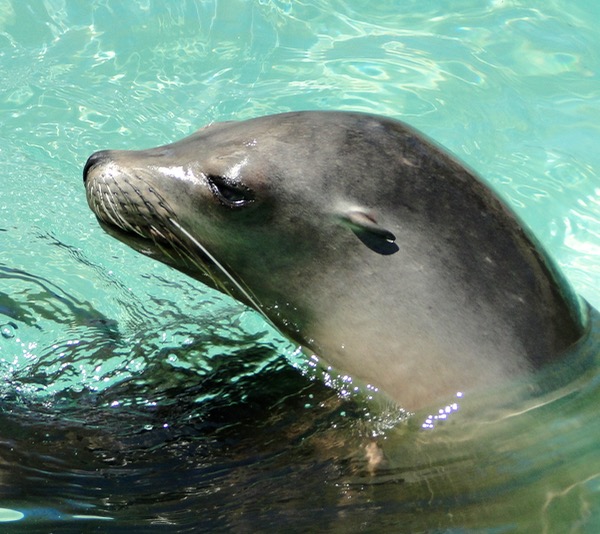 4 – Check out the Turtle Reef exhibit and get up close to these amazing creatures!  I fell in love with Sea Turtles after swimming with these cute guys out in the ocean in Hawaii.  They're crazy cute!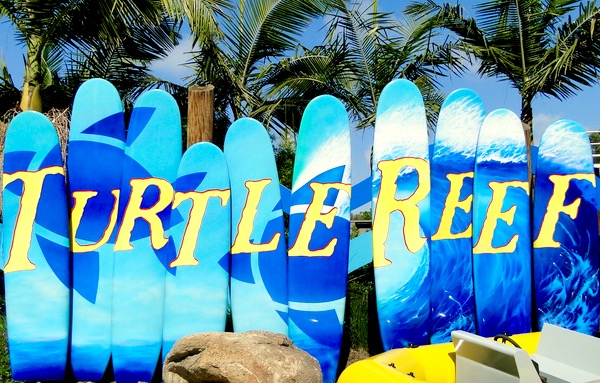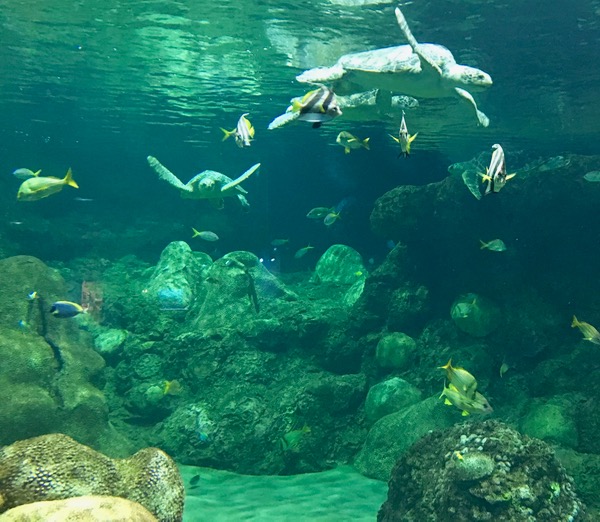 5 –  Cool down on a hot day in when you take a walk through the air conditioned Shark Encounter exhibit!  It's pretty exhilarating walking through the underwater viewing tunnel and seeing sharks swim right past you with their mouths open… just ready to chomp down with those sharp crooked teeth.  EEKS!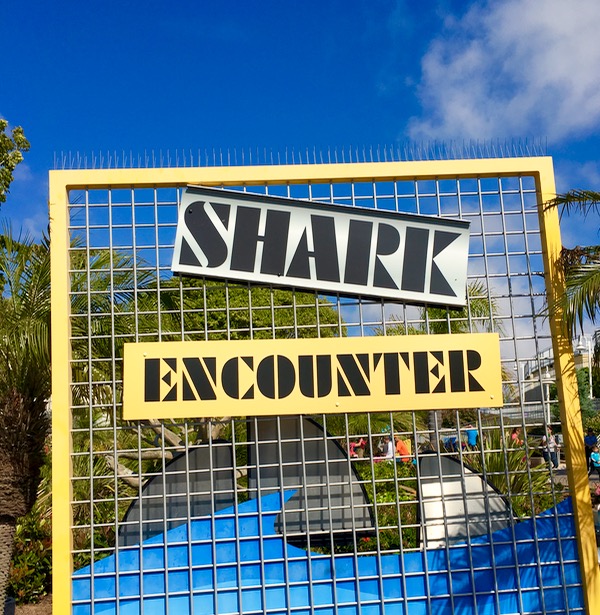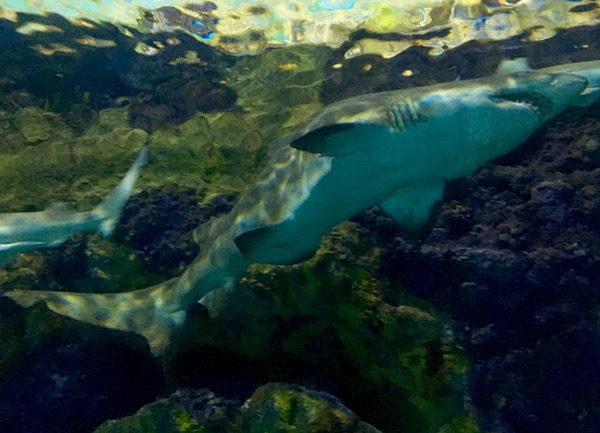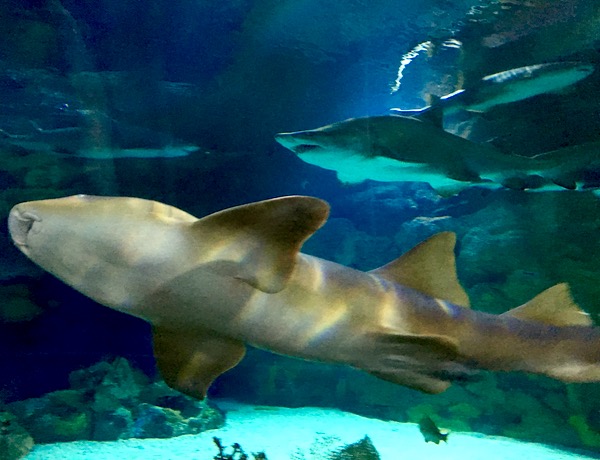 6 – Head over to the Penguin Encounter and Wild Arctic to cool off.  A little cold Arctic blast of air feels great on a hot summer day!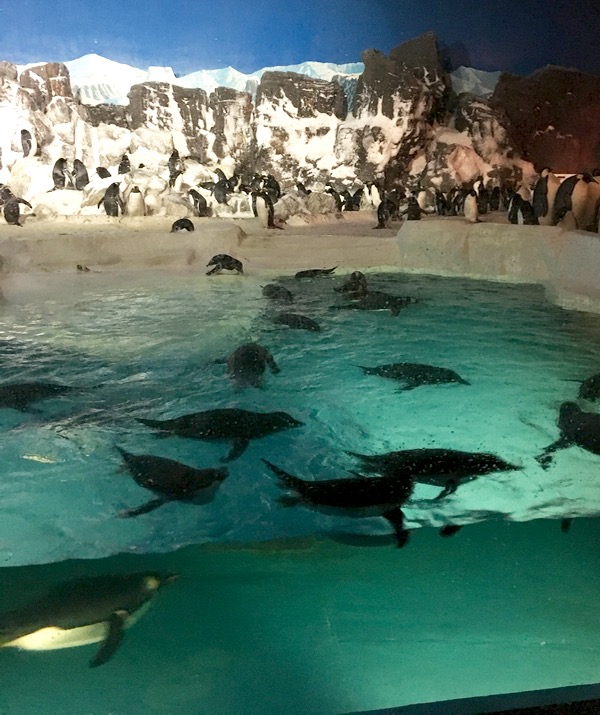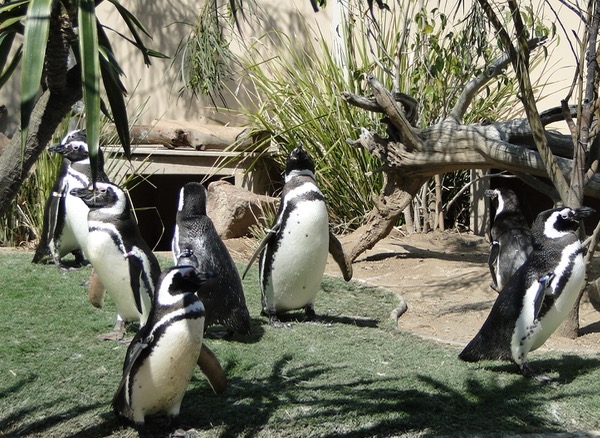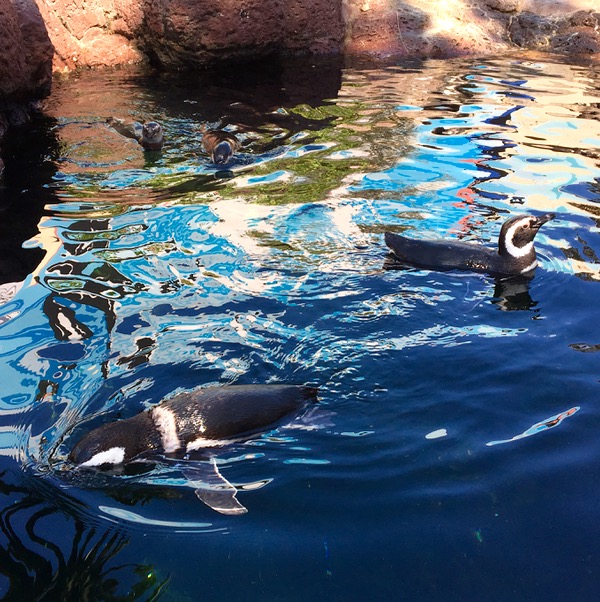 7 – Pet a Shark or Singray!  That's right… get really up close and personal when you enjoy the touch pools at the Explorer's Reef in San Diego and Stingray Lagoon in Orlando.  Not everyone can say they've fed a stingray and pet a little shark before, right?? 😉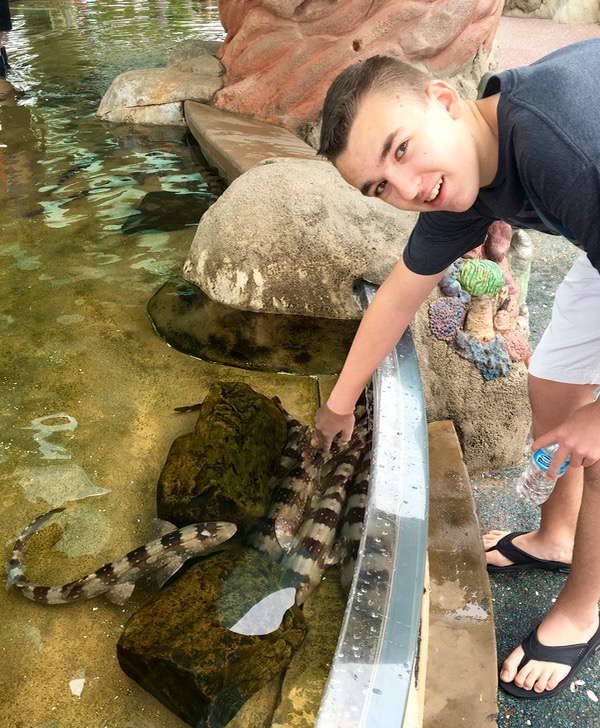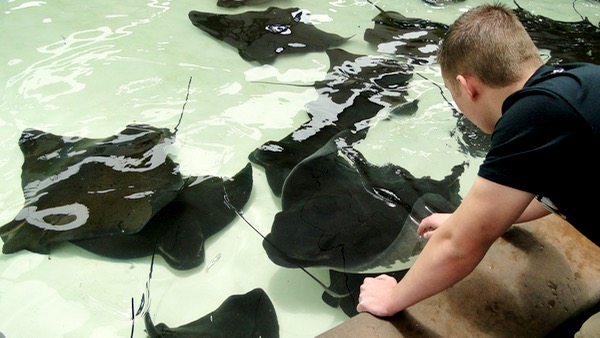 SeaWorld Top Attractions and Rides :
Now the animals are thrilling… but so are the rides!  Check out my favorite rides at SeaWorld San Diego below…
8 – Ride the Manta Roller Coaster!  I love roller coasters, and this one is such a fun rush of adrenaline while your feet dangle and swing wildly with the twists and turns!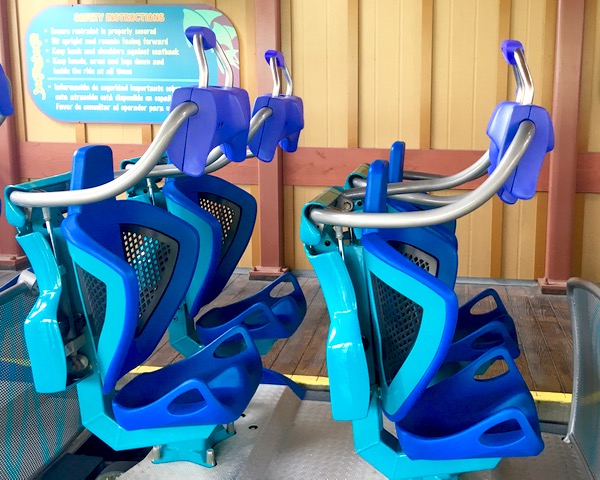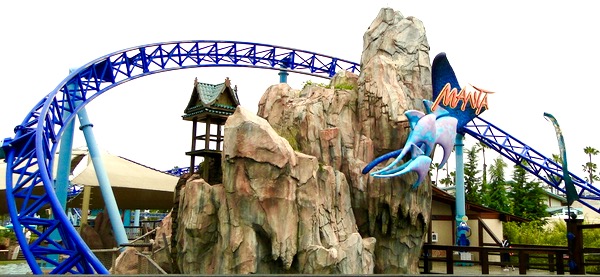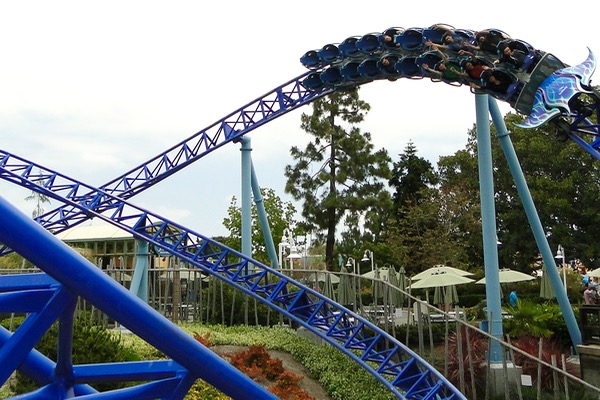 9 – Score some unbeatable views when you ride the Bayside Skyride!  This ride will take you on a trip over Mission Bay, literally!  Just sit back, relax, and enjoy the views!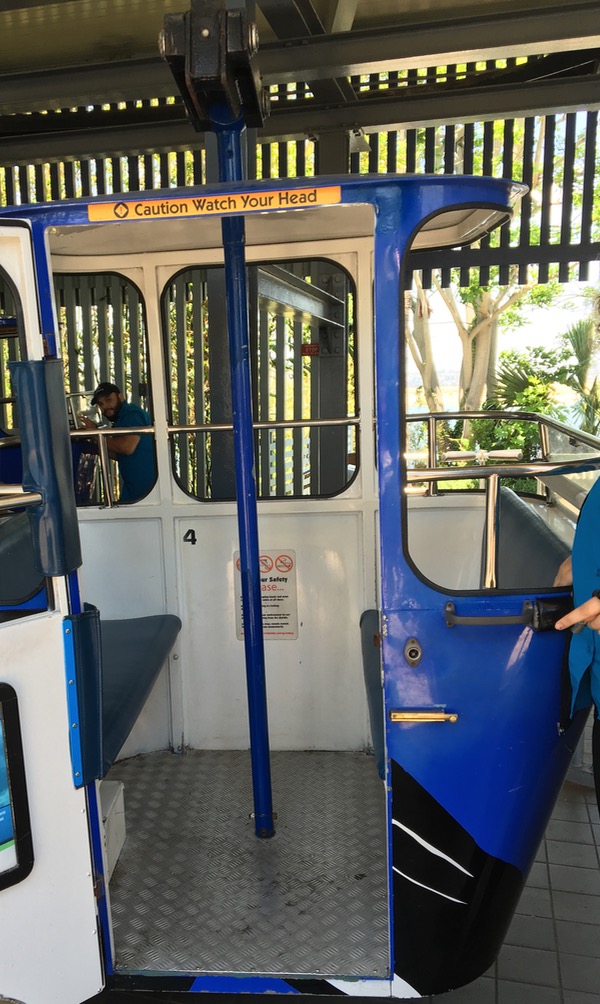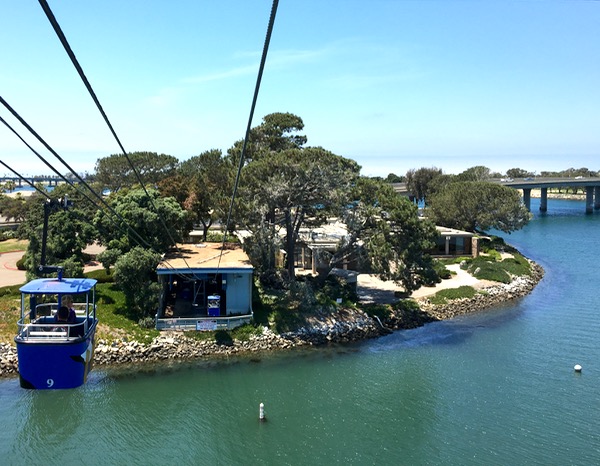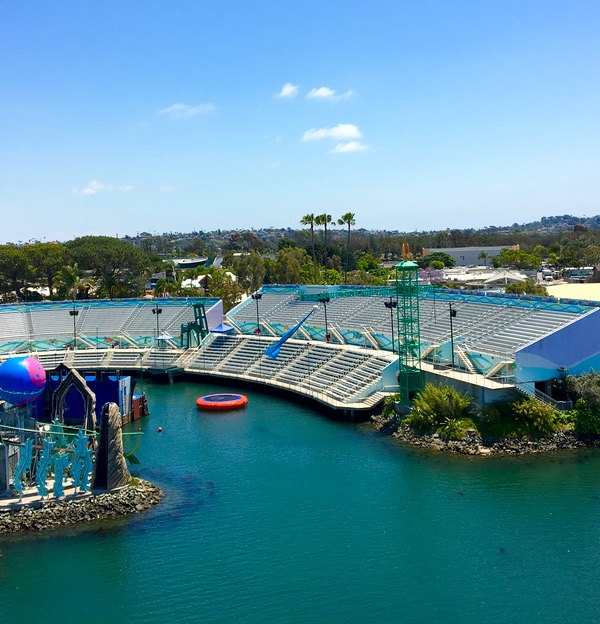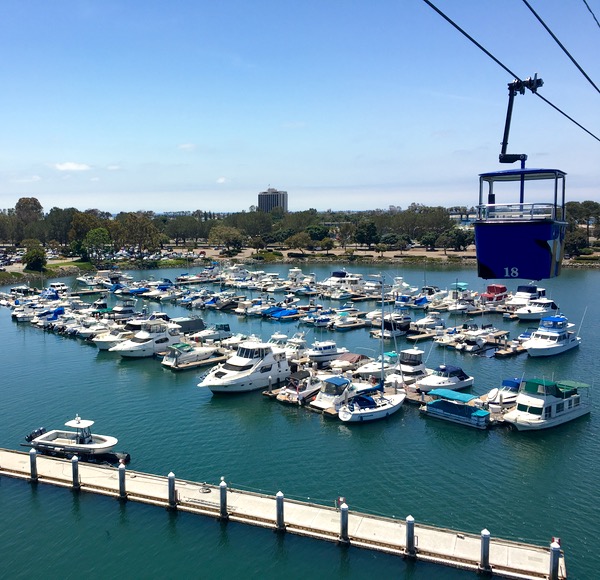 10- In the mood to get a little wet yourself?  A ride on the Shipwreck Rapids can be seriously refreshing on a hot day!  Prepare to get soaked! 😉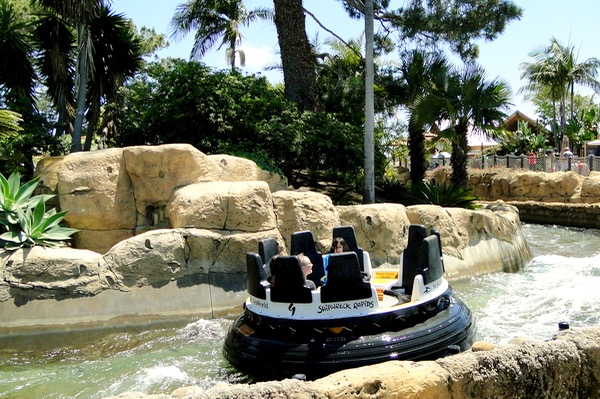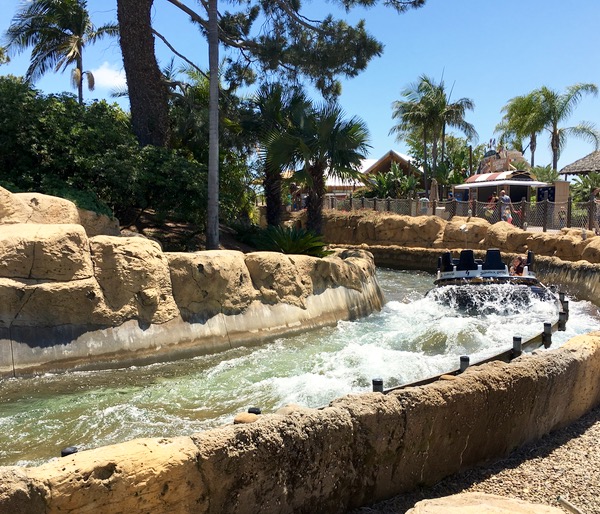 11 – Then finish off the day with a ride on the Journey to Atlantis and cool down with a serious splash at the end!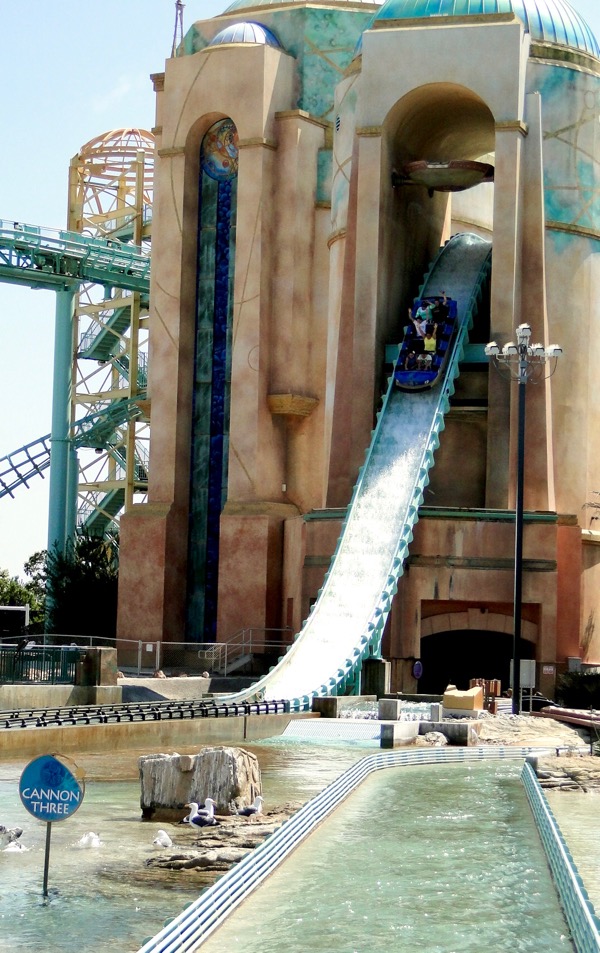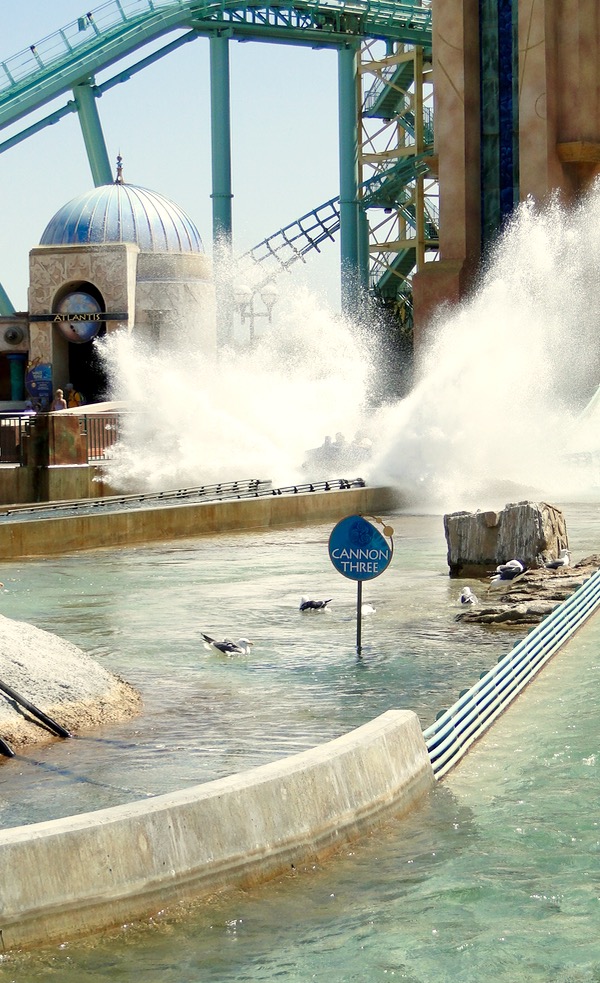 What are you waiting for?  It's time to plan your trip and make fun memories visiting these SeaWorld Top Attractions!
Don't forget, SeaWorld Offers FREE Admission to Active Duty Military!
Not in the military?  Then be sure to also check out the current SeaWorld Ticket Deals & Best Offers to score a great deal when you purchase tickets in advance!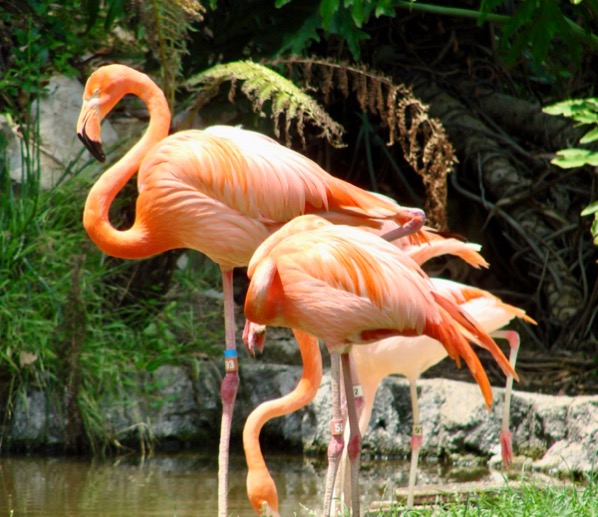 A BIG thanks to SeaWorld for sponsoring this post!  I know you'll enjoy your next visit as much as I did!
Now that I've shared with you the SeaWorld Top Attractions, would you love even more Fabulous Tips for Theme Parks?  Get prepared to make the most of your time with these fun ideas…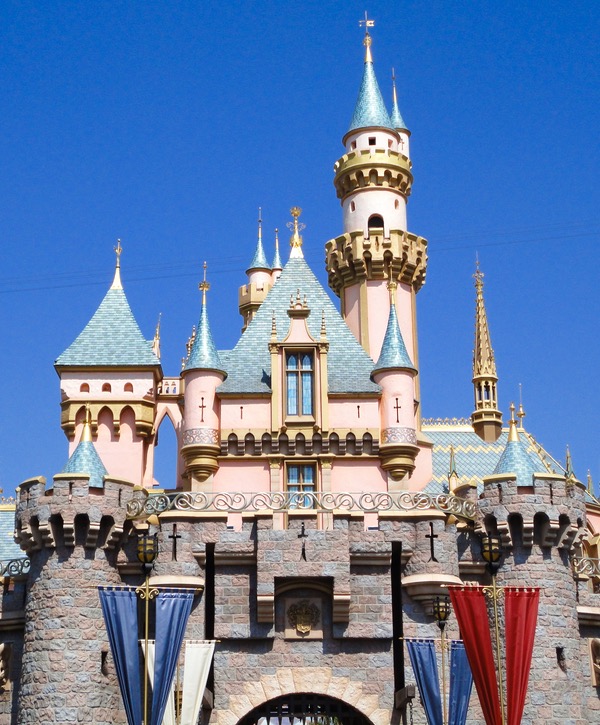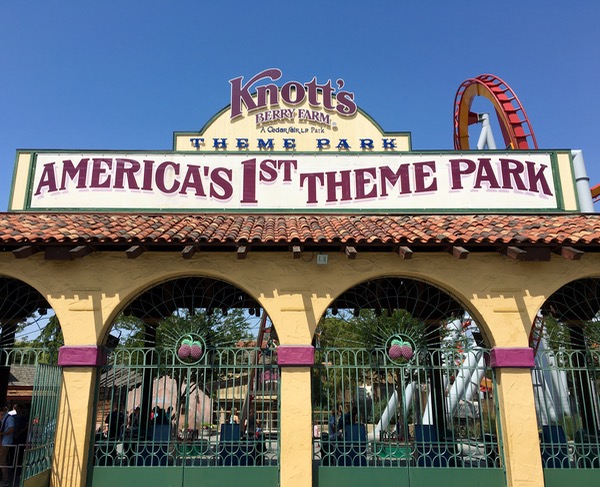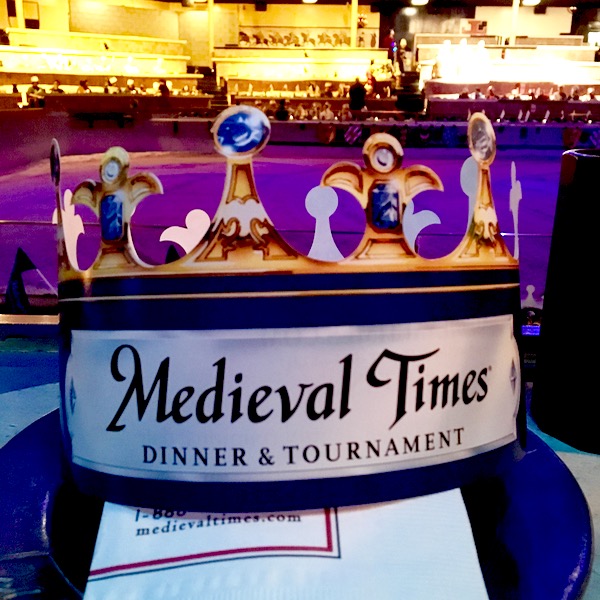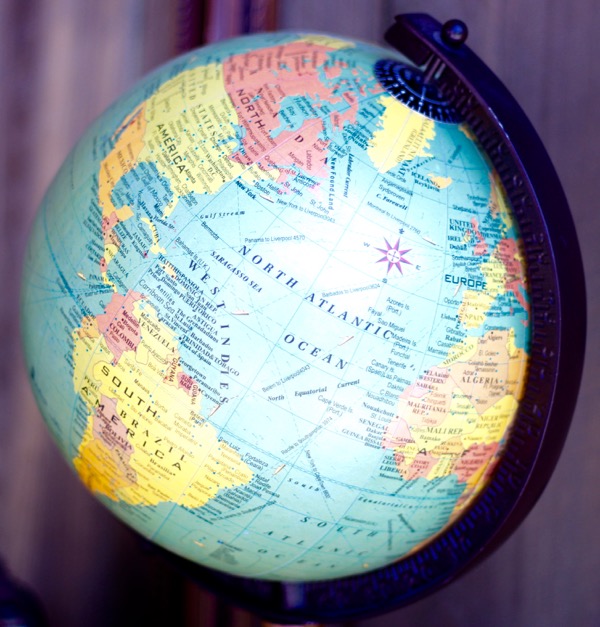 So do you have any favorite tips to share for SeaWorld Top Attractions?
Leave a comment and share…