Get prepared for your next vacation with these Road Trip Must Haves!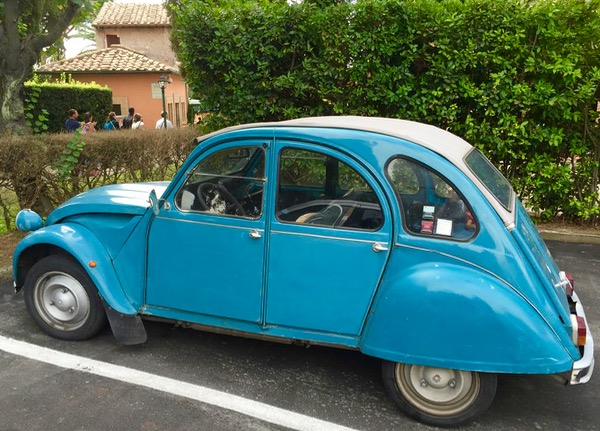 Everybody loves a good Road Trip, right?  A little bit of planning ahead will make your next road trip off the charts!
Before you go vroom vrooming down the road… be sure to check out these Road Trip Must Haves for your next Vacation!
Let's get ready for some road trip fun…
Related:
Road Trip Must Haves
1 – A Small Cooler with cold water and coffee beverages.  Water so you don't get dehydrated… and anything coffee related so you don't fall asleep!!

2 – Snacks.  Having a great road trip necessarily involves tasty treats.  Try taking a batch of fresh made Cake Mix Cookies.  Um… Yum!!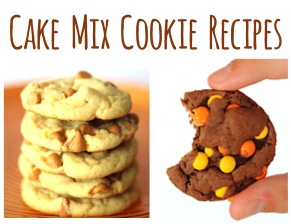 3 – Use a Gas App to find the lowest price for gas wherever you are.
4 – Portable Phone Chargers.  Keep charging your devices whether the car is running… or not!


5 – A Paper Street Map of your travel route.  Ever get lost because your phone battery was dead?  I know, I know… that would never happen, but just in case… 🙂
6 – Make a brand New Music Playlist using Free iTunes Gift Cards.  Listening to fun, brand new music for hours and hours will make your trip amazing!  Load your playlist with happy, upbeat songs to keep you cruising bright eyed and bushy tailed!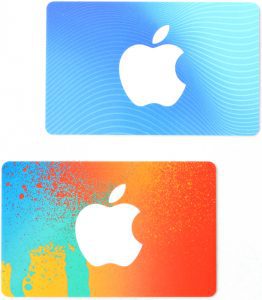 7 – Hand Sanitizer.  Every road trip eventually involves a gas stop, so have some hand sanitizer available for goodness sake! 🙂

8 – First Aid Kit and Auto Emergency Kit.  You may never need it… but be prepared just in case!!  You can even make your own Mini Survival Kit to store in your glove box or center console!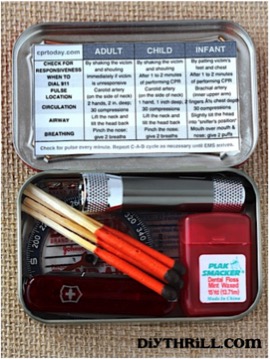 9 – Sunglasses keep your eyes from getting tired from straining in the bright sunshine.  Plus… you just look better driving with a nice looking pair of Sunglasses! 🙂

10 – Passenger Seat Entertainment.  This would include Magazines, e-Books, a movie downloaded to your tablet, or even knitting or crochet supplies!  Drive a little ways, knit a doily.  Drive a long ways, knit a blanket!! 🙂

11 – Entertainment for the Kiddos.  Keep the kids happy all the day long with these 34 creative Ways To Entertain Kids on a Trip activities!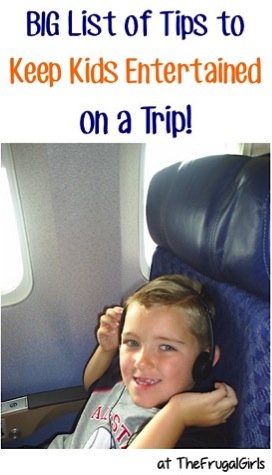 12 – Get Your Car Ready Before You Go…
Check Your Car oil & fluid levels and tire pressure & tread.  Don't forget to check the air pressure on your spare tire.  I once got a flat tire and my spare tire in the trunk was also flat… yikes!!  Also, make sure you know how to use the tools in your car for changing a flat tire.

Clean Your Windshield, so it's nice and easy to see in the afternoon sunlight!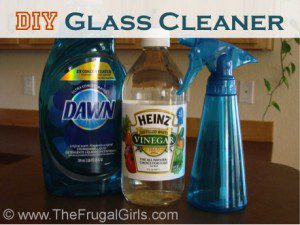 Put A New Air Freshener and two boxes of Arm & Hammer Fridge & Freezer Baking Soda in your car, so your car will smell fresh and amazing.  The baking soda will absorb the bad smells and the air freshener will make your car smell better.

Save Money on Gas when you earn some Free Gas Gift Cards for Road Trips!  Save even more when you use a Gas App to find the lowest price on gas wherever you are.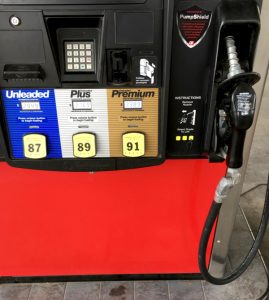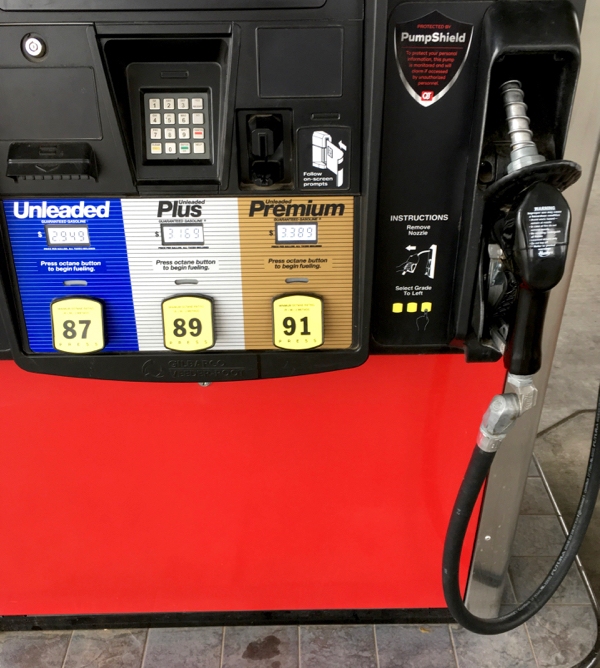 Rent a Car: If you don't want to take your own car on your next road trip, check out these Ways to Save Money on Rental Cars!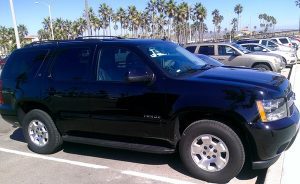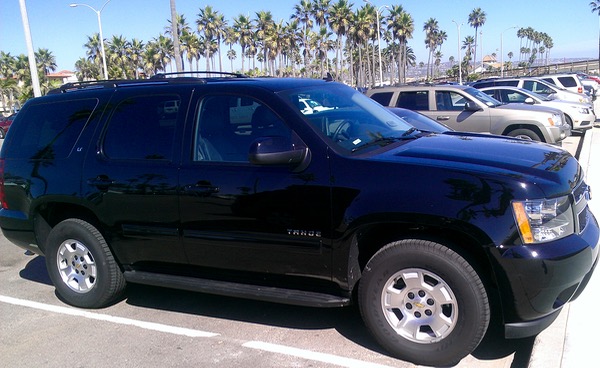 Next: Plan the rest of your road trip with these creative tips…
Here are some of my absolute favorite ways to make money online when I am away from home…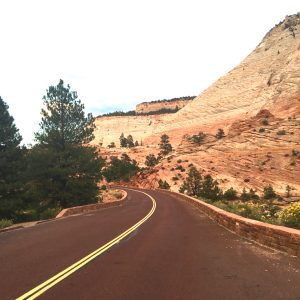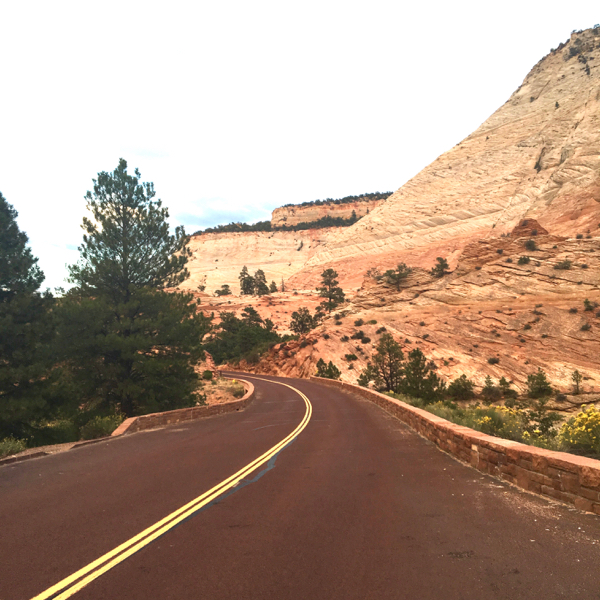 These tips will give you some fun and practical ideas for what you can do to keep your dog happy, entertained and safe while on the road!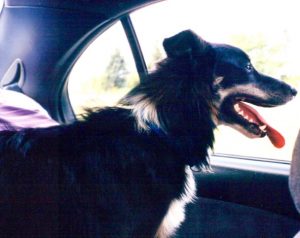 These Carry On Must Haves will ensure you arrive at your final destination feeling spunky, refreshed, and photo-ready! 🙂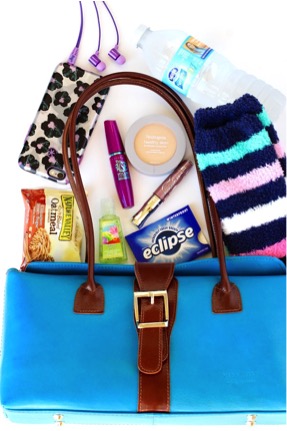 Insider tips on the hottest road trip destinations across the country!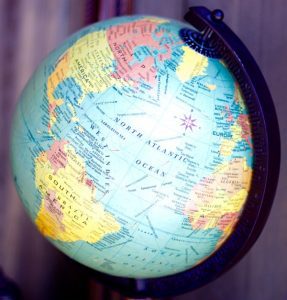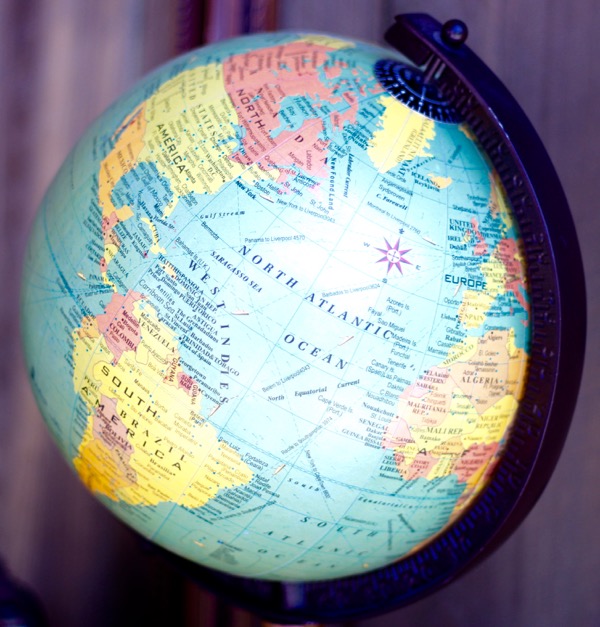 Road tripping is the only way to do National Parks.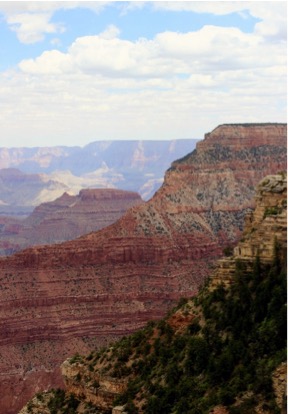 99+ RV Recipes for some easy RV Meal Planning!
Get ready to load up on some seriously fun RV Recipes to fuel your RV and camping adventures this year!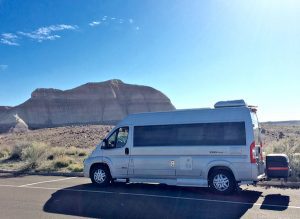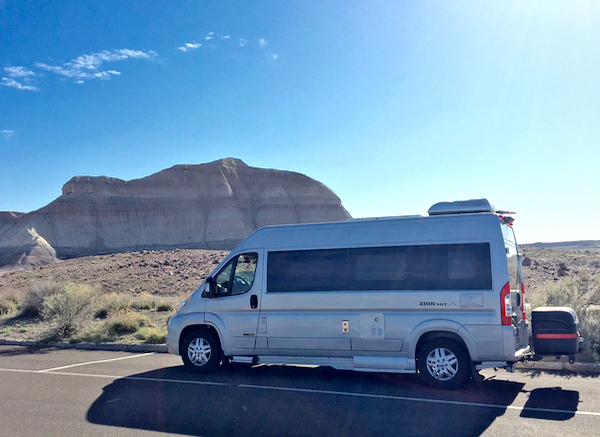 What are your Road Trip Must-Haves?  
Leave a comment & share!