I may get
paid
for ads or purchases made through links in this post.
Get ready to have some fun in beautiful British Columbia with help from these creative Vancouver BC travel tips!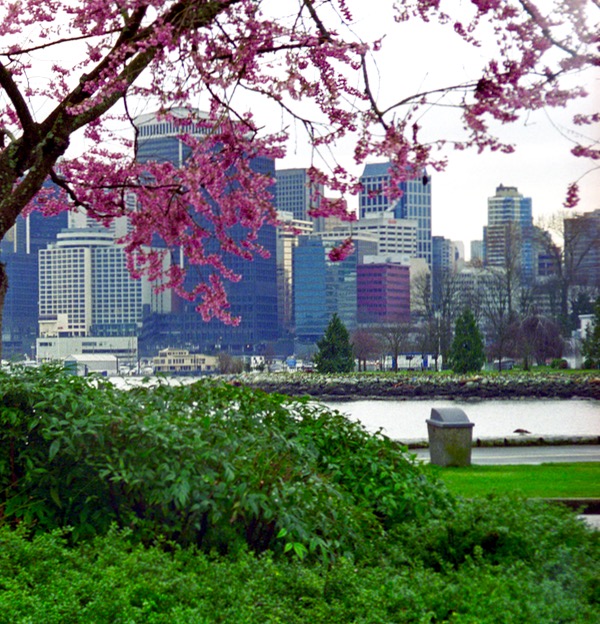 Planning a trip to Vancouver BC, home to stunning ocean scenery and beautiful forests? 😉

If this is your first time in Vancouver, or you're just looking for some new Vancouver travel ideas, I know you'll love these insider tips.
So don't leave home without reading these Vancouver BC Travel Tips.  You don't want visit BC… and then miss the very best parts!
Related:
Vancouver BC Travel Tips
Alyssa said: "The aquarium is fantastic! The Beluga Whale Whow is a must see. Definitely worth spending a day at."
Stacy said: "The Vancouver Aquarium in Stanley Park has amazing exhibits."
Carolyn said: "If you have the time, the ferry to Victoria Island. Butchart Gardens. High Tea at the Empress!"
Brandi said: "The Capilano Bridge and treetops are awesome!!! I would also recommend taking a bike tour around the city. It was a guided tour that went through Stanley Park and around all the other "parts" of the city. Very fun and informative!"
Jodi said: "Gastown, Lynne Valley Suspension Bridge (it's small but free, compared to the Capilano suspension bridge), Steveston, Stanley Park, English Bay, the sea wall and aquarium. All things I've enjoyed doing since moving here 2 years ago."
Naomi said: "Granville Island is a must. Vancouver Whale Watch is awesome for orca sightings."
Sue said: "Downtown Vancouver waterfront, then Old Town. Victoria has a museum, Empress High Tea, shopping district."
Score Free Coffee at Starbucks!  With so many things to do and explore all over Vancouver and British Columbia… you just might be needing a caffeine fix and a snack!  There are so many Starbucks locations all around Vancouver, so check this out…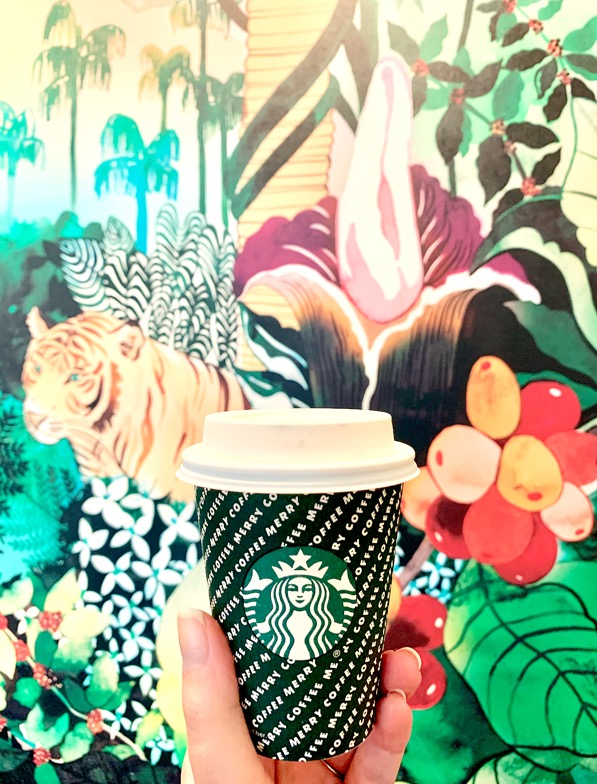 Annemarie said: "I'm going there this summer and a friend just sent me a list of TO DOs. She said, 'In Vancouver, visit Stanley Park, Gastown, Grouse Mountain, Walk along False Creek. Visit Granville Island.' And if you like Fish and Chips, go to the city of Steveston."
Cindy said: "Be sure to catch the steam clock in Vancouver."
Janet said: "Go out to Victoria Island and go to Butchart Gardens, it's really beautiful there. The downtown area in Victoria also has so many cool places to go.  Have fun."
How To Visit Vancouver BC On A Budget:
So You're Planning a Trip to Vancouver, British Columbia?  To keep your vacation budget-friendly, you'll need to plan ahead.  One of the first things you'll want to do is start stashing cash away for your  'BC Trip Fund'.  Need to increase your travel fund stash?  One of the easiest ways is to make extra money on the side in your free time!  Here are my favorite tricks for ramping up the vacation budget…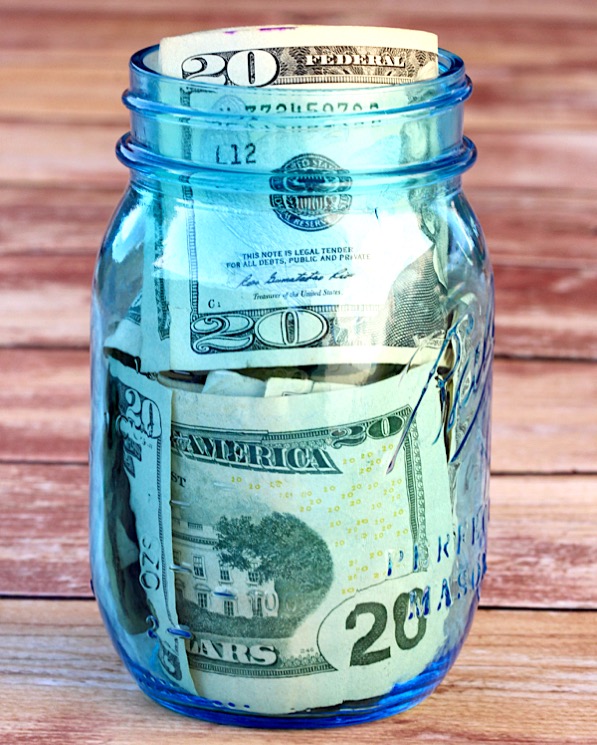 How to Get Cheap Flights To Vancouver, British Columbia:
Wondering how to get cheap flights?  My favorite trick is to load up on free mileage points and airline gift cards, then use them to dramatically cut the cost on airfare!  I've scored so many free flights this way!  Are you ready to start earning your free airlines miles and gift cards?  Here's what you need to do…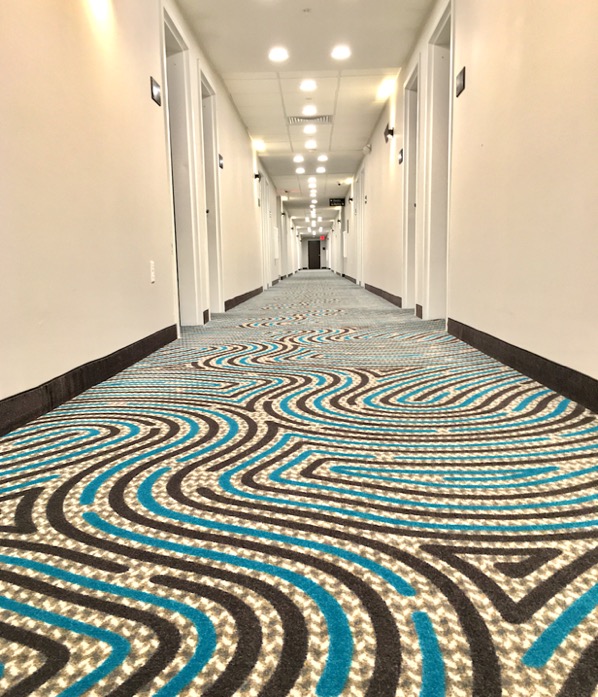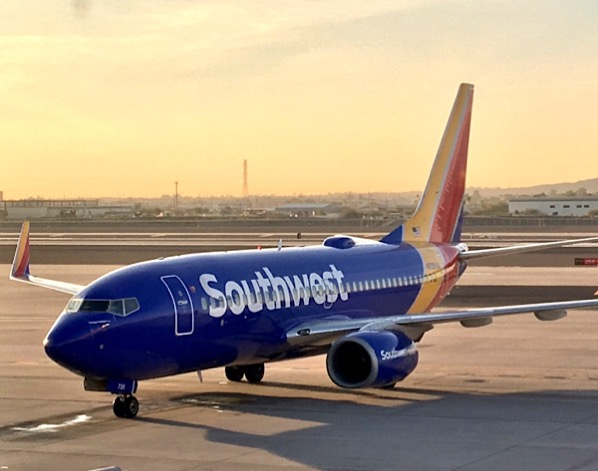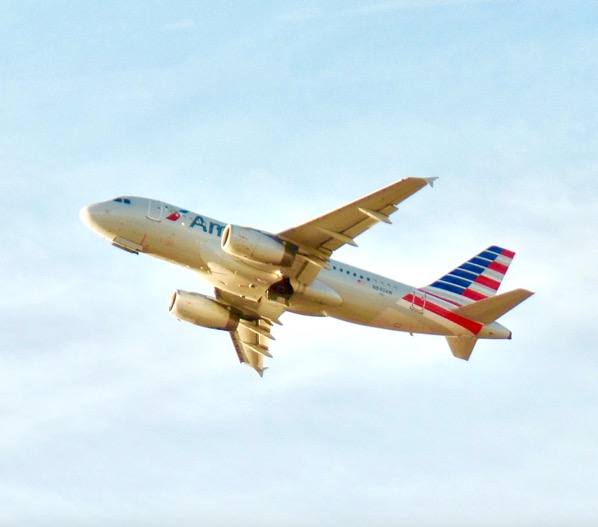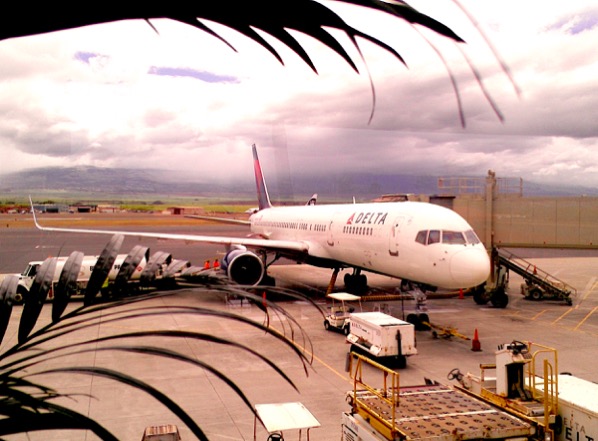 Where to Stay in and around Vancouver BC:
Wondering how to plan the perfect hotel stay for your next vacation?  It's so much easier than you think!  Don't book your next hotel without knowing these secrets shared by Hotel Staff and Frequent Travelers…
75 Hotel Hacks Everyone Should Know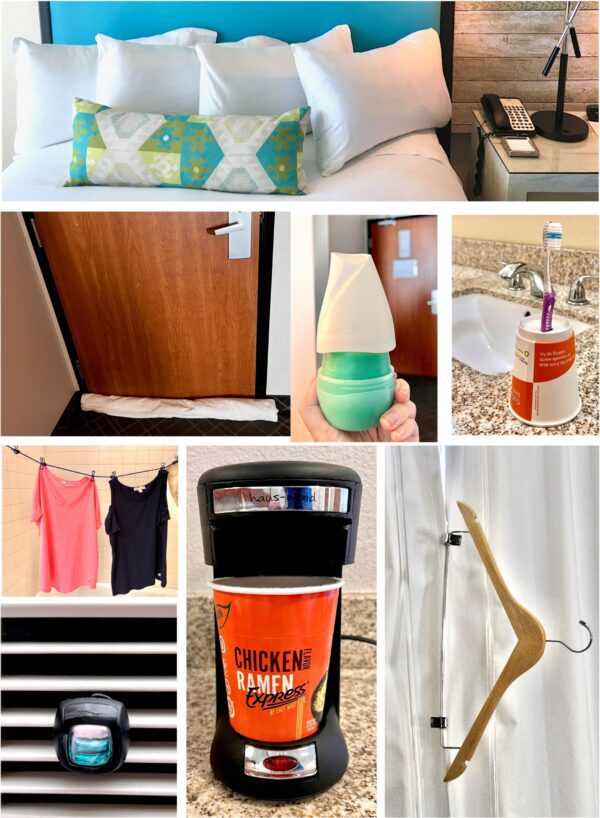 In addition to hotels, I also recommend staying at a VRBO when visiting Vancouver BC to save BIG on your trip.  VRBO has so many vacation rentals listed by owner, and they can be such a great way to find nice lodging that is way less expensive than the hotels.  I've personally stayed at multiple VRBO's, and loved every one.  Not only were they often significantly cheaper than the nearby hotels, they also came fully stocked with convenient amenities that saved us SO much money!
I personally recommend visiting Vancouver in the late Spring or the early Fall.  The weather is still nice and the rates will also be more reasonable.
Now do you want to know my favorite tips and tricks for saving BIG on a VRBO?  These little known hacks will save you SO much money!  Check this out…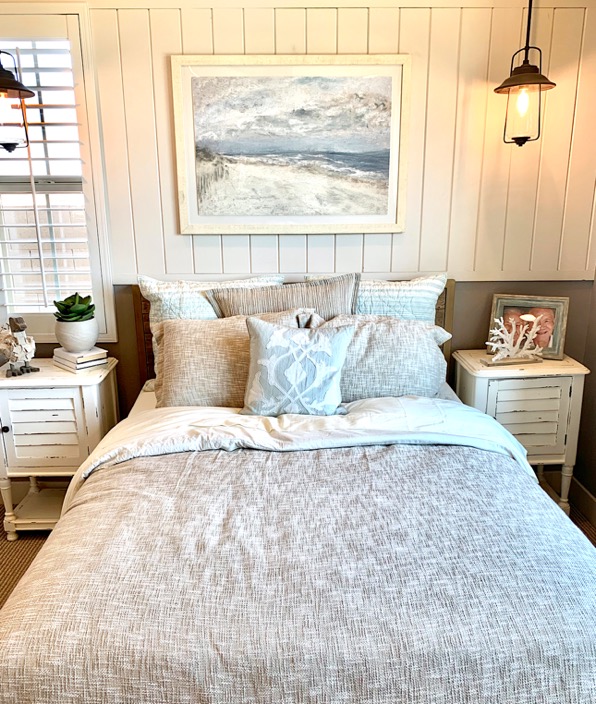 More Budget Vancouver B.C. Vacation Tips: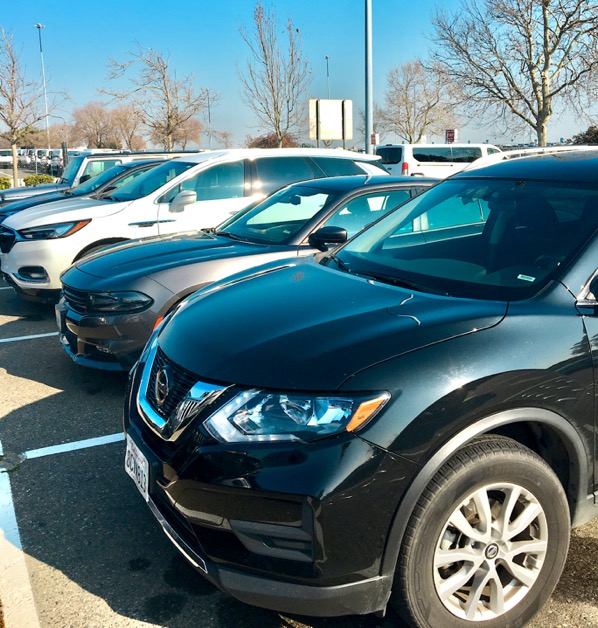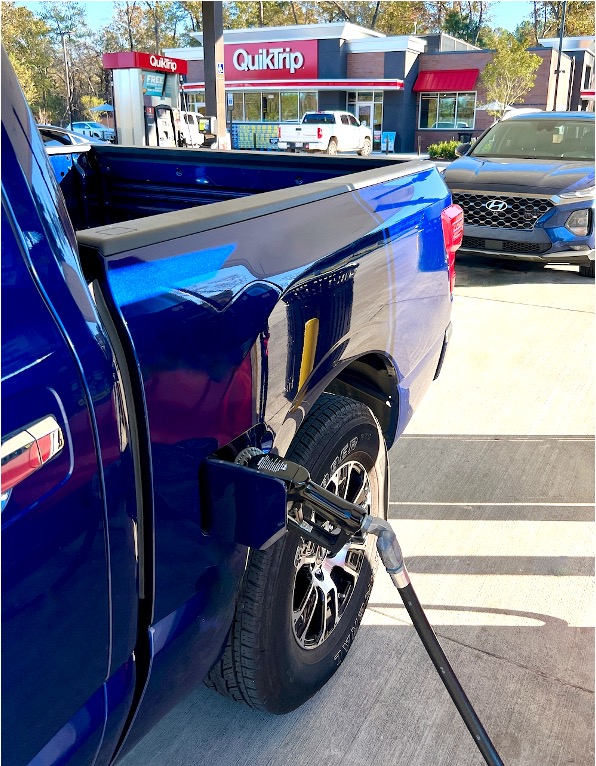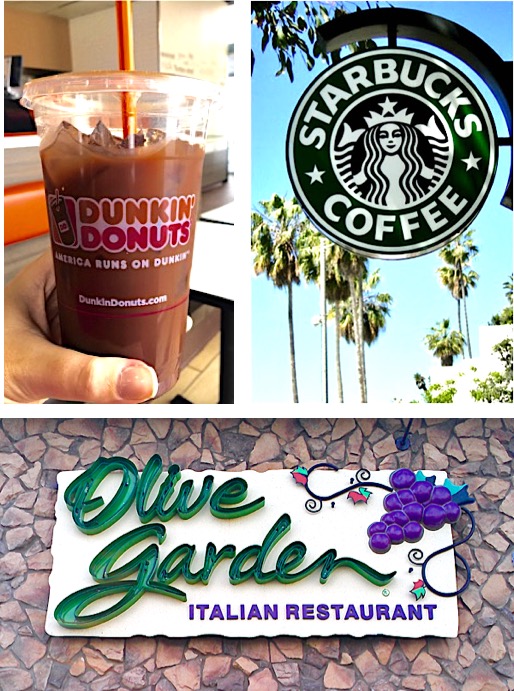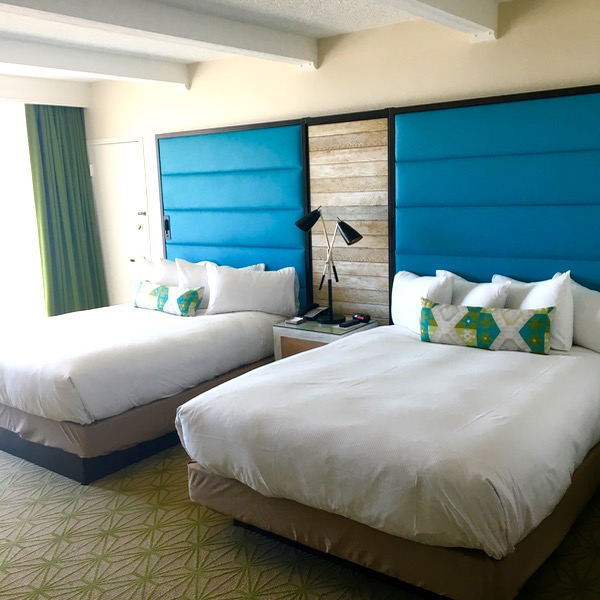 What To Pack for Vancouver B.C.: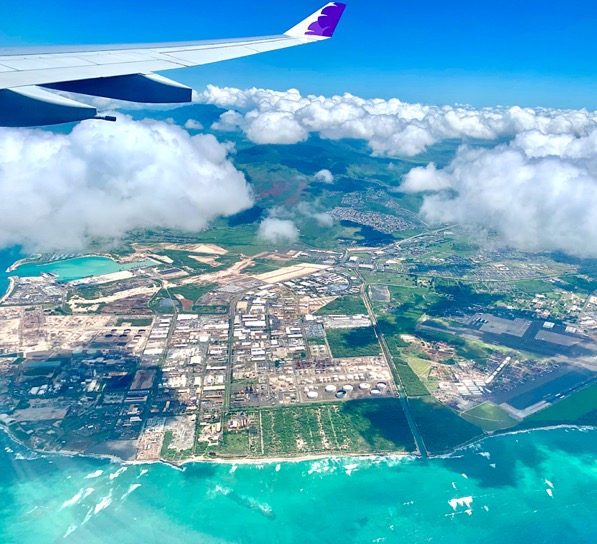 Be sure to leave extra room in your suitcase to bring home some souvenirs!
Now that you've had fun reading these Best Vancouver BC Travel Tips, start dreaming of more Pacific Northwest adventures with these fun and frugal travel ideas below…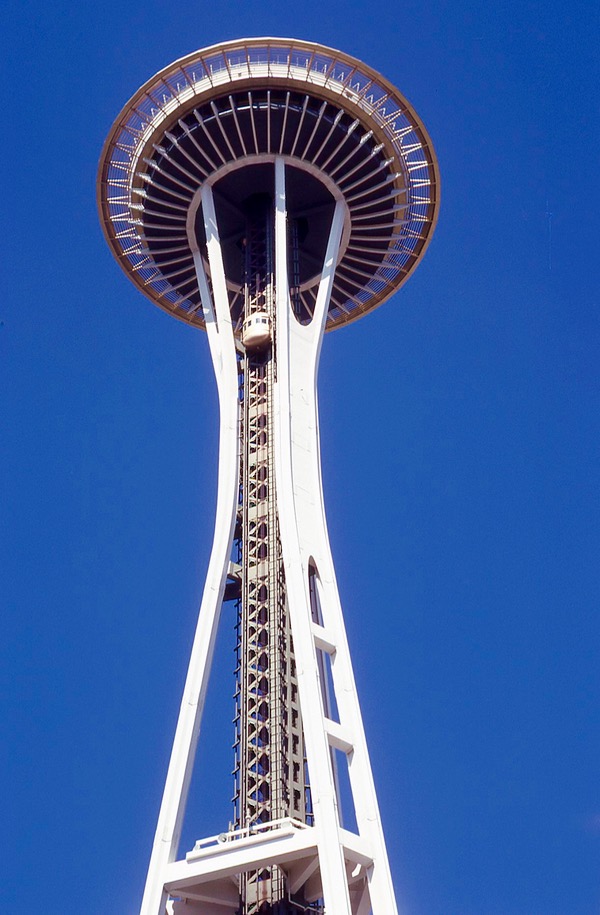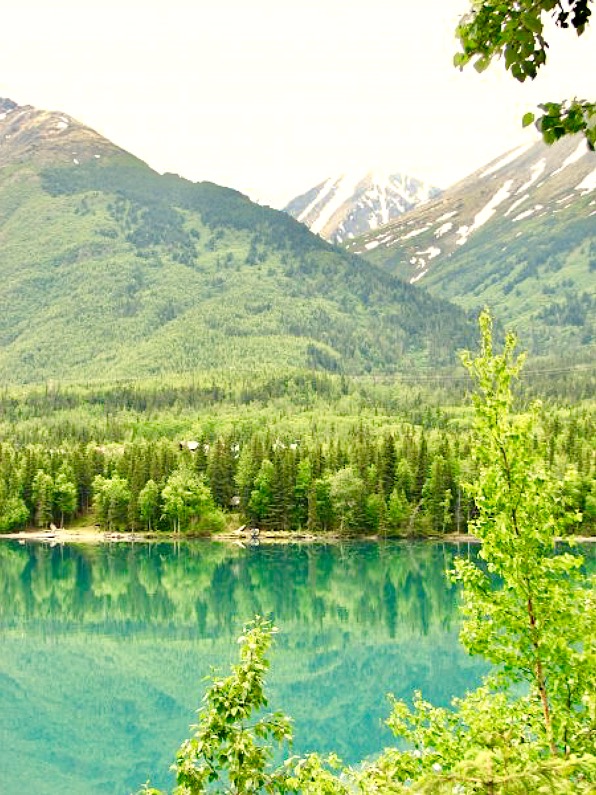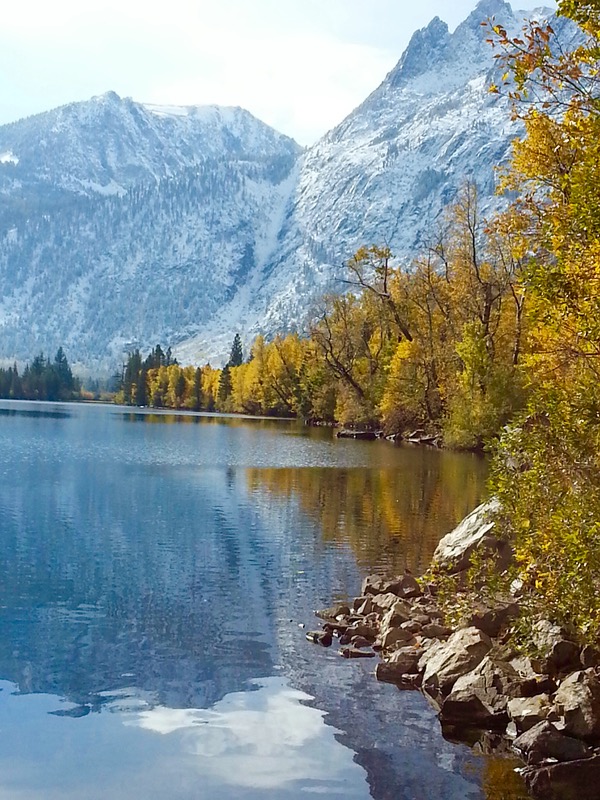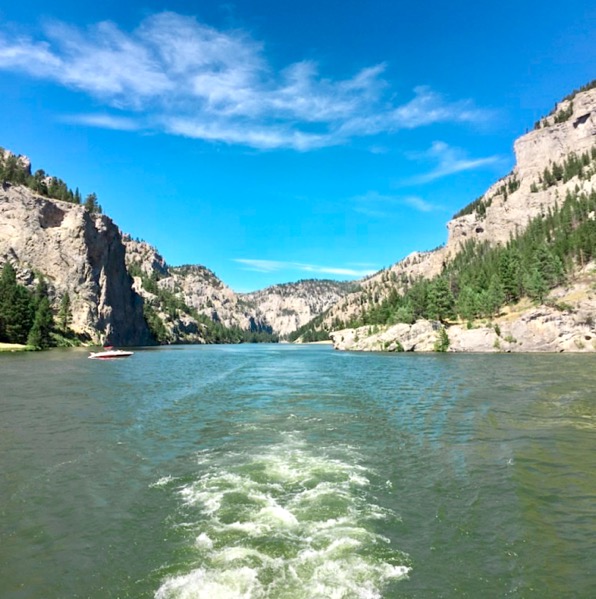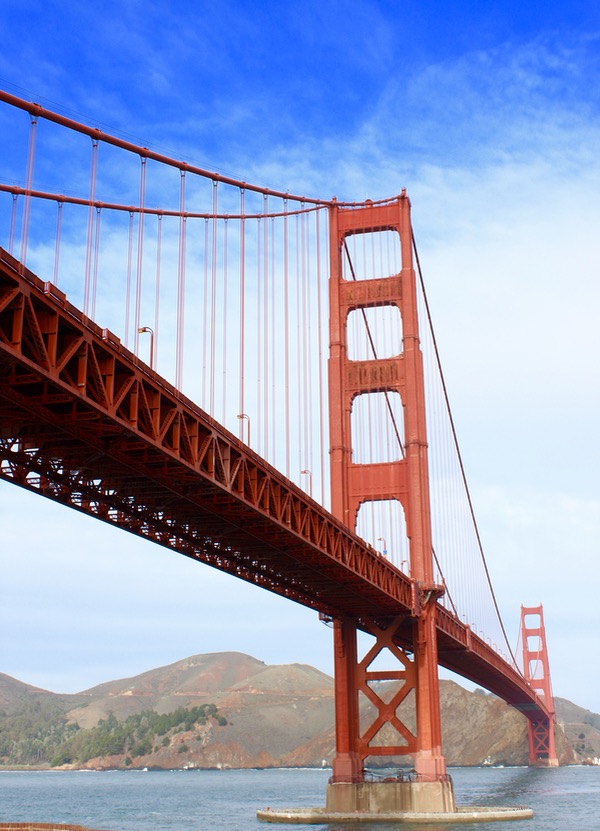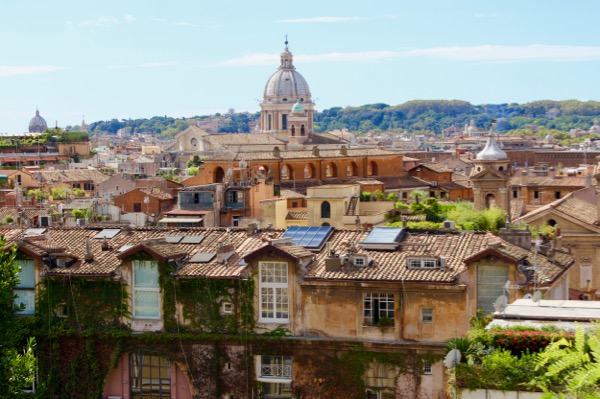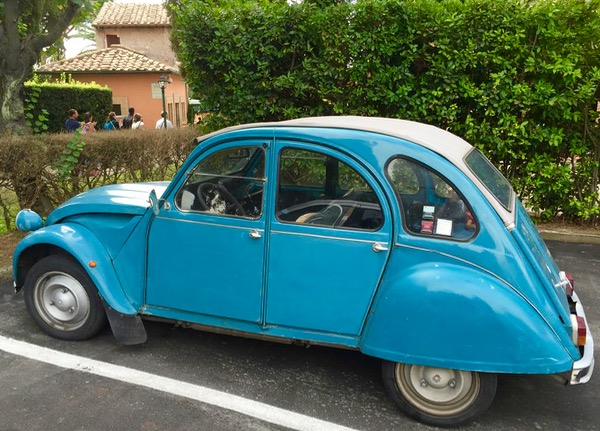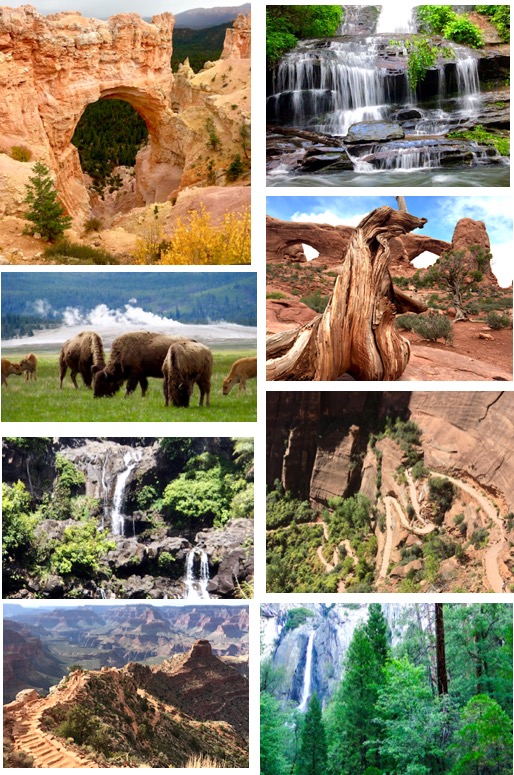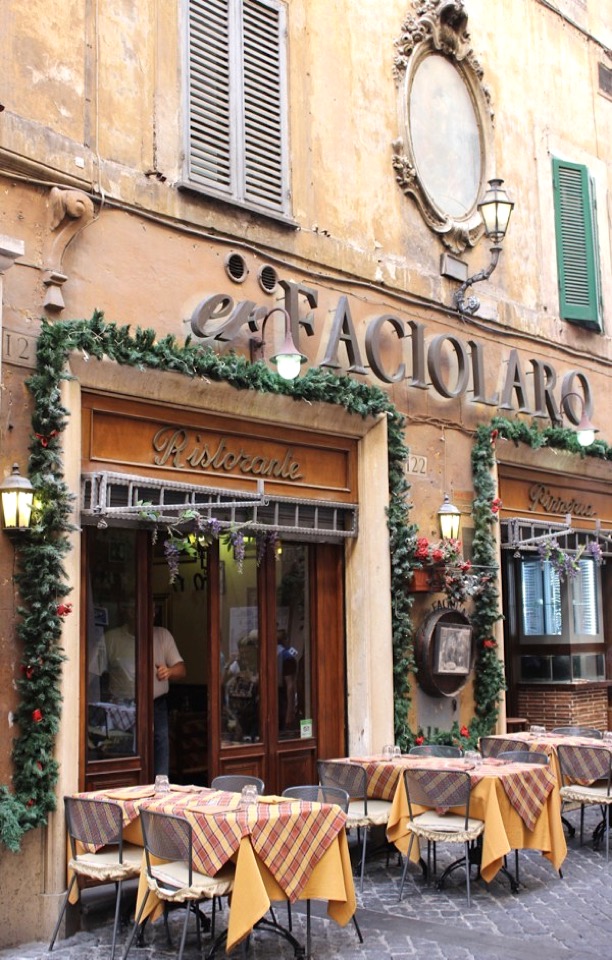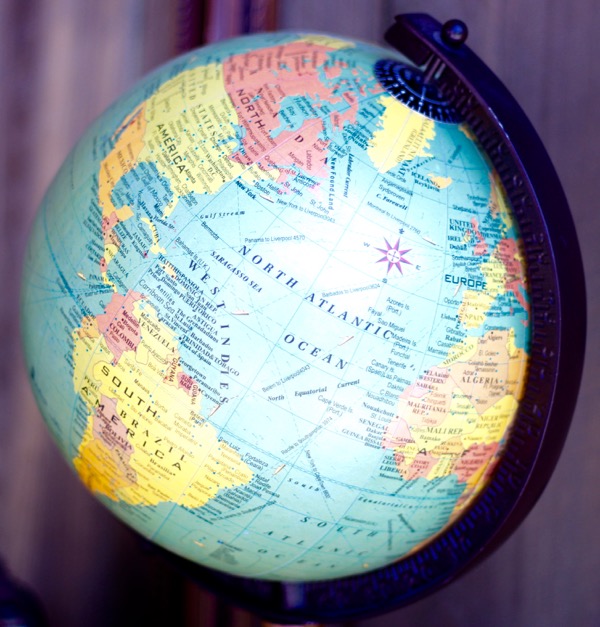 So don't miss out!  Get even more fun Frugal Girls Travel Tips, Recipes + more right here…


So… have YOU ever been to Vancouver, B.C. before?
What are some of your favorite places to see, food to eat, and things to do, etc?
Leave a comment & share!