I may get
paid
for ads or purchases made through links in this post.
Make the most of your time in Memphis with these Memphis Travel Tips filled with all the best things to do in Memphis!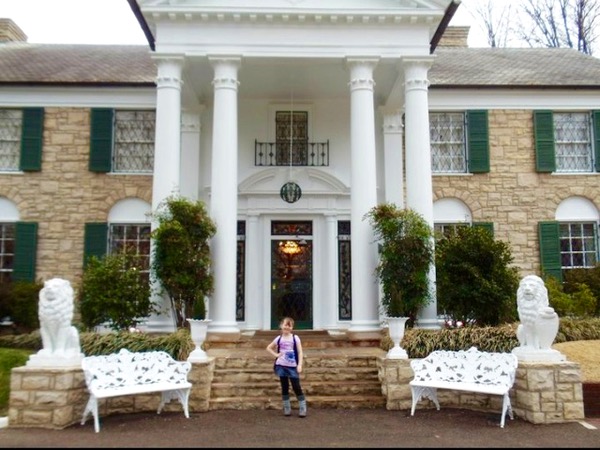 So are you planning a trip to the Memphis?  Or maybe you're just curious about what there is to do at Graceland?  These these creative Memphis Travel Tips will help you make the most of your time.
Whether you're looking for some amazing barbecue, Southern comfort food, or some fun Elvis nostalgia, there are so many fun things to see and do in Memphis!
So don't leave home without getting the scoop on all of the many cool and unique things to do in Memphis…
Related:
A special thanks to frugal friend Lisa for sharing this fun Memphis photo above!
Memphis Travel Tips
Carol said: "Elvis' house. And rib houses everywhere."
Natasha & Carla said: "National Civil Rights Museum at the Lorraine Motel."
Carla also said: "Gus's Fried Chicken and the donut shop next door, both just down the street from Graceland."
Lalainya said: "Graceland, Marlowe's Ribs (they will pick you up in a pink Cadillac!), National Civil Rights Museum (an absolute must), Majestic Grille on Main St. (they play old movies on a big screen while you dine, great food too), Miss Polly's (chicken & waffles) on Beale St. and Pink Castle Museum."
Lindsey said: "The Lisa Marie, Graceland, and the Peabody Hotel with the ducks."
Susan said: "Go to top floor of the Peabody at night.  Seeing the ducks march through the Peabody is cool, too.  If you have kids with you, Mud Island.  Chophouse is a great steak house.  Elvis's Car Museum."
Diane said: "As a Memphis native, must see the ducks at the Peabody – coming down is the best… get there early.  Jerry's Snow-Cones is the bomb! Huey's has an awesome burger, multiple options for awesome BBQ."
Score Free Coffee at Starbucks!  With so many things to do when your exploring all over town… you just might be needing a caffeine fix and a snack!  There are so many Starbucks locations around Memphis, so check this out…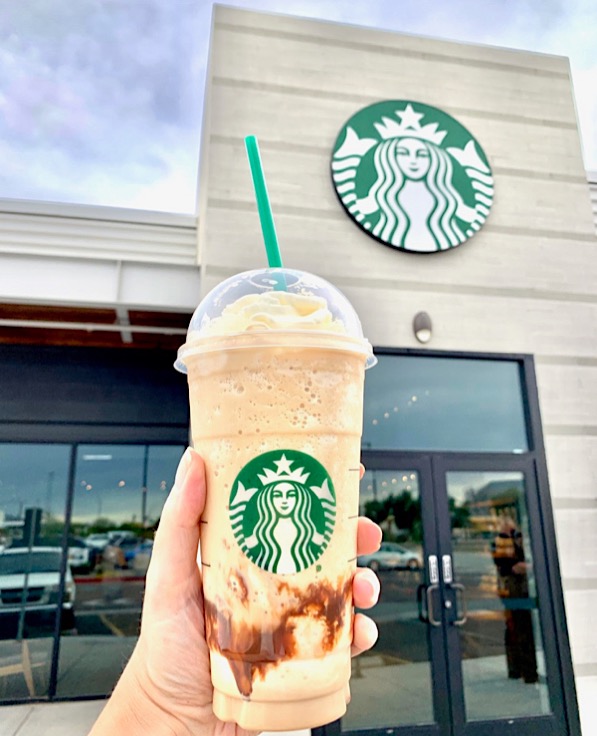 Christine said: "One of my favorite things to do is get a burger at Huey's."
Lisa said: "You can call ahead and possibly be a duckmaster assistant at the Peabody… and Eat BBQ."
Jan said: "Graceland is cool, even if you're not a huge Elvis fan… including the car museum across the street."
Mary said: "Pink Palace, Beale St., Graceland.  Gibson."
Sonia said: "Ride trolley around downtown, Beale Street."
Tara said: "Love Corky's BBQ! My favorite BBQ ever."
Linda said: "Memphis Zoo is great."
Jessica said: "3 Little Pigs BBQ near the zoo , the zoo, Mud Island , Pottery Barn Kids Outlet, Pink Palace."
Katie said: "Zoo for sure! Also Memphis Redbirds AAA baseball game."
Dana said: "The zoo has pandas and polar bears. Pink palace. Children's Museum. Botanical Gardens. BBQ.  Shelby Farms if you are taking kids, it has a really great play area.  Oh and I do have to second Three Little Pugs BBQ. It is awesome!!! Now the restaurant is not fancy – it is as simple as can be. But it is yum!"
Michelle said: "For music you have BB Kings Resturant on 143 Beale Street… and many more clubs.  And the shopping is amazing."
Elizabeth said: "Sun Studio – lots of history. :)"
Ashley said: "Sun Studio for sure! It was so amazing to see all of the history of where Rock 'n Roll really took off.  BB Kings on Beale was really fun."
Annemarie said: "The Memphis Flea Market is massive."
Pamela said: "You have to have some good ole Memphis BBQ!!  It's the best!!  Definitely the Peabody!!  Every weekend in May Is a different kind of festival. Very fun. Check out Memphis in May on the web!!"
Cindi said: "The zoo is great. Don't miss Peabody Hotel, Pink Palace, and Civil Rights Museum. It's also fun to ride the trolley. I'm spending the weekend in Memphis!"
Allison said: "Rendevouz for BBQ.  Felicia Suzanne's for a fancy night out, delicious!"
Score a Deal on your Memphis Car Rental!  There are so many fun things to see and do all around Memphis… and you'll need a car to see most of them!  There are a few easy Rental Car Hacks to slash your costs that you'll want to put to use!  Here are my favorite tricks to save BIG on car rentals…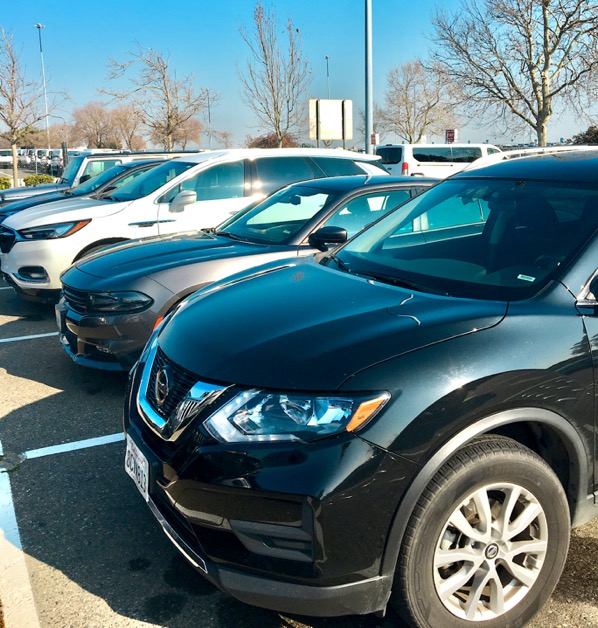 Karen said: "Stax Museum, Sun Studio, National Civil Right Museum, the Peabody ducks, Graceland, Beale Street, Central BBQ… I could go on and on. We also have tons of fabulous local restaurants with locally sourced food all over the city."
Stacey said: "The zoo is a must (used to work there), definitely go to Redbirds game (best BBQ nachos ever), Mud Island for some fun history, Huey's for burgers, any deli for sweet tea, and Beale Street for great music.  Just beware that downtown Memphis is not the safest city, especially at night and by Graceland."
Suzanne said: "Dyer's Burgers on Beale street is great & the minor league baseball games are good too."
Carolyn said: "The Orpheum Theater is beautiful. Looks like theaters did in the thirties and forties."
Renee said: "Take a ride on the riverboat!"
Julie said: "Memphis girl here… Sun Studio, Stax Museum, The Smithsonian's Rock & Soul Museum, Restaurant Iris for a fabulous date night, Memphis Zoo with the kids, the Civil Rights Museum at the Lorraine Motel, Gibson's Donuts. Gus's Fried Chicken, Central BBQ, Children's Museum at Central & Hollywood, and that doesn't even include the touristy areas, which are Graceland, Beale Street, the Rendezvous & The Peabody. Plenty of fun restaurants in the Cooper-Young and Overton Square neighborhoods, both are in midtown a couple of blocks from each other.  Oh, and catch a Memphis Grizzlies game at FedEx Forum! Enjoy!!!"
Jim writes: "Look on Diners Drive-ins & Dives map for great spots to eat!"
How To Visit Memphis Tennessee On A Budget:
To keep your vacation budget-friendly, you'll need to plan ahead.  One of the first things you'll want to do is start stashing cash away for your  'Memphis Trip Fund'.  Need to increase your travel fund stash?  One of the easiest ways is to make extra money on the side in your free time!  Here are my favorite tricks for ramping up the vacation budget…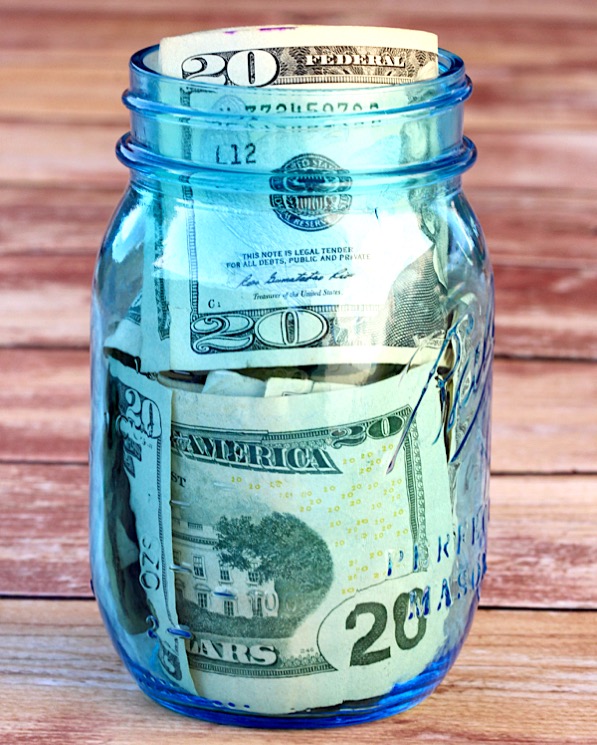 How to Get Cheap Flights to Memphis:
Wondering how to get cheap flights?  My favorite trick is to load up on free mileage points and airline gift cards, then use them to dramatically cut the cost on airfare!  I've scored so many free flights this way!  Are you ready to start earning your free airlines miles and gift cards?  Here's what you need to do…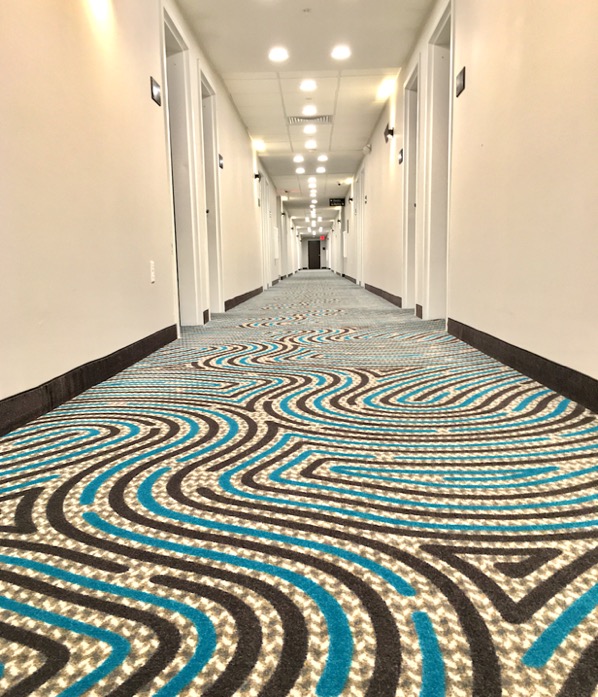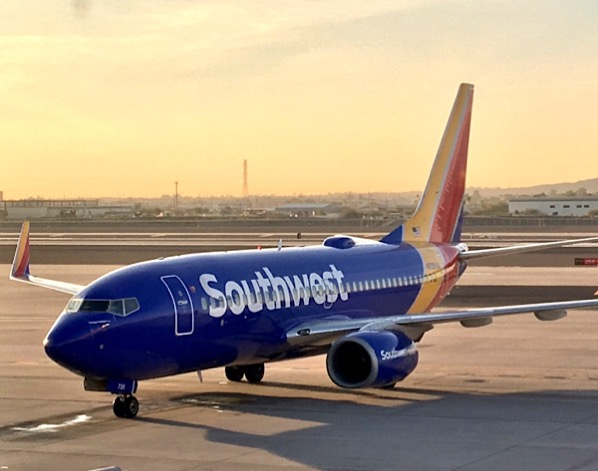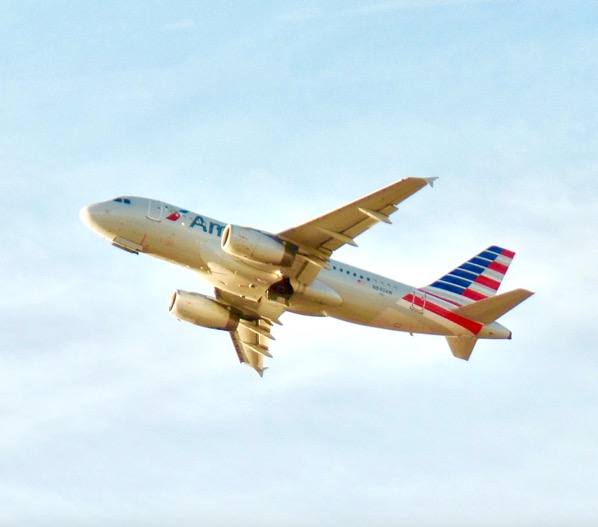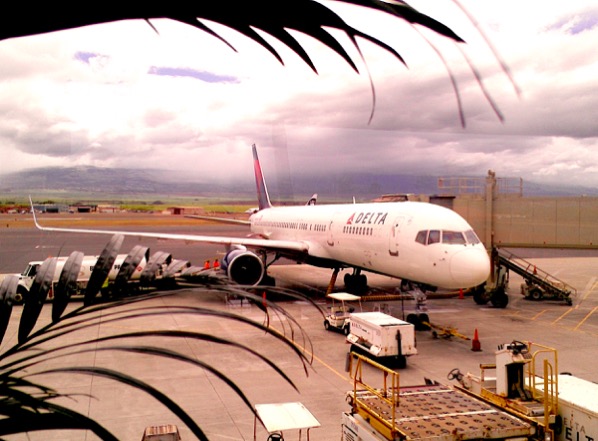 Where to Stay in Memphis:
Wondering how to plan the perfect hotel stay for your next vacation?  It's so much easier than you think!  Don't book your next hotel without knowing these secrets shared by Hotel Staff and Frequent Travelers…
75 Hotel Hacks Everyone Should Know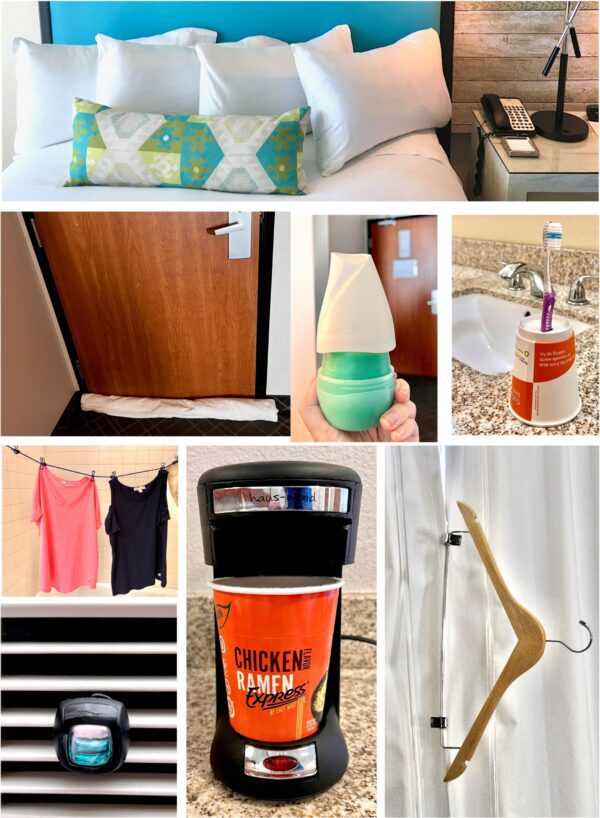 In addition to hotels, be sure to also check out VRBO for lodging on your trip to Memphis.  They have so many vacation rentals listed by owner.  I've personally stayed at multiple VRBO rentals, and loved every one.  Not only were they often significantly cheaper than the nearby hotels, they also came with a full kitchen.  One even had in-room laundry!
Now do you want to know my favorite tips and tricks for saving BIG on a VRBO?  These little known hacks will save you SO much money!  Check this out…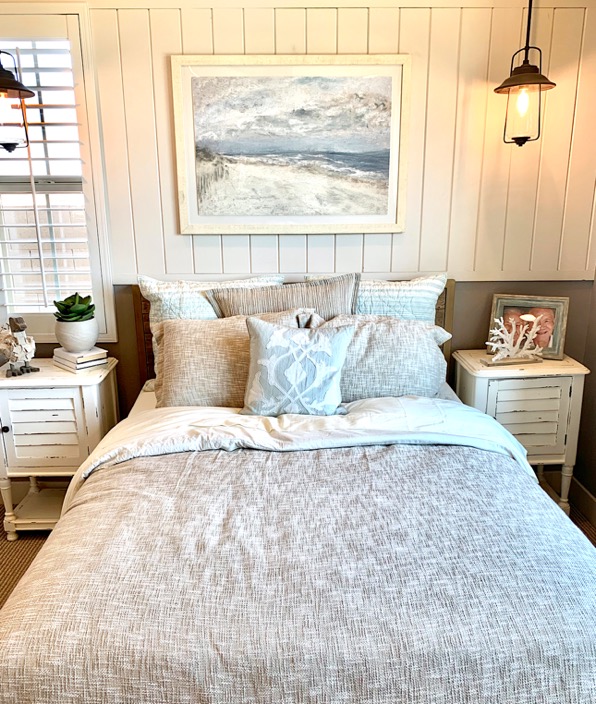 More Budget Memphis Travel Tips: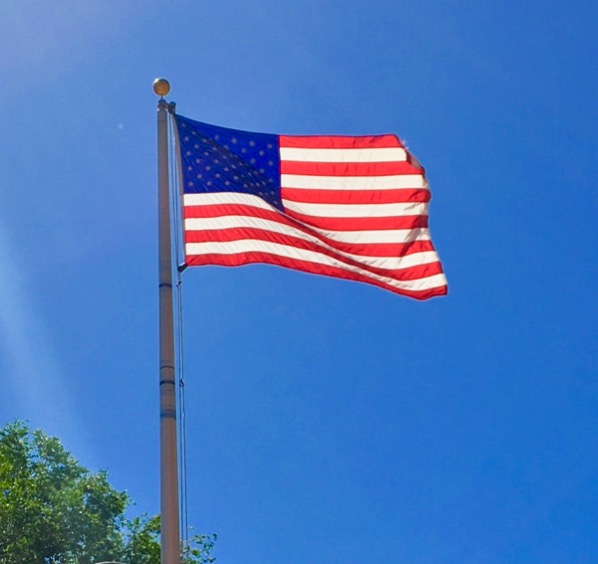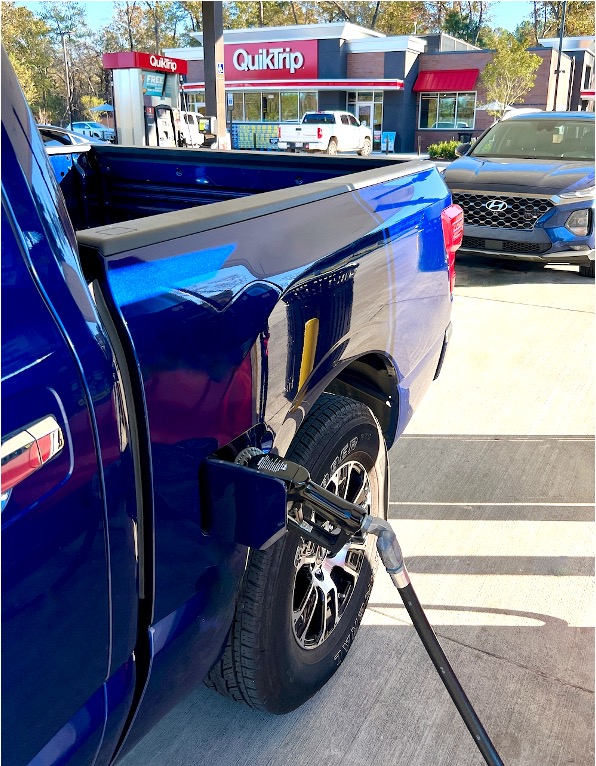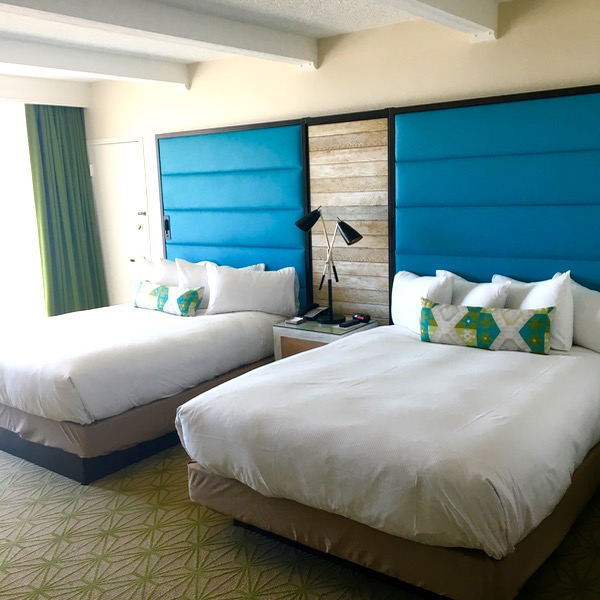 What To Pack for Your Trip to Memphis: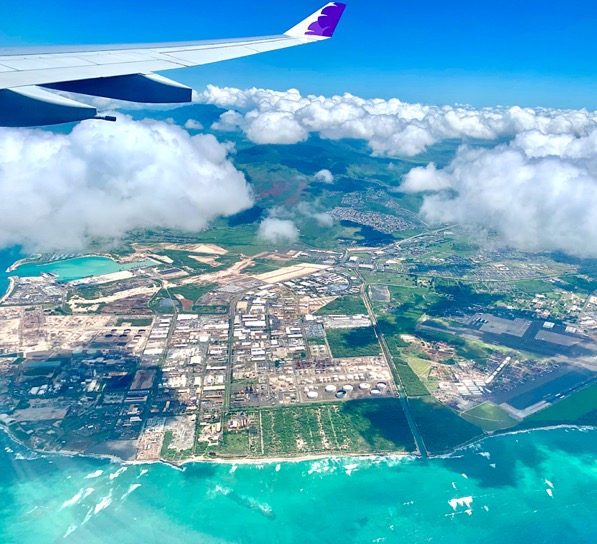 Be sure to leave extra room in your suitcase to bring home some souvenirs!
Now that you've scored all the fun tips from these Memphis travel tips, do you want to have more fun?  Check out these Frugal Travel Tips for fun things to do near Memphis…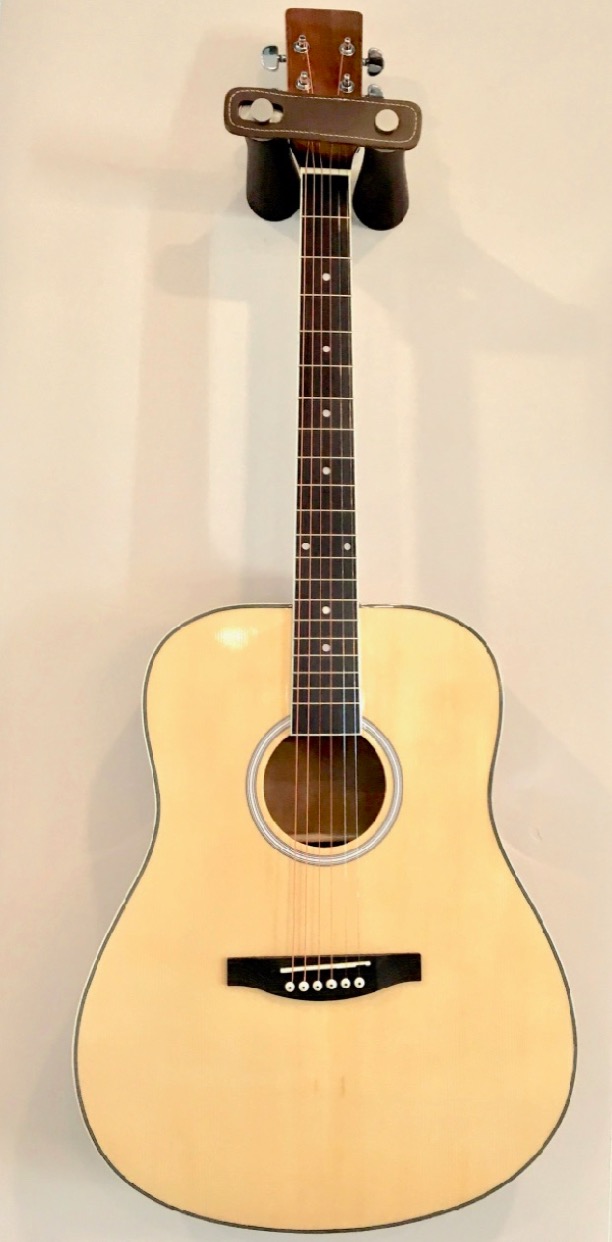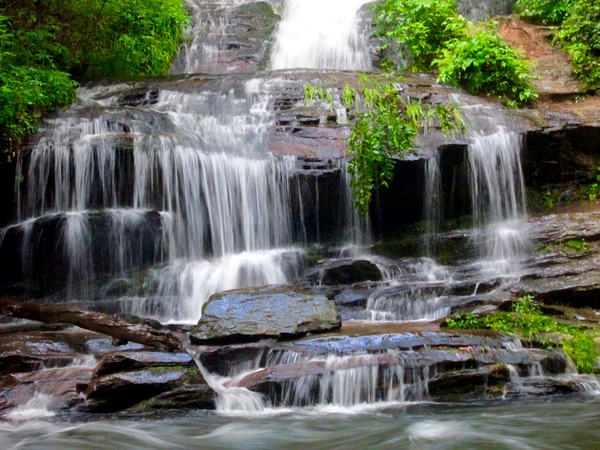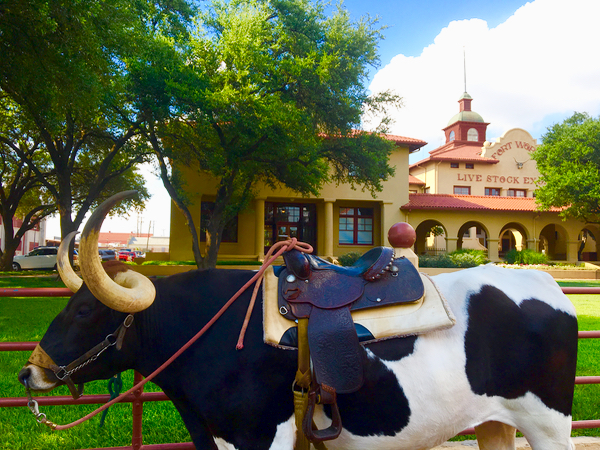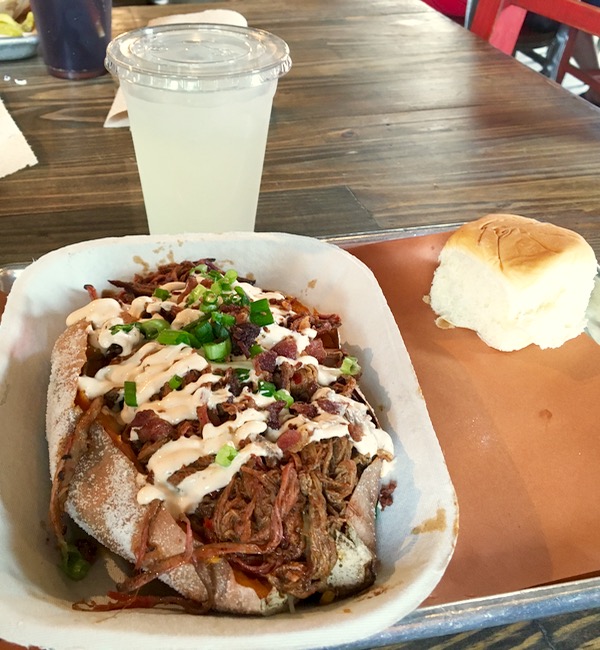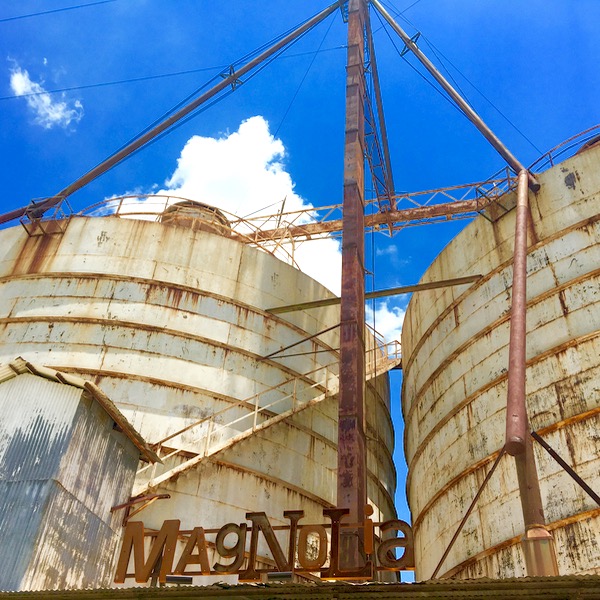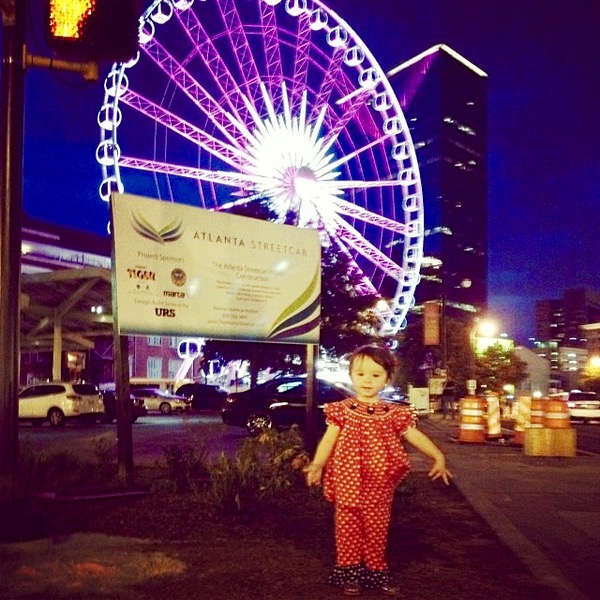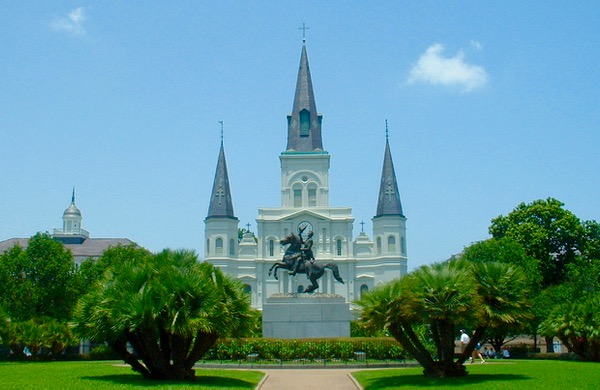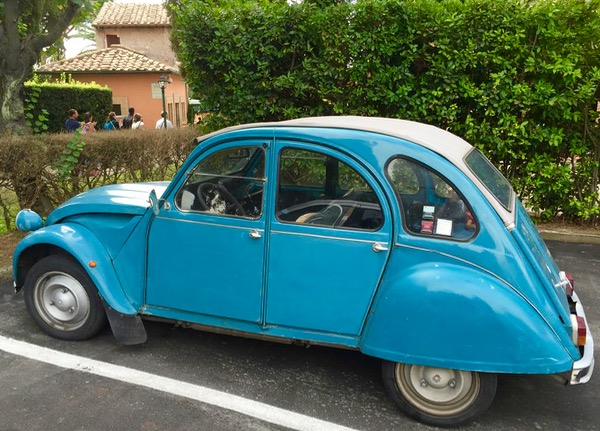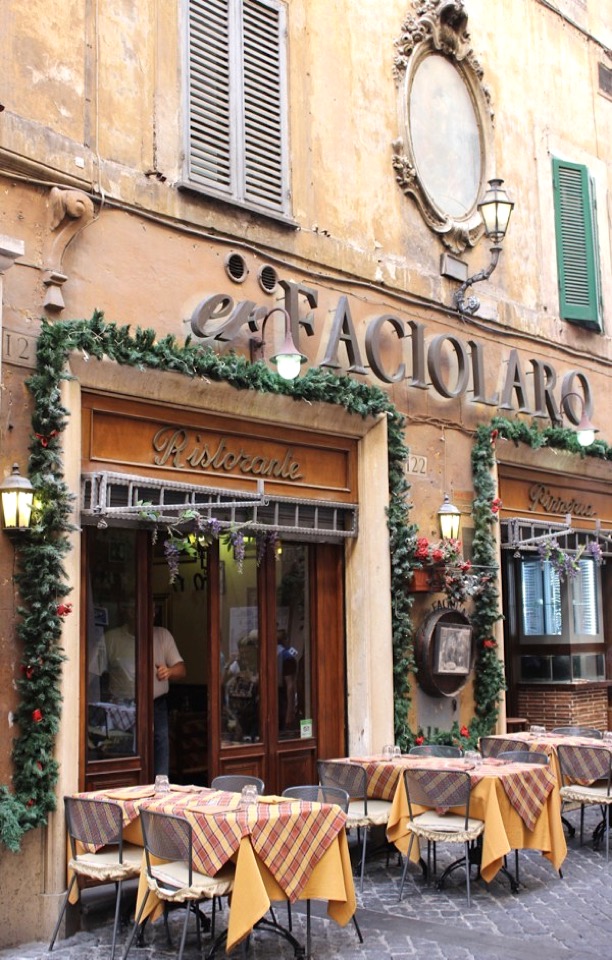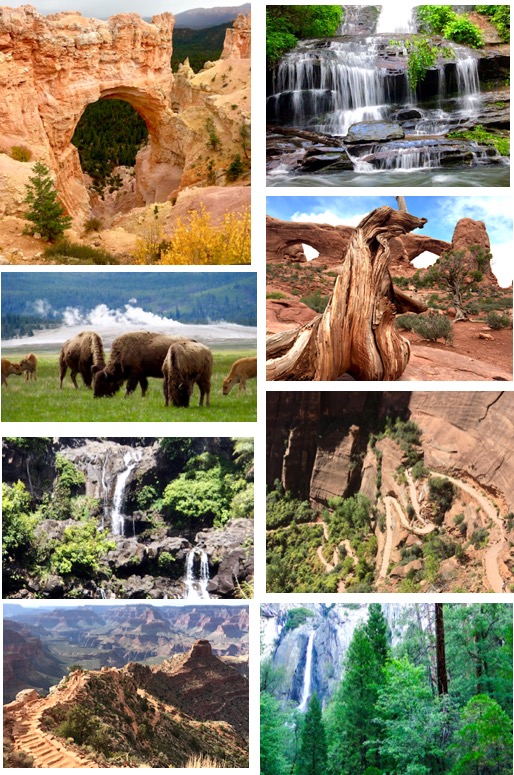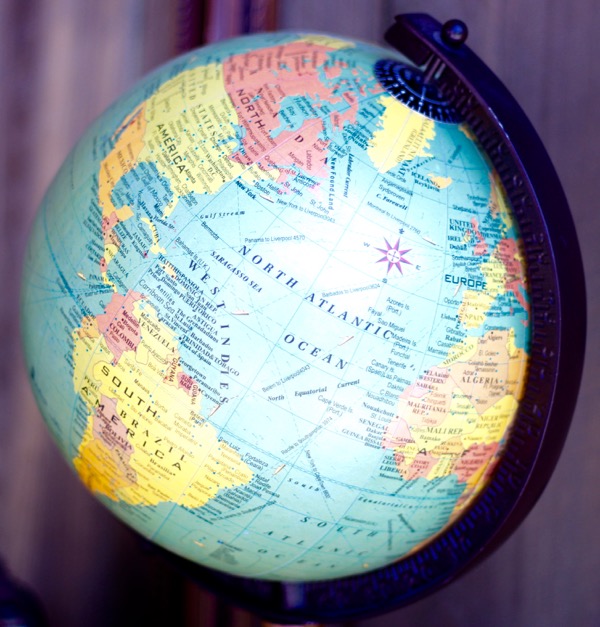 So now that you've scored all of these fun Memphis Travel Tips, don't miss out!  Find more fun Frugal Girls Inspiration here…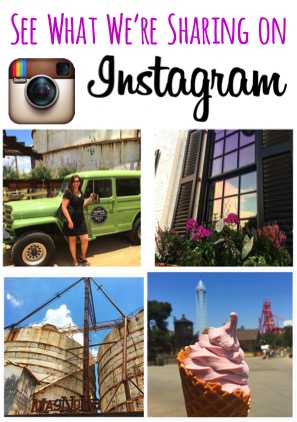 So… have YOU ever been to Memphis before?  
Make these Memphis Travel Tips even better when you share some of your favorite places to see, things to do, etc?
Leave a comment & share!