I may get
paid
for ads or purchases made through links in this post.
Plan your epic Alaska vacation with help from these creative Alaska vacation tips for your Best Trip Ever!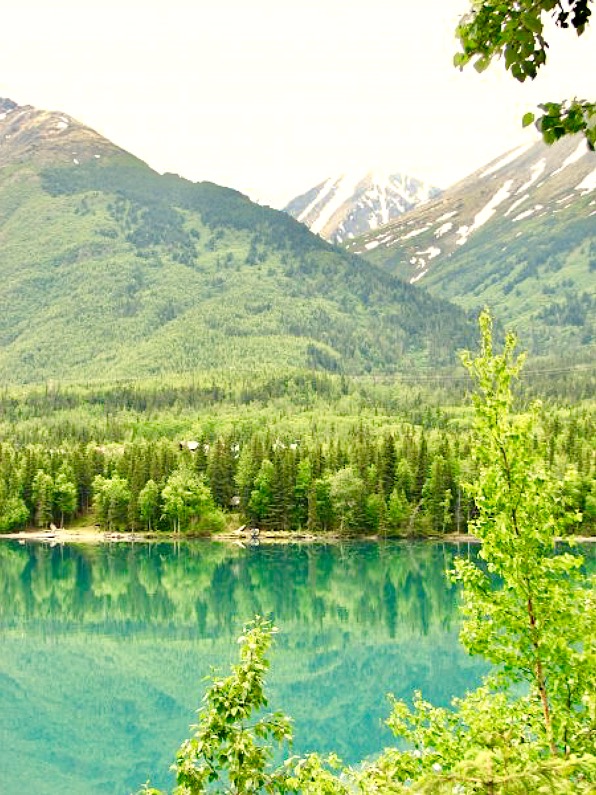 Are you planning or dreaming of a vacation to Alaska??  The majestic mountains, crystal clear glacier blue water, and gorgeous coastal views in Alaska are hard to beat!
These Alaska vacation tips are the key to your ultimate Alaskan adventure!  From finding the best spots to enjoy Alaska's natural beauty and wildlife, thrilling locations to feel the blast of chilly air off the glaciers, or just knowing what Alaskan adventures you can't afford to miss… you'll love this detailed Alaska Travel Guide!
Don't leave home without knowing the very best parts of Alaska to explore!  Here's what you need to know before you go…
Related:
A special thanks to frugal friend Erika for sharing this beautiful Alaska photo!
Alaska Vacation Tips
Angie writes: "My frugal girl tip would be to go, not via cruise, but fly in and Rent a Car the week right after tourist season (2nd week in September I believe). The colors are stunning and you can score some great deals!"
Darci writes: "I have been fortunate to have been living in Alaska for a little over 10 years now. I LOVE it and I'm not sure you will be ever be able to experience it all. Pick a couple of things that are "must do's" for you and focus on those. (There is usually a large amount of travel time between places). If the weather is nice I would totally recommend a float plane sightseeing trip and a glacier cruise out of Whittier. If fishing is your thing, the Kenai River on the Kenai peninsula is awesome! Lots of wildlife. I would recommend (if you are trying to be frugal) to rent a place that has a kitchen, going out to eat is ridiculously expensive."
Nancy writes: "Go rafting to see the eagles"
Janie writes: "If you ever get the opportunity to visit Alaska, make sure you Rent a Car.  Drive everywhere you can, because you'll see the true Alaska. When you drive, you get the real picture of going to places on your own, meeting the people and hearing the stories."
Samie writes: "Go fishing in Valdez!"
Score a Deal on your Alaska Car Rental!  There are so many beautiful places to explore all around Alaska… and you'll need a car to see most of them!  There are a few easy Rental Car Hacks to slash your costs that you'll want to put to use!  Here are my favorite tricks to save BIG on car rentals…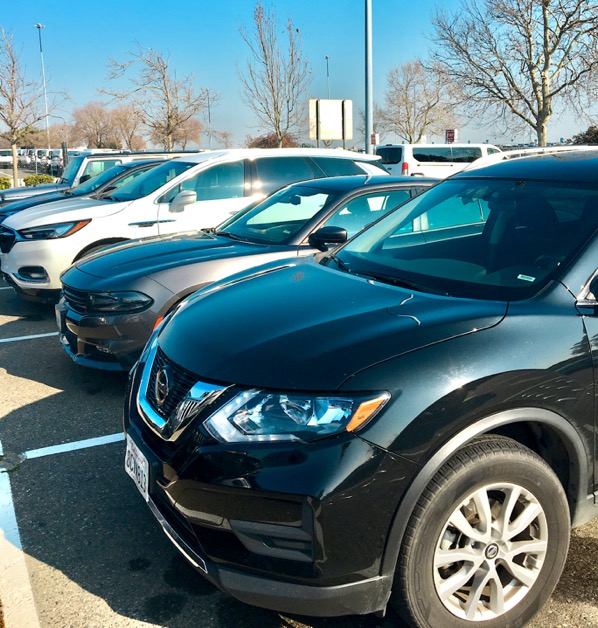 Janna writes: "Juneau has a lot of fabulous free or inexpensive attractions. Cope Park is gorgeous and absolutely free. Mendenhall Glacier has a nominal entrance fee as part of the NPS, and the Salmon Hatchery is $5, I believe. Additionally, you can take a self-guided tour around the town and see lots of interesting things for free!"
Bert writes: "Get a copy of The Milepost (issued every year). Even if you aren't driving it will give you TONS of information. (Your library may even have a copy if you want to browse it ahead of time.)"
Denali National Park:  No trip to Alaska is complete without some time spent at Denali, the highest mountain peak in North America!  Denali is located about 4 hours north of Anchorage.  If you're kiddos have a National Park Passport book, the stamp at Denali would be a neat show and tell back home!
Denise writes: "The best thing we did was a tour through Denali National Park."
Samantha writes: "We found $300 round trip tickets from IA late September to Fairbanks. Went to Chena hot springs, Denali national park, and side by side tour in the mountains, they also have a great welcome center. We were only there 4 days but it was a great trip. Items at Walmart didn't seem overpriced but you should plan at least $10+ a meal for even fast food."
Nancy writes: "Go to Denali and pay for the bus tour of the park"
Kelli writes: "Rent the ATV's in Denali and ride in the mountains"
Kim writes: "Denali National Park is so lovely, and you can see some exciting wildlife…our favorite sightings were a momma brown bear with 2 cubs running across the hillside, and a huge gray wolf. We also saw male caribou fighting; it was spectacular!  All of my favorite things to do in Alaska were out in nature, off the beaten path."
Jamie writes: "Take the Disney Cruise to AK!!"
Anna writes: "In the summer everywhere is amazing, but a few things to catch are: Talkeetna, the Mat-Su Glacier, Valdez and the Glacier Lake there is spectacular, Seward, Homer. If you're gonna head north don't miss the Santa Clause House in the North Pole!"
Meghan writes: "I live in Alaska… Kodiak, Cordova, Seward, Denali National Park, Hatcher Pass, Valdez, and Prince of Wales Island are all pretty awesome"
Terri writes: "Take a whale/ sea otter wildlife sight seeing boat trip, seafood boil lunch with trail hike. It's all so magnificent that anything you do is going to be spectacular"
Sarah writes: "See the glaciers"
Julie writes: "Take the Skagway train ride, go sightseeing, and eat at Olivia's Alaskan Bistro & Historic Skagway Inn"
Anamarie writes: "The Iditarod start (dog sledding race) was an amazing experience."
Laura writes: "I lived in Fairbanks during college and the University of Alaska Museum of the North is a must see on the UAF campus.  It is also a great place to get a panoramic view of the Alaska range.  Also check out Chena Hot Springs which isn't too far.  Early spring and fall are great times to catch the aurora.  There's also Creamers Field for bird watching.  An of course there is Denali National Park to the south.  SE Alaska is beautiful too.  Great eagle watching in Haines, AK in the summer and you can take a ferry to Juneau."
Stephanie writes: "Go to the Kenai. Never leave. It has it all"
Krissy writes: "I grew up in Kenai, and it is beautiful. You will never see anything like it!"
Amy writes: "I have been there 3 times and each one was wonderful and different…even if we went to the same places. As for places to stay, renting an RV is the absolute best way to see the hidden gems. We have camped along side the Trans-Alaska pipeline, in a pull off on the Glenn Highway with a magnificent view of glaciers and mountains. You can stay at the campgrounds in Denali and take advantage of ranger programs and bus trips into the park. (Take the green buses not the brown ones) You can cook your own meals in a RV which is great for being out of towns where there aren't tons of restaurants….or making hungry teens happy. Go to Alaska with a good attitude and adventurous spirit. You will never regret it and have memories to last a lifetime."
Cynthia writes: "Ride a float plane"
Barb writes: "Take a helicopter to a glacier.  Well worth the money!  If you go to Ketchikan, take the rain forest tour.  They do an outdoor salmon bake there in Ketchikan that is pretty awesome, too.  Enjoy the trip.  It's amazing."
Susan writes: "My favorite place was when I stayed a night at the Talkeetna Roadhouse in Talkeetna. The best food EVER. Especially breakfast."
Marylou writes: "Go see the Mendenhall glacier!!"
Darlene writes: "Anchorage is wonderful. I remember we loved Moose Tooth Pizza and Snow City Cafe. There was also a terrific crepe place. We enjoyed Fairbanks and Denali. Take the bus tour in Denali and def eat at Moose-AKas. We loved the whale watching and the sea life center in Seward"
Donna writes: "Born and raised there. Go skiing, sledding, picnic in a hot 70 degrees in June or July, fishing."
Christina writes: "Fur Rondy is awesome! The downtown summer market is neat, the fishing is amazing, and the Halibut charter was by far my favorite.  It fed us for a summer!"
Cathy writes: "Homer and Seward are filled with fun things to do and see"
Petra writes: "I live there right now… Girdwood and Seward are amazing!!!"
Jocelyn writes: "Seward- Rays restaurant and a whale watching cruise, Homer, anchorage, Williams reindeer farm, Hatcher pass road!"
Amber writes: "I lived for three years in Fairbanks. The Ice Park was my favorite thing!"
Nora writes: "Go to the fjord"
Amanda writes: "Kenai Fjords Tour out of Seward = amazing! Also Homer = beautiful views, quaint shops / restaurants on an amazing spit."
Jim writes: "Look on Diners Drive-ins & Dives map for great spots to eat!"
How To Visit Alaska On A Budget:
So You're Planning a Trip to Alaska?  To keep your vacation budget-friendly, you'll need to plan ahead.  One of the first things you'll want to do is start stashing cash away for your  'Alaska Trip Fund'.  Need to increase your travel fund stash?  One of the easiest ways is to make extra money on the side in your free time!  Here are my favorite tricks for ramping up the vacation budget…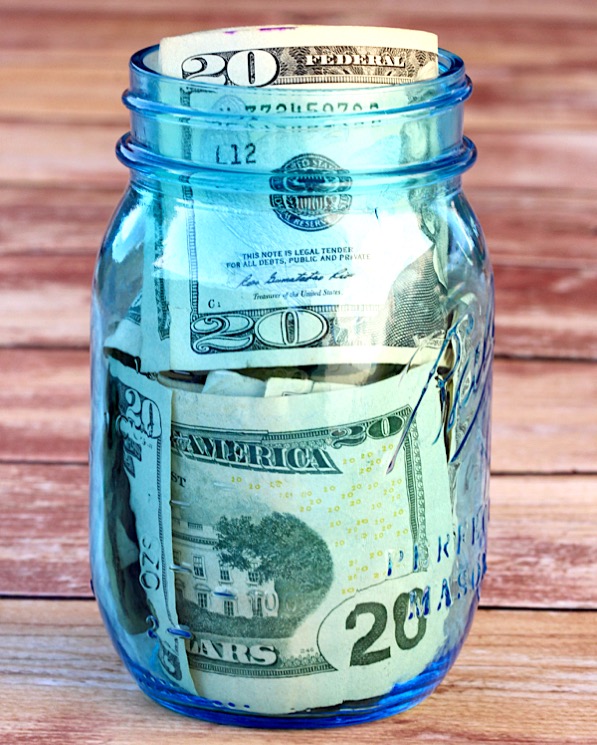 How to Get Cheap Flights To Alaska:
Wondering how to get cheap flights?  My favorite trick is to load up on free mileage points and airline gift cards, then use them to dramatically cut the cost on airfare!  I've scored so many free flights this way!  Are you ready to start earning your free airlines miles and gift cards?  Here's what you need to do…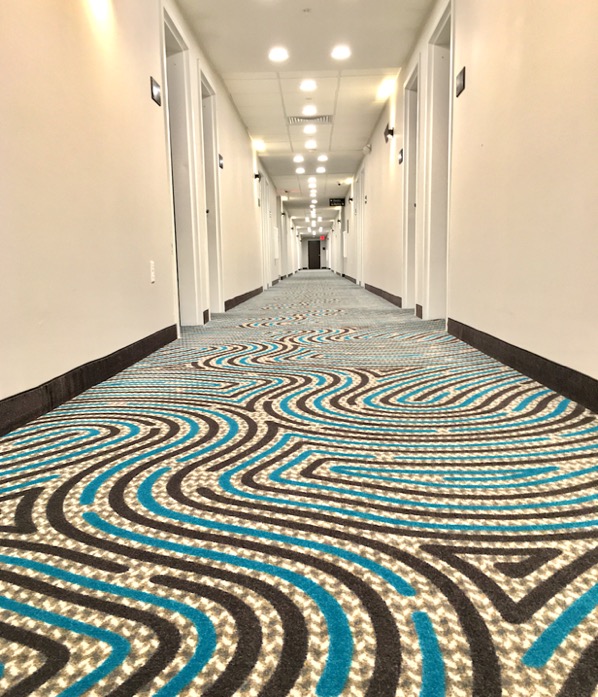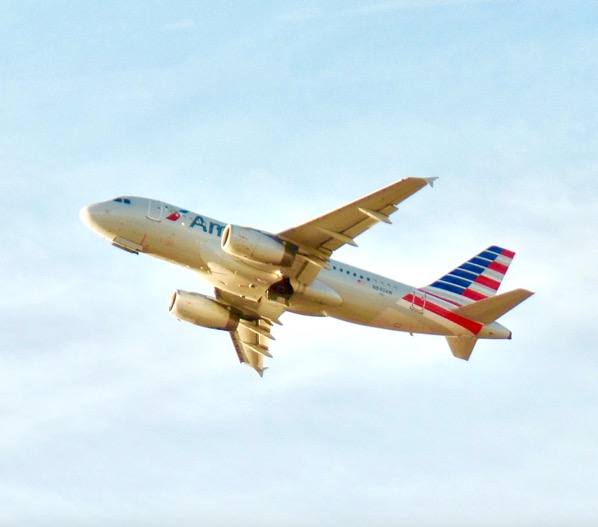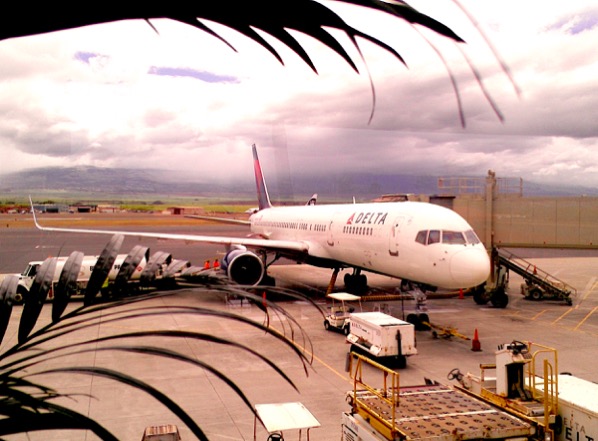 Where to Stay in Alaska:
Wondering how to plan the perfect hotel stay for your next vacation?  It's so much easier than you think!  Don't book your next hotel without knowing these secrets shared by Hotel Staff and Frequent Travelers…
75 Hotel Hacks Everyone Should Know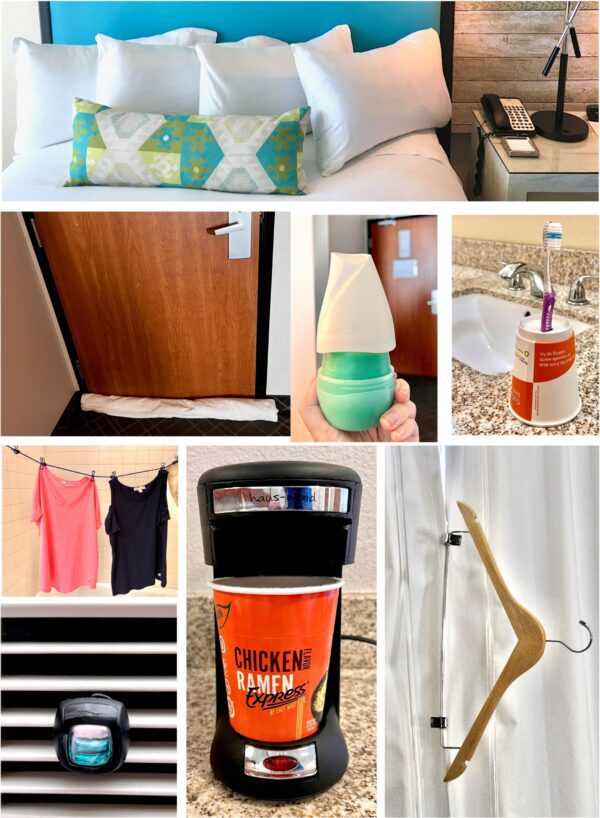 In addition to hotels, I also recommend staying at a VRBO when visiting Alaska to save BIG on your trip.  VRBO has so many vacation rentals listed by owner, and they can be such a great way to find nice lodging that is way less expensive than the hotels.  I've personally stayed at multiple VRBO's, and loved every one.  Not only were they often significantly cheaper than the nearby hotels, they also came fully stocked with convenient amenities that saved us SO much money!
Now do you want to know my favorite tips and tricks for saving BIG on a VRBO?  These little known hacks will save you SO much money!  Check this out…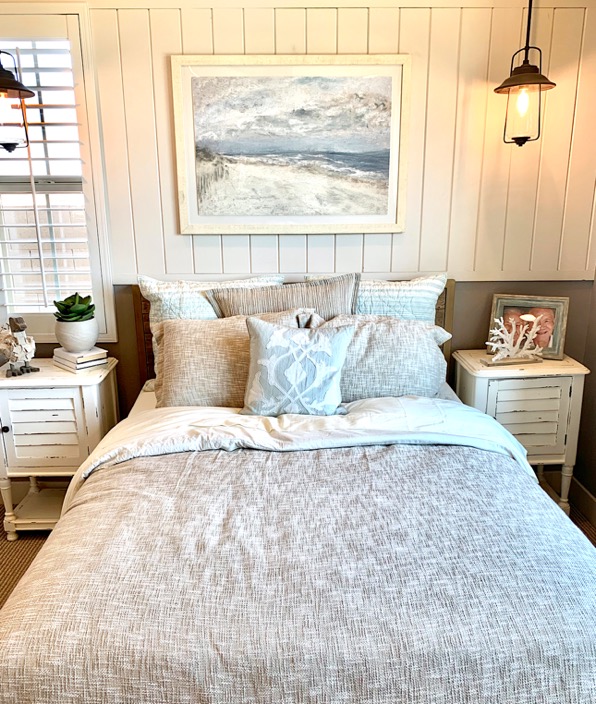 More Budget Alaska Vacation Tips: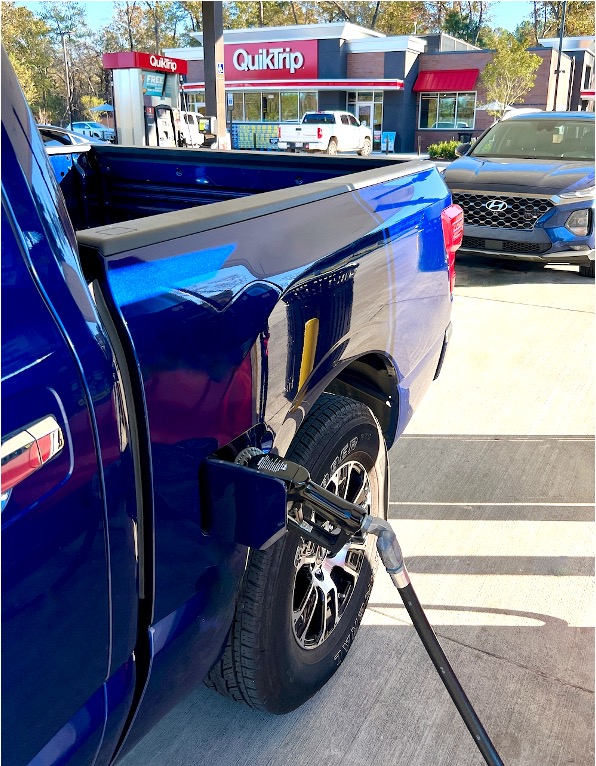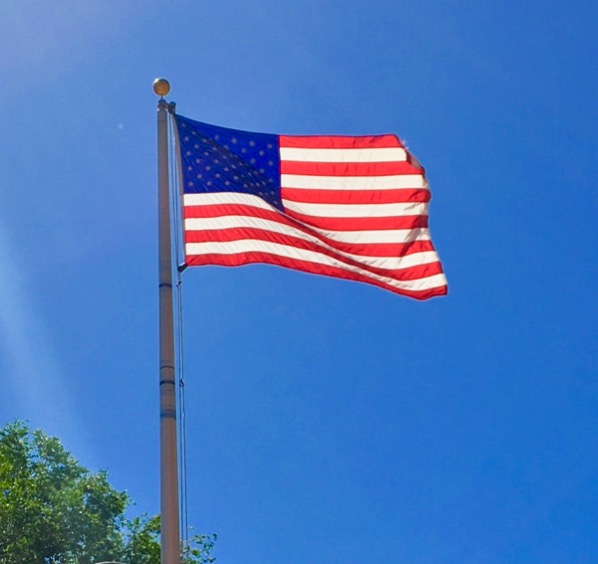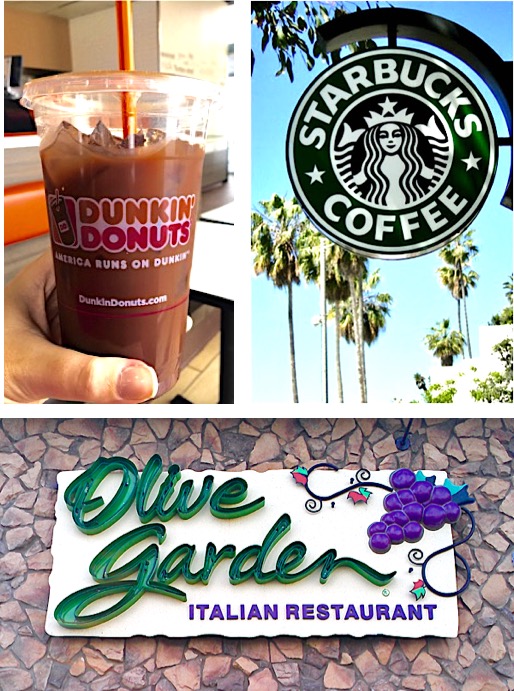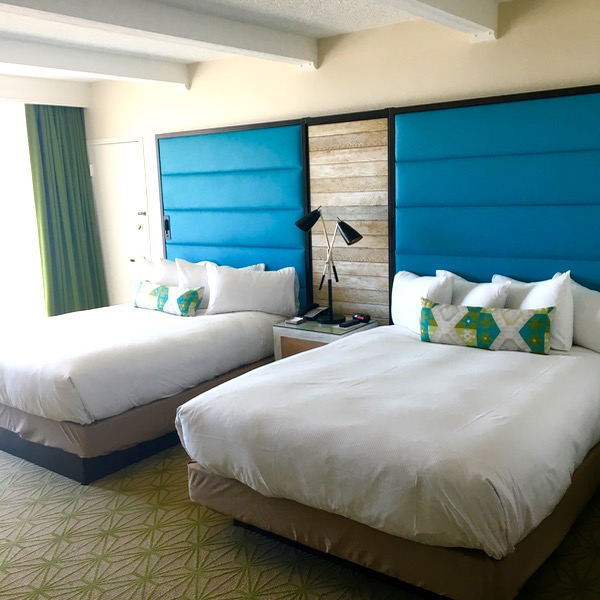 What To Pack for Alaska: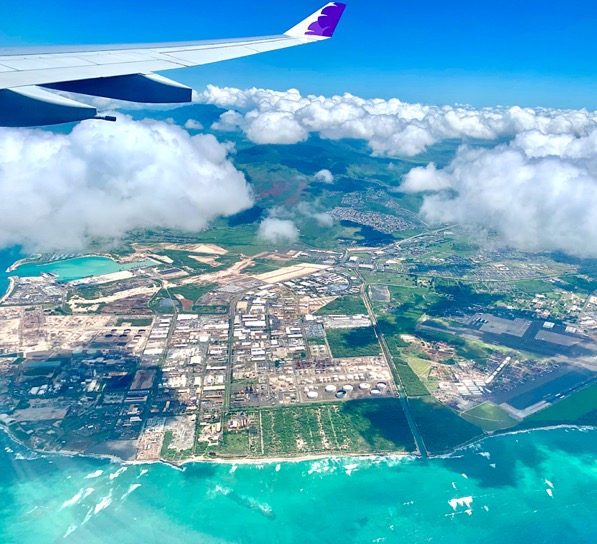 Be sure to leave extra room in your suitcase to bring home some souvenirs!
Now that you've read through these fun Alaska vacation tips, start dreaming of more vacation getaways in the beautiful Northwest with these fun and frugal travel tips below…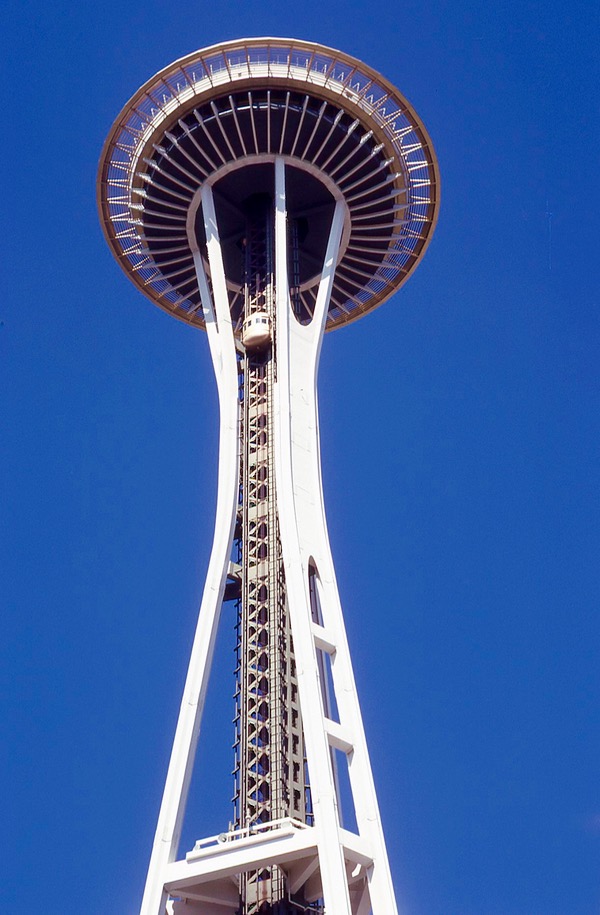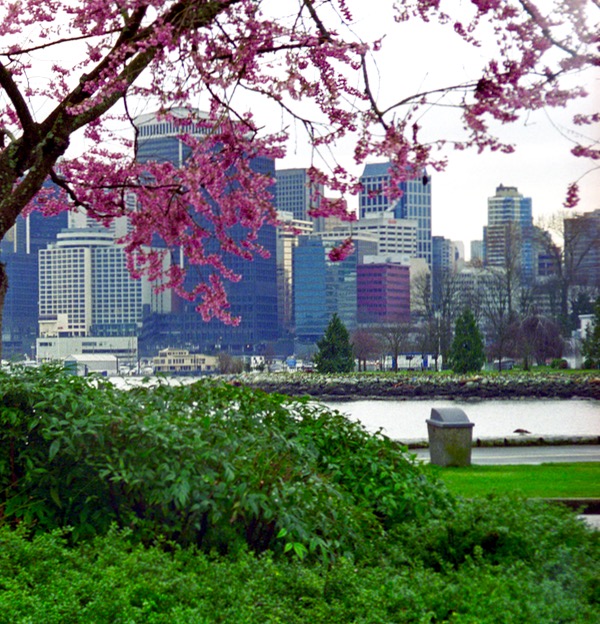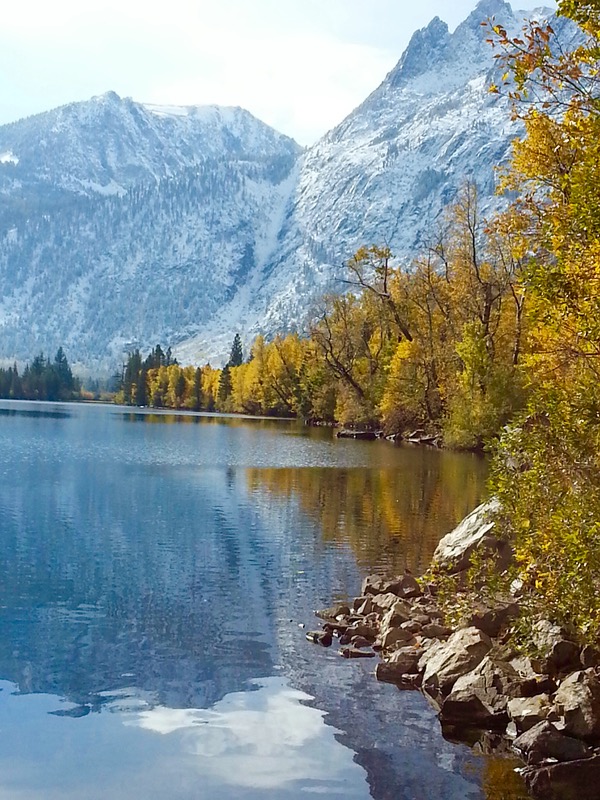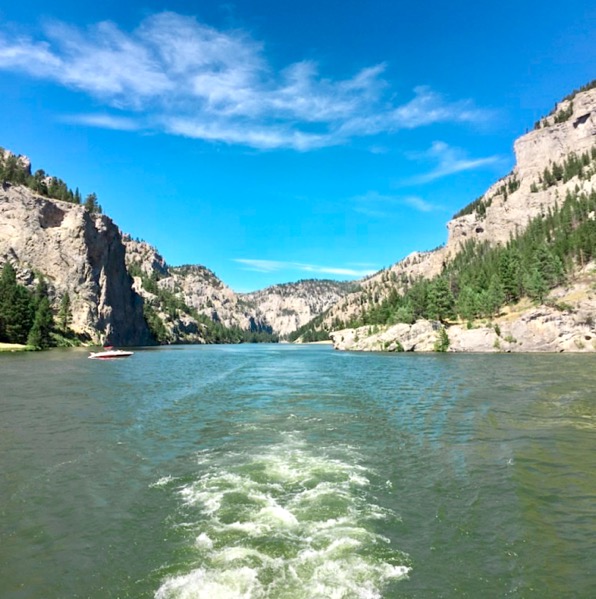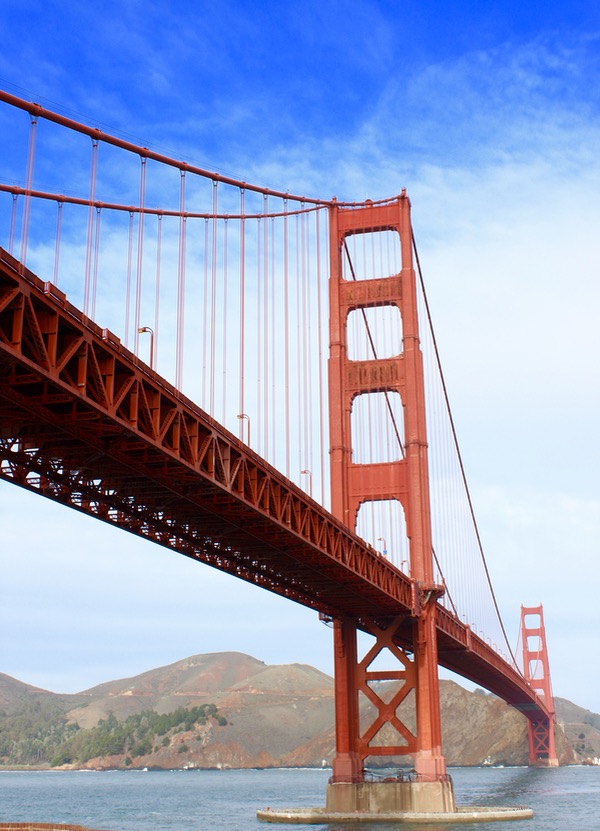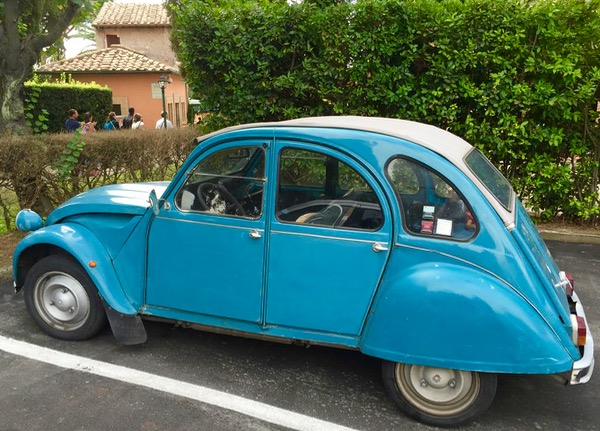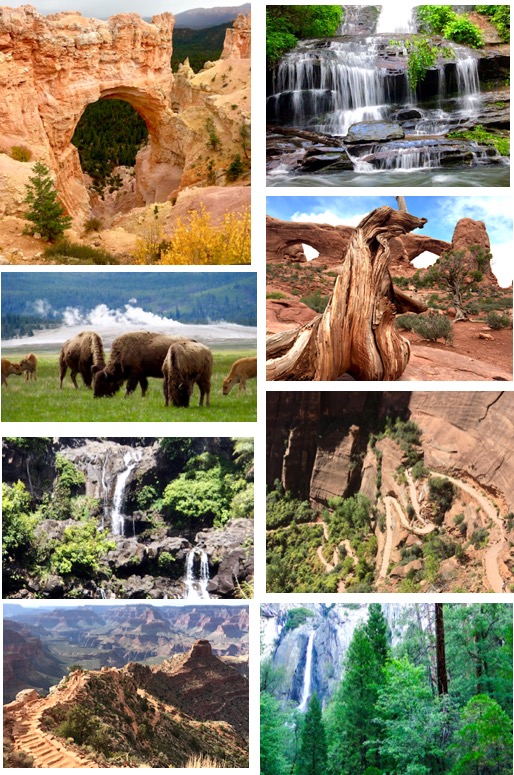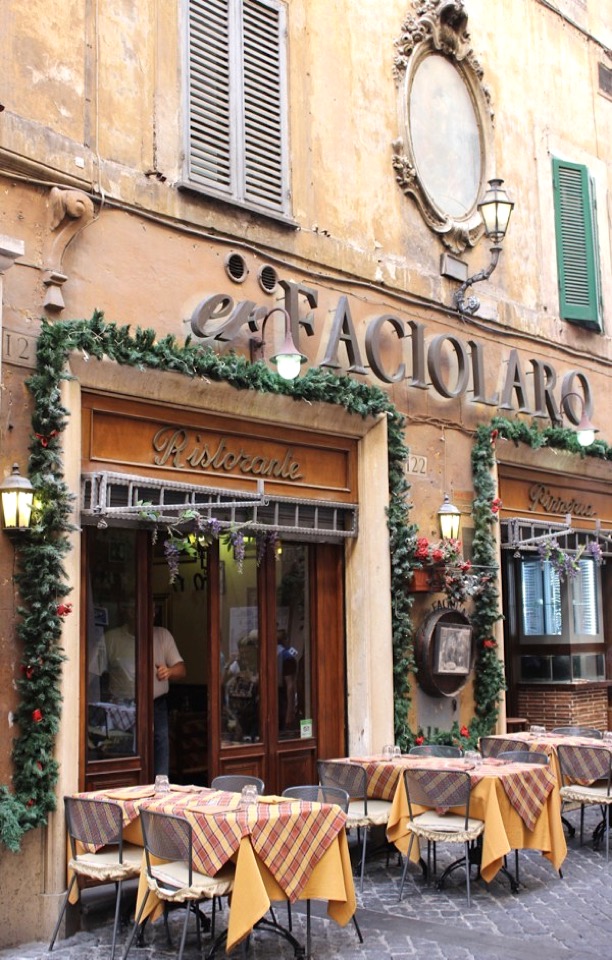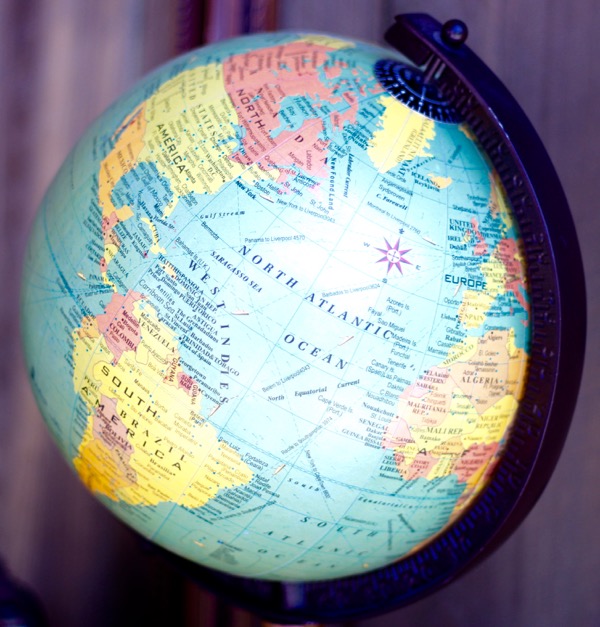 So don't miss out!  Get even more fun travel tips, money saving ideas, recipes and more from The Frugal Girls right here…


So have YOU ever been to Alaska before?
What are your favorite Alaska Vacation Tips for places to see or things to do??

Leave a comment & share!