If you have a cute pooch, you're going to love this Cleaning Dog Paws After Walk trick!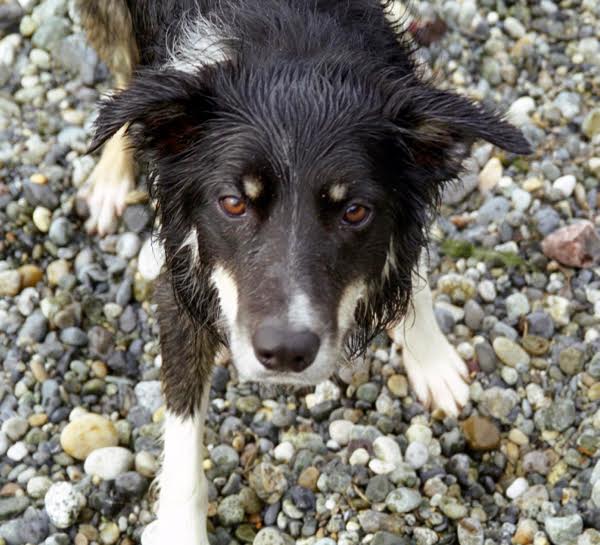 If you've got a dog like Roy boy here, you'll know just how quickly their paws seem to attract dust, dirt, mud, and grime, right? How could they not? That means they're out and about playing, walking, and having fun!  Well… this
Cleaning Dog Paws After Walk
Trick works like a charm!  It's so fast and easy, and will keep your house so much cleaner!!
Here's what you'll do…

Cleaning Dog Paws After Walk

When Fido's paws get dirty, simply reach for the Baby Wipes!  A quick wipe of the paws before hopping in the car or heading back in the house after a walk will keep those carpets and upholstery SO much cleaner!
Store some in your car, and by the door to your mudroom, and you'll be all set!  Make sure to pack extras on your road trips, too!  How easy is that?!?
A BIG thanks to frugal friend Susan for sharing this fun Pet Tip!
Be sure to check out more fun Dog Tips, Tricks, and Toys!
Get some help with your cute puppy!  Check out these creative Puppy Training Tips and Tricks!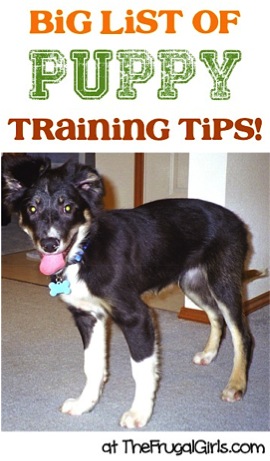 Keep your pooch safe and sound with a personalized pet ID tag!  This is such a good deal, and so much cheaper than the kiosks at the pet store!
Make your furry friend's collar like new again with this simple hack for how to clean your dog's collar!
Even dogs like dressing up… and these epic costumes for Fido are nothing short of hilarious!
23 Tied and True Tips to remove stains from your carpet, and any lingering smells.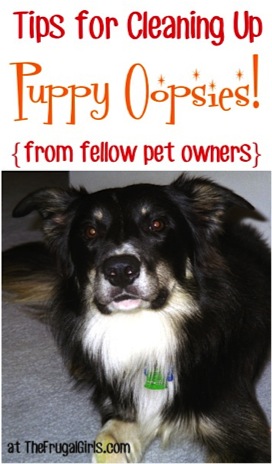 Stock up on dog food, gear, and new toys for FREE with this easy trick for How to Earn Free Gift Cards for your pets!
These tips will give you some fun and practical ideas for what you can do to keep your dog happy, entertained and safe while on the road!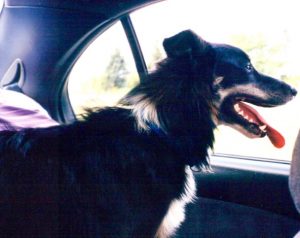 Got a favorite Tip or Trick for Pets?
Share with us in the comments below!