Get inspired for your Epic Trip to Beautiful British Columbia with these 12 Best Vancouver BC Travel Tips!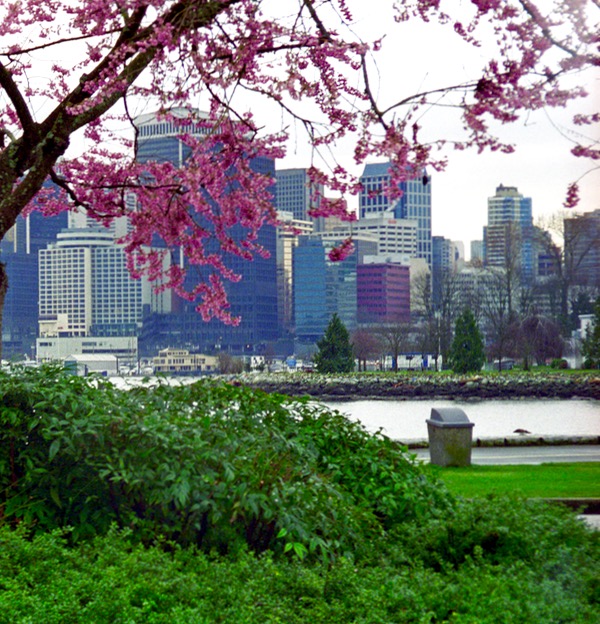 Planning a trip to Vancouver BC – Home to stunning ocean scenery and beautiful forests?? 😉

Don't miss these 12 best Vancouver BC Travel Tips, shared by your frugal friends right here and on The Frugal Girls Facebook page…
Best Vancouver BC Travel Tips
Alyssa said: "The aquarium is fantastic! The Beluga Whale Whow is a must see. Definitely worth spending a day at."
Stacy said: "The Vancouver Aquarium in Stanley Park has amazing exhibits."
Kathleen said: "Butchart Gardens are absolutely beautiful."
Bev also said: "Butchart Gardens are lovely!"
Brandi said: "The Capilano Bridge and treetops are awesome!!! I would also recommend taking a bike tour around the city. It was a guided tour that went through Stanley Park and around all the other "parts" of the city. Very fun and informative!"
Carolyn said: "If you have the time, the ferry to Victoria Island. Butchart Gardens. High Tea at the Empress!"
Jodi said: "Granville Island, Gastown, Lynne Valley Suspension Bridge (it's small but free, compared to the Capilano suspension bridge), Steveston, Stanley Park, English Bay, the sea wall and aquarium. All things I've enjoyed doing since moving here 2 years ago."
Naomi said: "Granville Island is a must. Vancouver Whale Watch is awesome for orca sightings."
Sue said: "Downtown Vancouver waterfront, then Granville Island, Old Town. Victoria has a museum, Butchart Gardens, Empress High Tea, shopping district."
Annemarie said: "I'm going there this summer and a friend just sent me a list of TO DOs. She said, 'In Vancouver, visit Stanley Park, Gastown, Grouse Mountain, Walk along False Creek. Visit Granville Island.' And if you like Fish and Chips, go to the city of Steveston."
Cindy said: "Be sure to catch the steam clock in Vancouver."
Janet said: "Go out to Victoria Island and go to Butchart Gardens, it's really beautiful there. The downtown area in Victoria also has so many cool places to go.  Have fun."
Frugal Vancouver BC Travel Tips!: Don't forget to cash in your Swagbucks for Free Gas Cards, Free Hotels, and Free Airfare, too!

Now that you've had fun reading these Best Vancouver BC Travel Tips, start dreaming of more Pacific Northwest vacations with these fun tips below…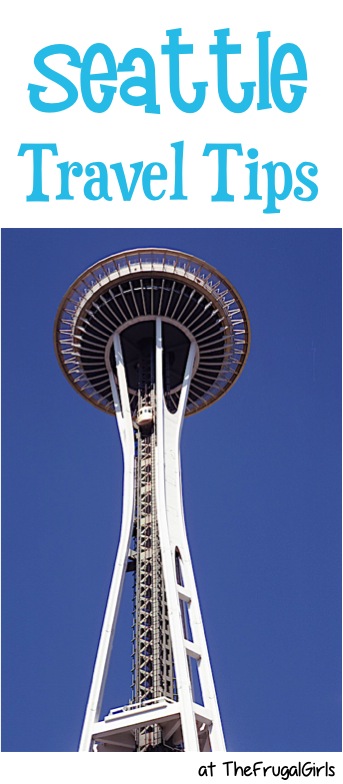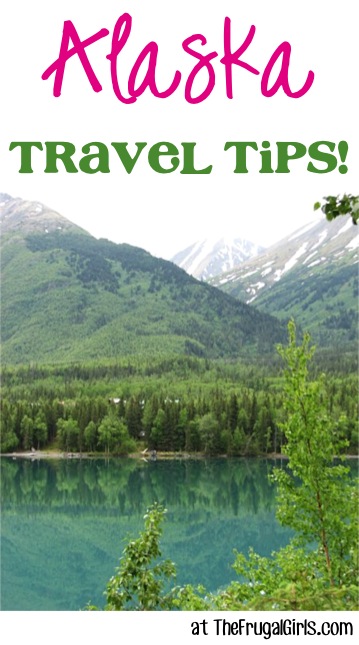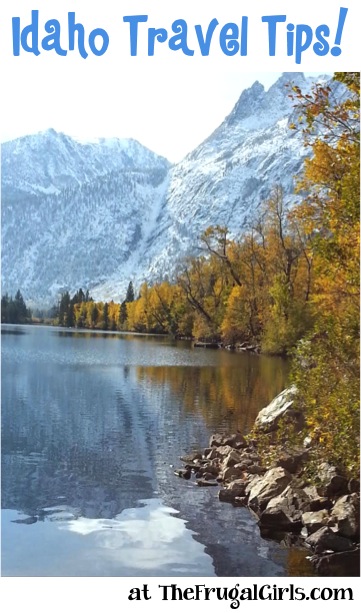 Don't miss out!  Get even more fun Frugal Girls Travel Tips, Recipes + more right here…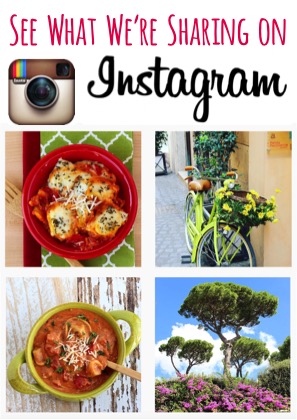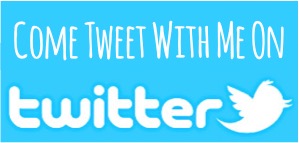 So… have YOU ever been to Vancouver, B.C. before?
What are some of your favorite places to see, food to eat, and things to do, etc? Leave a comment & share!