Are you craving a Rocky Mountain style getaway?  Keep dreaming and start planning with these Colorado Springs Travel Tips!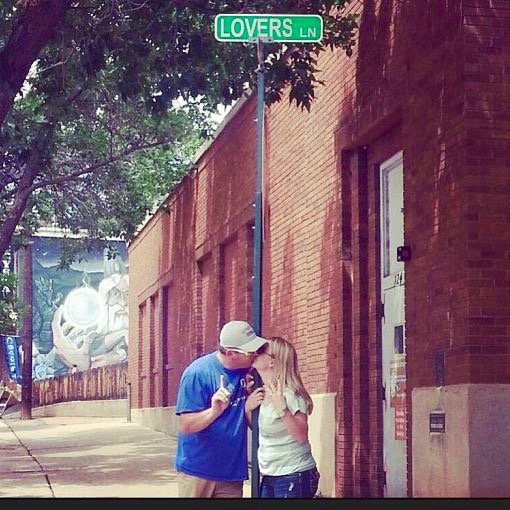 Planning a trip to Colorado Springs, or maybe your just curious about what to do in that city hanging out in the shadows of Pikes Peak?
Well get ready for some seriously fun and creative ideas shared by your very own frugal friends!
Get your Rocky Mountain getaway on the calendar with these Best Colorado Springs Travel Tips, shared by your frugal friends right here and on The Frugal Girls Facebook page…
Related:
A special thanks to frugal friend Micheala for sharing this sweet Colorado Springs Travel Tips photo on their 14th anniversary!
Best Colorado Springs Travel Tips
Heather, Ara, Rachel and Darcia all recommended the "Garden of the Gods."
Cindy said: "Garden of the Gods is a must see! Cheyenne Mountain Zoo, Cave of the Winds, Seven Falls."
Christina said: "Make time to hike… even if it's a short one… through Garden of the Gods. It is one of the most amazing places on our planet. It is beautiful no matter the time of year."
Kim said: "Rockledge Ranch.  It's a great living history museum located next to Garden of the Gods.  My children loved it."
Mary said: "Pikes Peak… Garden of the Gods… Focus on the Family headquarters were faves for us…"
Erica said: "Cog Railway, The Incline, Red Rock Canyon open space, USAFA, Focus on the Family (nieces and nephews love it)."
Cindi said: "Focus on the Family!! You can get a tour of the facility, order a malt at Witt's End, take a ride down the huge slide……."
Cory said: "Visit the Air Force Academy and take the free tour of the Chapel, it's GORGEOUS!!!"
Jennifer said: "Garden of the Gods is a must see, but you've got to try The Incline. It took me a while but I got to the top. Lots of beautiful trails for hiking!"
Leslie said: "We went white water rafting while there, and our favorite organization we visited was Compassion International."
Lydia said: "My husband is from there. def: Air Force Academy, Olympic Training Center, Broadmoor, Garden of the Gods, and the Royal Gorge if you don't mind the drive."
Sharon said: "Tour the Olympic Training Center – it is free and a wonderful treat. They will also tell you what is going on that week to see – we have watched bicycle racing in the Velodrome, etc.  All free! Also watch the ice skating at the Broadmoor!"
Carol said: "A hockey game at the Broadmoor."
Stephanie said: "The Castle, Glen Eyrie–Navigator's Headquarters.  It was the home of the founder of the Springs. It's really cool."
Nessa said: "Pikes Peak in the cog rail. Awesome."
Nonalee said: "I agree with taking the cog railway up Pikes Peak!"
Janet said: "Pike's Peak… if you are brave… car trip up and down was fairly scary, but the view from the top was neat."
Leslie said: "If you do Pike's Peak, even if it is 8o in town, take a jacket.  We went in June and by the time the cog train made it to the top there was a blizzard starting and it was only 20 degrees at the top."
Melinda said: "Pioneers Museum, 7 Falls, Helen Hunt Falls, Cave of the Winds, Mannitou Springs, Dragonmans, Old Colorado City, Garden of the Gods, just to name a few!!"
Kathryn said: "Gold Camp Road if you like to hike… the view is amazing."
Nicole said: "I grew up there.  Cheyenne Mountain Zoo is fabulous!!"
Amy said: "The Zoo!  Feeding the giraffes there is an amazing opportunity!"
Dana said: "Air Force Academy, Pikes Peak! The Cheyenne Mountain Zoo, 7 Falls, Garden of the Gods… And if you have little ones – the North Pole!"
Lauren said: "The North Pole! Open year round.  And if you don't mind driving like a half hour to Denver and if it's Summer time… Water World is like the best water park!!"
Shauna said: "So if you go to the North Pole, bring Dramamine! All the rides go around and around and around. It's on the road to the entrance, if you are driving to the top of Pikes Peak. There is also the Mannitou Cliff Dwellings and Cave of the Winds.  Old Colorado City is quaint, but mostly shopping. Cheyenne Mountain Zoo is my favorite zoo ever and they should be opening the new elephant exhibit soon, if not already. Have fun!"
Trish said: "Royal Gorge, the Royal Gorge Train, Rafting the Gorge, Cheyenne Mountain Zoo, and Cave of the Winds."
Jennifer said: "If you want to see the Royal Gorge, spend the money and do it in the train, so gorgeous! Driving up Cheyenne Canon, Gold Camp Road or Old Stage Coach. Bring a fabulous camera with you and don't forget extra batteries and memory cards. Visit Old Colorado City and take a tour of Fire Station 1 downtown, opened in 1928."
Krista said: "Flying W Ranch."
Lalainya said: "The Michael Garman Museum & Gallery."
Eirene said: "Go take a walk around the Colorado College campus right north of downtown on Cascade and Cache la Poudre.  They also have a little ice rink.  Beautiful historical buildings and great picture spots of the mountain range."
Chris said: "Take the Old Stage Road in the summer through the mining towns of Victor and Cripple Creek.  See the fossil beds north of Divide, Helen Hunt Falls, and the town of Golden.  There are some Really cool towns off Highway 70 between Denver and Grand Junction.  For the Incline… do NOT do if not acclimated, even if you are in top shape!!!  Graffiti Falls also is a local spot."
Bonnie said: "We went horse back riding in the Pikes Peak Forest with Broadmoor Stables! Memorable ride."
Diane said: "Go just a few miles out of city to Mannitou Springs! Great little strip of shops, penny arcade and you can drink from various springs along the route."
Carissa said: "The Broadmoor Hotel!"
Lora said: "Josh & John's Ice Cream."
Deanna said: "Love walking around the lake at the Broadmoor (I became engaged there).  If the weather is not cooperative, there is ice skating at Chapel Hills Mall (at least there was several years ago).  Josh and John's Ice Cream (many locations now) is a special treat with the creamiest ice cream."
Frugal Colorado Springs Tip: Don't forget to cash in your Swagbucks for Free Gas Cards, Free Hotels, and Free Airfare, too!
Now that you've scored all of these Best Colorado Springs Travel Tips, are you dreaming of More Vacations in the Southwest?  Have fun planning your next trip with these fun tips below…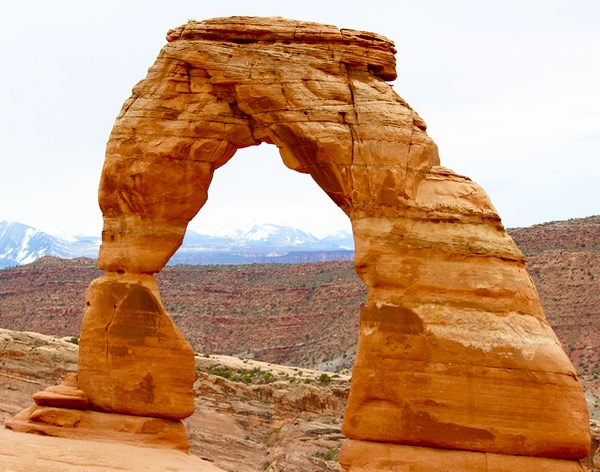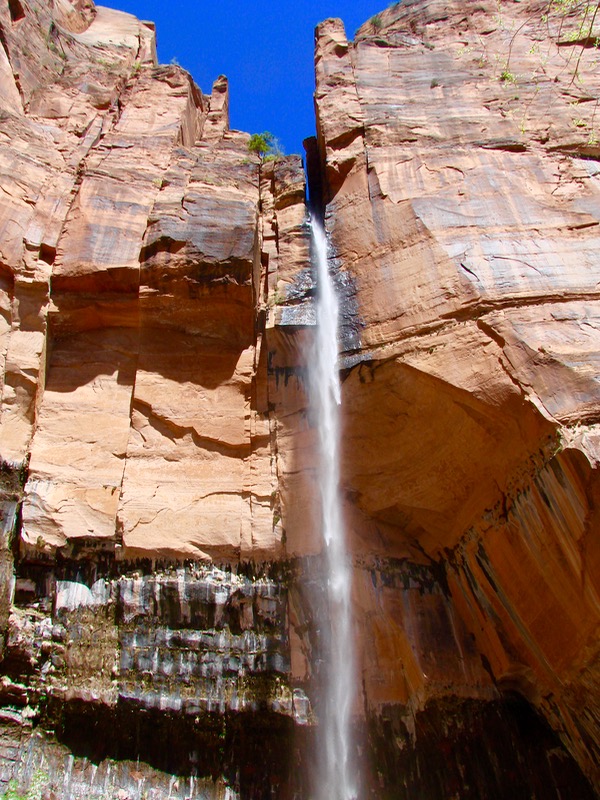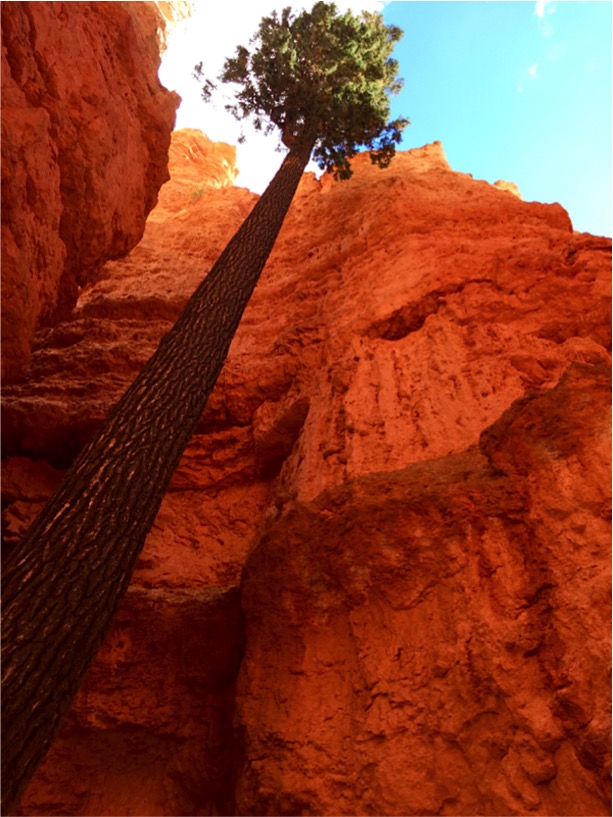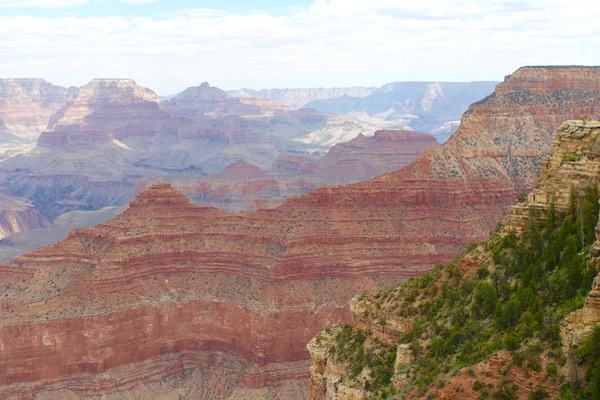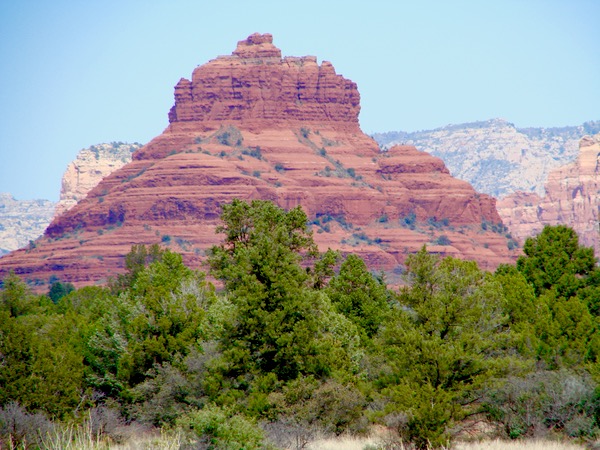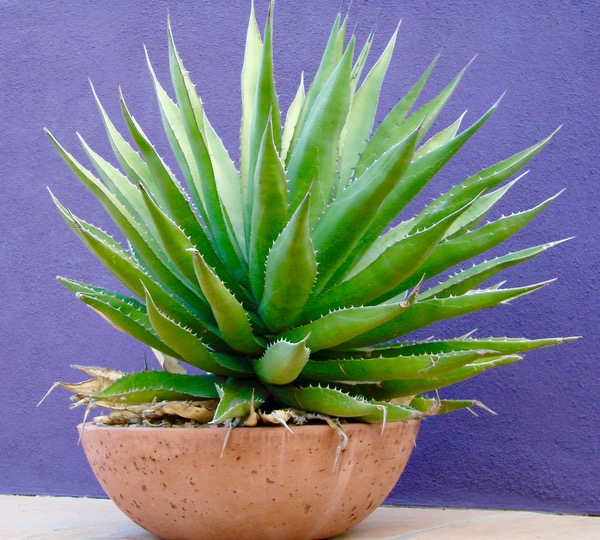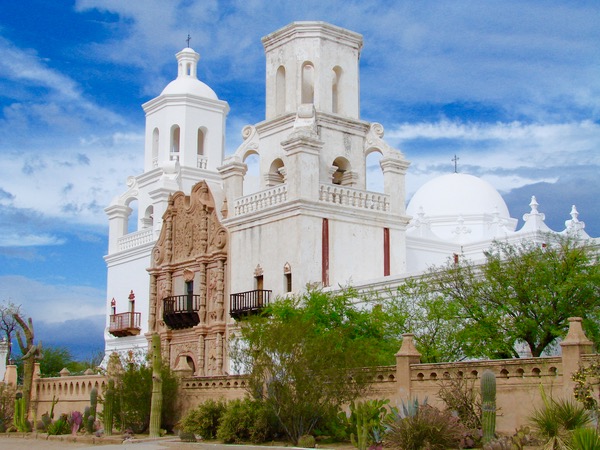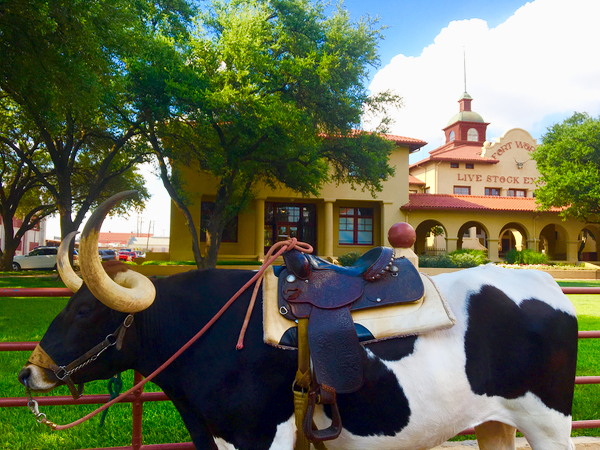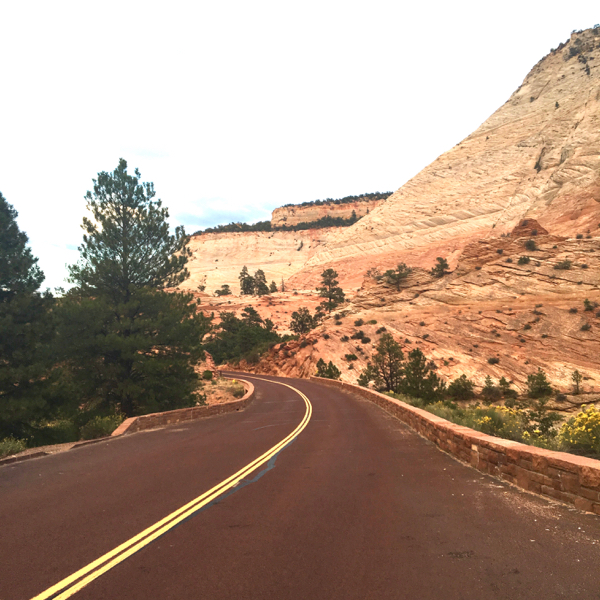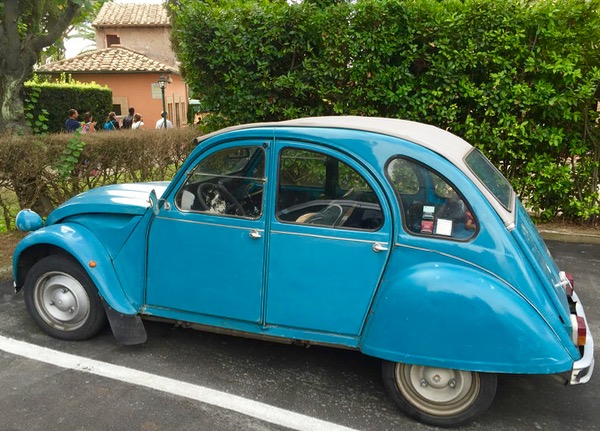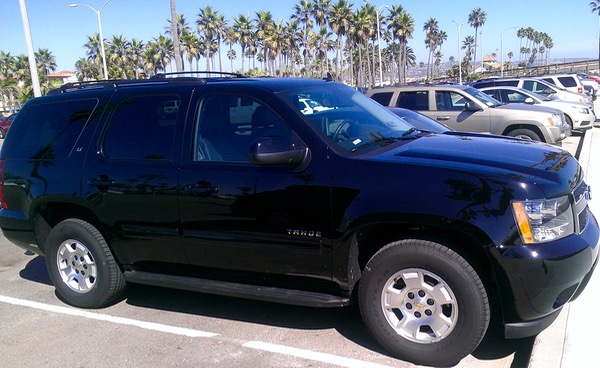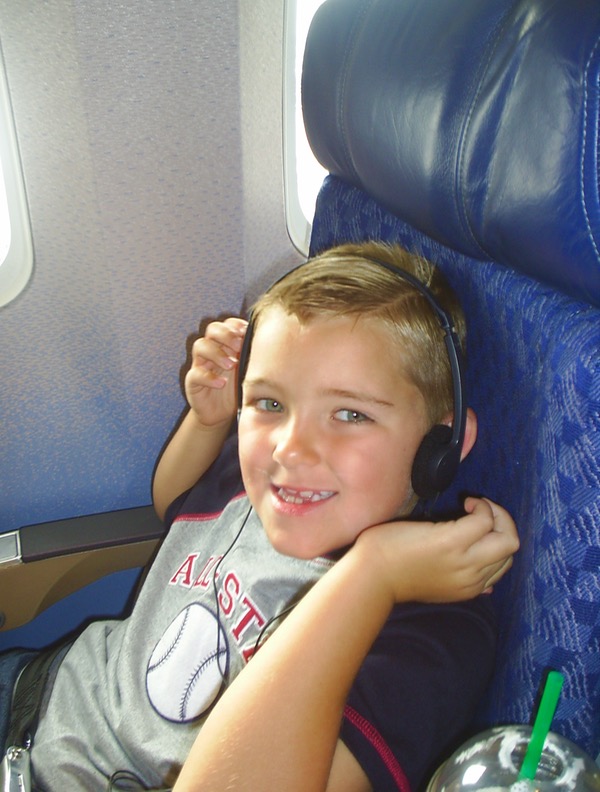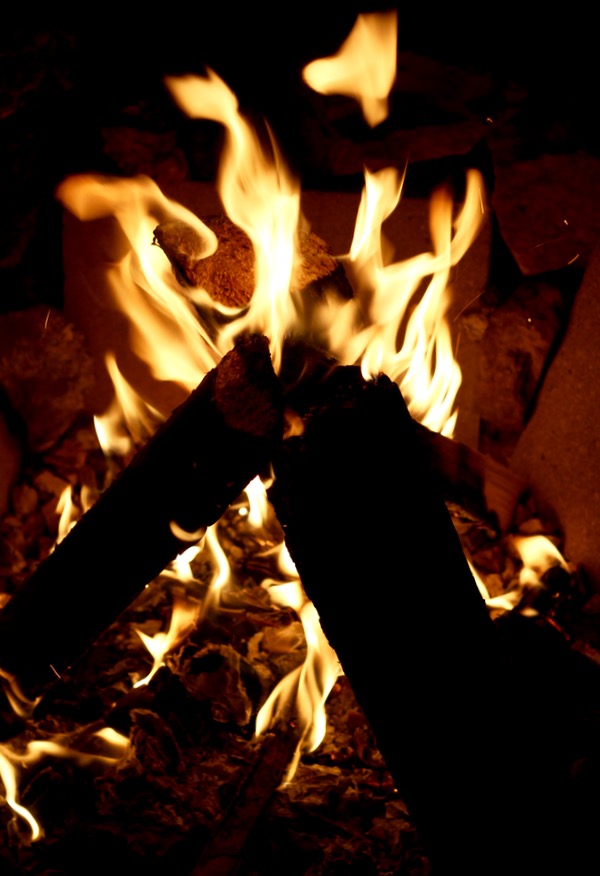 Don't miss out!  Catch all the latest fun new Frugal Girls Travel Tips, Recipes + more…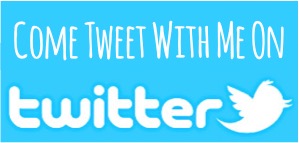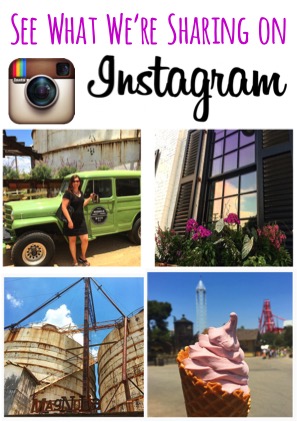 So… have YOU ever been to Colorado Springs before?
What are some of your favorite Colorado Springs Travel Tips for places to see, things to do, etc? Leave a comment & share!