Whatever your planning, don't miss these Best Dallas Fort Worth Travel Tips!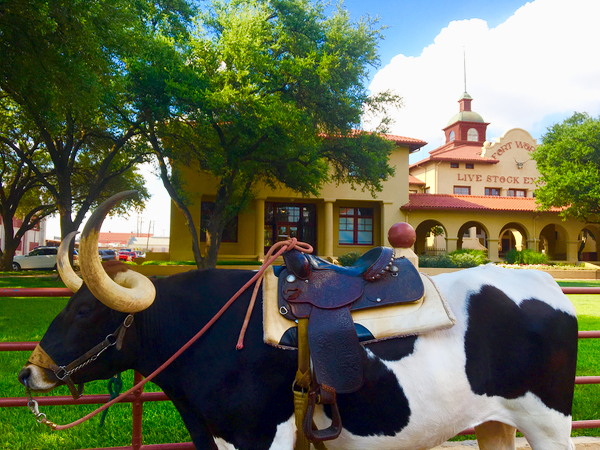 Planning a trip to the Dallas and Fort Worth area?  There is so much to see and do, so it's time to start planning and dreaming about your next amazing vacation getaway!!
Don't leave home without reading these Best Dallas Fort Worth Travel Tips, shared by myself and a bunch of your frugal friends!
Let the vacation planning begin…
Related:
Dallas Fort Worth Travel Tips
My highlights from our recent trip to Dallas and Fort Worth included a free tour of the Bureau of Engraving and Printing in Fort Worth, a Friday night Rodeo at the Fort Worth Stockyards, a stop at the City View Antique Mall… and a lot of really amazing Texas Barbecue.  That made my hubby and teenage boys really really happy!
Dallas and Fort Worth truly offer the best of what Texas has to offer!  Keep reading for even more fun and creative suggestions from your frugal friends…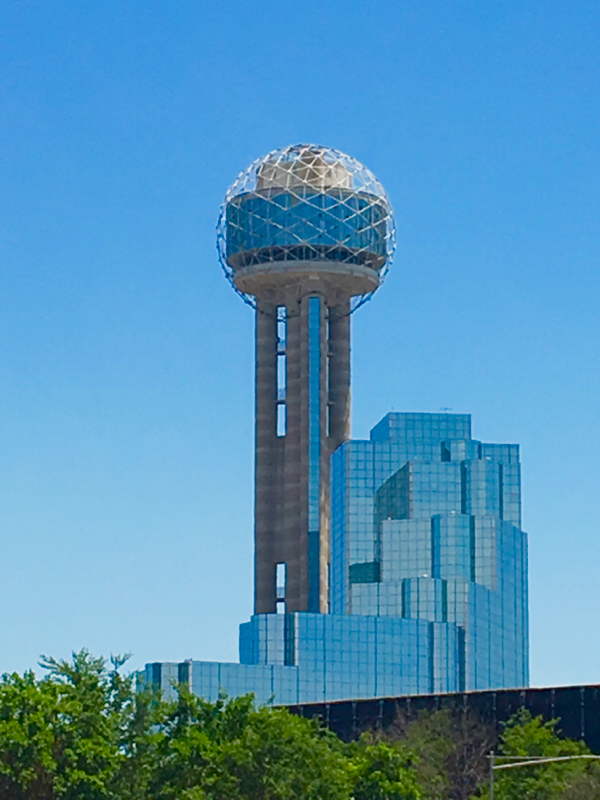 Niki said: "First Monday – wear tennis shoes.  Fort Worth Stockyards… FUN!  West end, FUN…  Babes Chicken… o yeah! GOD BLESSED TEXAS!"
Alice said: "Go to Canton first on Mondays. The largest Flea market in the country!!!"
Glenn said: "I lived there for years.  The Mesquite Rodeo is a must see."
Amy said: "I'm a Dallas native. The dinosaur park is in Glen Rose, Tx, not too far from Dallas.  It's called Fossil Rim Wildlife Park. You can also ride horses at Park Lane Equestrian."
Kelly said:
"Fort Worth Stockyards.  Cattle drive twice a day and a huge maze.  The Fort Worth Zoo is great, too!  Dallas had new Perot Museum.  I've heard it's amazing, but have not been. Tickets in advance…many friends were disappointed when they drove there and it was sold out.  Also, eat at Chuy's (tex mex)."
Katherine said: "The Fort Worth Zoo is wonderful… even when it is hot.  The Sixth Floor Museum is good if you like history."
Hillary said: "I had the best hot air balloon ride over Dallas when in the area for military duty. The sights were awesome!"
Dana said: "Babes Chicken!!!!"
April said: "Eat at Babe's Chicken Dinner House!!!!"
Susan said: "Babes is amazing! A must!  Hard 8 BBQ is an experience you will never forget!"
Amanda said: "Joe T Garcia's such a nice atmosphere in Fort Worth Stockyards"
Ann said: "Komeli's in Dallas is a great restaurant.  I also like West Village."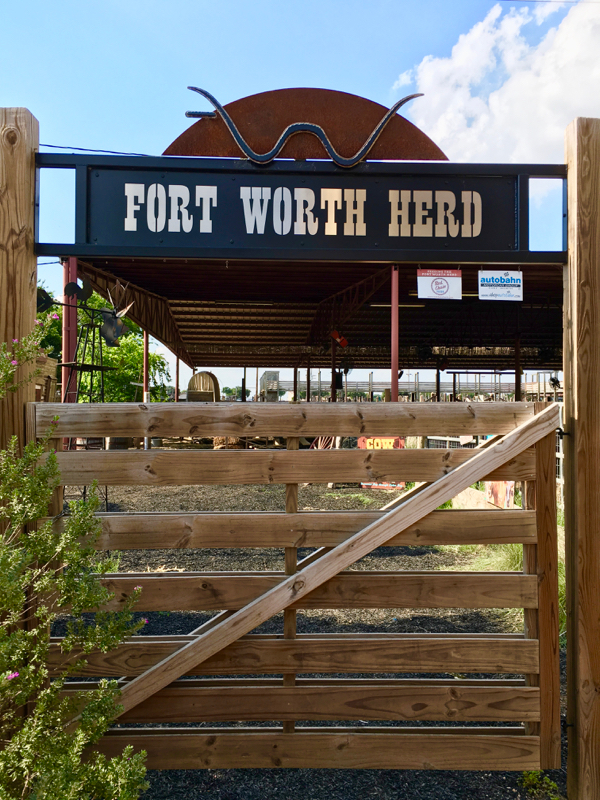 Madina said: "Medieval Times"
Linda said: "Love Hutch's Fried Pies in Weatherford. Yummy."
Jaelan said: "Eat at Love Burger in Ft. Worth."
Charlotte said: "Eat at Twisted Root Burger Co!"
Michelle said: "Tillman's Roadhouse!! Whole menu is fantastic but the tabletop S'mores are divine!!"
Traci said: "Truluck's for some great eats!"
Pamela said: "Definitely eat German Pancakes at Ol' South Pancake House.  If you have kids with you, the Zoo is great.  In Dallas, the 6th Floor Museum, a carriage ride through the West End after dark, and the view from the top of Reunion Tower."
Jennifer said: "Ft Worth Stockyards, Dallas World Aquarium."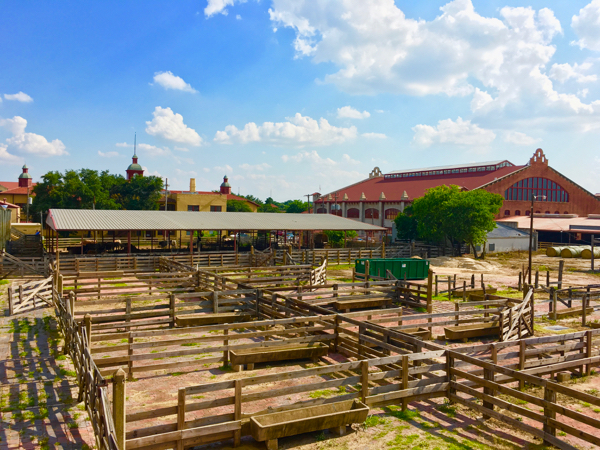 Andrea said: "Dallas ~ Aquarium, Ripleys Believe It or Not and the Wax Museum (all in the same building), Dealey Plaza (where JFK was killed), tour the Dallas Cowboys stadium…"
Tonya said: "Fort Worth Botanical Gardens"
Donna said: "In Fort Worth they have a Water Gardens. Very neat to see."
Mesha said: "Go to Six Flags, the west end, north Dallas, etc."
Nanette said: "Sam Moon! If you want to shop for cute, cheap accessories."
Whitley said: "Harry Hines Blvd, Sam Moon, Stock yards, Ranger Stadium and Dallas Cowboy Stadium! Ohhh and First Monday Trades Days at Canton."
Dana said: "My son is really into trains, so we rode the train from OKC to Ft. Worth and then took a bus to Stockyard Station.  There were places to shop and a couple of museums within walking distance and there is a train there that you can ride to Grapevine Mills to go shopping.  We left on Friday morning and came back on Sunday night and had a great time."
Tammie said: "The Cowgirl Museum in Fort Worth and Bass Hall for sure."
Jennifer said: "The Old Red Museum!"
Patti said: "Pocket Sandwich Theater!"
Amanda said: "Grapevine Mills mall is awesome.  It has the SEA LIFE Grapevine Aquarium and Legoland Discovery Center Dallas / Fort Worth in it.  The Dallas Zoo is great and so is Six Flags Over Texas."
Susan said: "Ikea. My whole family loves to go there."
Trina said: "Go to the Neiman Marcus flagship store in the heart of downtown.  Amazing, especially at Christmas.  We love the Knox-Henderson area too… lots of cool shopping. Mockingbird Station shopping is unique, as is the shopping in Snyder Plaza. The children's thrift shop in Snyder Plaza is amazing.  Hope that helps!"
Natalie said: "Top 3 picks from these posts… in this order…. #1 – Can't miss Canton – it's AMAZING!, #2 – Babe's!!, #3 – Sam Moon (although you can shop online at Sam Moon too)."
Tryphania said:
"The Japanese Gardens which have a minimal entrance fee, Central Market and Sam Moons are both great shopping stops;  The Titanic Exhibit is still at the Science and History Museum and a great stop for kids; downtown FW has lots of fun places to eat and nice to walk around in the evening.  Ooo .. and the Kimbell Art Museum and Amon Carter Art Museum are right next to the Science and History Museum and all free to get into!"
Jacque said: "Downtown Fort Worth Sundance Square, the Modern Museum, Casa Mañana Theater, The Omni Theater @ the Fort Worth Science and History Museum, The Botanical Gardens/Japanese Gardens, if you go in April – Main Street Art Festival, in May go to Mayfest.  Can you tell I am from Fort Worth? In Dallas you need to see the Book Depository Museum, the arboretum in Arlington : the Texas Ranger Stadium, the Dallas Cowboy Stadium and Six Flags over Texas!"
Michelle said: "US Bureau of Engraving ( free & get to see lots of money!), Stockyards, Great Wolf Lodge or Gaylord Texan."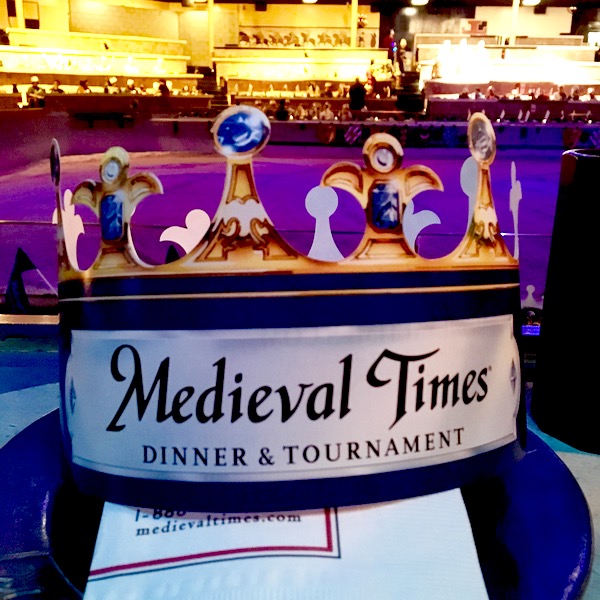 Frugal Dallas Fort Worth Travel Tips: Don't forget to cash in your Swagbucks for Free Gas Cards, Free Hotels, and Free Airfare, too!
Now that you've read these fun Dallas and Fort Worth Travel Tips, start dreaming of more Vacation Getaways near Dallas and Fort Worth…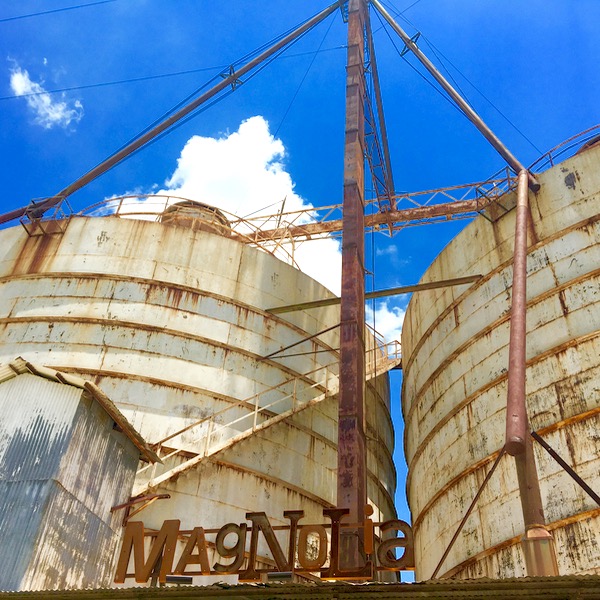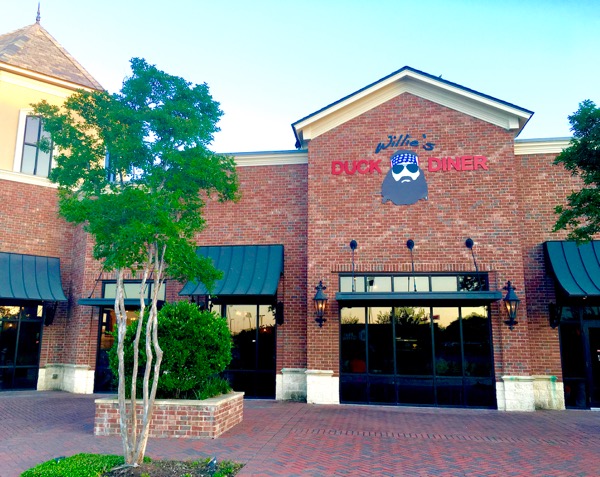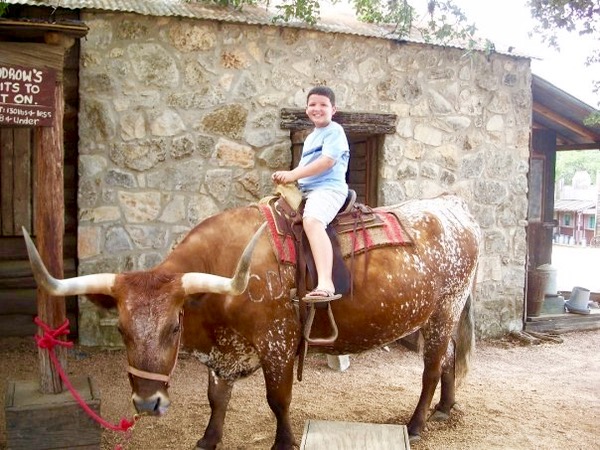 Then… check out even more trips to make your Vacation Awesome!!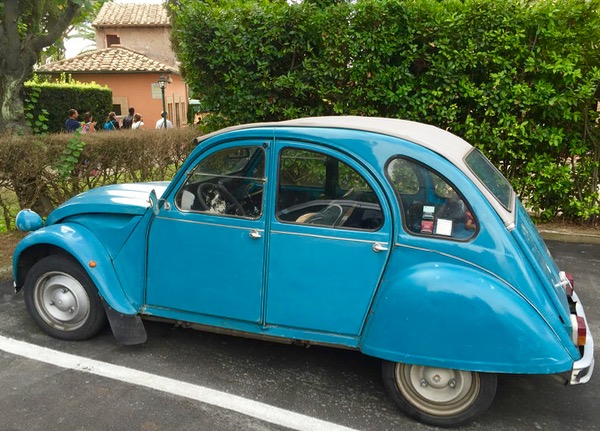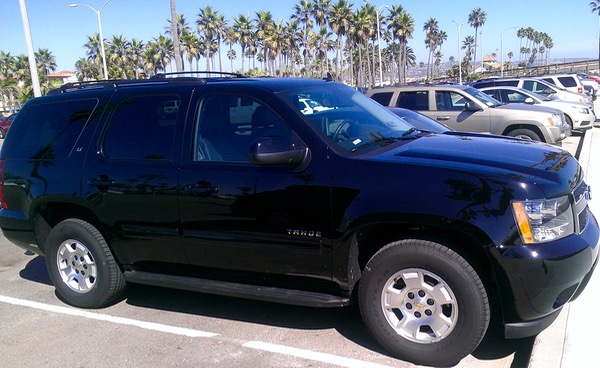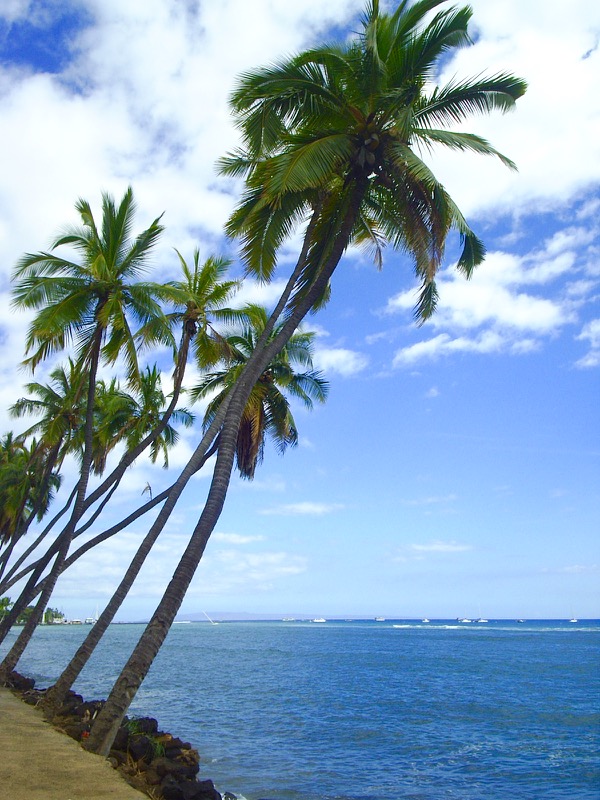 Don't miss out!!  Get even more Frugal Girls Travel Tips, Recipes + More…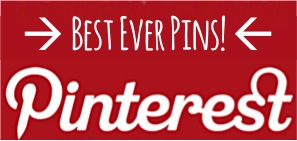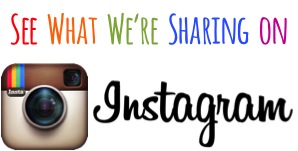 Now that you've ready my Dallas and Fort Worth Travel Tips… have YOU ever been to Dallas or Fort Worth before? 
What are some of your favorite places to see, things to do, etc?  Leave a comment & share!