Don't miss any of the fun on your next visit to Atlanta with this Free Atlanta Travel Guide!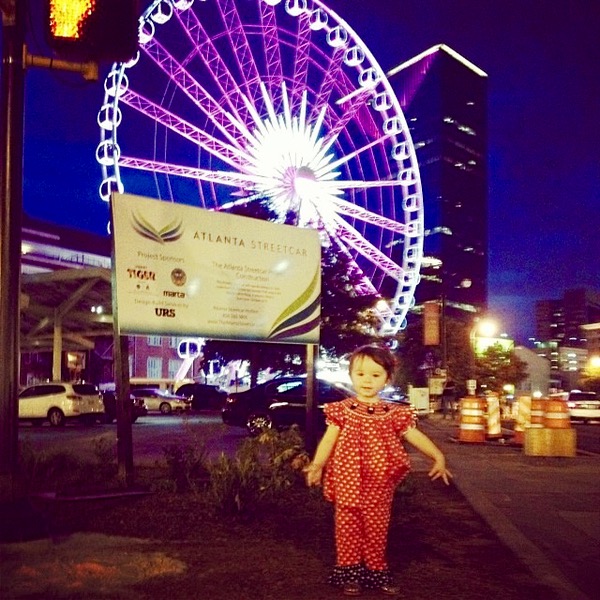 Planning a trip to Atlanta??  Then you need to read these 35 Best Things to do in Atlanta!  Make the most of your trip and don't miss out!
This Free Atlanta Travel Guide is full of the best things to do in Atlanta, and was shared by your very own frugal friends.  It's time to start dreaming and planning your next trip…
Related:
Free Atlanta Travel Guide
A special thanks to frugal friend Ashley for sharing this fun Atlanta photo!
Aubrey said: "If you go to The World of Coke, you must try the soda called Beverly (it's from another country), hahaha! It is disgusting, but makes for a great picture of the husband and kids' faces! LOL"
Emma said: "Coca Cola Museum is a must… followed by any of the rest.  I live 1.5 hours north.  Varsity to eat.  If you go north, I recommend a train ride and white water rafting. Amicalola State Park is good to.  Rent a cabin in the mountains."
Christena said: "Depending on the season, Lake Lanier is one of our favorites!"
Heather said: "Tour Oakland Cemetery after eating at Ria's Bluebird Cafe."
Erin said: "The Aquarium!!!  And eat at The Varsity… it's an experience!"
Rebecca said: "The Aquarium is amazing!  They have a tunnel thru the aquarium."
Beth said: "Go to the Aquarium Website for specials and tickets to multiple tourist places… package deal."
Meg said: "Coming from someone who lives here, for sure make the trip a few minutes north to The Marietta Diner.  The Varsity is a must too!"
Alyssa said: "The Aquarium is fantastic, then Mary Mac's Tea Room"
Roxanne said: "I live in Atlanta.  Buy a CityPass. It includes admission to your choice of a few most popular attractions.  Then go to Stone Mountain for the day."
Jamie said: "We went to Atlanta last summer and had a blast!  We bought a CityPass which for about $80 got you into about 5 different places.  We only had time for 3, but we went to the aquarium, the Coca Cola factory and the zoo…."
Paula said: "Six Flags, of course!!"
Cindy said: "Stone Mountain Theme Park for sure… lots of tours to take of southern plantations led by southern belles.  Be sure you stay for the laser show on a blanket on the lawn.  Antique car and music machines and calliopes.  Climb it also.  Then Coke Museum! It's fun!  Underground Atlanta is pretty cool.  Zoo and aquarium are super.  Hit up The Varsity for hot dogs! And that's just the tip of the iceberg!"
Janis said: "You have to see the Braves and you absolutely have to go to The Varsity to eat!"
Merri said: "Dantes Down the Hatch Fondue Restaurant and World of Coke are must sees!"
Katie said: "The Varsity, Stone Mountain Park (climb it), Tadpoles Childrens & Maternity Resale (Kennesaw & Johns Creek), Taco Mac is yummy, Kennesaw Mountain National Battlefield Park (an easier climb than Stone Mountain), North Georgia Canopy Tours (Book A Teepee to stay in!!!). Things to avoid? The children's museum is not up to the benchmark set by Indy and Chicago."
Sans said: "Atlanta Botanical Gardens, Pedmont Park, Virginia Highlands for GF grub, The High Museum has a Frieda & Diego exhibit right now…. And the infamous Ikea by Atlantic Station."
Amber said: "If you have a little girl there is an American Girl Store in Alpharetta just north of Atlanta."
Kimberly said: "Little Five Points for shopping."
Susan said: "Little Five Points (L5P) has some awesome vintage thrift stores."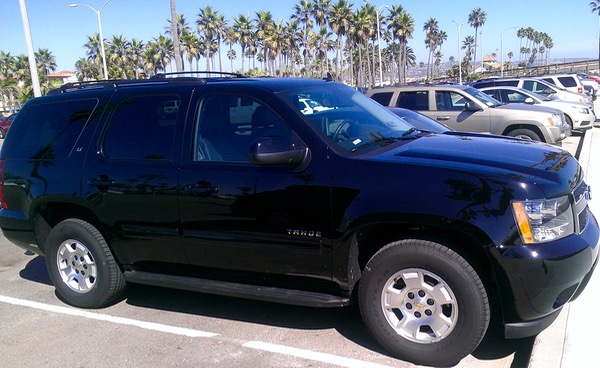 Beth Ann said: "Gallery 63 consignment auction house"
Julie said: "The Big Chicken and Kennesaw Mountain in Marietta a bit north of the city up I-75.  Do lunch at The Swan Coach House.  Go to the Atlanta History Center, Fernbank Science Center, the Atlanta Fish Market, Legoland at Phipps Plaza if you have children.  If you are a Gone With The Wind fan, go to the GWTW Museum in Marietta."
Sara said: "Atlantic Station, Centennial Park, Mary Macs, Papis Cuban Food, any and all festivals."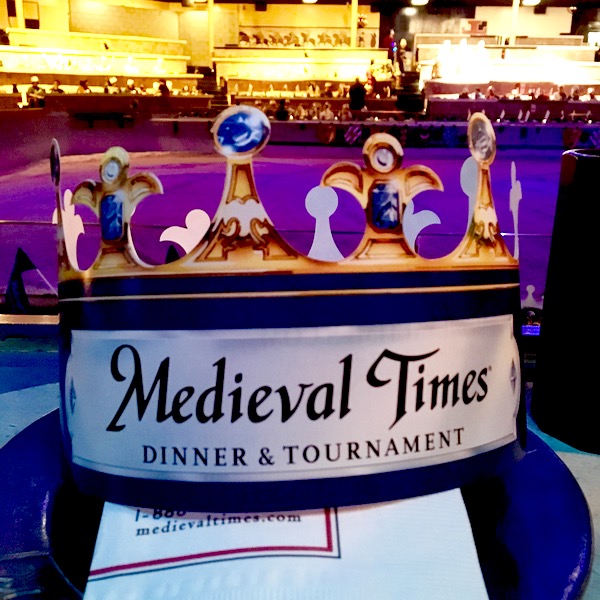 Nicole said: "Atlanta History Center, Breman Jewish Heritage Museum, Ferbank Natural History Museum, any one of the parks and nature preserves in and around the city, The Botanical Gardens, The Center for Puppetry Arts (shows and awesome museum)."
Laura said: "Cyclorama, breakfast at Flying Biscuit, ice cream at Zesto, tacos at Six Feet Under Pub… so many food places!"
Carole said: "Eat at Aunt Pitty Pats Porch"
Heidi said: "South City Kitchen for dinner.  Was there in November – was fabulous!!  Make reservations!  Loved the fried green tomatoes and fried chicken.  Group of ten and everyone loved it!"
Brandi said: "South City Kitchen Midtown!!!!  A 5 star restaurant that have celebrities pop in all the time!!"
Kirsten said: "Fat Matt's BBQ!"
Erin said: "O'Charley's for some yummy food.  I am still dreaming about their Cajun steak…mmmmm."
Bianca said: "One of my very favorite places to lunch is called Souper Jenny (buckhead and East Andrews area).  Made from scratch soup, sandwiches and salads.  Dinner I love Harry and Sons.  It's Thai with a sushi bar and relatively inexpensive.  My hubs and I try to do a date night there every so often.  CNN tours are neat.  If you are downtown, we like Hsu's Chinese Restaurant.  Yum! Have fun!"
Rebecca said: "Land of a Thousand Hills Coffee in Roswell!"
Sarah said: "We live 1.5 hours south of Atlanta and try to get up there a few times a year.  We got a great deal at the Residence Inn in Norcross, GA.  A little further out, but they offer two bedroom suites as does Homewood Suites in Norcross.  Also, if you like chocolate, get a slice of Maggiano's Chocolate Zuccoto Cake.  Expensive, but so worth it!"
Erin said: "Visit the Westin Peachtree Plaza and take the elevator to the top (72nd?) floor. There's a bar and restaurant that rotates and has 360-degree views of the entire city and beyond.  It's worth the money to buy a drink there on a clear day/night.  And sunsets up there are gorgeous!"
Frugal Atlanta Tip: Don't forget to cash in your Swagbucks for Free Gas Cards, Free Hotels, and Free Airfare, too!
Now that you've read through this fun Free Atlanta Travel Guide, are you dreaming of even more vacations in the Southeast?  Get dreaming with these fun tips below…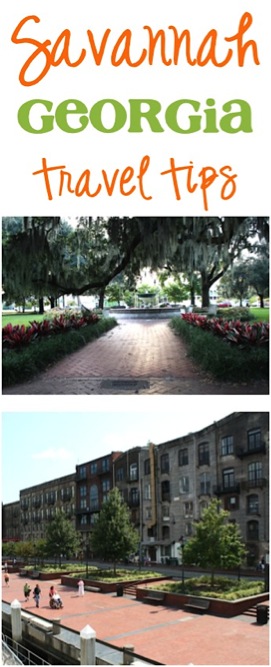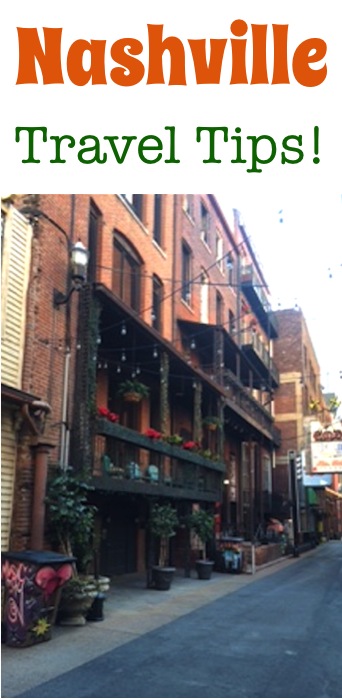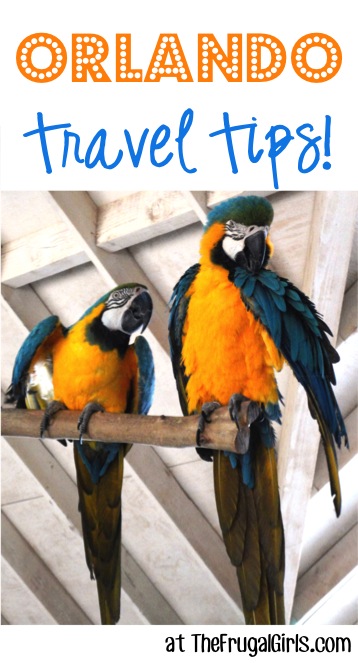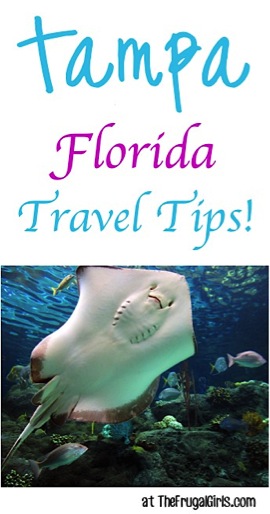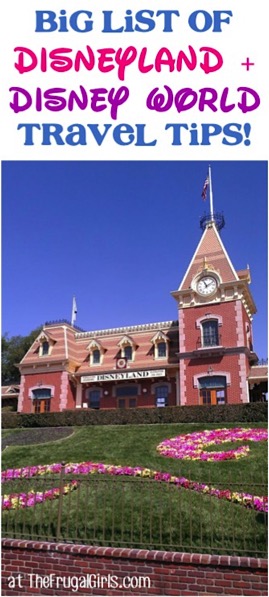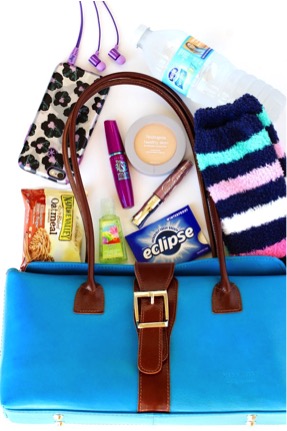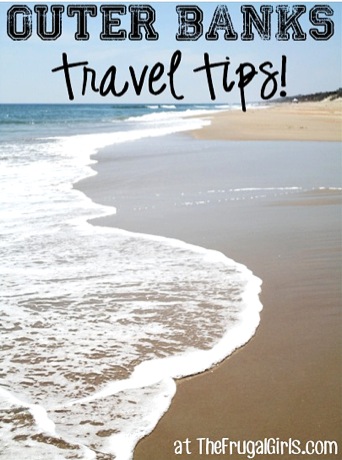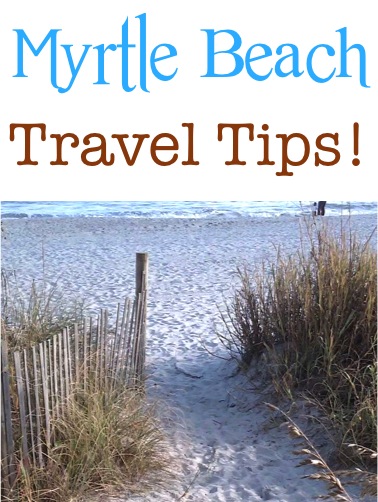 Now that you've scored this Free Atlanta Travel Guide, don't miss out!  Get even More Fun Travel Tips, Recipes + More from The Frugal Girls right here…



So… have YOU ever been to Atlanta before? 
Make this Free Atlanta Travel Guide even better when you share some of your favorite places to see, things to do, etc!
Leave a comment & share!